The first BAT Electronic Music Festival will take place in Shenzhen, China on April 14 & 15. The two-day music festival will bring two big stages, three themes, and the most entertaining artists. The lineup of this first edition include many Top 100 DJs such as Oliver Heldens, DVBBS, Borgeous, Bassjackers, Datsik, as well as Tomorrowland DJs Yves V and KIIDA. The organizers are promising it will be the finest electronic music festival this year.

"Resting during the day and foraging at night" isn't just a natural habit of the bat, but also the concept inherited by Bat Electronic Music Festival. When night falls, the bat awakens, flapping its petite but powerful wings, while the moonlight penetrates through the layers of dark clouds, lighting everyone's night.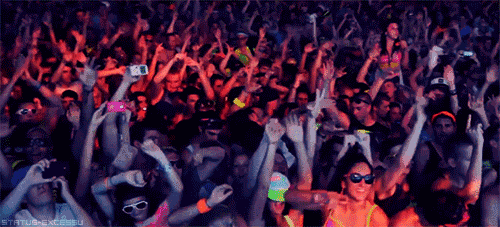 The festival comprises of 2 stages: a killer main stage with impressive tunes that will guide you through the night, featuring 600 stage lighting devices, 40 sets of 16 different color laser light fixtures, 15 pyrotechnic devices and 15 multicolored paper cannon devices for the coolest special effects. The latter, otherwise known as the Banana Stage, is aimed at promoting young electronic music producers who are part of an amazing new wave of DJs who will soon be the future of Chinese electronic music.
Mainstage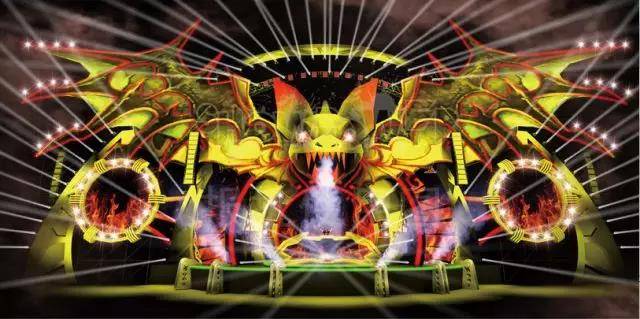 Banana Stage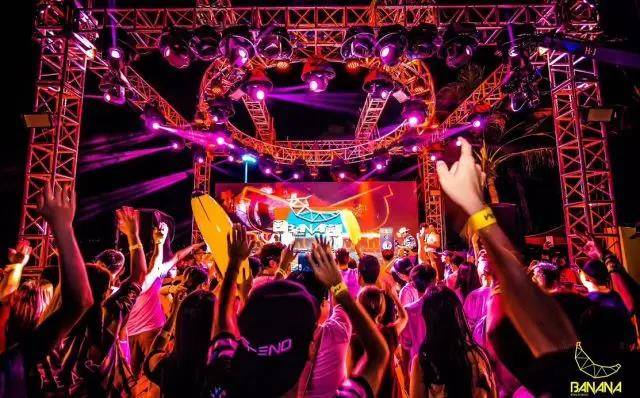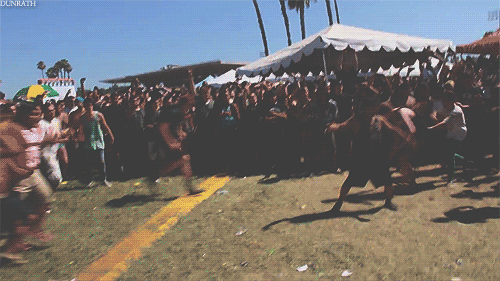 FOOD FOR LIFE & ENERGY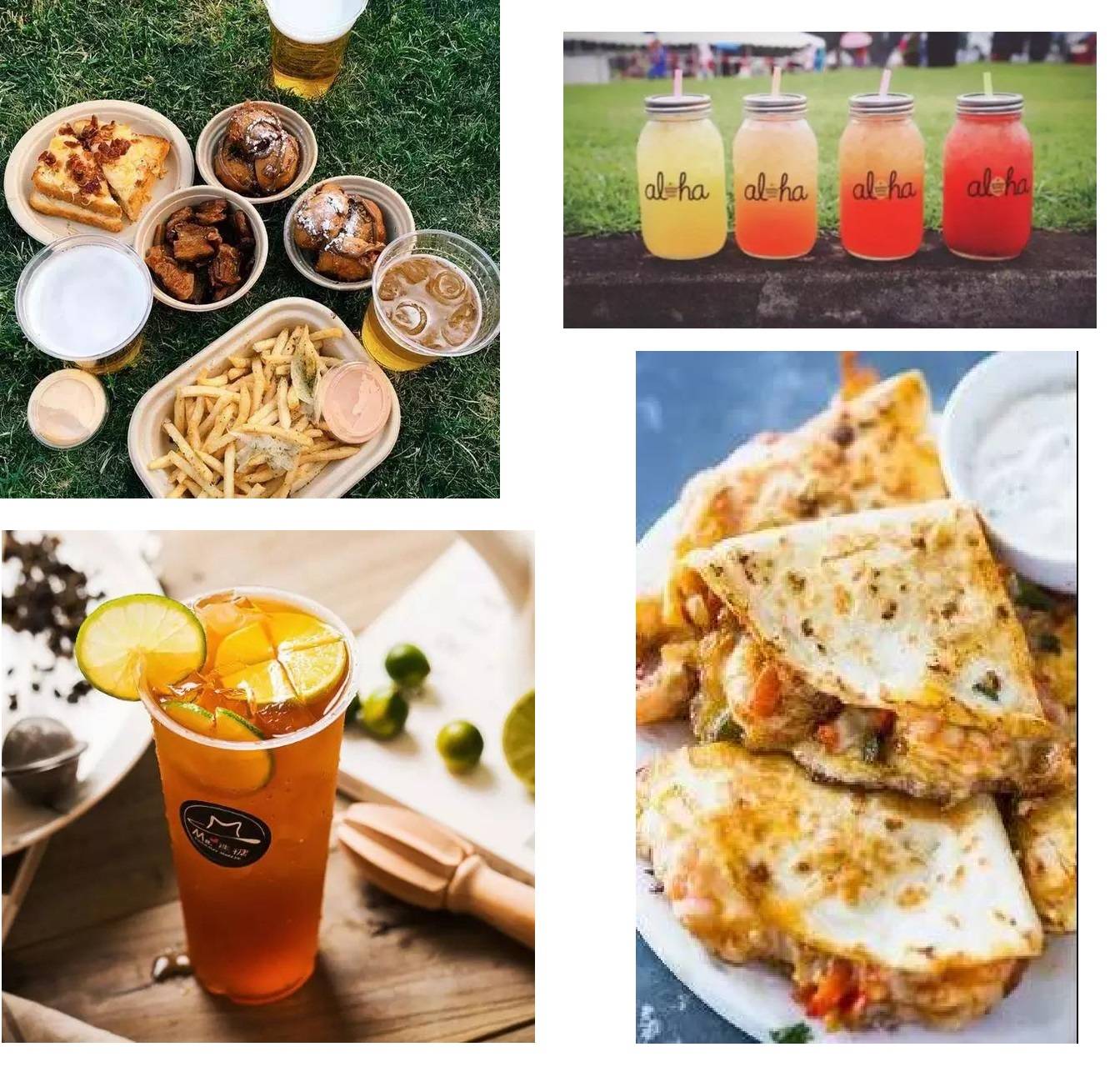 The organizers are making sure that the festival will not host any greasy or junk food. The food and beverages sold on site aim at to be made of high-quality products that will bring you energy to party and dance.
PEACE, LOVE, UNITY & RESPECT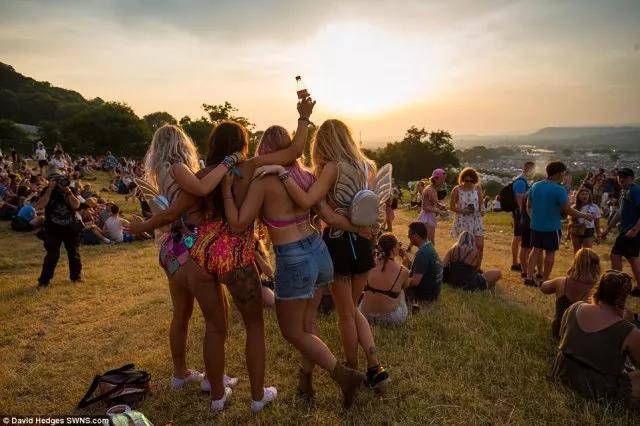 BAT Music Festival follows the values and principals of all popular electronic music festivals. Expect to meet new people and mingle with the cool kids in town.
Top audio-visual enjoyment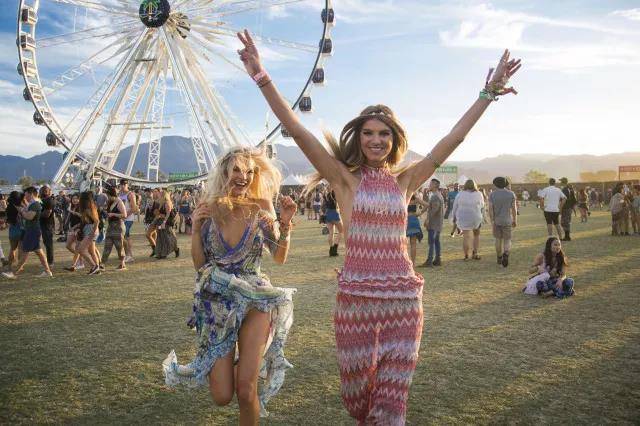 This festival has only hired the world's best, from a top-level dance team, to stage design to audio equipment, and even lighting control, which will truly reshape your definition of the electronic music festival scene!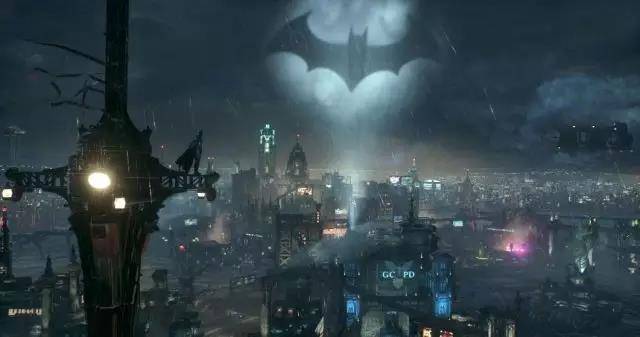 Lineup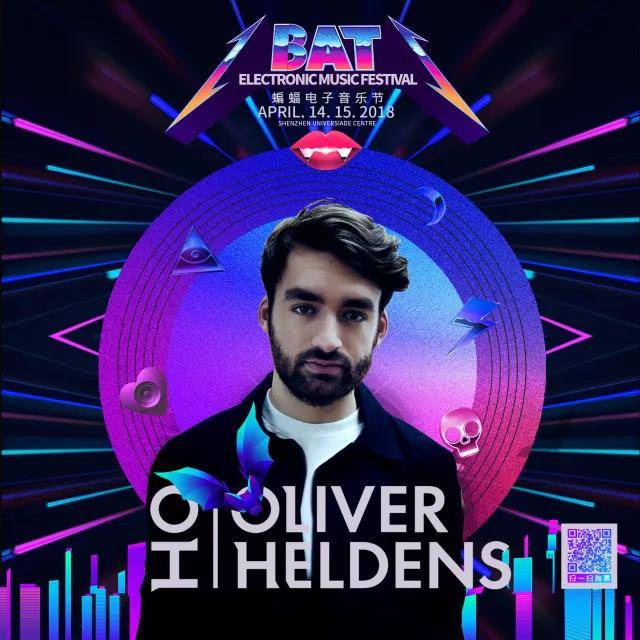 Oliver Heldens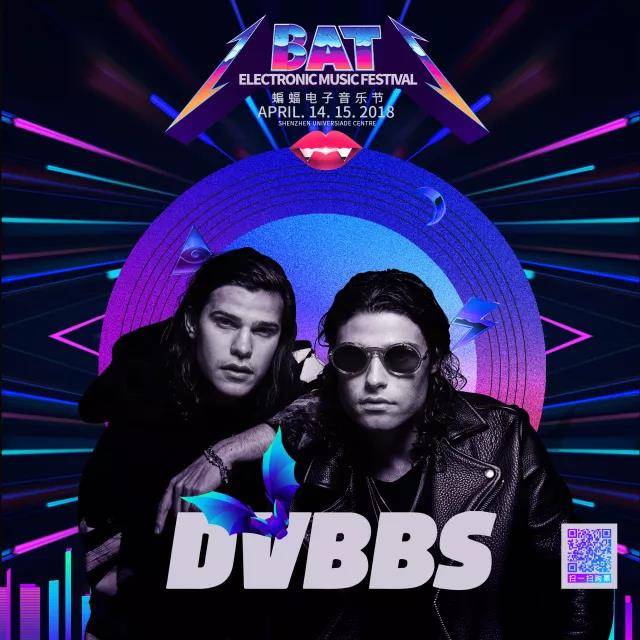 DVBBS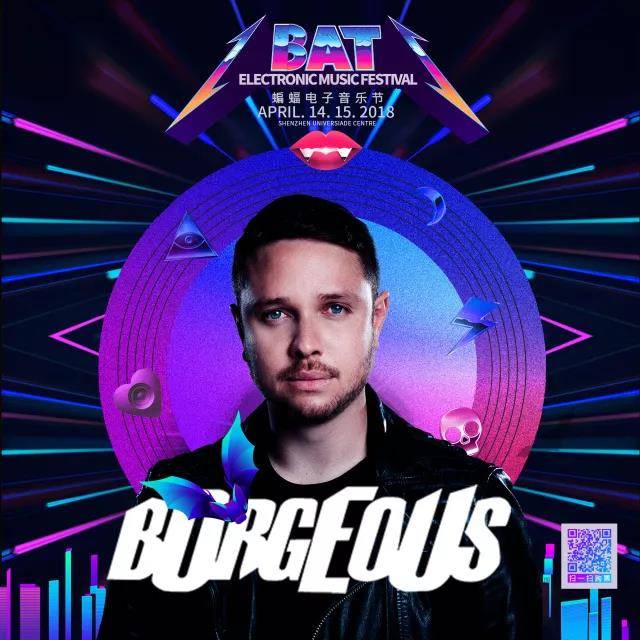 Borgeous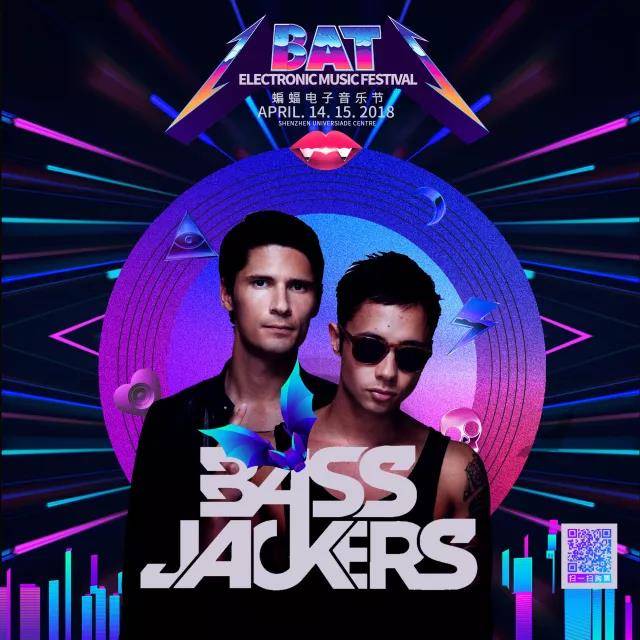 Bass Jackers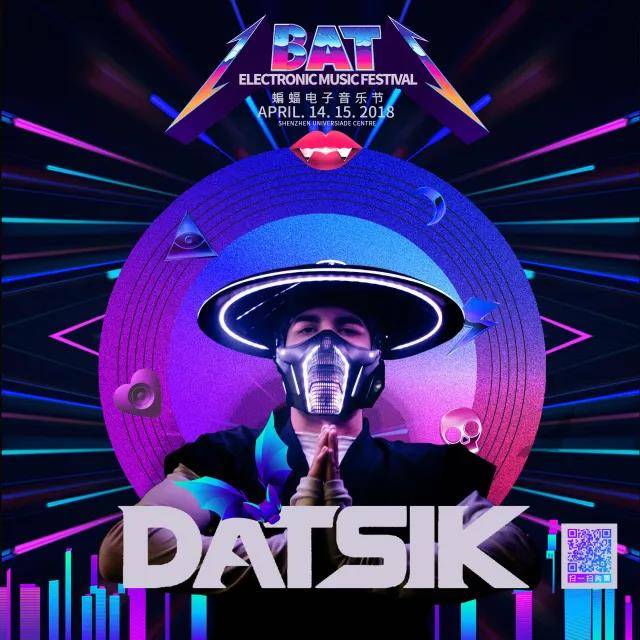 Datsik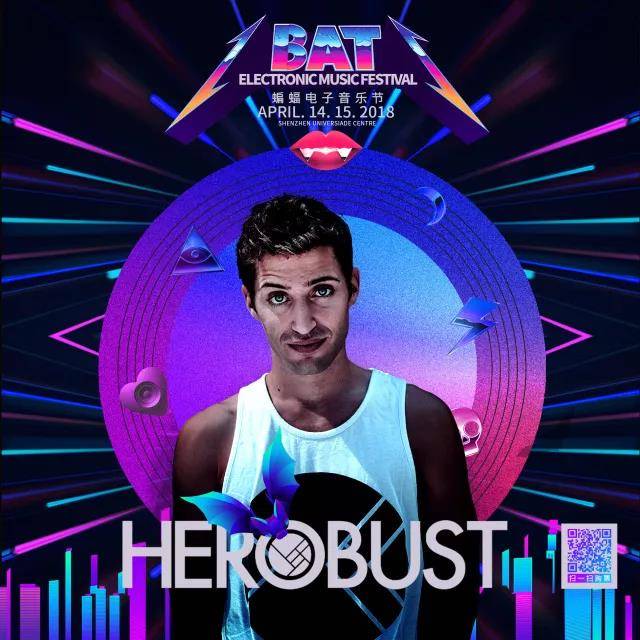 Herobust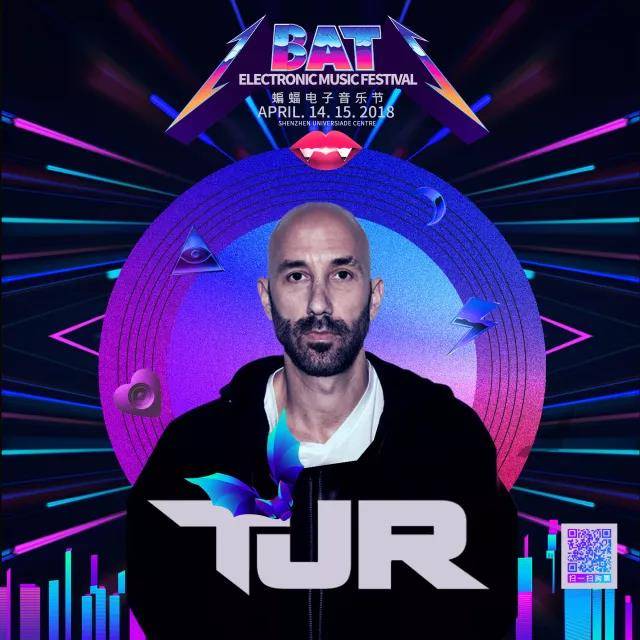 TJR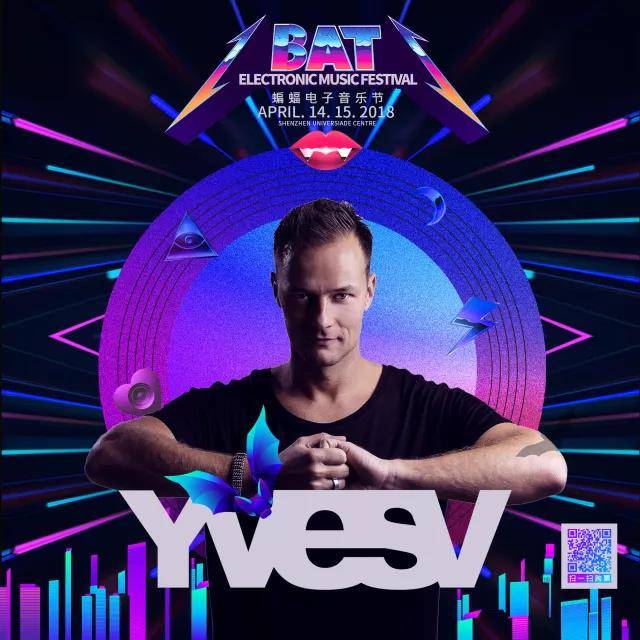 Yves V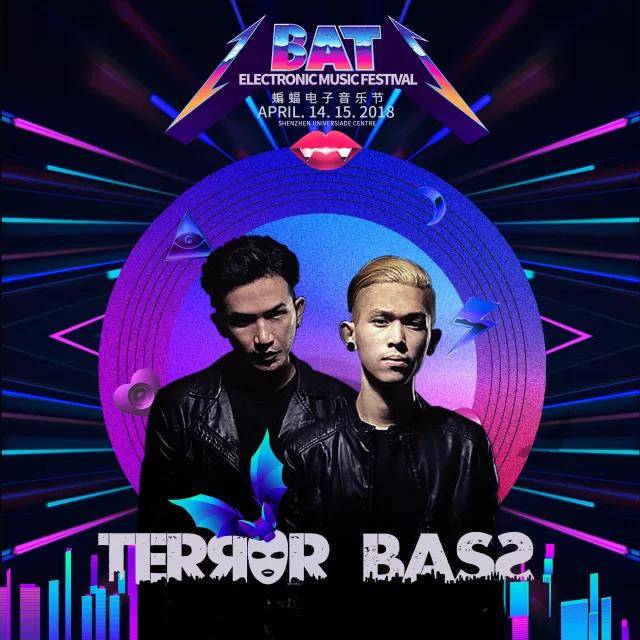 Terror Bass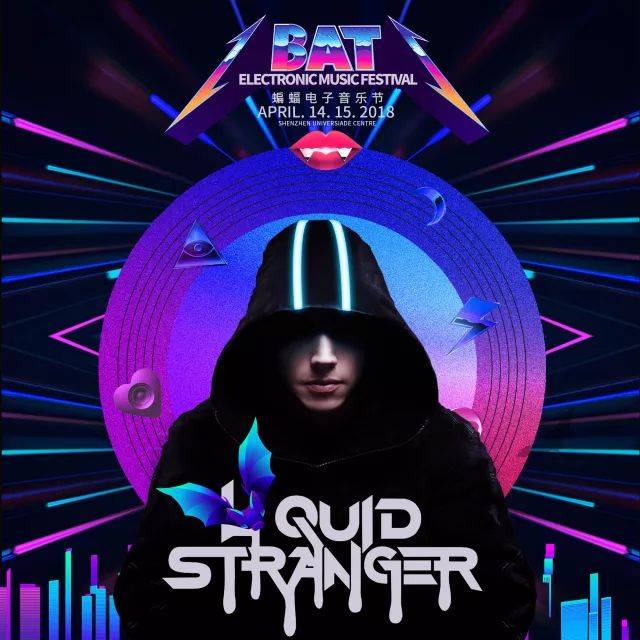 Liquid Stranger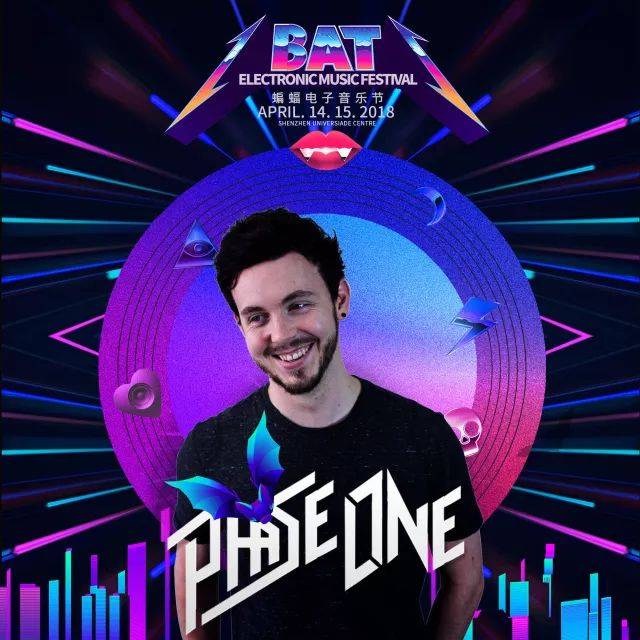 Phase One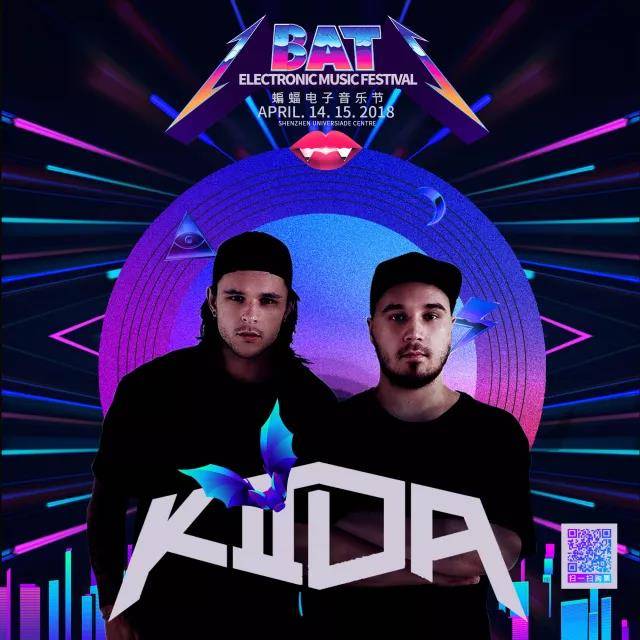 KIIDA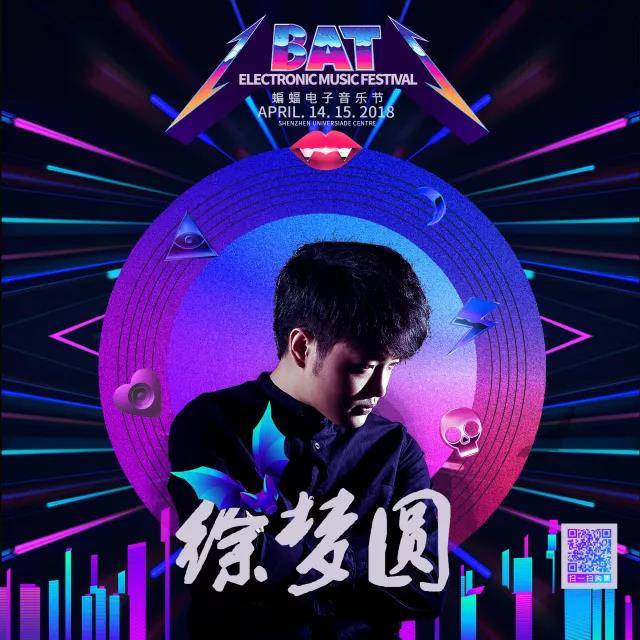 Xu Mengyuan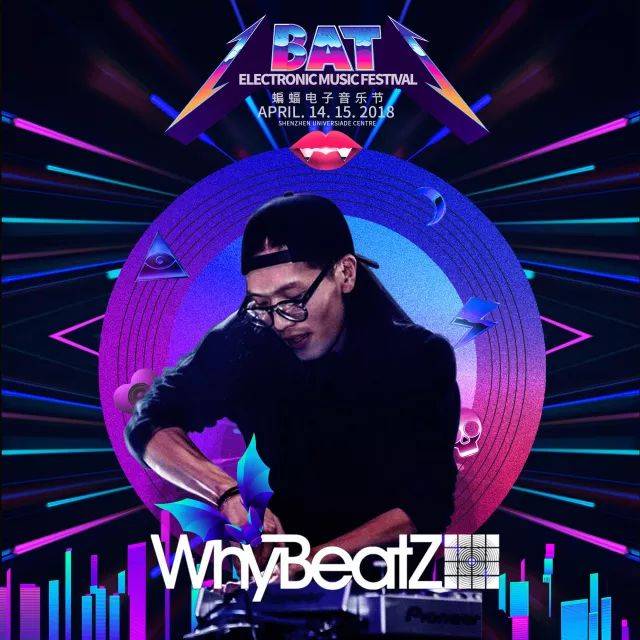 WhyBeatz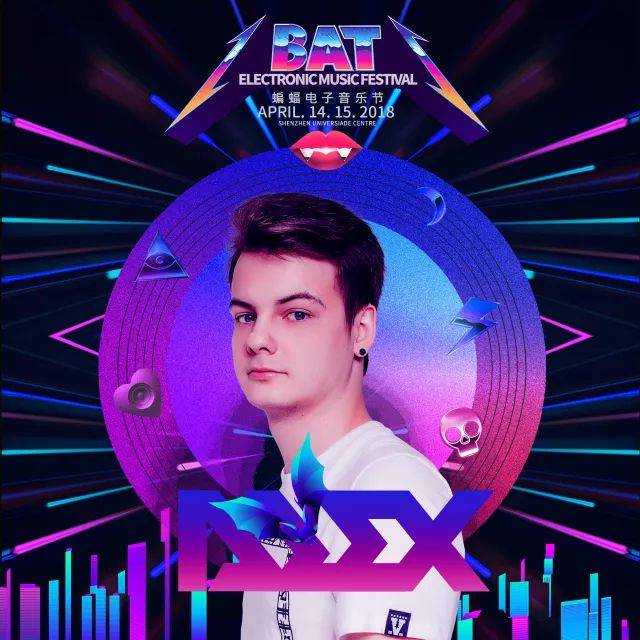 Alex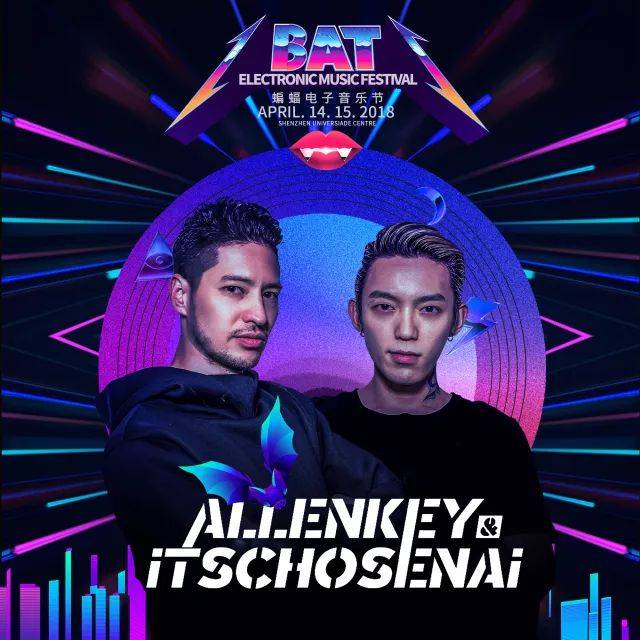 ALLENKEY&ITSCHOSENAI
Andy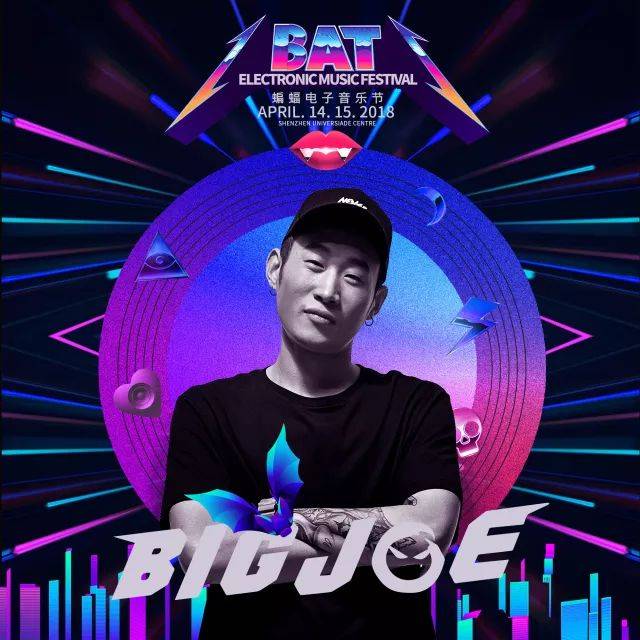 BIG JOE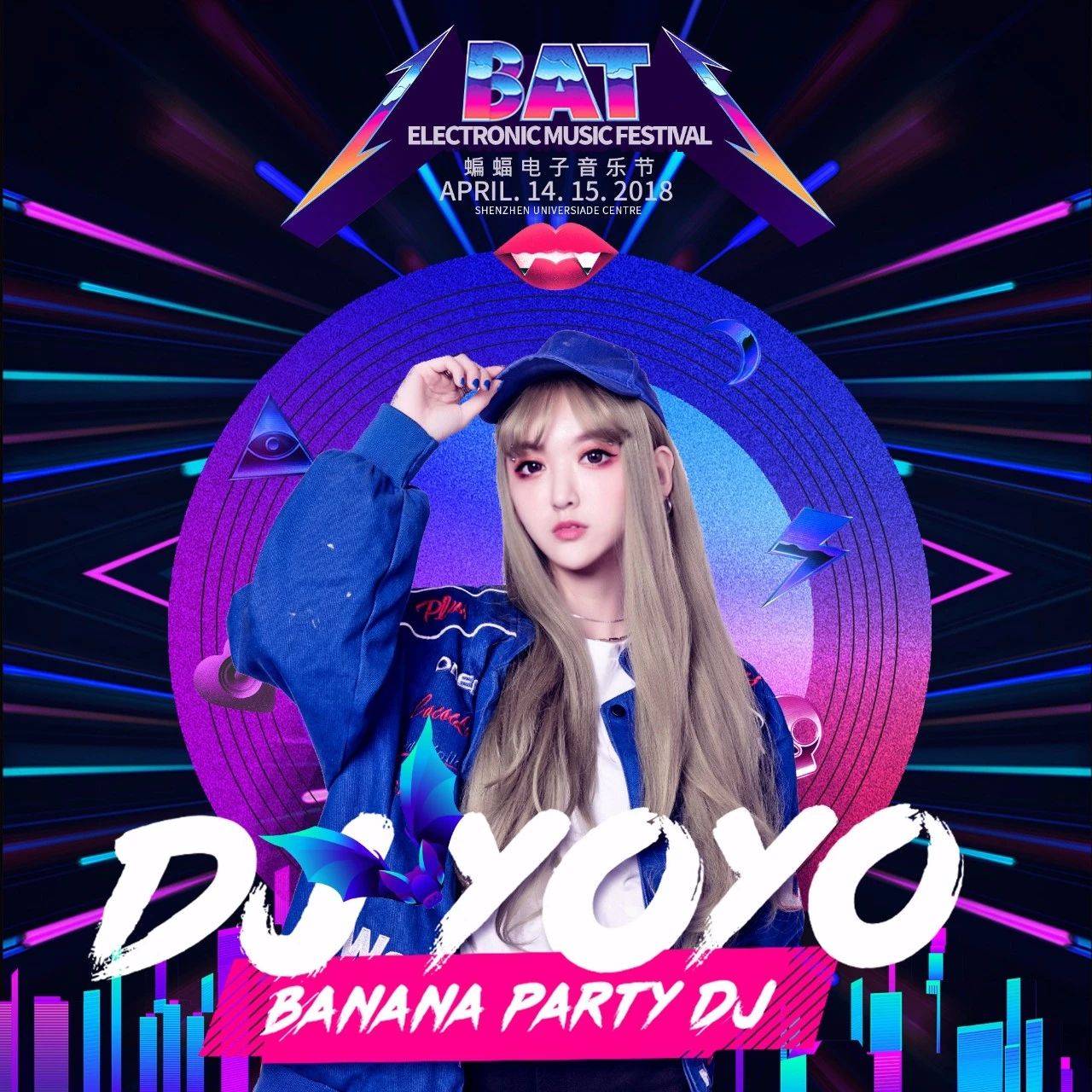 DJYOYO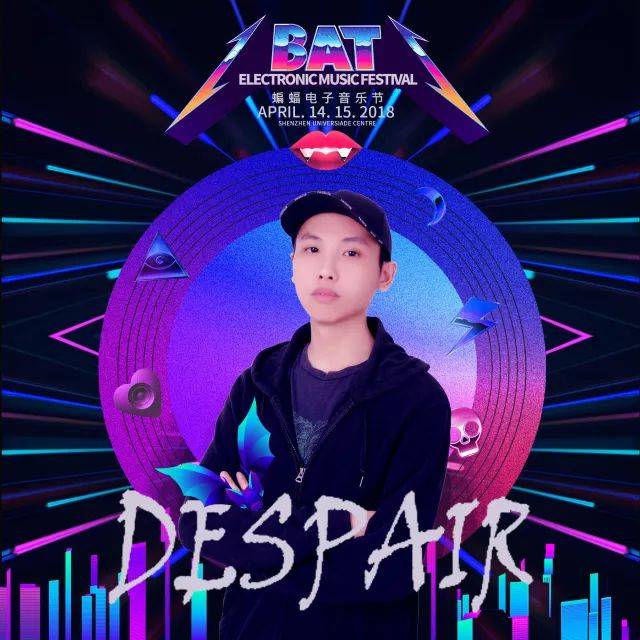 DESPAIR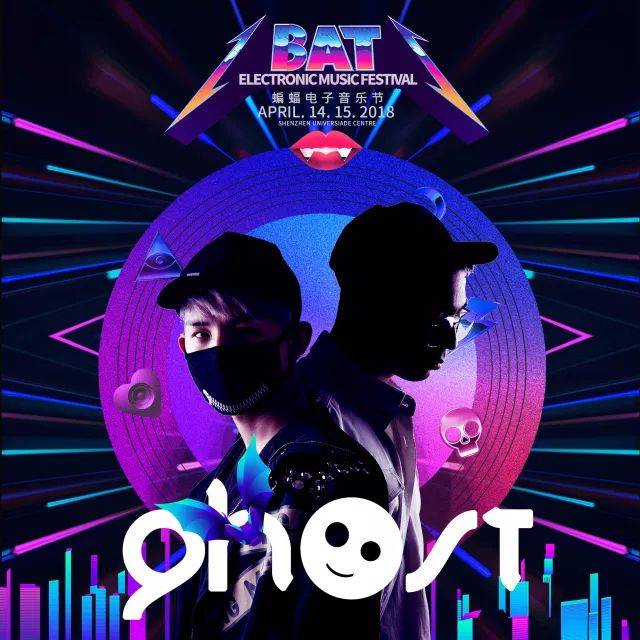 Ghost
KAMA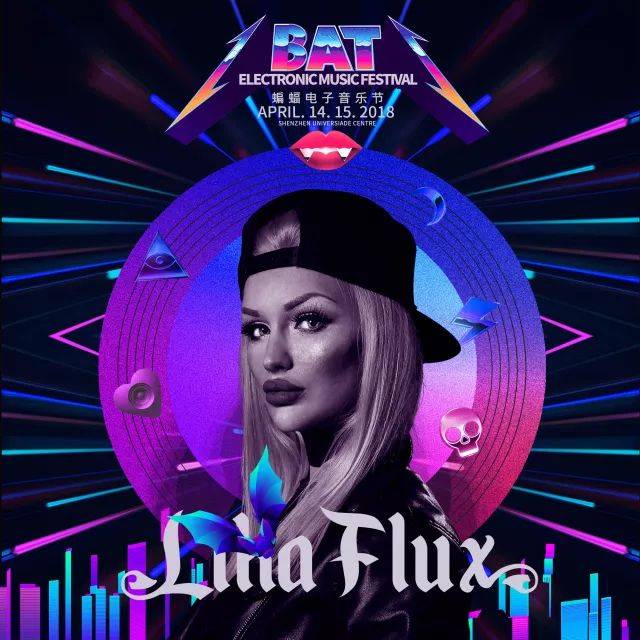 LIKA FLUX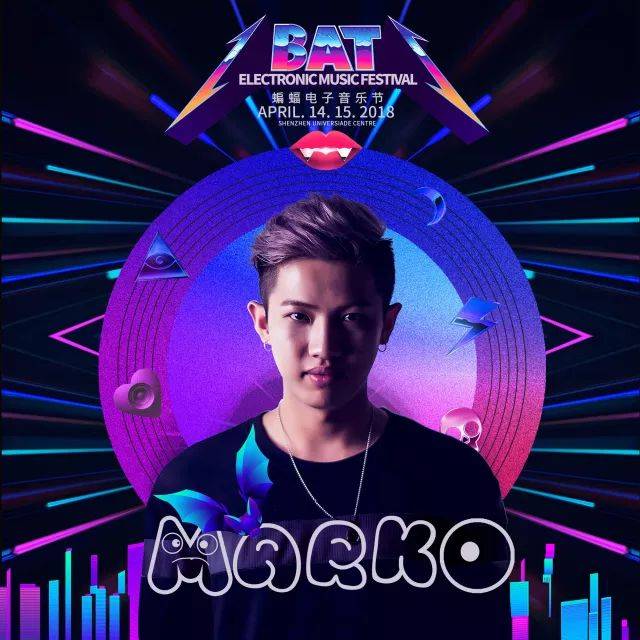 MARKO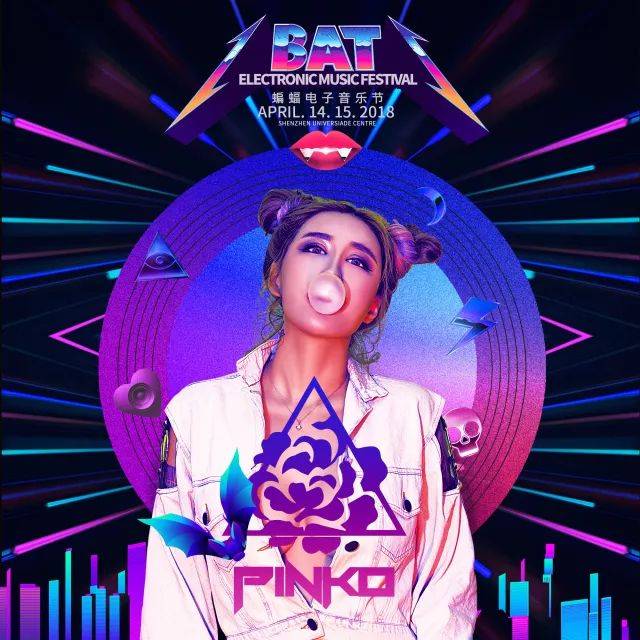 PINKO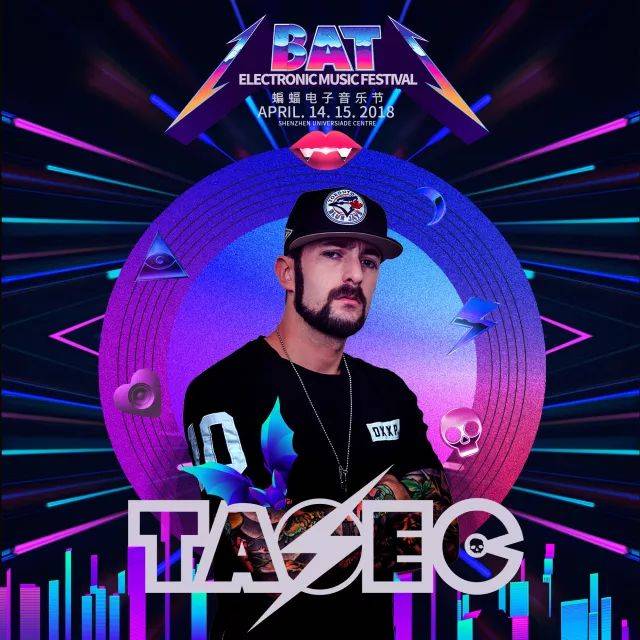 TALEC