With a grand total of 7 international CARA awards, including "Best European Album" and "Best Holiday Album" the Danish vocal pop group Basix has proven themselves to be among the very best of a cappella groups worldwide.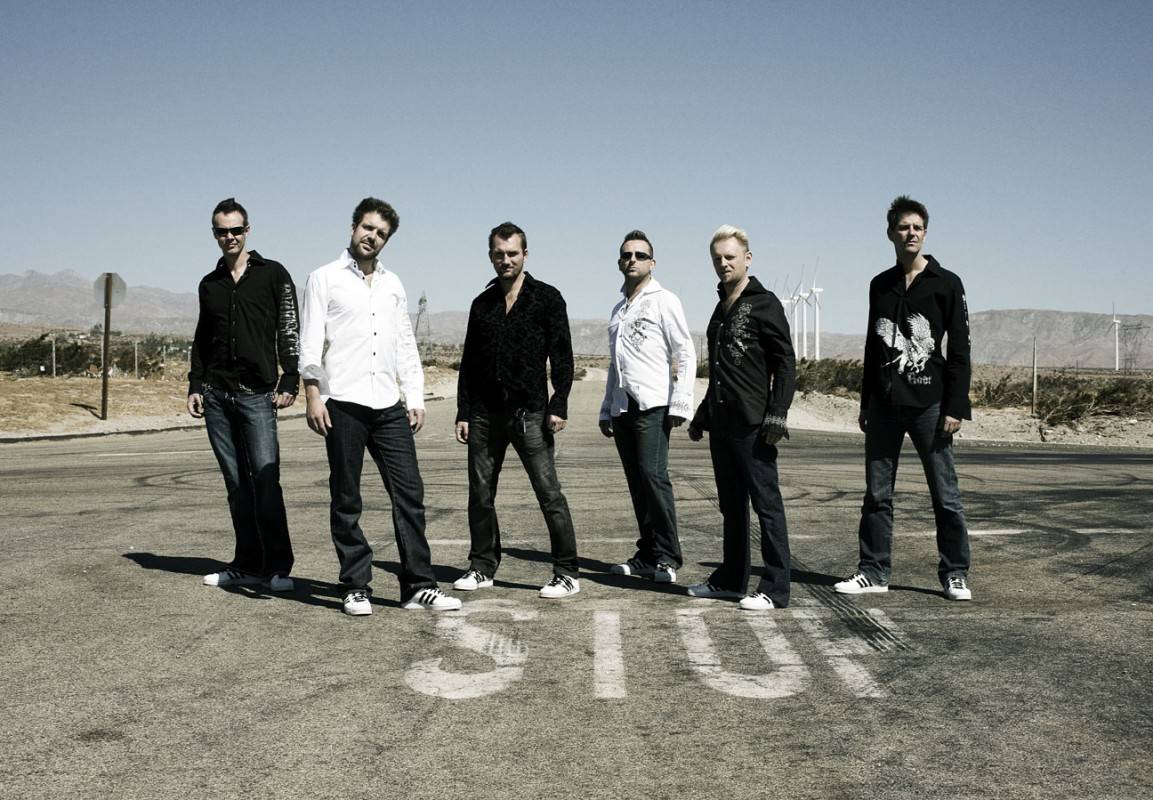 Spanning pop, jazz, r&b, soul, and rock and blending strong original compositions with innovative arrangements of timeless songs, these six Danish vocalists continue to amaze an ever-increasing number of listeners around the world.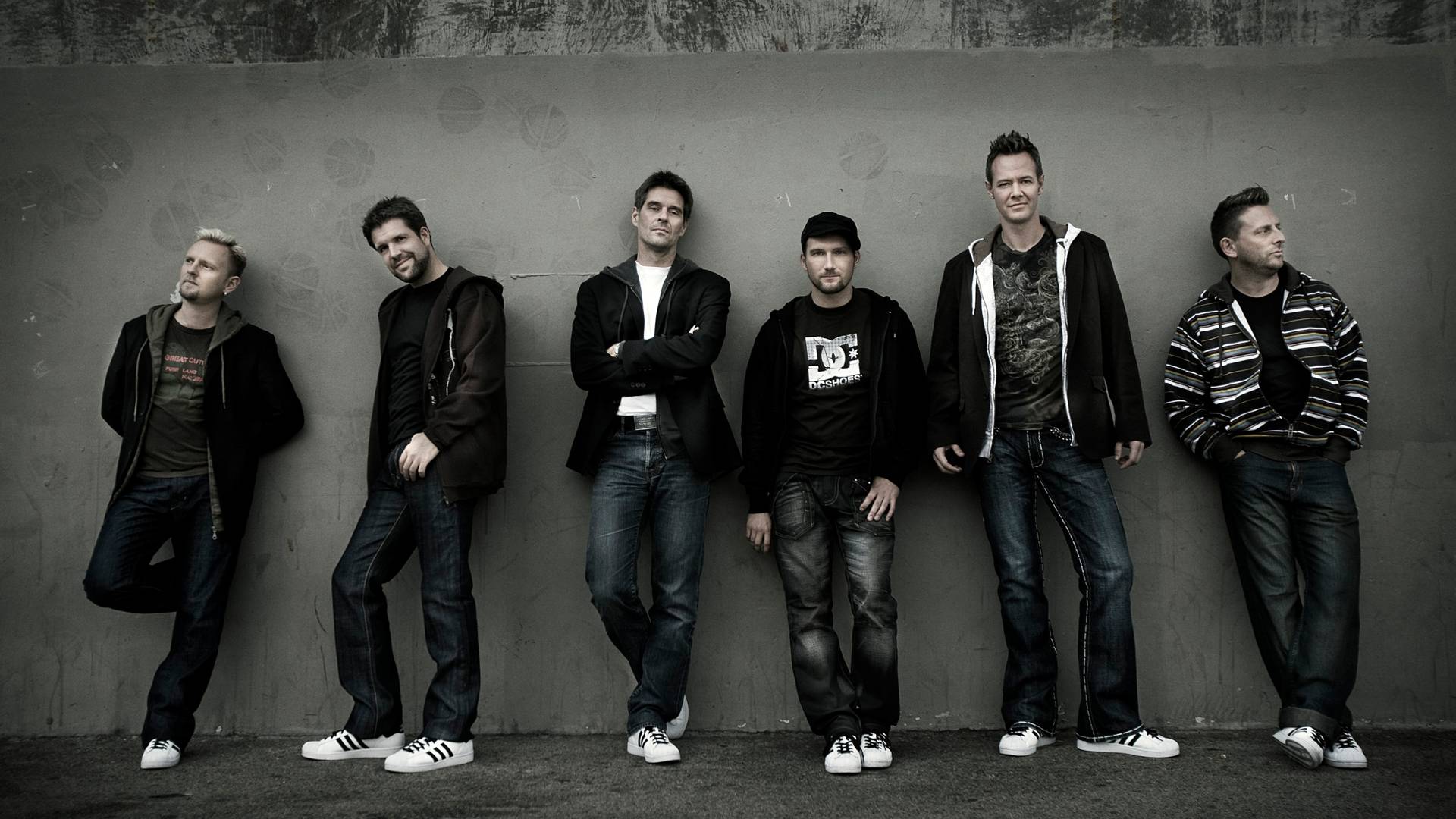 Basix strong vocal performance, which runs the whole gamut of emotions has dazzled audiences in a vast number of concert halls, theaters, clubs, cafes, churches, and at conferences and private events. So far the group has given concerts in U.S.A, UK, China, Taiwan, Singapore, Denmark, Norway, Sweden, Germany, Holland, Austria, Belgium, Switzerland, Luxembourg, Slovakia, Estonia and Cyprus, and every year the popularity of the group keeps growing.