- Receive E-ticket via Email
- Gain Admission with E-ticket
- Age 18+
- No Cancellation
---
Headquartered in Amsterdam, Barong Family is the leading bass music label in Europe and Asia. In 2017, millions of streams were amassed across fififty-plus releases, and tens of thousands of fans attended Barong Family shows throughout the globe.

We hosted stages at Tomorrowland, Medusa and Mysteryland, pop up shops in Bali, Jakarta, Beijing, Bangkok, Shenzhen, Los Angeles, Amsterdam, Chengdu, Shanghai and Tokyo and club nights in Paris, Amsterdam and Miami (to name but a few). The key word being Family, the artists' desire to merge creativity with each other's is seen across genres, borders and lifestyle. Now in its fourth year, the label is celebrating its growing roster of more than twenty artists across four continents.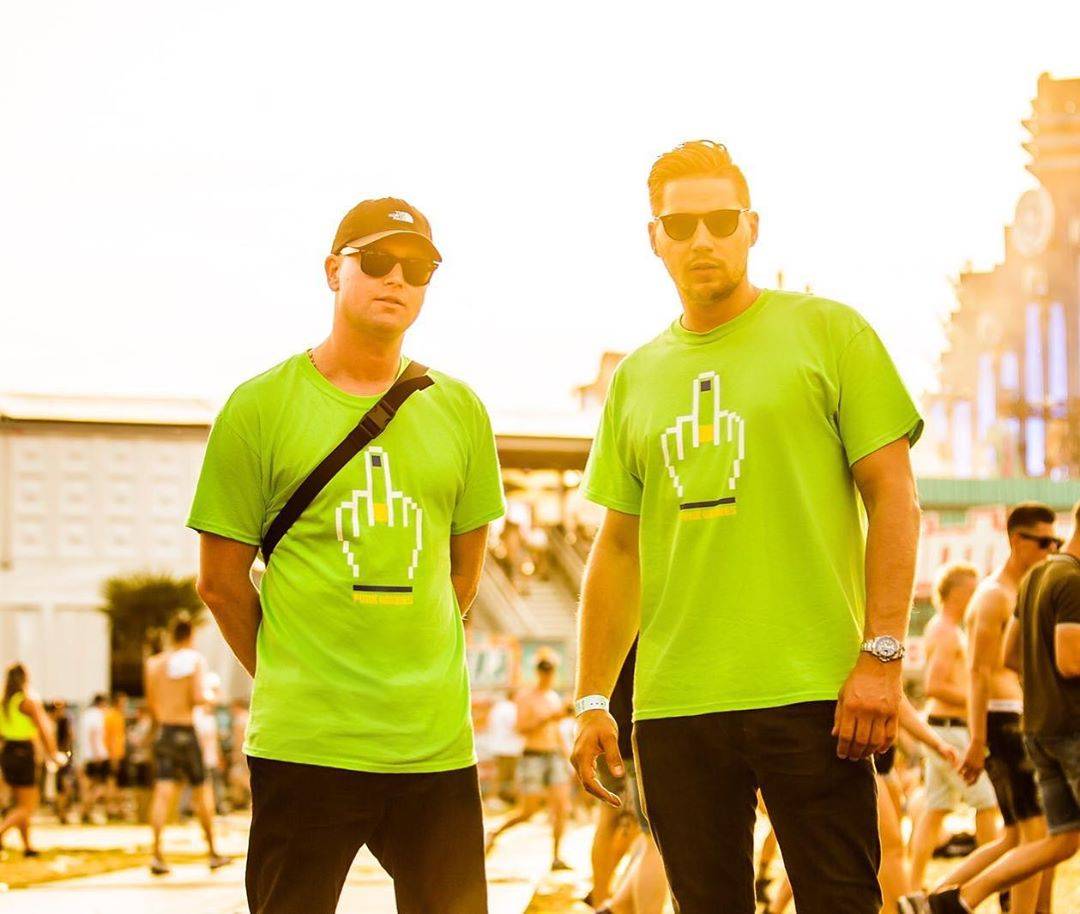 Now Barong Family is going to Shanghai with its five artists LNY TNZ, Lil Texas, Sihk, Juyen Sebulba, Bellorum, and come to TAXX club!