⚠️ A Ticket Code Will be Sent to You Within 1 Working Day after the Order is Placed via SMS beginning with "麦座"
👉 Use the Ticket Code to Pick Up Paper Ticket at the Ticket Machine of Shanghai Grand Theater
👉 Children Under 1.2m Are Not Allowed to Enter
👉 Each Attendee Requires A Ticket
👉 No Cancellation
---
Introduction:

The ballet "The Nutcracker" is a must-see for every major ballet company in the world during the Christmas. Co-produced by Shanghai Grand Theatre and Shanghai Ballet, the Shanghai Grand Theatre version of the Christmas ballet "The Nutcracker" was launched in the Christmas season of 2010, based on the classic story, cleverly integrated with Chinese elements, while respecting the traditional classical beauty to create a sweet, dreamy and beautiful mood, so that this "Shanghai production" of the ballet for ten years The ballet has continued to be popular.
In order to give the classic work a new look, this year the Shanghai Grand Theatre and Shanghai Ballet invited for the first time a new media art team dedicated to innovative expressions to introduce new media art effects and a new upgrade to the choreography of this work. The recreated "The Nutcracker" Plus will visually bring the audience the immersive experience of a vintage Victorian fairy tale and renew the romantic wonderland ......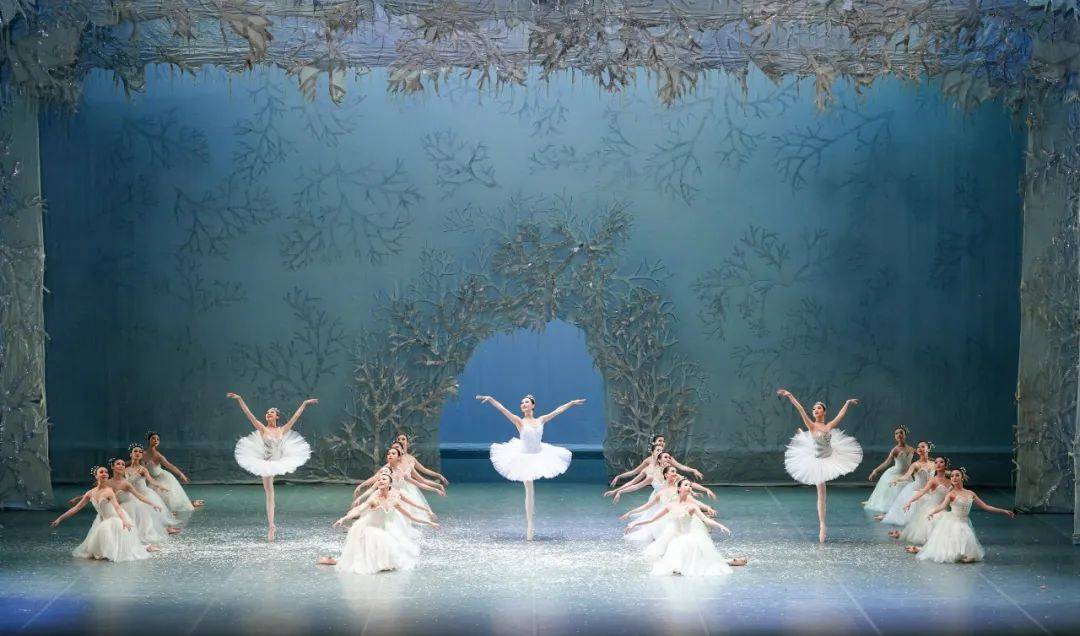 Creators:
Written & Directed, Set & Costume Design by Derek Deane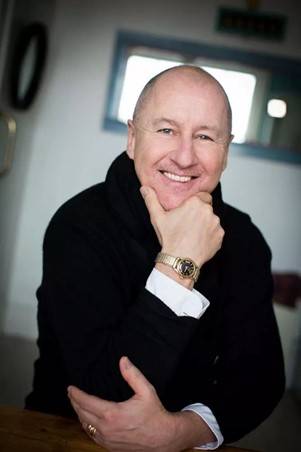 Known for his iconic comprehension amongst classical plays, Derek Deane adds a spark of innovation upon this classical fairytale. By boldly adopting magic trick techniques into ballet, he brings us closer to the enchanting wonderland of brave toy soldiers and dancing snowflakes, and further awakes the childlike wonder in us all. In addition, Deane integrated traditional Chinese elements into the choreography, making this age-old classic sparkle like new. Audiences of all ages will be enthralled by its majestic mise-en-scène, colourful characters, and jolly movements. As a ballet of love and wonder, it makes The Nutcracker a perfect Christmas gift not only for your family but also for yourself.
New Media Art and Design: MOTSE
MOTSE is an international new media art team composed of artists and scientists, dedicated to connecting the public with visual communication, interactive experience, artistic language, and new media technology in public spaces and commercial scenes. The team was founded by a group of like-minded new media art practitioners who want to express their attitude through their works.

Production Team:
Choreographer: Derek Deane
Music by Tchaikovsky
Set & Costume Design: Derek Deane
Lighting Design: LIU Haiyuan
New Media Art Design: MOTSE
Performed by Shanghai Ballet