BACK TO THE 80's!THE PEARL!!
The Pearl is hosting their house band live show BACK TO THE 80s with "The RED STARS" every Thursday until the end of this year. Doors open at 6 pm with Happy Hour till8 pm, the band starts at 9 pm with full dinner services all night.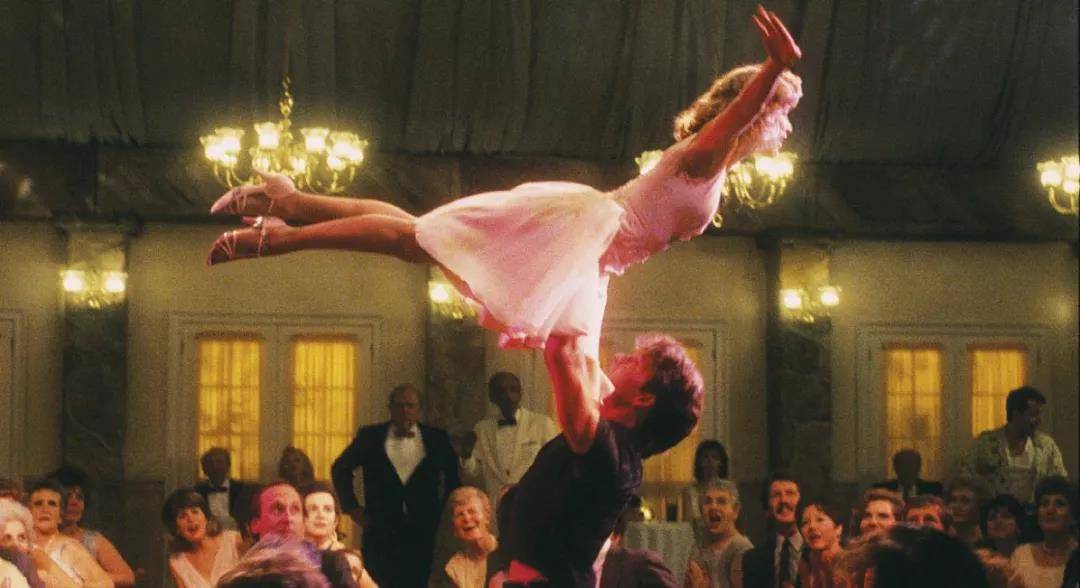 Grab your " Flux capacitor " and dance the night away! Join us for the exciting debut of our new house band the Red Stars, along with some very special guests! Yes, time travelers!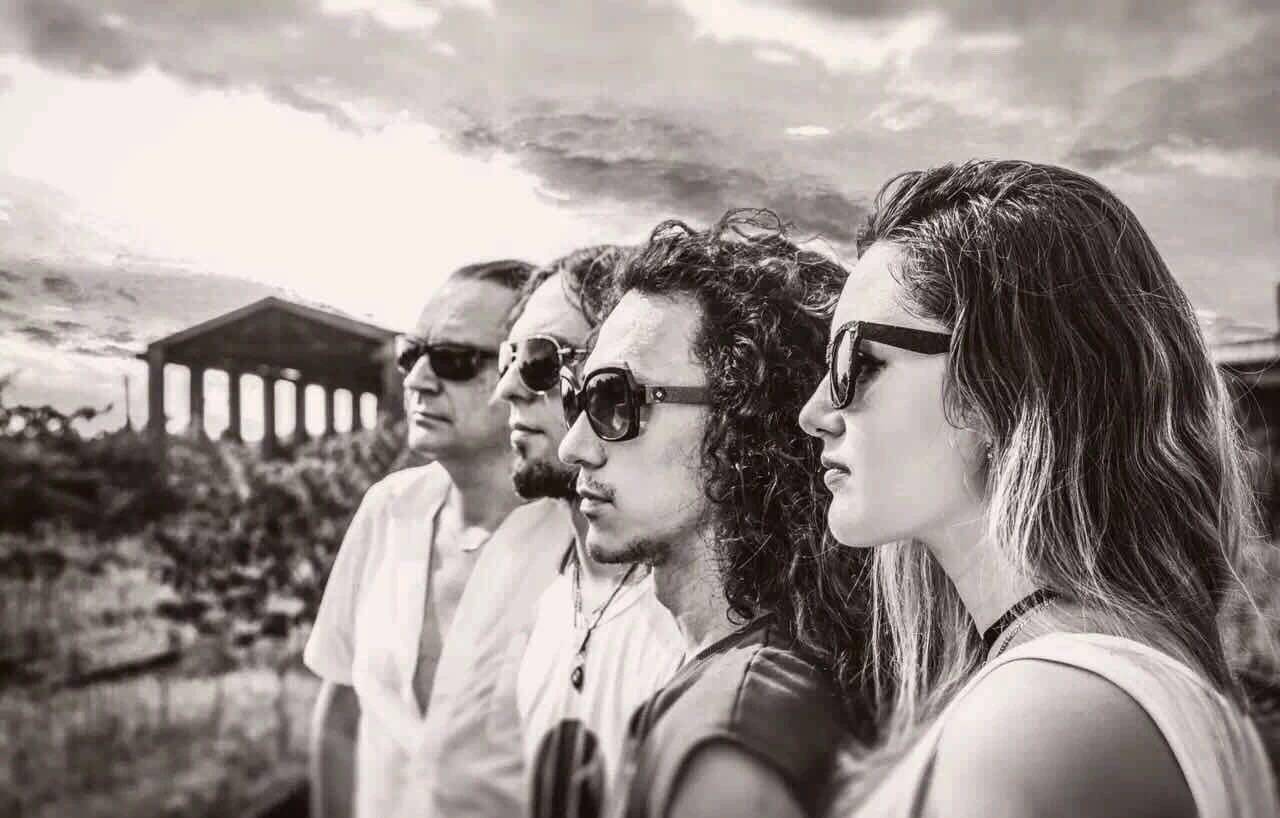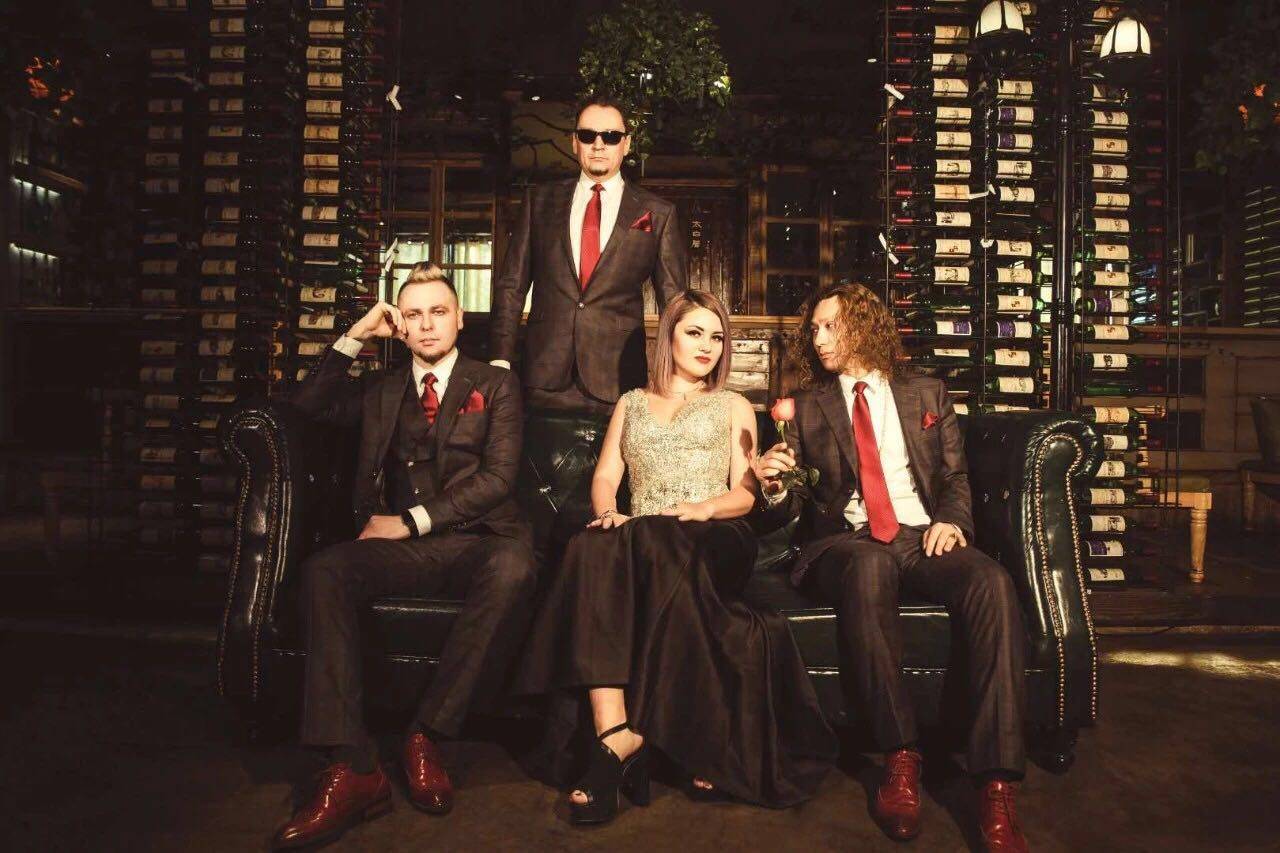 Dress your flashiest 80's style and warp down to The Pearl for an unforgettable night of classic 80's hits!! Michael Jackson, Queen, Yes, Elton John, ABBA, Bon Jovi and lots more all LIVE!!! THE PEARL..THE FUTURE...THE NEW STANDARD!!!