BACK TO THE 80s
Time to warp back in time with Marty McFly to pick up the hits of the 80s. A night of Queen, Michael Jackson, Madonna, Tina Turner, Bon Jovi, U2, Prince, Whitney Houston and so much more.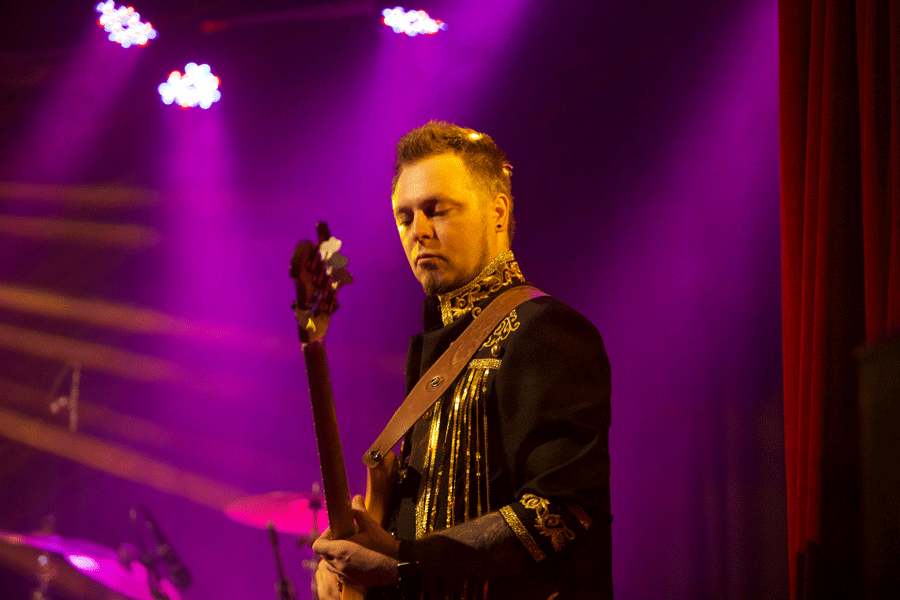 At 7pm we will show 80s dance cult classic…..Kevin Bacon in FOOTLOOSE!
Doors and kitchen open from 6pm. Happy hour 6-8, Burger and Mussels specials all night with the main party starting at 9pm. The Pearl Red Stars are here to take you BACK TO THE 80s.
Tickets 100rmb includes 2 drinks (choice of beer, wine, hour pour spirits) Please call ahead to reserve seating 136 2168 8556.