- Receive E-ticket via Email
- Gain Admission with E-ticket
- Show Lasts 2.5 hrs (including intermission)
- Age 18+
- No Cancellation
---
The Pearl is hosting their house band live show BACK TO THE 80s with "RED STARS" On every Thursday till the end of this year. Doors open at 6 pm with Happy hour til 8 pm, the band starts at 9 pm with full dinner services all night.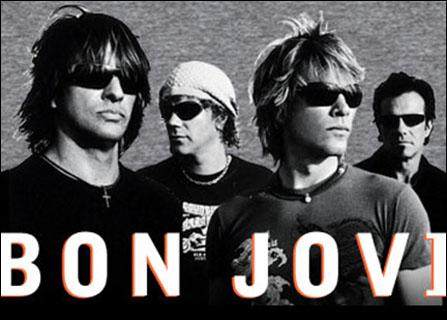 The 80s...The Pearl's new house band, The Red Stars, zoom back in time with Marty McFly to pick up the hits of the 80s. A tribute to Michael Jackson, Tina Turner, Bon Jovi and many many more.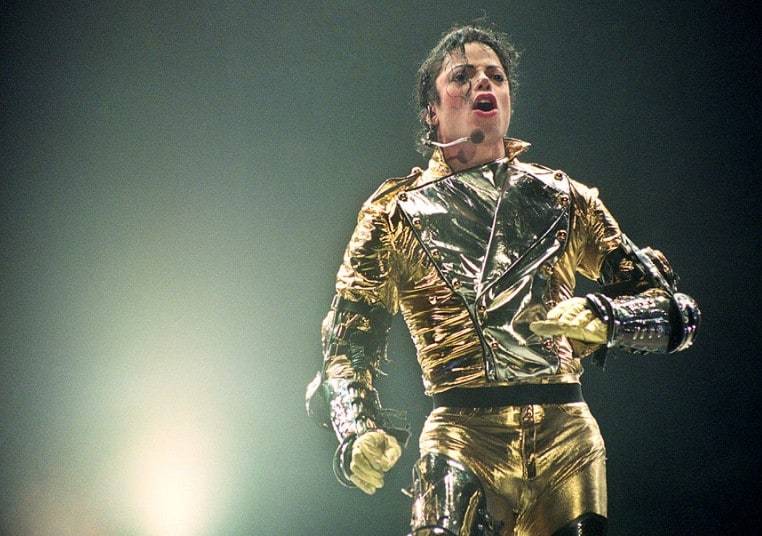 Ticket pre-sale price at 100RMB per person and 120RMB at the door, all tickets include 2 drinks Limited tickets available so get them quick before they sold out!