Unfortunately, due to Bastille's cancellation of their Asia tour this show has been cancelled. If you have purchased tickets we will contact you regarding a refund. If you have not received an email you can contact us by emailing contact@247tickets.com or speaking to us on live chat.
Bastille
Bastille is a Grammy Award-nominated rock group from South London, England that formed in 2010. Bastille started out as a solo project by singer-songwriter Dan Smith, who later decided to form a band. The quartet consists of Dan Smith, Chris 'Woody' Wood, Will Farquarson and Kyle Simmons. The name of the band comes from Bastille Day, which was the day when Smith was born.
Bastille released their album, 'Bad Blood', on 4 March 2013 in the U.K. to international critical acclaim. Bad Blood sold over two million copies and helped the band earn a 2014 Brit Award for Best Breakthrough Act, as well as nominations for British Album of the Year, British Single of the Year, and British Group. That November, All This Bad Blood, a deluxe version of the album featuring the new single "Of the Night," was released.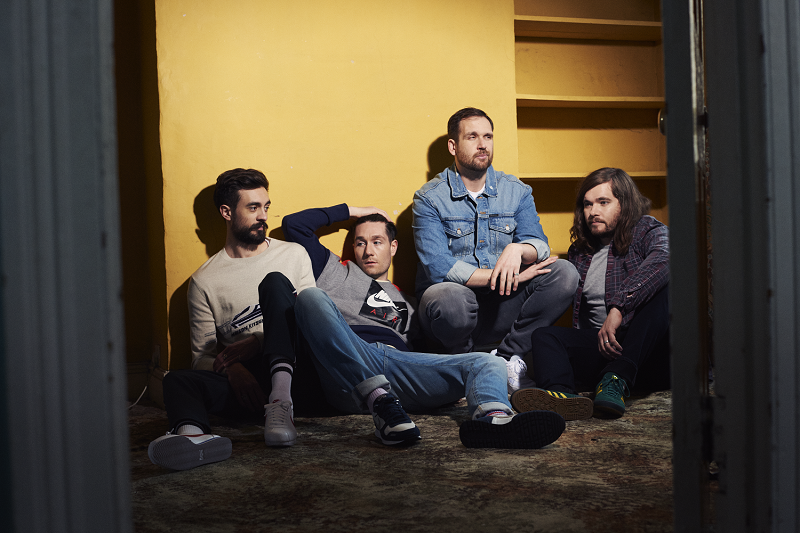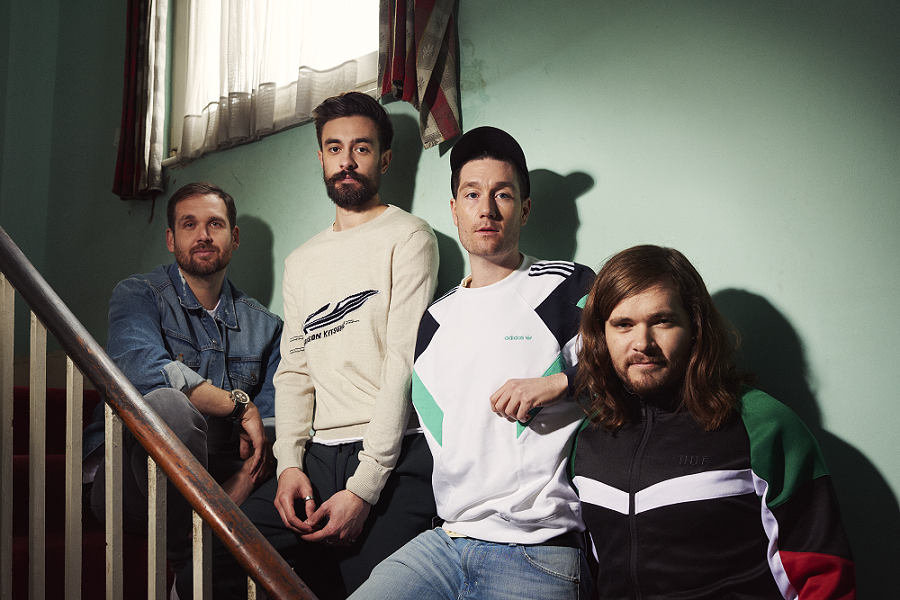 In 2014, they released the third installment of their mixtape series, VS. (Other People's Heartache, Pt. III), which included collaborations with the likes of HAIM, MNEK, and Angel Haze. They were also nominated for Best New Artist at the 57th Grammy Awards, ultimately losing to Sam Smith. Bastille began work on their second album as they continued to tour, and debuted new material at their concerts.
One of these songs, "Hangin'," was released as a single in September 2015. Two more songs, "The Currents" and "Good Grief," appeared in 2016. A few months later, Bastille released their sophomore effort, Wild World. It hit number one in the U.K. and debuted inside the Top Ten in a dozen countries around the world. The next year, the band made contributions to a pair of soundtracks, first with a cover of Green Day's "Basket Case" for the television series The Tick, and then "World Gone Mad" for the Will Smith film Bright.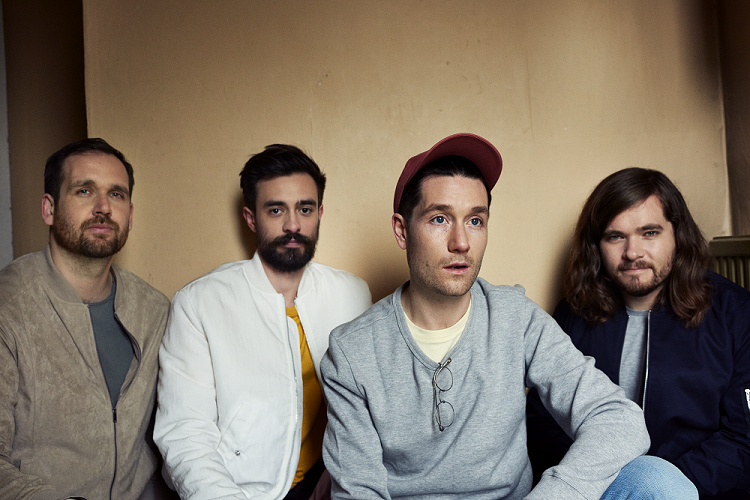 Kasabian
Kasabian took the British press by storm in the early 2000s by mixing traces of the Stone Roses, Happy Mondays, and Primal Scream with Oasis-sized confidence and DJ Shadow-influenced electronics. Named after Linda Kasabian, Charles Manson's getaway driver-turned-state witness, the Leicester-based group also stole a page from the Band by moving into a remote farmhouse to brew its music.
Communal life and a slew of shared influences produced an electronic, rock-oriented sound that harked back to the Madchester days of baggy pants and druggy dancing. Kasabian expanded that sound on later albums, but the band's foundation remained rooted in swaggering, fragmented dance textures and boisterous rock & roll.