- Receive E-ticket via Email
- Gain Admission with E-ticket
- No Cancellation
- Children Under 1.2m Not Permitted
---
She will meet you in Hangzhou, Suzhou, Shanghai, and Beijing, on December 2019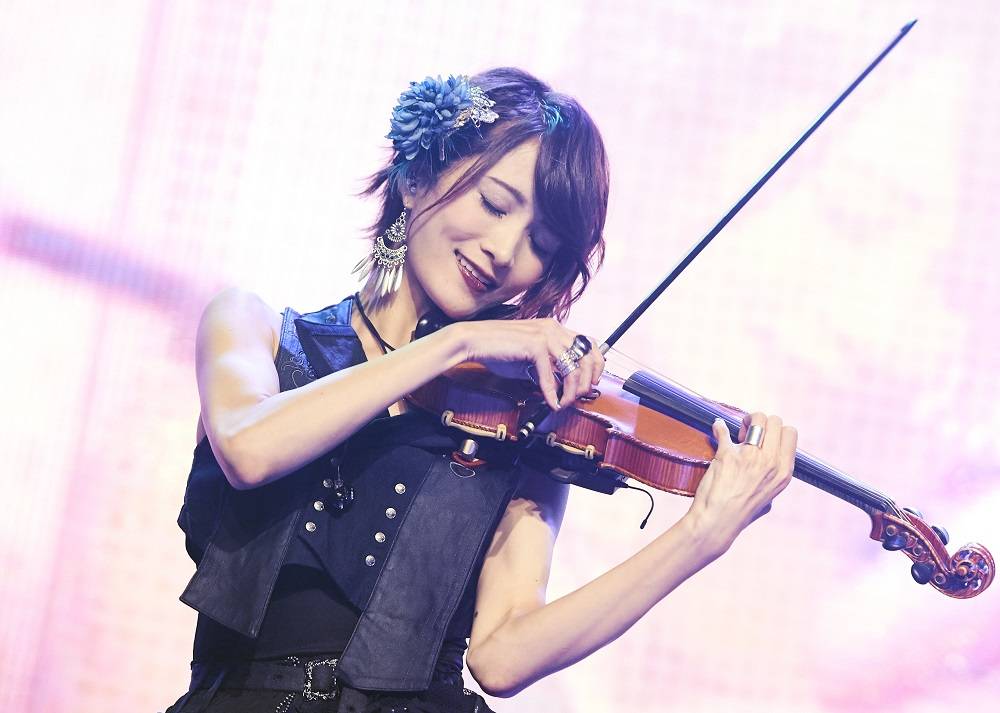 Her five-stringed violin seems to be music's confidant and lover
Her music seems to be a collision of the soul and a baptism of the soul.
Her performance is gentle and passionate enough to ignite the concert scene.
Her scene is so amazing and powerful that it can infect everyone around her.
The best music, always on the spot
Wonderful sounds, just play for you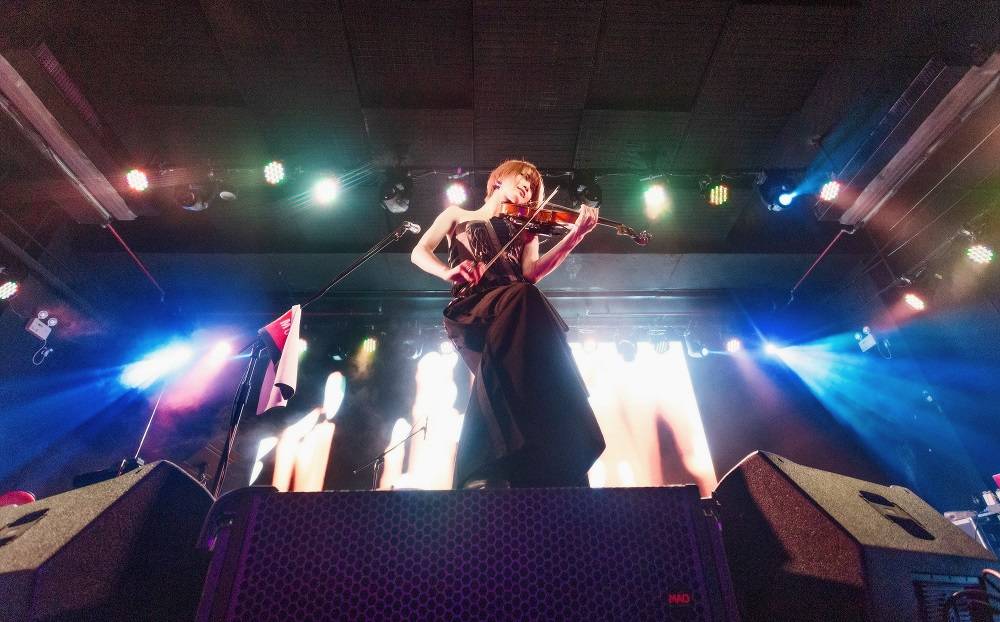 Do you still remember the "Confession night" Live in June & August 2019?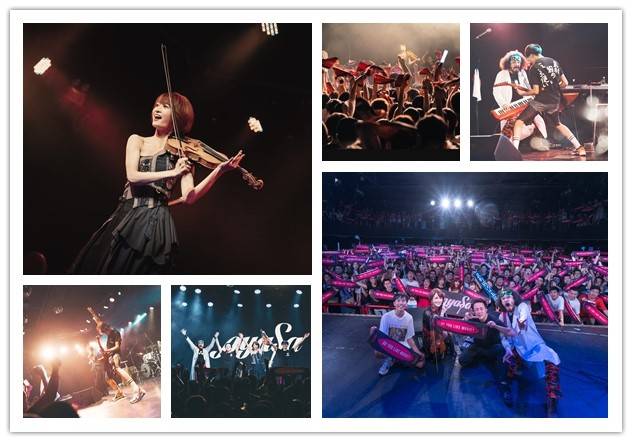 She is confident when she plays the violin. It feels like the whole person is shining.
With sweet music, she's the goddess of my dreams.
- From fan "Rain in the East"
Your music always encourages me when I'm in trouble.
Because your music lets me see your hard working and encourages me to keep going.
- From fan "Matcha sake minced fish roast"
Every time I watch your video, I feel cured.
Your music can heal my soul, and your smile can bring us joy.
- From fan " Legend of Brother-Wei"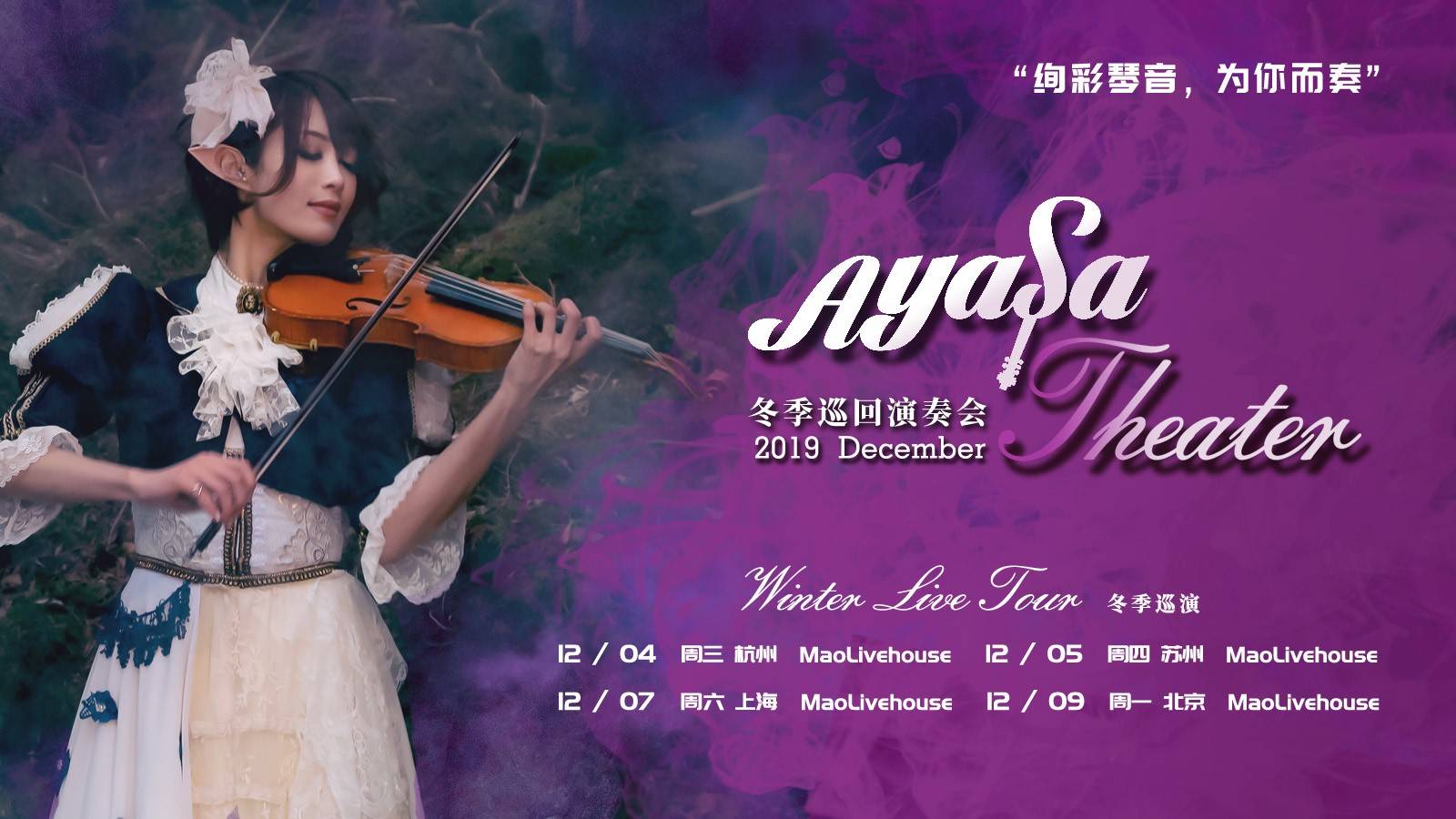 Ayasa Theater - Winter Live Tour in 2019
Official Announcement