- Receive E-ticket via Email
- Gain Admission with E-ticket
- No Cancellation
---
HEY BROTHER, stop WAITING FOR LOVE,you know you're a FRIEND OF MINE! Let's live out THE NIGHTS and celebrate the music this iconic DJ left for us.
We are grateful for the genuine stories you told the world and the amazing music you shared with us.
ΛVICII once said, "one day you will leave this world behind, so live a life you will remember."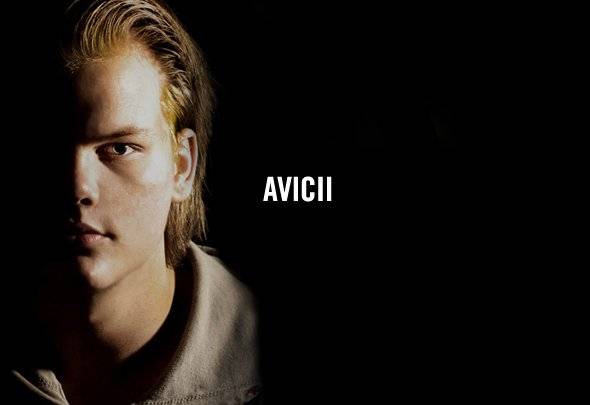 It has been a year after the industry's loss. To honor him and his talents we are gathering for a night of homage on April 20th at TAXX. There will be several guest DJs playing his music as well as spinning and mixing familiar tunes.
It'll be a night dedicated to the memory of the legendary DJ and music producer. We shall salute to the greatness that he was.
Rest In Peace, Avicii.