- No Cancellation

- Receive Tickets via Express Delivery

- Japanese with Chinese Subtitles
- Show Lasts 178 mins
- Children Under 1.2m Not Permitted

- All Attendees Require a Ticket
---
Please note: the screening shows available on our site are exactly what they say on the tin - screenings of an original play. No real actors, costumes or set.
Once in Love, one turns into a demon. Back in the period of Edo, in the capital. Behind the scenes of what looked like a peaceful time, everlasting rancor between the human and the demons existed, A special team of samurai was gathered to battle the demons, known as the "Onimikado".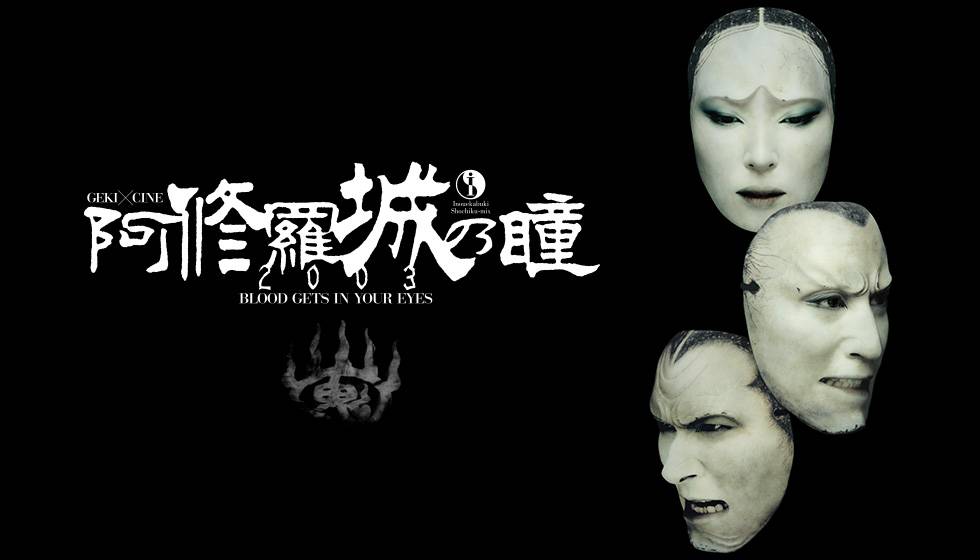 The captain called Izumo Wakuraba(Somegoro Ichikawa) who was both talented with his sword and voodoo tricks lead the team. But 5 years prior after an incident with the demons, Izumo suddenly disappeared without a trace until he was spotted in a small theatre house called Nanboku. His life takes a turn when a mysterious woman called "Tsubaki" turns up at the theatre house where the two meet.
Thousand years of rancor opens a new door with the awakening of the Queen Demon "Asura". How will the battle end...