A$AP TYY has recorded with some of the biggest names in Hip Hop, next up, he's bringing the Bike Life to Shanghai! Last time the A$AP crew came to Arkham, you remember what happened, that sh*t was one for the books, and we about to do it all over again!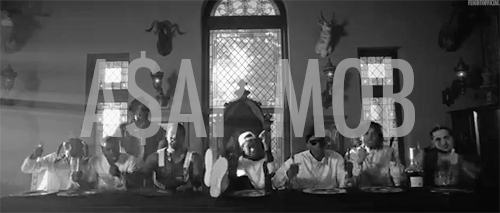 TYY grew up in the streets of Harlem, now he rides his ATV through the streets of New York and pulls up to sold out shows! There's no doubt he's got some of the most devoted fans around.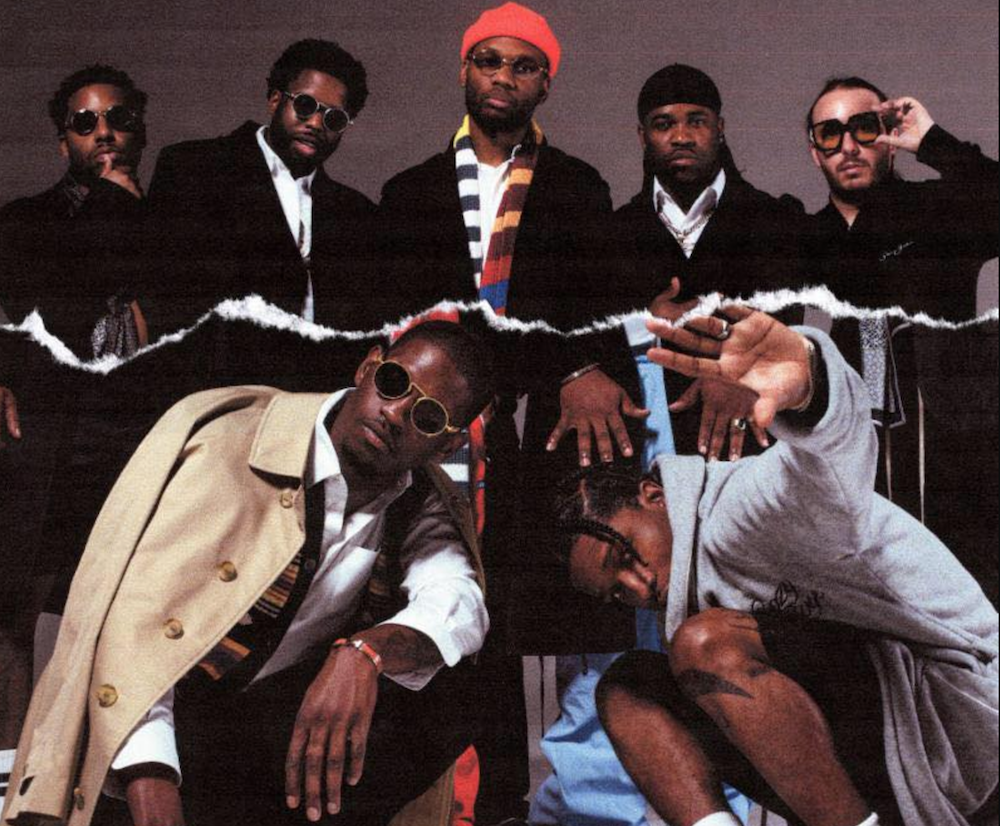 Tyrone Walker, born in the Harlem Neighborhood of Manhattan New York, is a member of the New York Based Hip Hip Collective A$AP Mob. In 2015, A$AP TYY released the singles "O Well" & "Chamber Lock Ft. A$AP Yams", and "Remain The Same". A$AP TYY has been featured on websites like HotNewHipHop & Complex that built up to the release of his debut mixtape, "Best Kept Secret" in April 2016.
After releasing 4 more singles, A$AP TYY headlined his first tour throughout Europe and United Kingdom. In addition to music, A$AP TYY has also taken part in fashion, art, and Street culture working with brands on collaborations.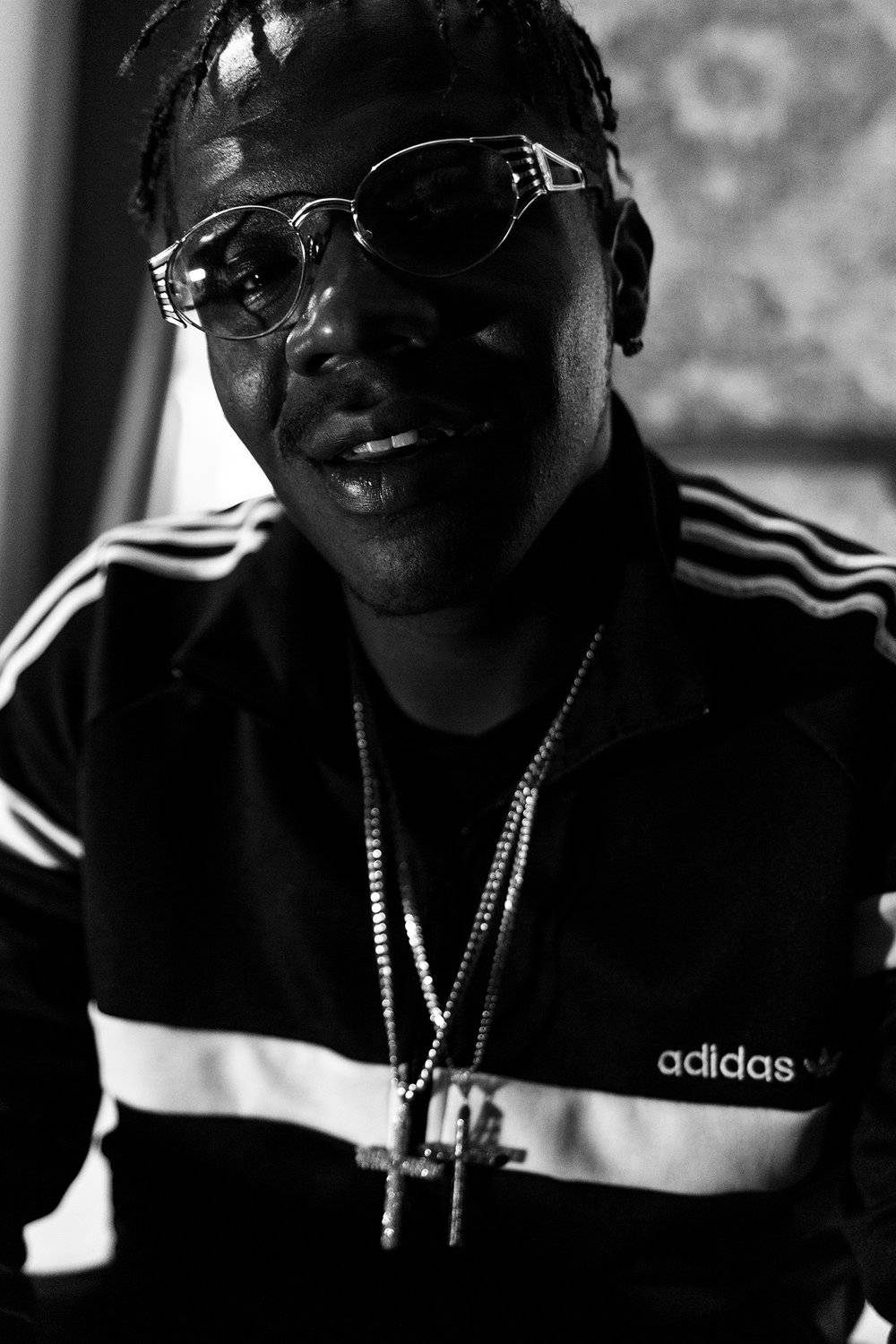 A$AP TYY is also the leader and has popularized the lifestyle & youth movement known as "Bike Life". A$AP TYY can be seen riding bikes throughout New York City to London. This worldwide movement has given A$AP TYY the opportunity to collaborate with various brands such As Unknown UK & Brooklyn Based designer KidSuper.