👉Receive E-ticket via Email
👉Gain Admission with E-ticket
👉No Cancellation
👉Age 18+
👉Must Show Health Registration Code 随申码 (sui shen ma) at the Entrance
👉Must Wear Mask

---
3/27 FRIDAY TRAP / HIPHOP / POP
Lineup: GUZ / OREGO / YOMI / ESA
Tequila Buy One Bottle Get Two Bottles (Limited)
3/28 SATURDAY DISCO / HOUSE / TECHNO
Lineup: RACO / ESA / SAI G / JAY-K
Jagermeister Buy One Bottle Get Two Bottles (Limited)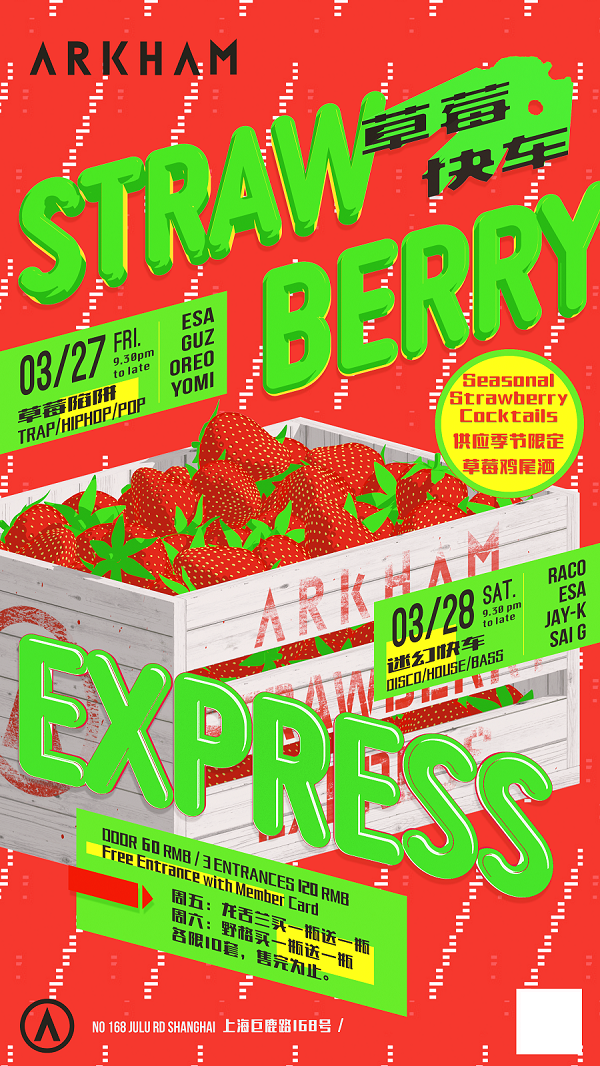 All aboard the Strawberry Express! STRAWBERRY SEASON is upon us and we want to celebrate with you!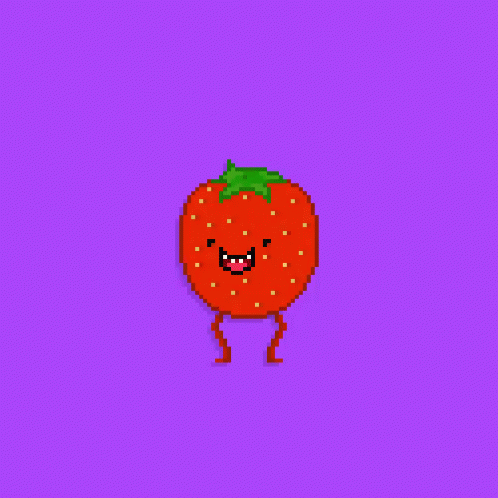 Inspired by everyone's favorite stoner movie "Pineapple Express", bring all your favorite Sauls and Dales and experience two nights of sweet music and sipping on strawberry cocktails made specially, only for this weekend.
Get into that psychedelic early summer feeling with the best G-funk and hip hop at STRAWBERRY TRAP on FRIDAY, and the finest house, acid and techno on SATURDAY with STRAWBERRY EXPRESS.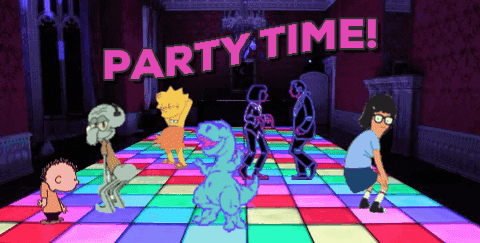 Come and join us for non-stop juicy vibes all weekend long!