- Receive E-ticket via Email
- Show Your E-ticket @ Venue
- No Cancellation
---
2019.03.15 // Arkham 6 years Anniversary ft. Fabian Mazur
Fabian Mazur started his music career back in 2006. Coming from a musical family where he spent his youth listening to a lot of different genres he quickly discovered that music was his passion!

Since his first official release in 2009 things has been going in the right direction for the young artist. Having produced music for several years exploring hiphop, rnb, house and other genres Fabian was ready to enter the world of music. Since 2010 he has been releasing many tracks and remixes, and his reputation is beginning to expand on the international scene as well as the danish club scene. Gaining support from big players like Trap & Bass and Trapmusic.net, Fabian's recent releases has been pulling in plays and downloads from all over the world! His sound is electronic and bouncy with a clear inspiration from hiphop.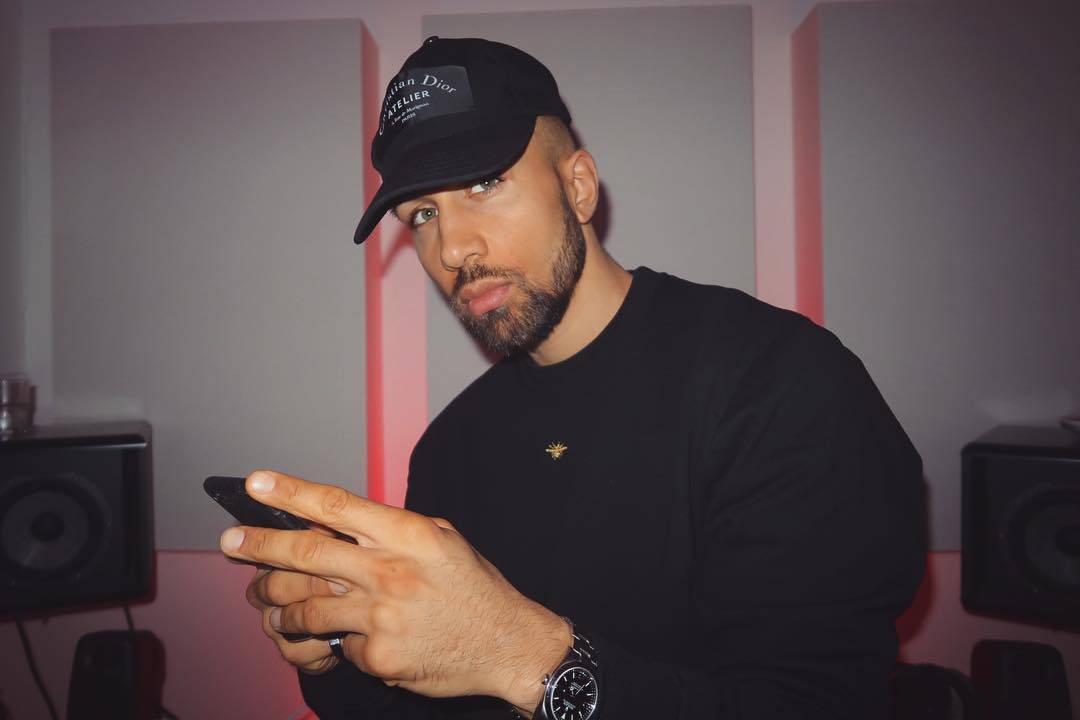 In 2013, Fabian received a platinum-certification for his remix of 'Chuck Norris" by Kongsted and in 2014 he has been touring across Europe playing a lot of gigs. Furthermore, Fabian was nominated 2 times at Danish DeeJay Awards 2014 - 'Mainstream DJ Of The Year" and 'Remix Of The Year". His tracks and remixes has now been streamed over 8.000.000 times in total!
2019.03.16//Arkham 6 years Anniversary - Alexander Lewis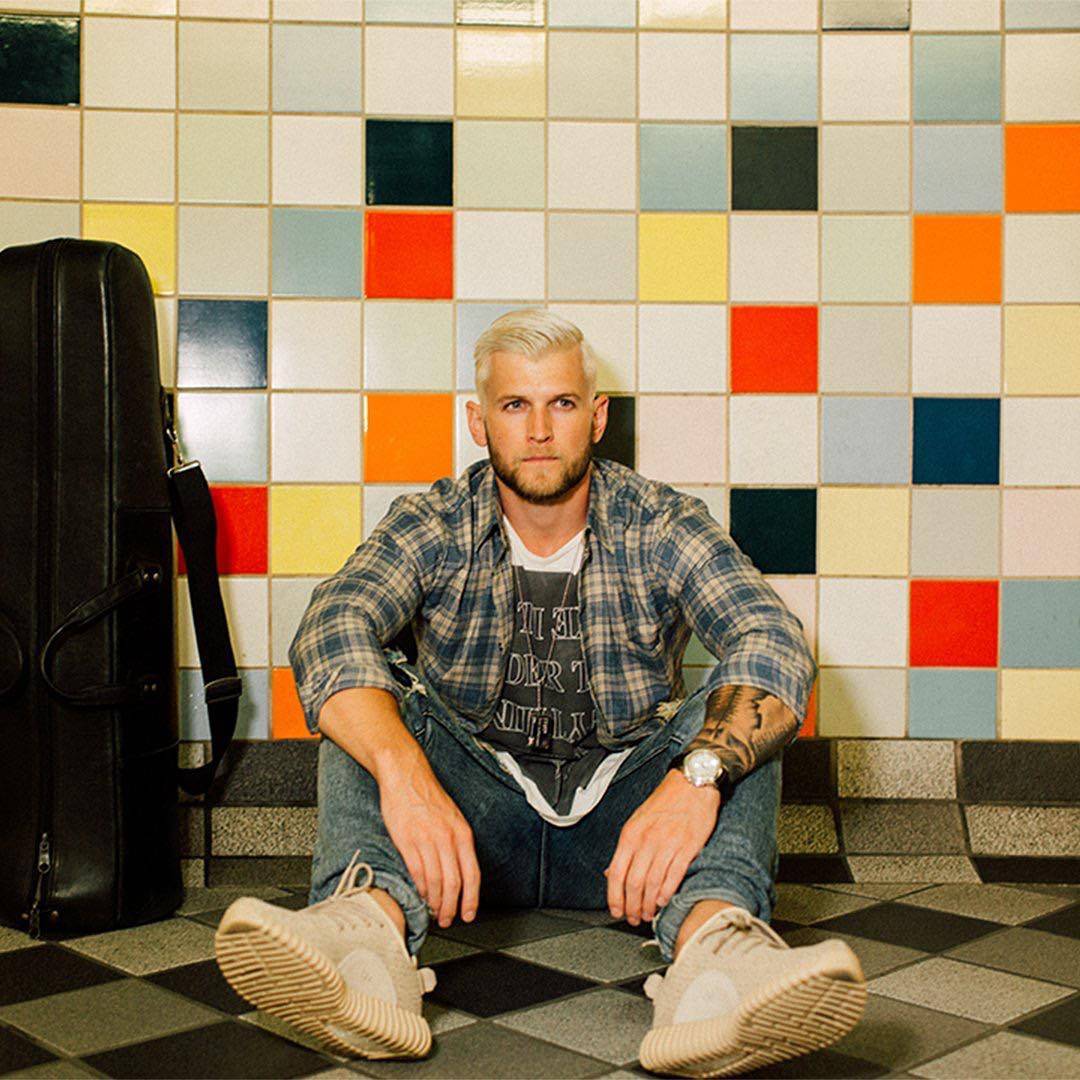 Alexander Lewis, a bi-coastal multi-instrumentalist, took to studying Jazz Performance in New York City at the Manhattan School of Music where he met and formed the East Coast collective "Candid Music Group" with close-friends and producers Brasstracks and JNTHN STEIN. Being submersed into New York's elite nightlife of various jazz ensembles he began taking on his own version of jazz-influenced electronic production, adapting, most notably, Trombone into hip-hop instrumentals.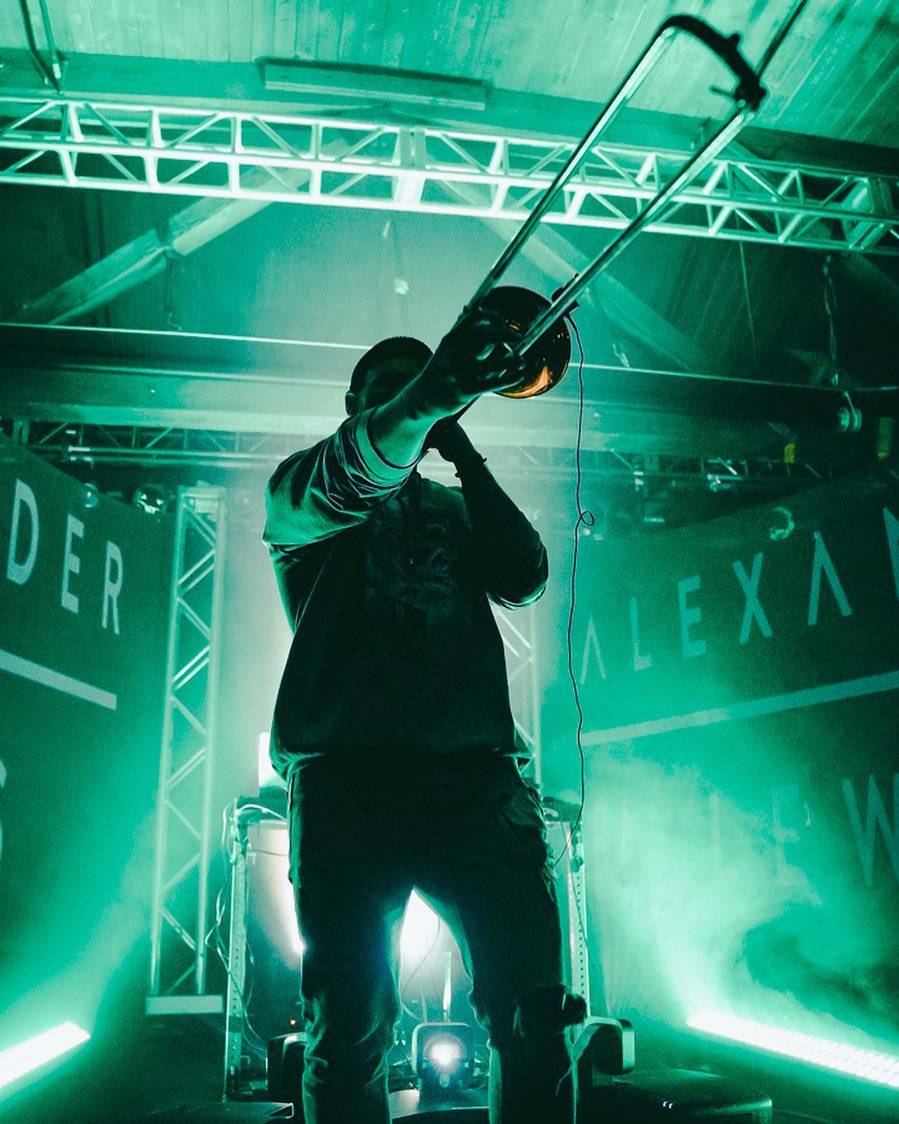 In a short time after self-releasing original content and remixes, his signature sound and unique blend of brass instruments gained the notoriety of veteran producers such as RL Grime, Tokimonsta, Alison Wonderland and many others, gaining close to 10 million streams in 2017 alone. As his versatile sense of production has classically lent itself well into the world of electronic music, he also continues to demonstrate a clever ability to produce hip-hop, R&B and other genres.
Alexander Lewis continues to showcase his unique take on production and live instrumentation by performing in part as a live trombonist, where he has shared the stage with artists Mr. Carmack, Lido, Big Gigantic, Griz, Louis The Child and many others, including debut solo performances from Coachella to festivals and venues around the world.
Come to Party with us!!