- Instant Confirmation
- Receive E-ticket via Email
- Collect Paper Tickets @ Venue
- No Cancellation
---
Mercedes-Benz JAZZ MASTER SERIES
10 years, 4 albums and over 300 shows since his debut release, British singer-pianist Anthony Strong has established a reputation as a charismatic singer, a swinging pianist and, above all, a consummate performer.
His new album, 'Me And My Radio', is Anthony's very own 21st-century mixtape; a collection of classics - old and new - carefully compiled for those who share his love of great music, regardless of style.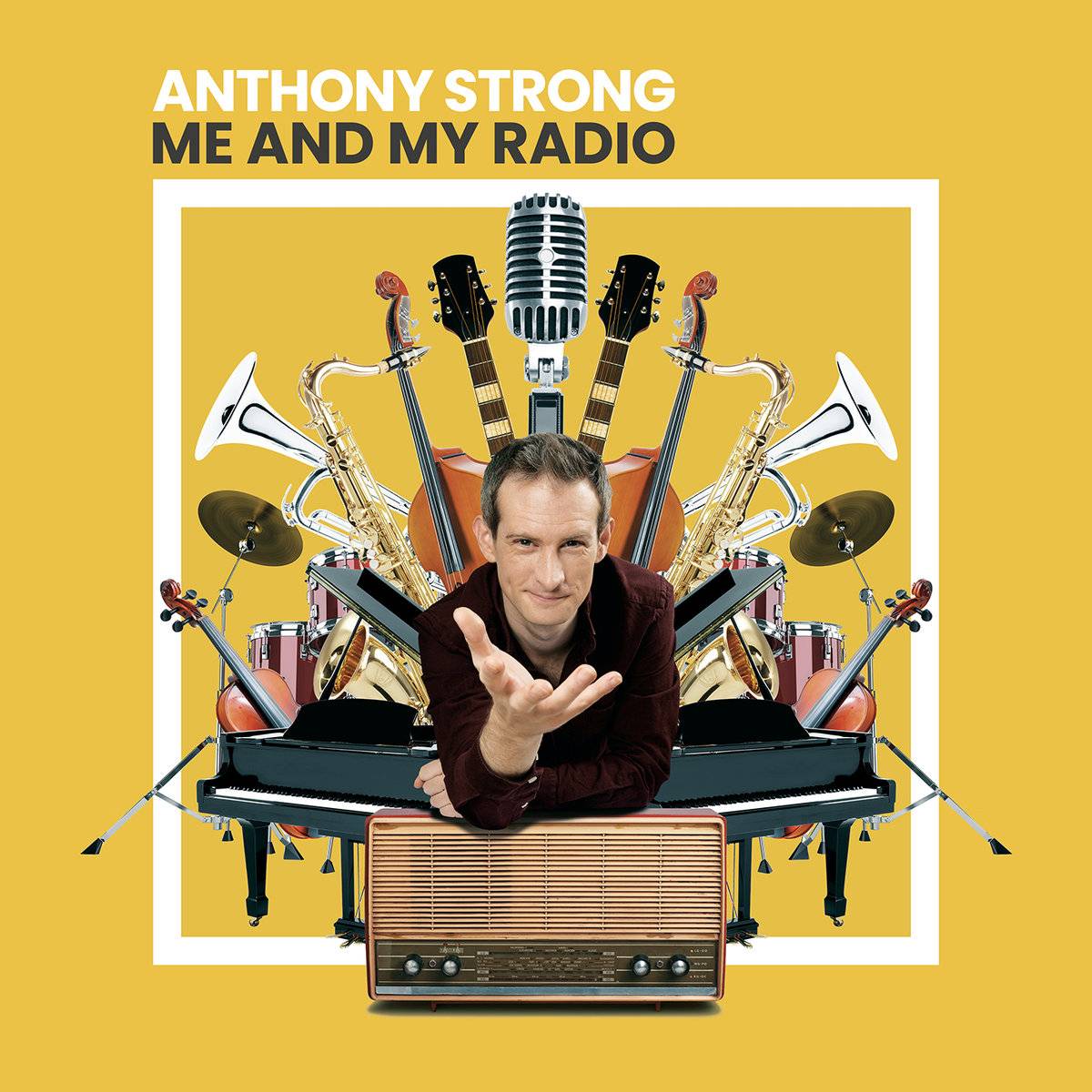 From jazz & blues through to Motown & soul, songs made famous by Louis Armstrong, Charlie Chaplin & Ella Fitzgerald sit alongside those by Stevie Wonder & Johnny Cash. And, amongst these gems, a sprinkling of originals which could easily have come from a bygone era.
But whilst the repertoire is unashamedly old-school, the treatment is decidedly fresh. Ranging from intimate, all the way through to full big band and orchestra, this is a record full of color, warmth, and character.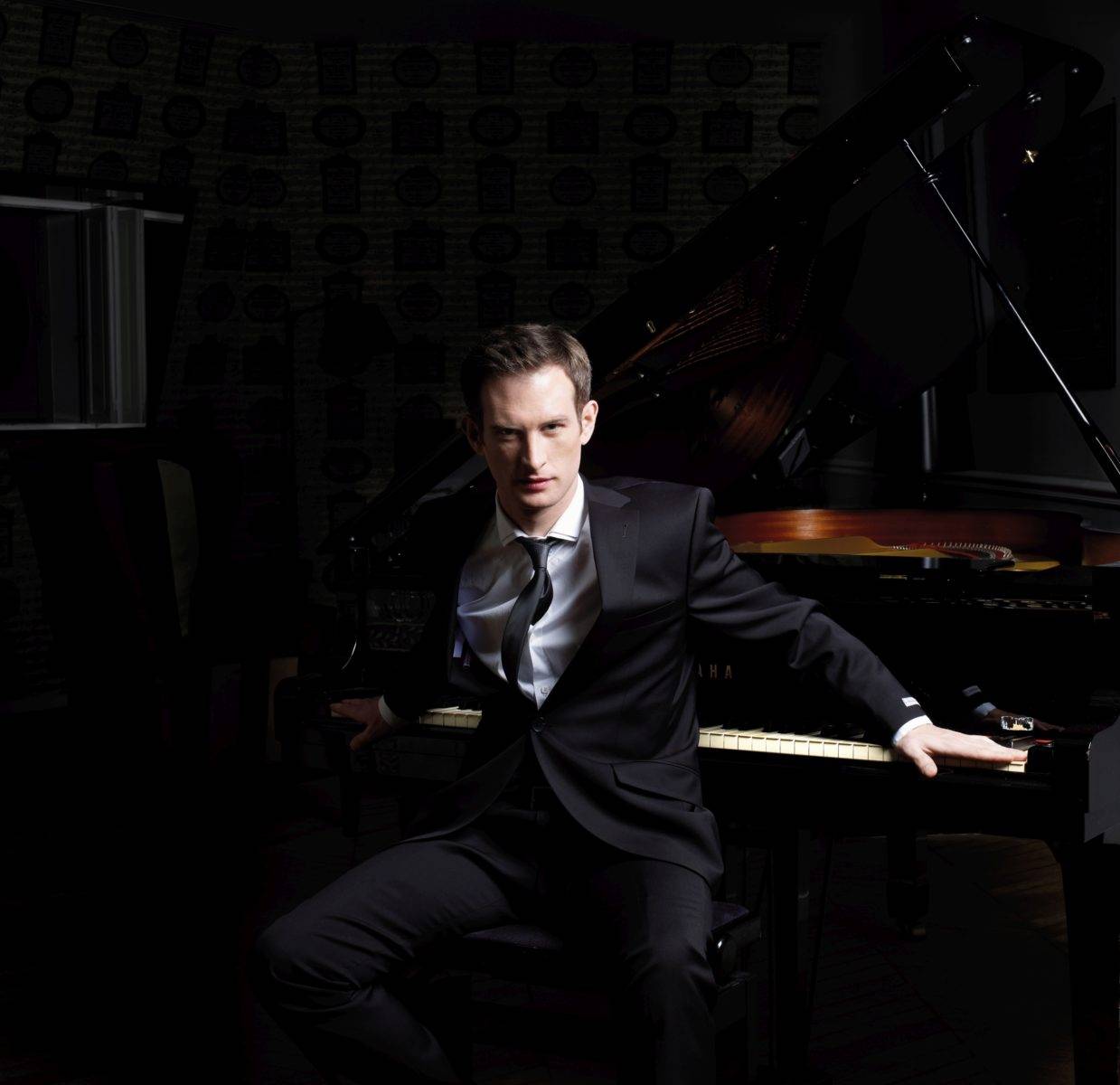 Following in the footsteps of the jazz greats who came before him, Anthony honed his craft on stage, performing - to date - more than 300 shows in 26 countries. From LA's Hollywood Bowl in the West to Shanghai Jazz Week in the East, as well as many of Europe's leading theatres, jazz clubs, and festivals.
Of course, there have been many highlights along the way, including a support show with the legendary BB King, an appearance on German television, a front-page on France's biggest daily newspaper, a 60-minute feature on America's NPR...
But his profile today comes not via a major label campaign or a single lucky break, but by a decade of touring, performing and, above all, entertaining audiences.
On 'Me And My Radio' Anthony takes the dynamism of his last album 'On A Clear Day' to new heights. With his British charm, intelligent arrangements and handpicked repertoire, this is an undeniable feel-good listen for 2019.
Piano/Vocals: Anthony Strong
Guitar: Nick Costly-White
Bass: Spencer Brown
Drums: Andy Ball