Animal Fighting Championship is back, bigger and stronger for its 4th edition!
The only Shanghai based pro league of Boxing, Kickboxing and MMA will this time be taking place at Zou Gym's event space, on West Bund right next to the Mercedes-Benz Arena!
Join us Saturday, November 9th for an epic night of MMA, K1 and BOXING fights!
The line-up: a total of 11 fights, 7 amateur and 4 professional bouts in 3 different disciplines and rulesets (boxing, kickboxing, MMA).

Fighters hailing from all around the world: Brazil, Iran, Australia, USA, France, China...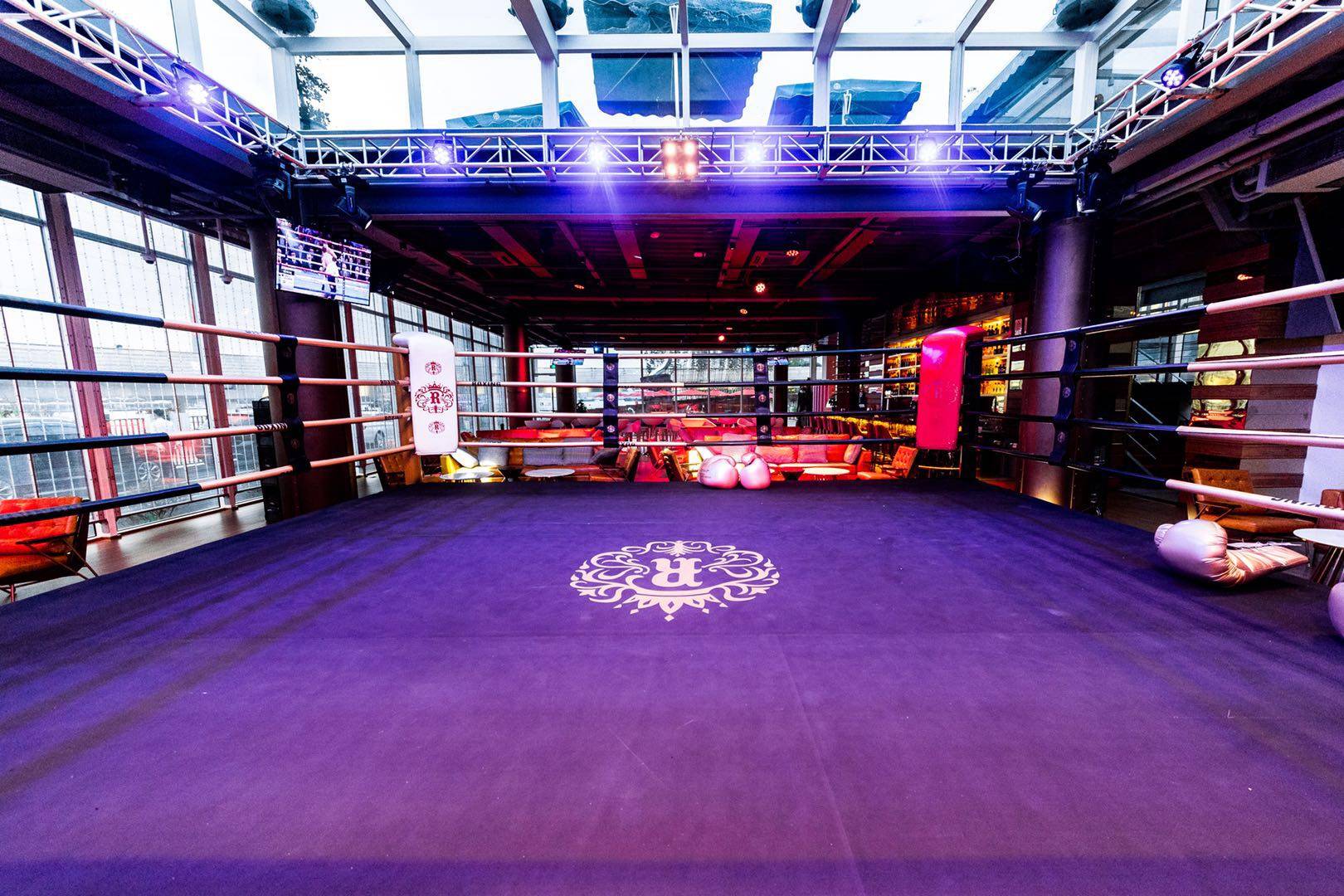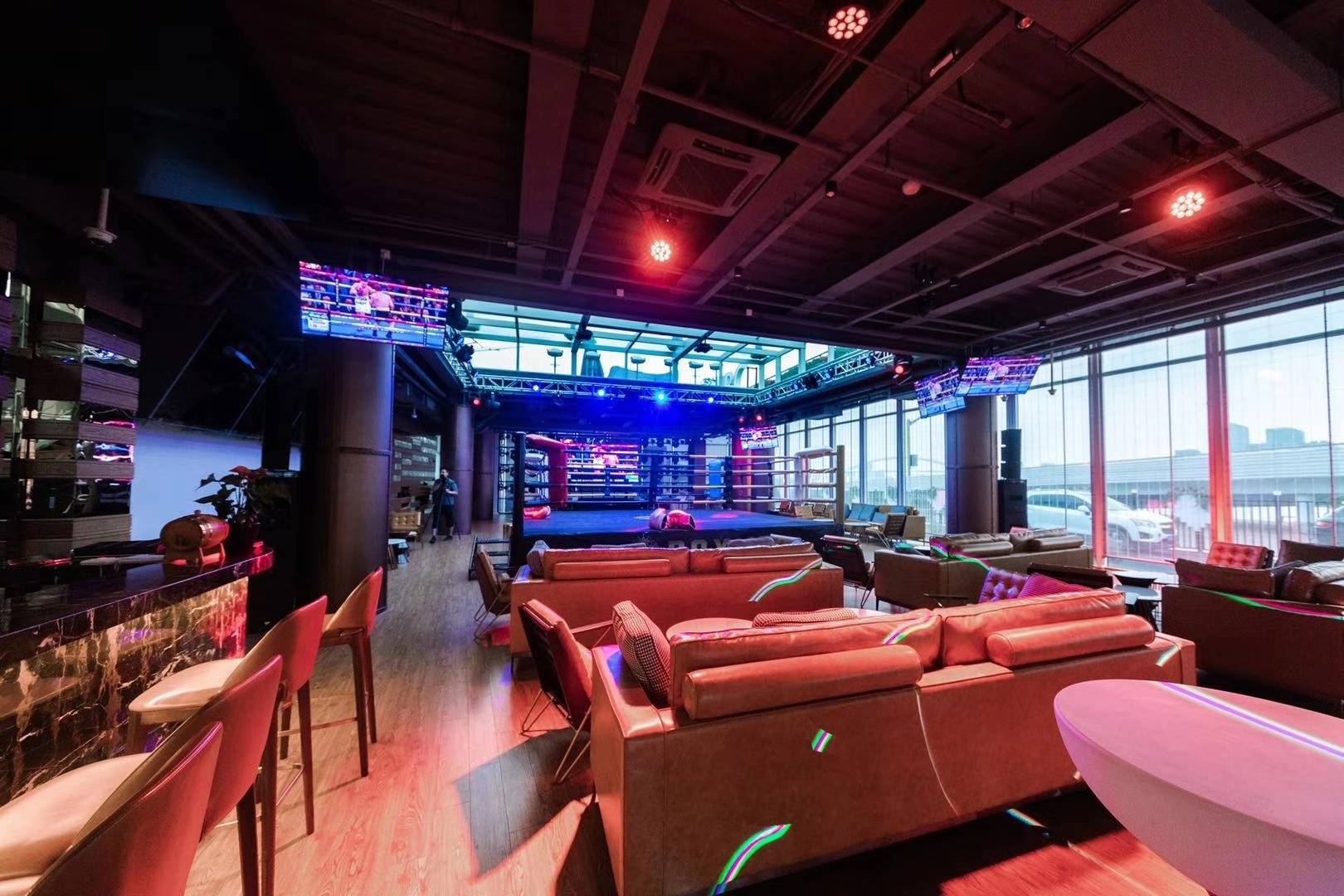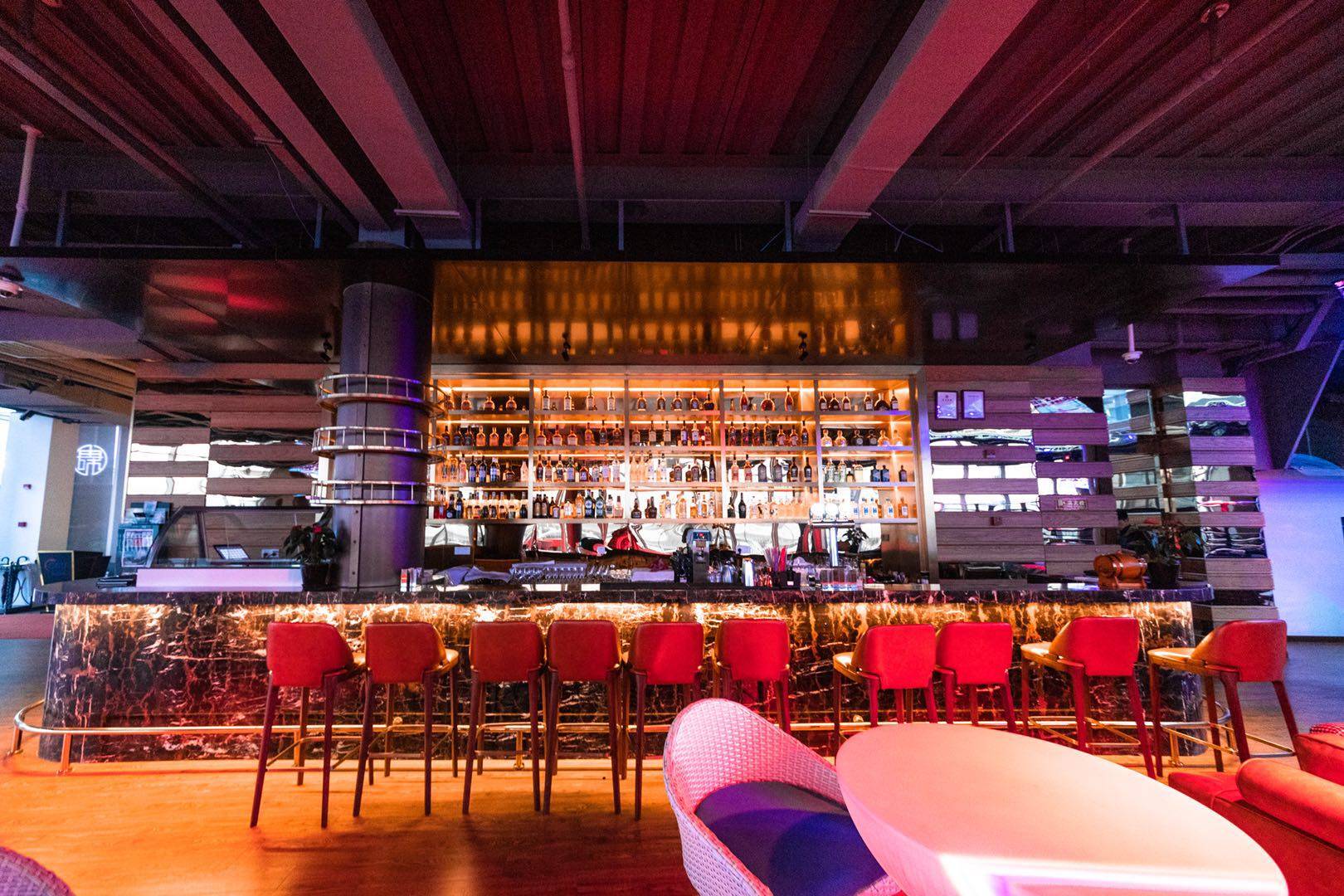 The venue: Zou Gym was opened by Zou Shiming, Shanghai's famous Olympic Games gold medal winner. The gym encloses a whole building meant to host fight events with incredible amenities.