"A lot of fun, underpinned by a serious talent"
– The List
"An exceptionally talented pianist with a quirky demeanour"
– Three Weeks
"the writing's clever, almost poetic, and his piano playing exudes an effortless, almost careless, expertise"
– The Herald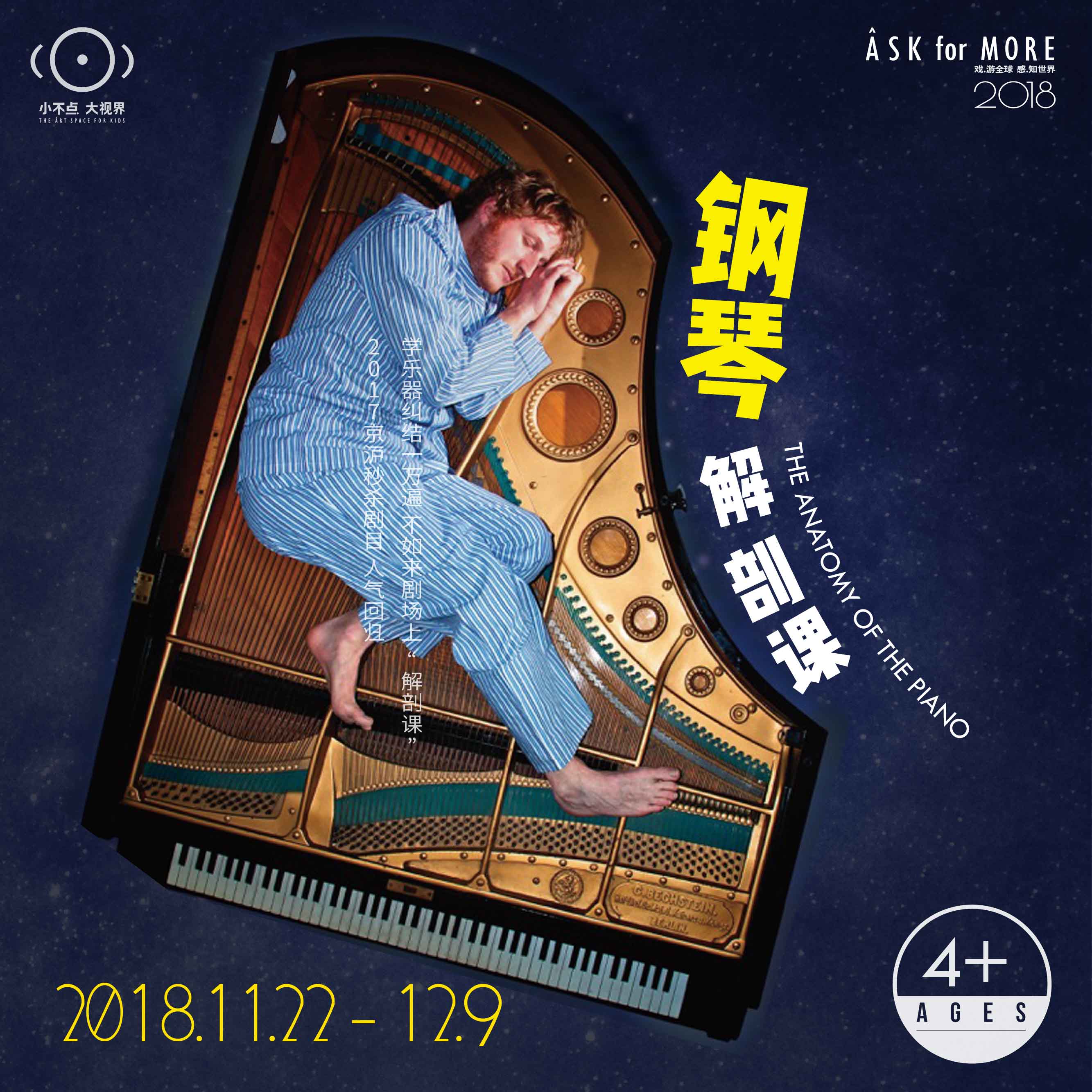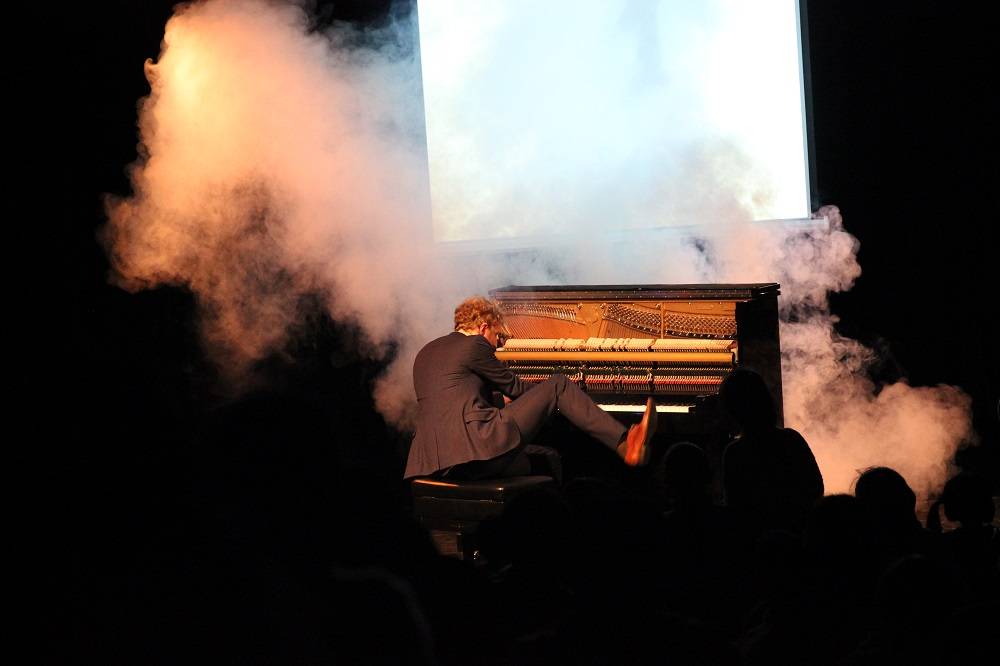 Anatomy of the Piano premiered at the Edinburgh Festival Fringe 2013, receiving critical acclaim and sell-out audiences. The one-man piano performance subsequently toured the UK, Australia and Malaysia. Will continues to develop the concept and in 2015 made a family adaptation Anatomy of the Piano (for beginners). In 2016 he is in Shanghai working with audiences and artists on a Chinese version of the show, before touring the UK in late Spring 2016 (in English). Will is also working on a book to accompany the show.
Billed as 'part recital, part dissection', the show features whirlwind piano playing, songs and stories as well as hand-drawn projections. The physical, emotional and spiritual anatomy are uncovered in a search for the heart of the piano.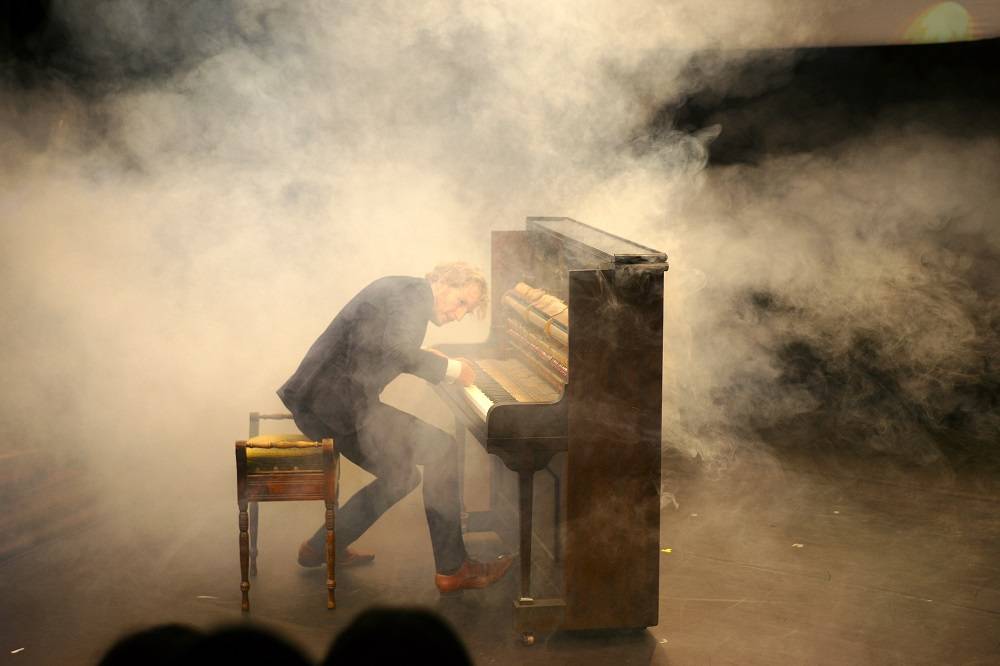 Will has adapted the show for younger audiences – Anatomy of the Piano (for beginners) and will present this at the Edinburgh Fringe 2015, along with another new show, Alchemy of the Piano.