👉 Instant Confirmation
👉 Receive E-ticket via Email
👉 Show Your E-ticket @ Venue
👉 No Cancellation
---
Amazing Maze 2.0 is back after an awesome upgrade!
Retro roller skating, 2 mazes, zip line, archery, trampoline, basketball shooting machine, ropeway
1000㎡ large immersion experience area
Run free through this 1000 square meter immersive maze, filled with fun themed rooms and puzzles, that is an exciting activity for the whole family. The maze's fun challenges are guaranteed to get your brain juices flowing and make you break a sweat. As you start your archaeological excavation journey, enter this exciting labyrinth through the mouth of a mysterious giant piranha. Run through the mirror maze, secret maze rooms, and overcome obstacles coming your way! Complete various activities and attempt to escape by jumping on trampolines and gliding through ropeways. You will have a ball of time with your family and loved ones here.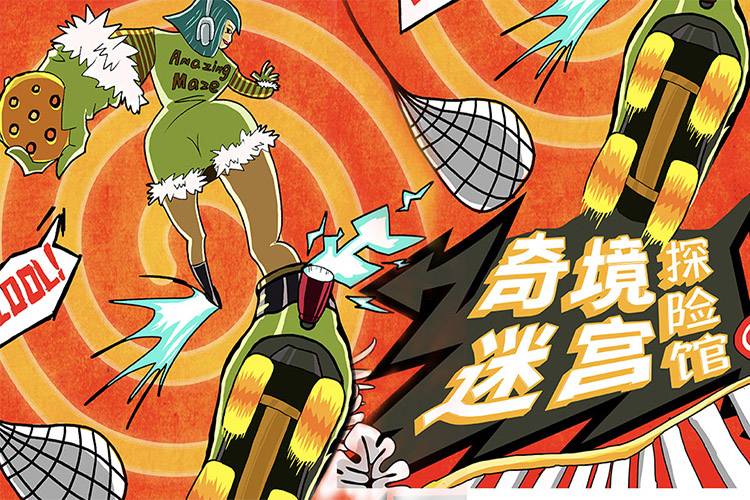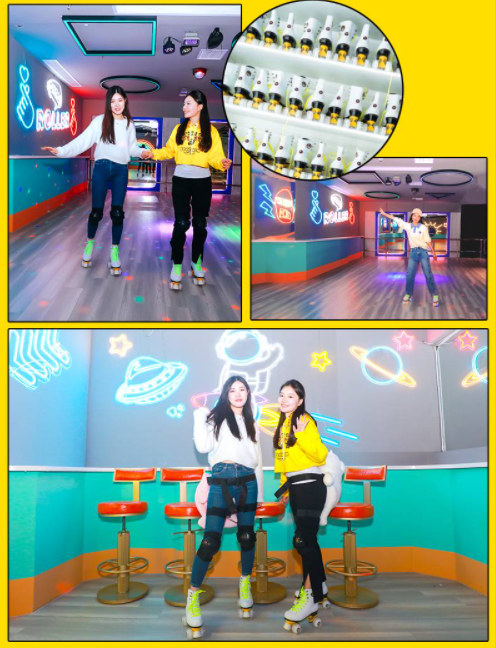 Retro roller skating
Step on the double-row skates travel back to the 80s
Dance with the music and flashing light ball to a hot disco
Four wheels and two rows easier to learn to play a few turns to learn
Full protective gear support, not afraid to fall ~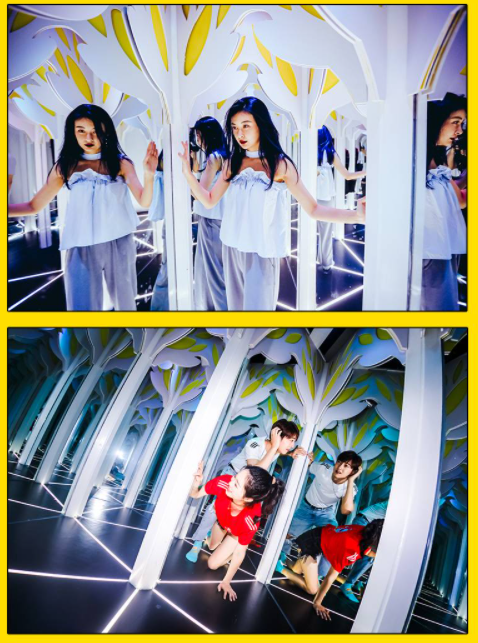 2 big mazes
A maze of mirrors
You can't tell the real from the fake, 99% of people will get lost!
And like a kaleidoscope of scene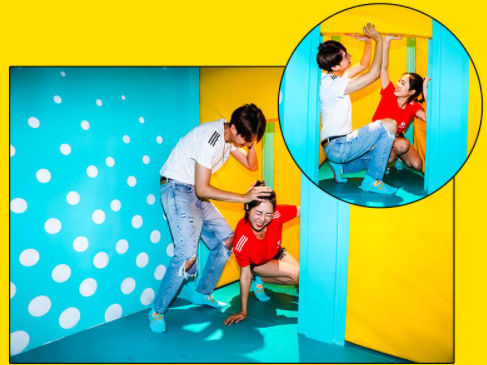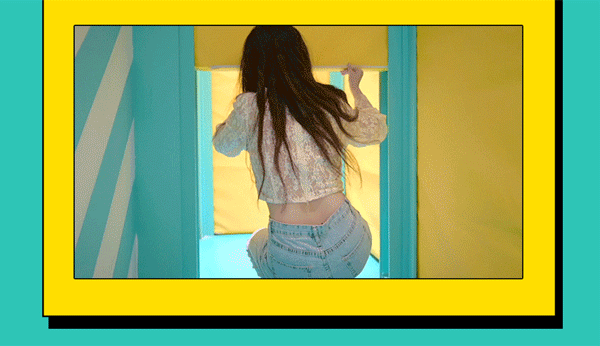 Secret Door Maze
You will experience a variety of embarrassing situations :
Everywhere you run into walls, dead-end around the corner, your friends lost in a flash ...
In addition to mind-twisting, luck, but also test physical strength
Absolutely a fat burner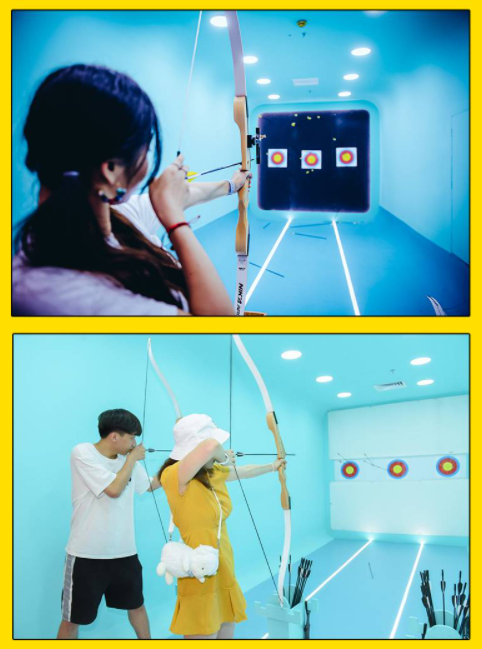 Archery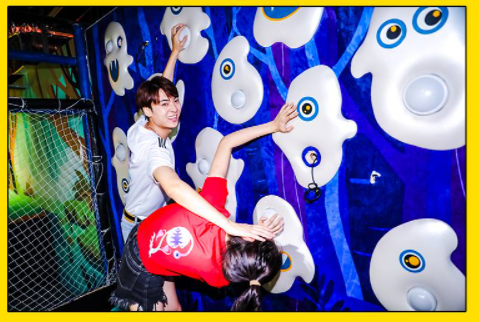 Trampoline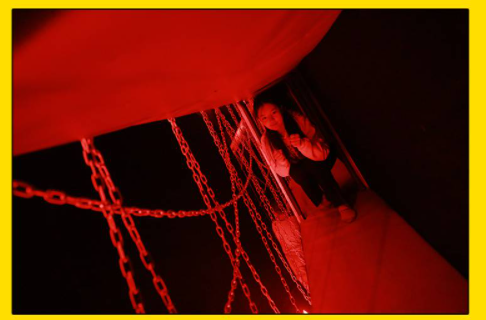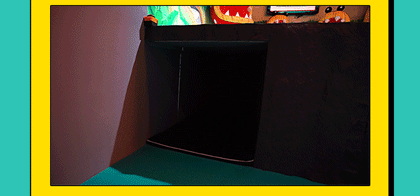 Ropeway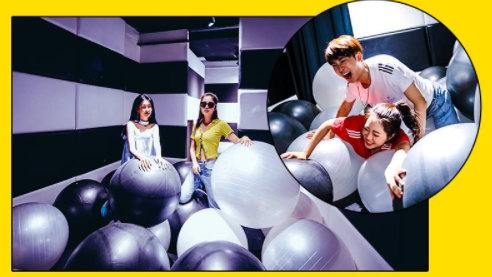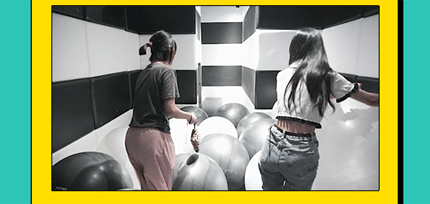 Escape the big balls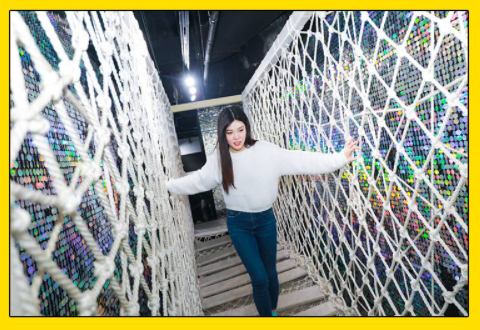 Ropeway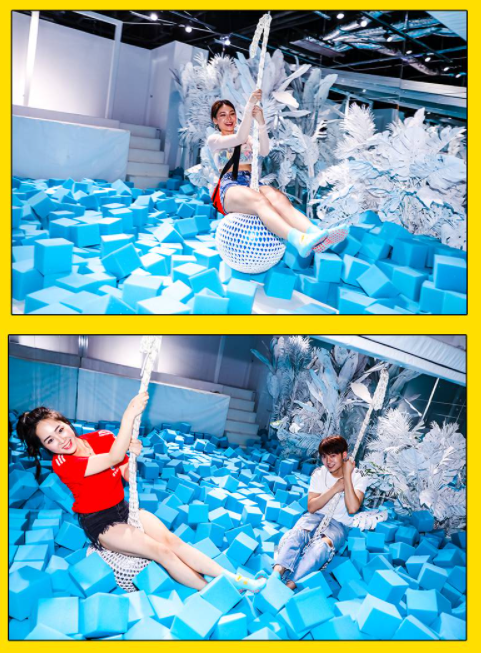 Flying Squirrels