- Receive E-ticket via Email
- Gain Admission with E-ticket
- No Cancellation
---
The first thing to stick in any human being's mind when we think of a wolf is the teeth; sharp, vicious, unforgiving, jaws that sink in and don't let go, this image is what has driven Australian metalcore outfit Alpha Wolf to spend the past few years proving to the world that they more than live up to such an image.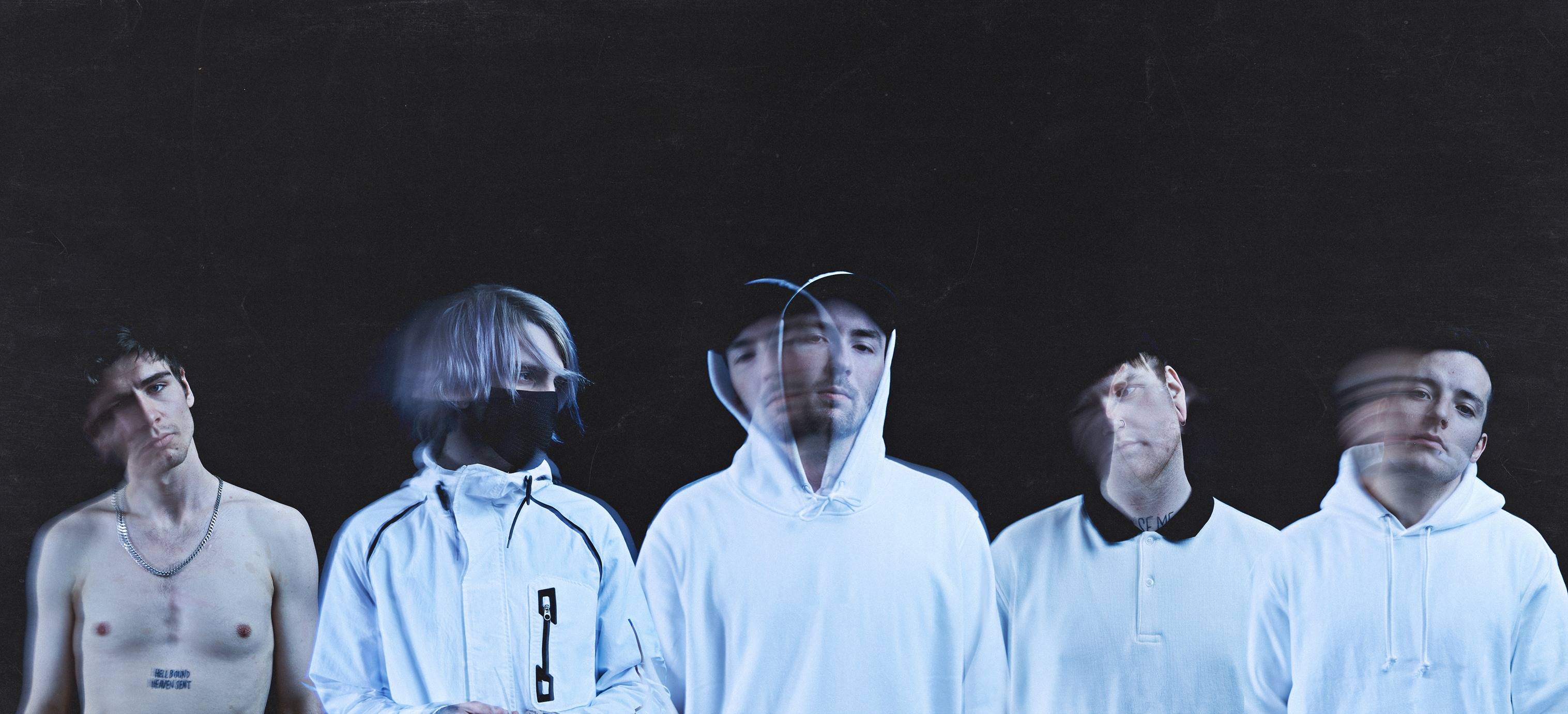 Their Greyscale Records debut Mono, which KillYourStereo aptly described as "an unflinching reflection of an unpleasant life" was met with critical acclaim. Heavy Mag said of the album. "This is a record that constantly lashes out and drags the listener into right into the centre of the bleak maelstrom it creates", while New Transcendence said it's "Sharper than razor wire but still filled with enough blunt force brutality to inflict closed head injury, Mono is infectiously catchy and immensely lethal from start to its very finish."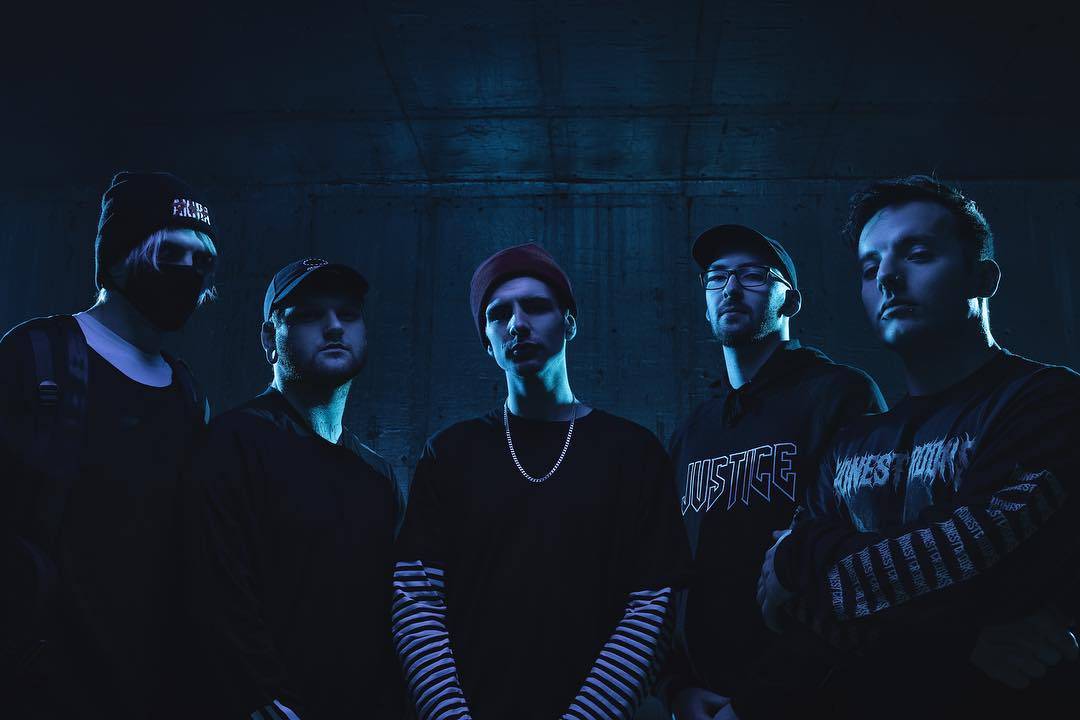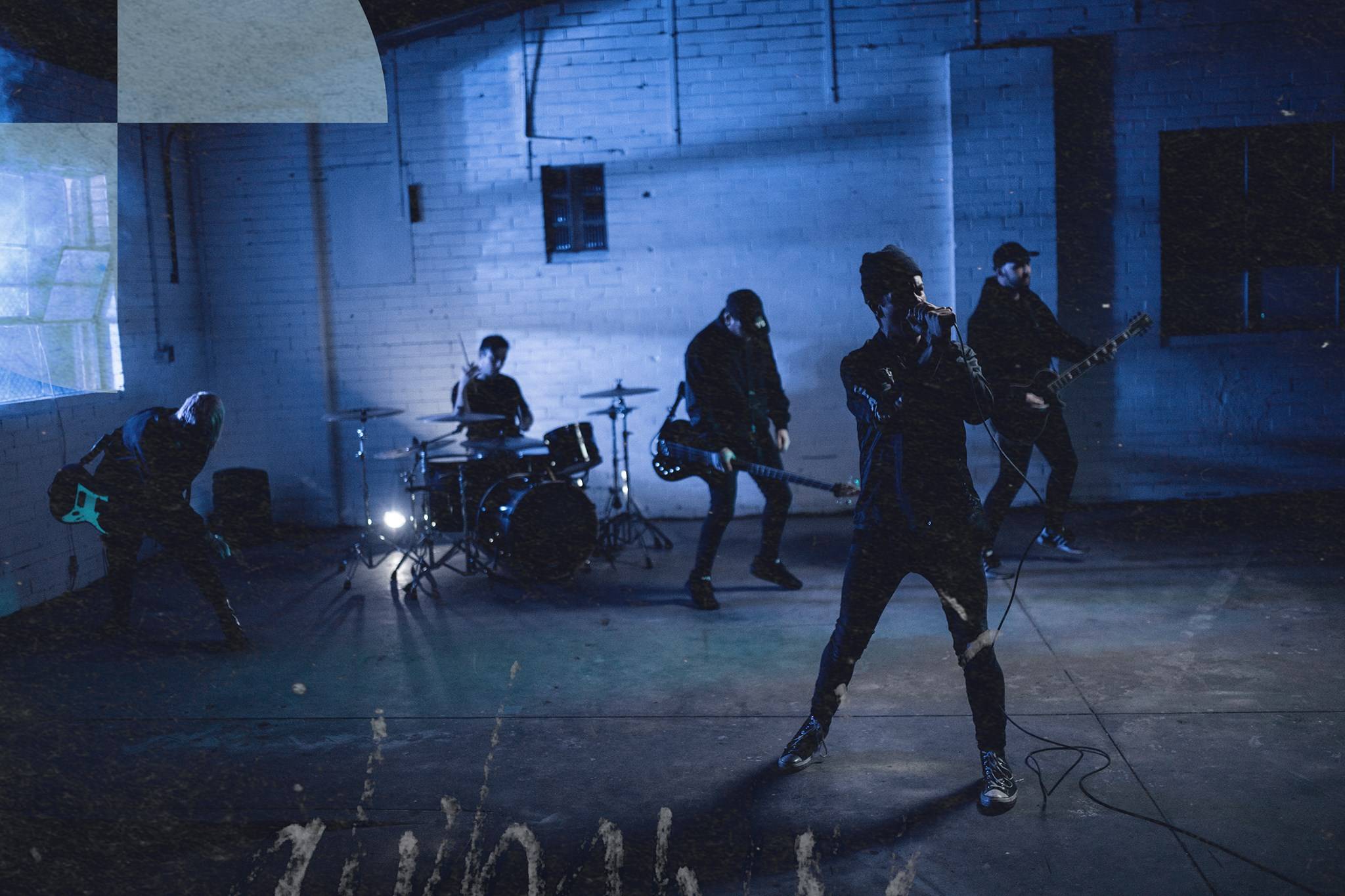 Off the back of that release, the five pieces sharpened their teeth on bigger and bigger stages countrywide, supporting acts such as Parkway Drive, In Hearts Wake, Make Them Suffer, and Thy Art Is Murder. Then the back end of 2018 saw the band drop the one-two punch of new singles Black Mamba and No Name, solidifying their line up into something that stands out from the Australian scene.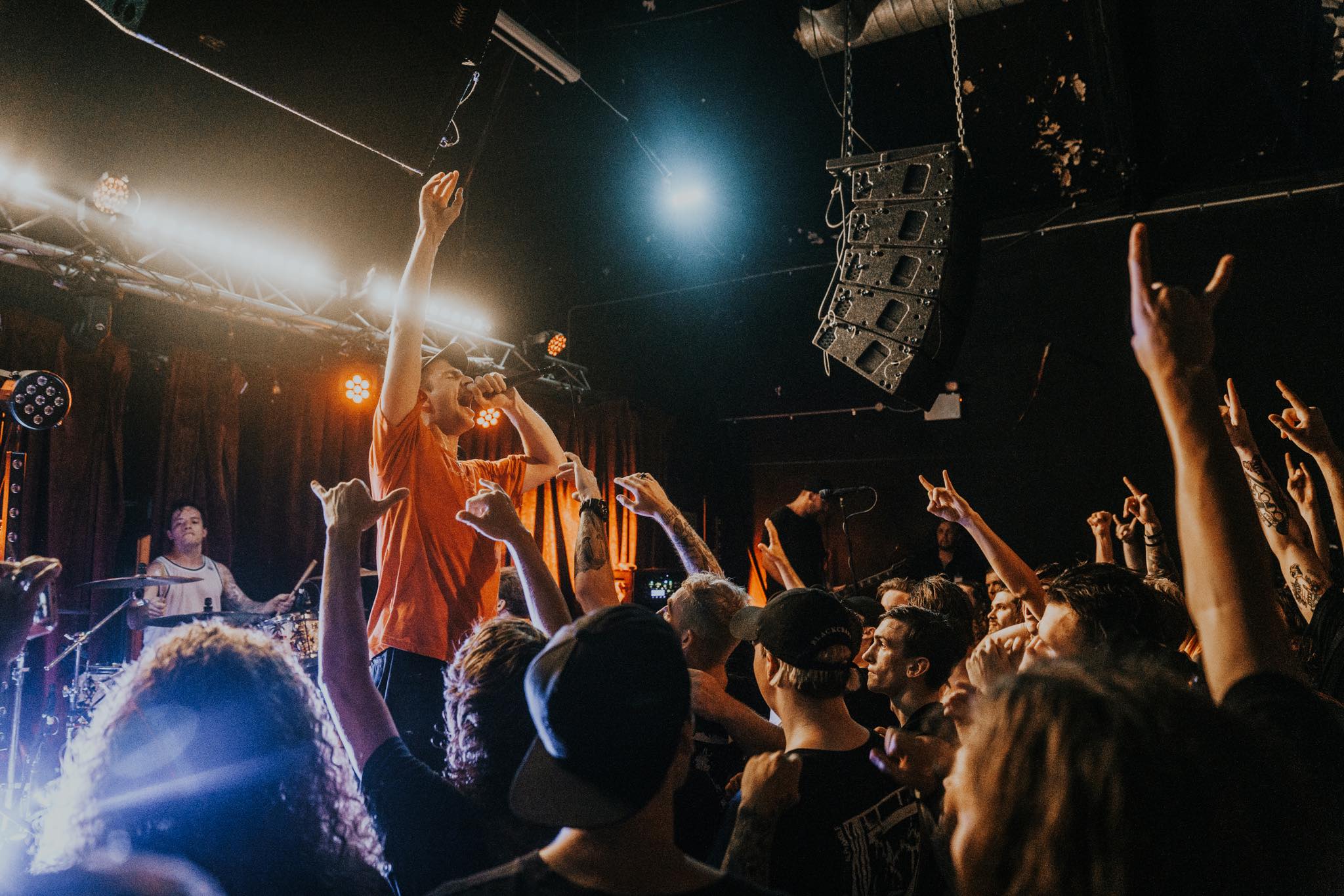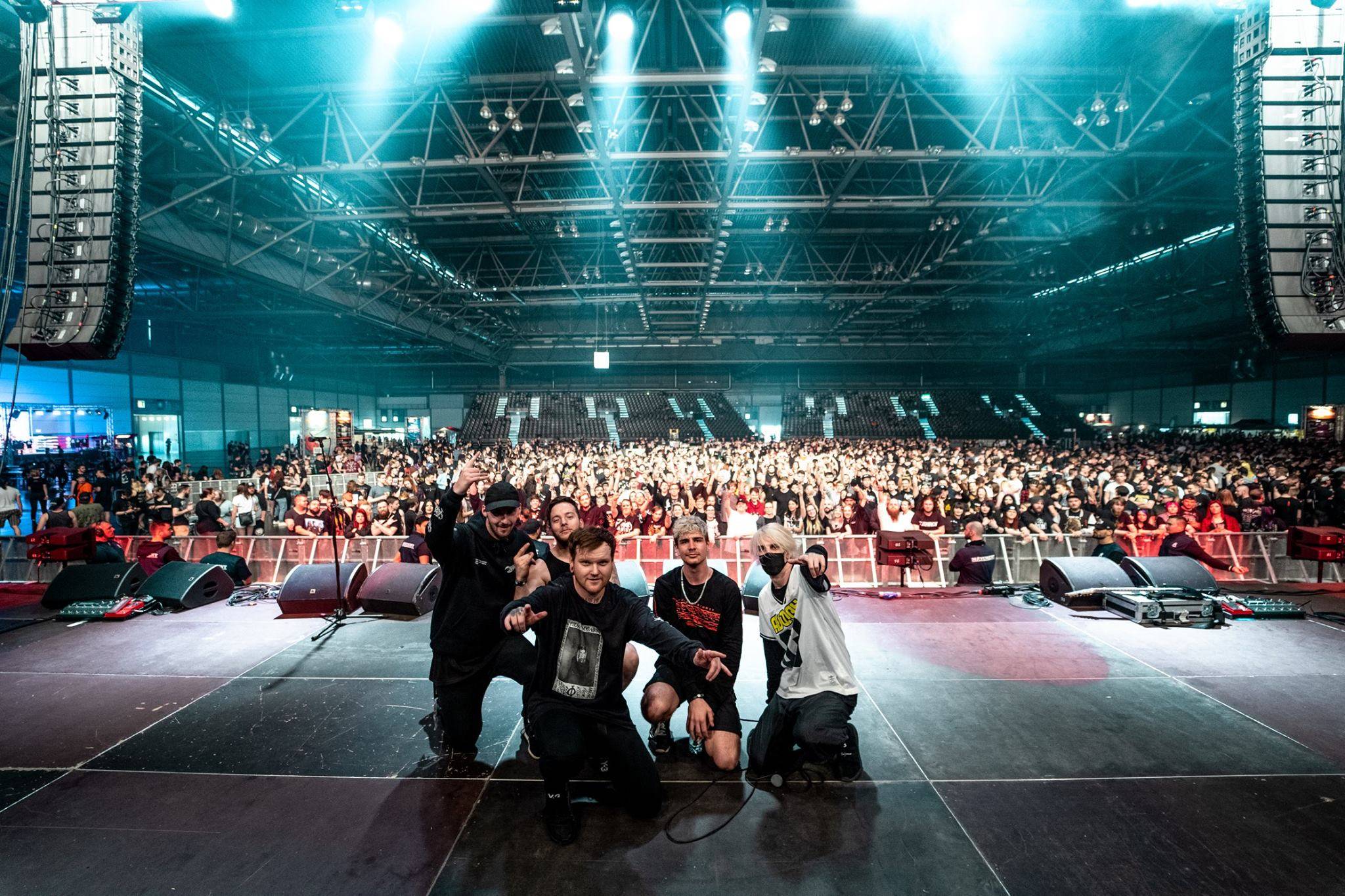 Like a young wolf, the band is constantly hungry for more, and as they move into 2019 with the team of Greyscale Records, SharpTone Records, and Avocado Bookings already behind them, they are set and ready to show the world stage why they deserve the place at the head of the pack.