February 22 will be Alpaca's last show in Shanghai, China. Performing with local favorites The Flood, Solidal, and returning legends The Arcbane, it's sure to be a night to remember. Alpaca will be playing their last show in Hangzhou (Wild Dog Fest) the week after on February 28. Thank you for all your support over the years!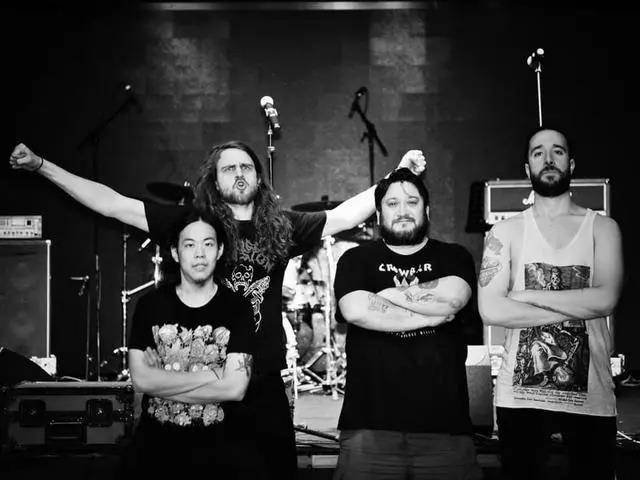 Alpaca
A current staple in the Shanghai heavy metal scene as well in sludge/doom circles in China, Alpaca delivers a sound that stands out from other local acts. Slow, groovy, sludgy, heavy, doomy, fuzzy, and bluesy are ways that fans have described the band's style, in addition to incorporating styles such as stoner/desert rock, hardcore, and occasionally even black metal.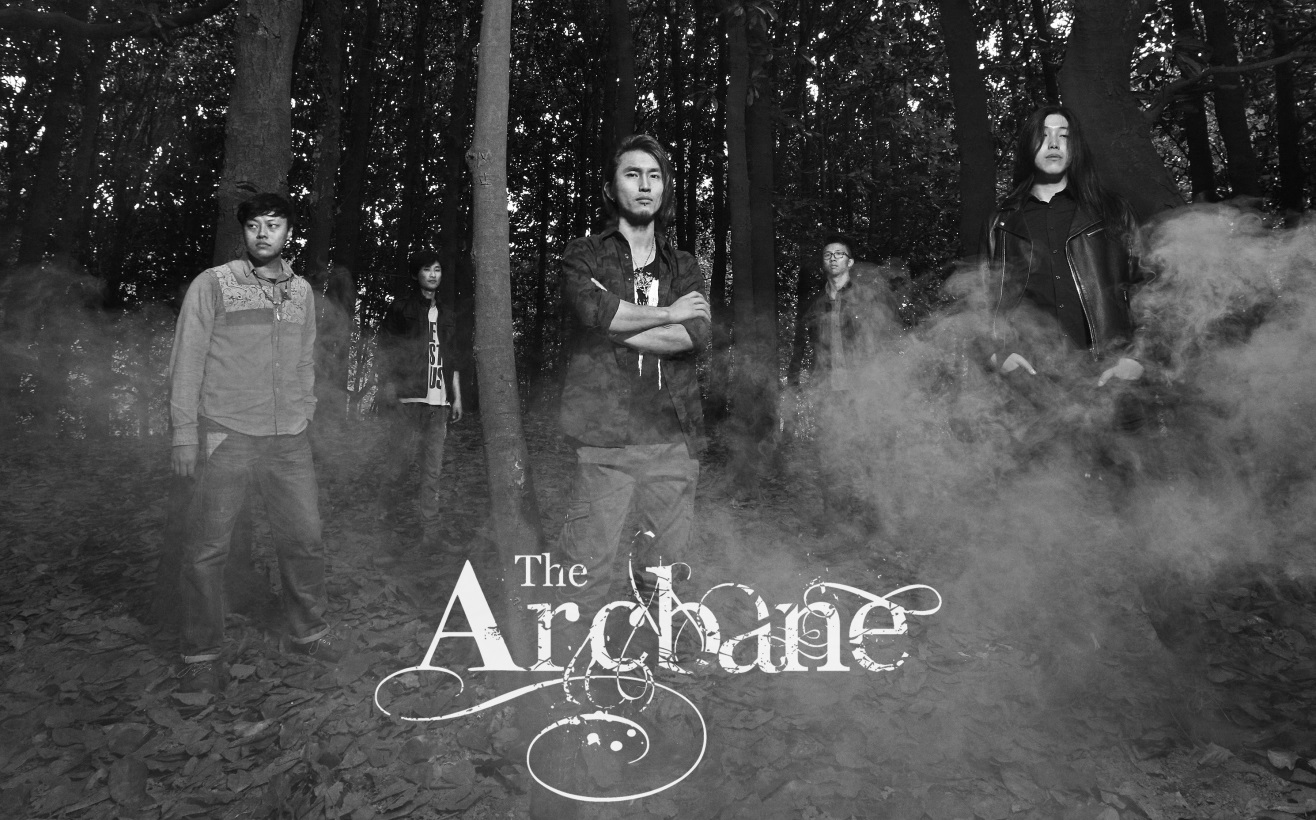 The Arcbane
The Arcbane was founded by three men in 2007 as a metal project providing furious guitar work with sorrowful tunes. It didn't offer a regular appearance in Shanghai's metal scene, but it's been already well known as a melodic death metal veteran proving that Shanghai was still having good local bands.
With the joining of a great frontman and a talented drummer a few years ago, it finally climbed to the top until the young drummer returned to his hometown. After three-year abeyance, now with the new drummer, again it's going to inspire those who trust in hatred and sorrow are the only final destination of humanity.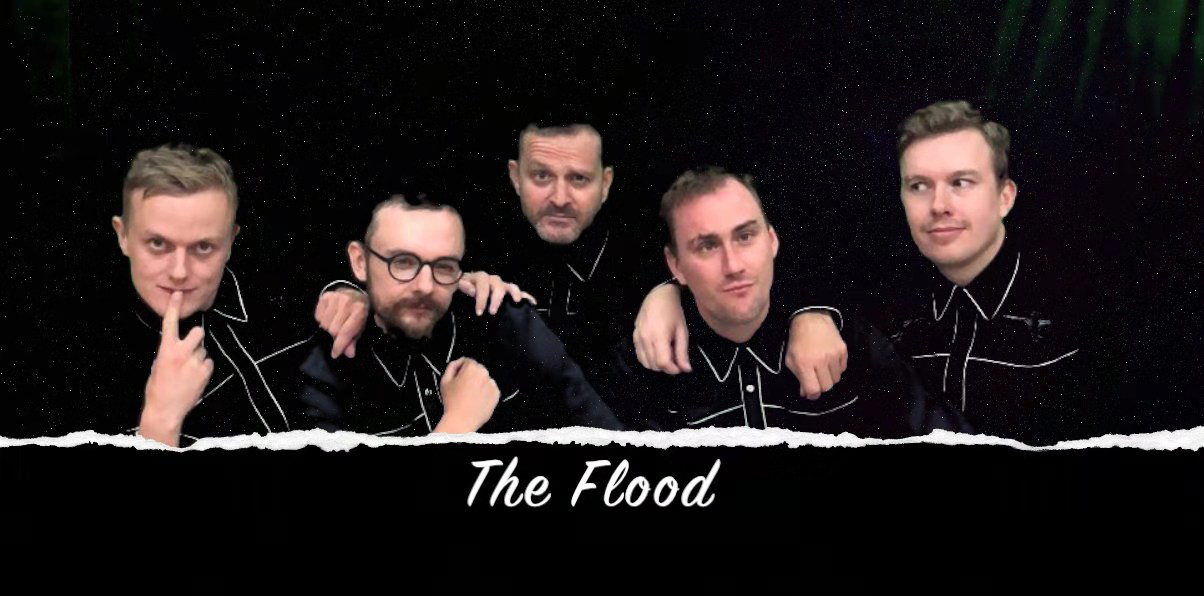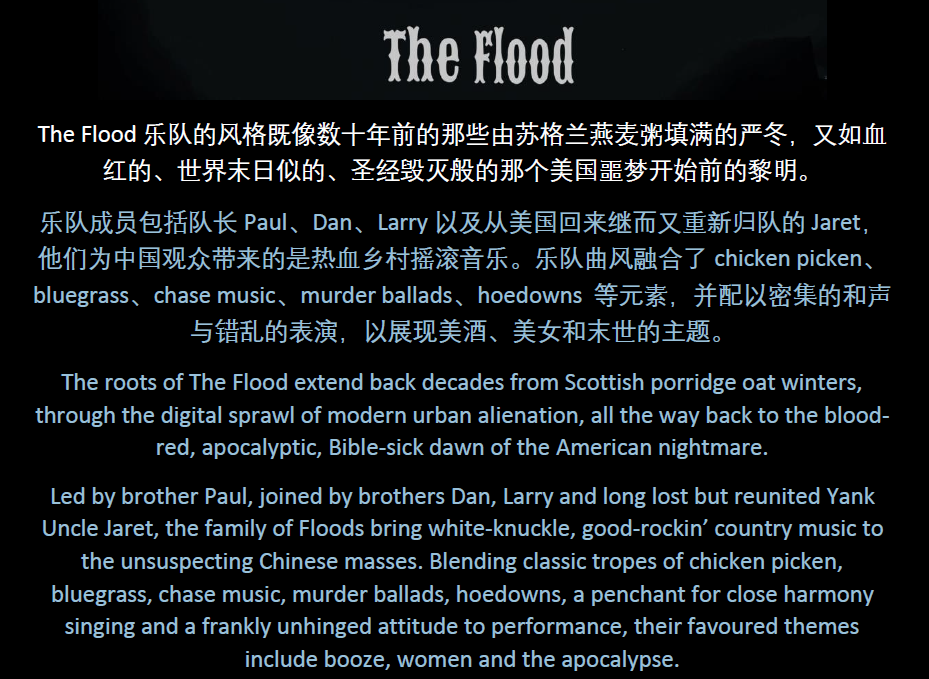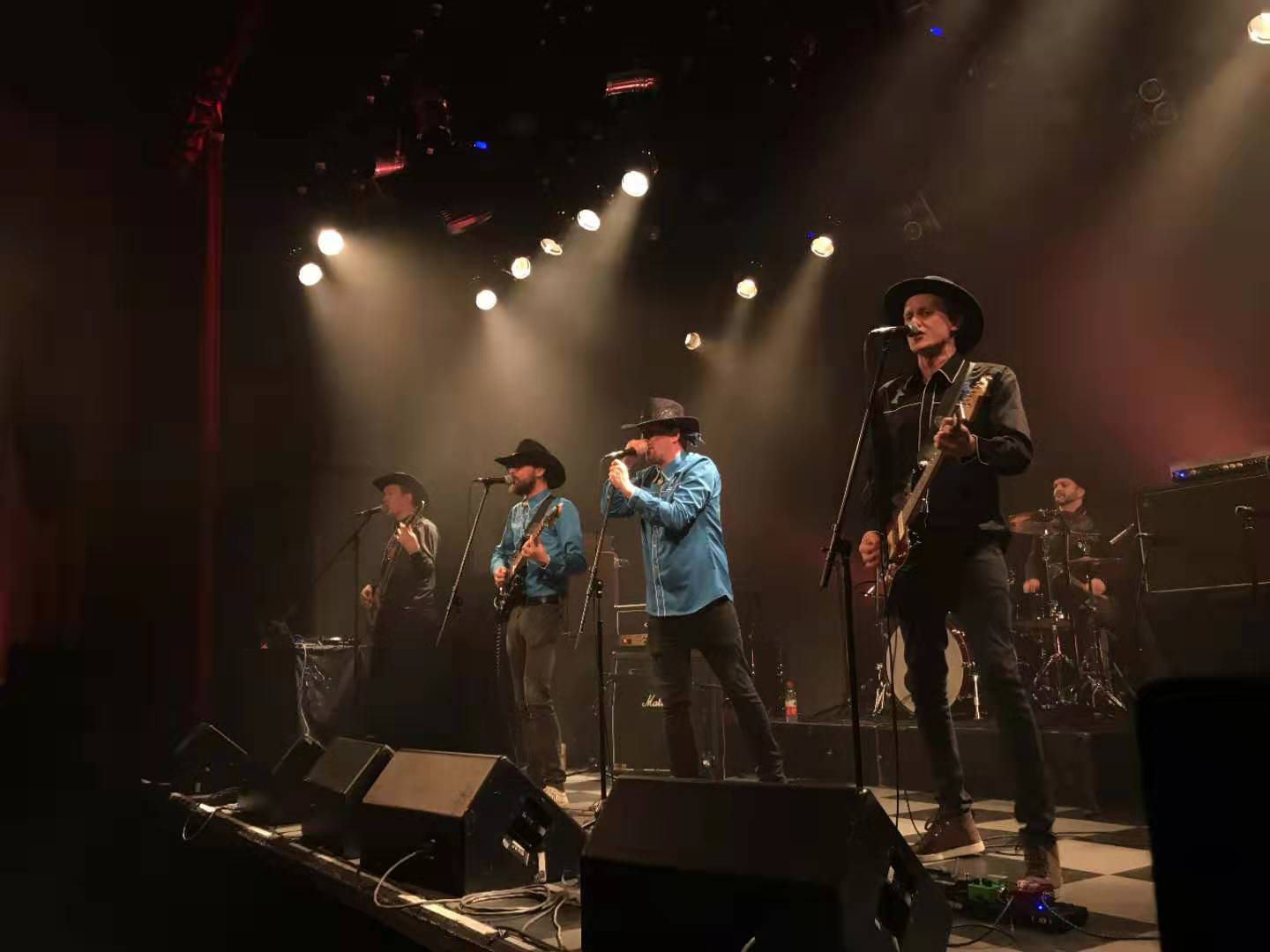 The Flood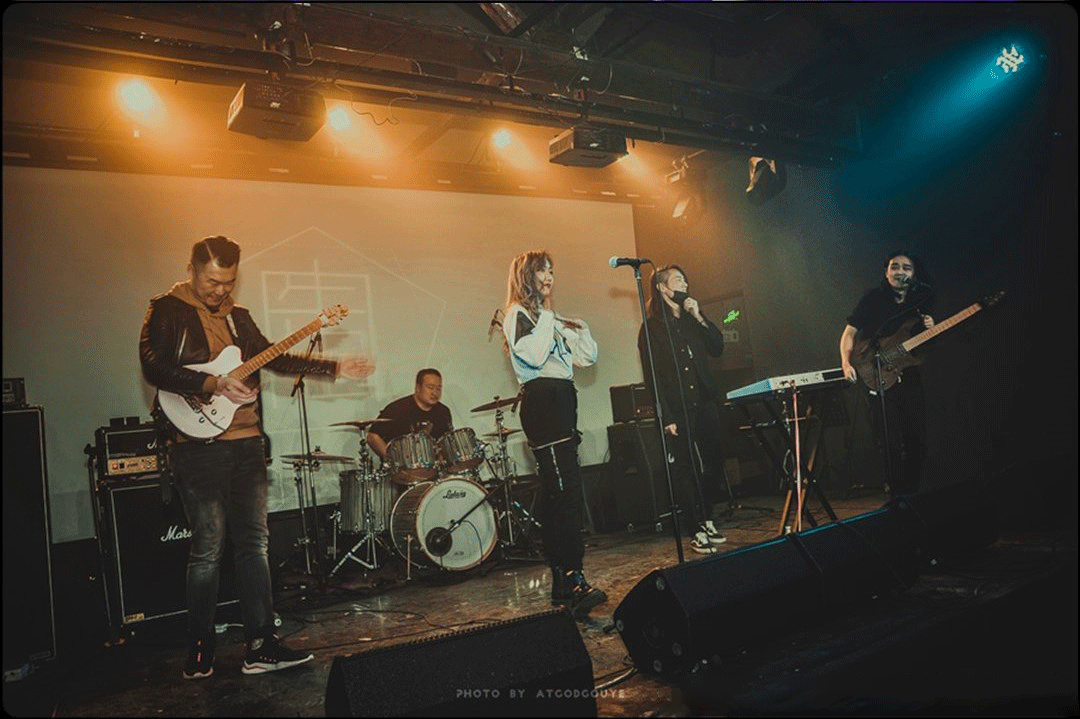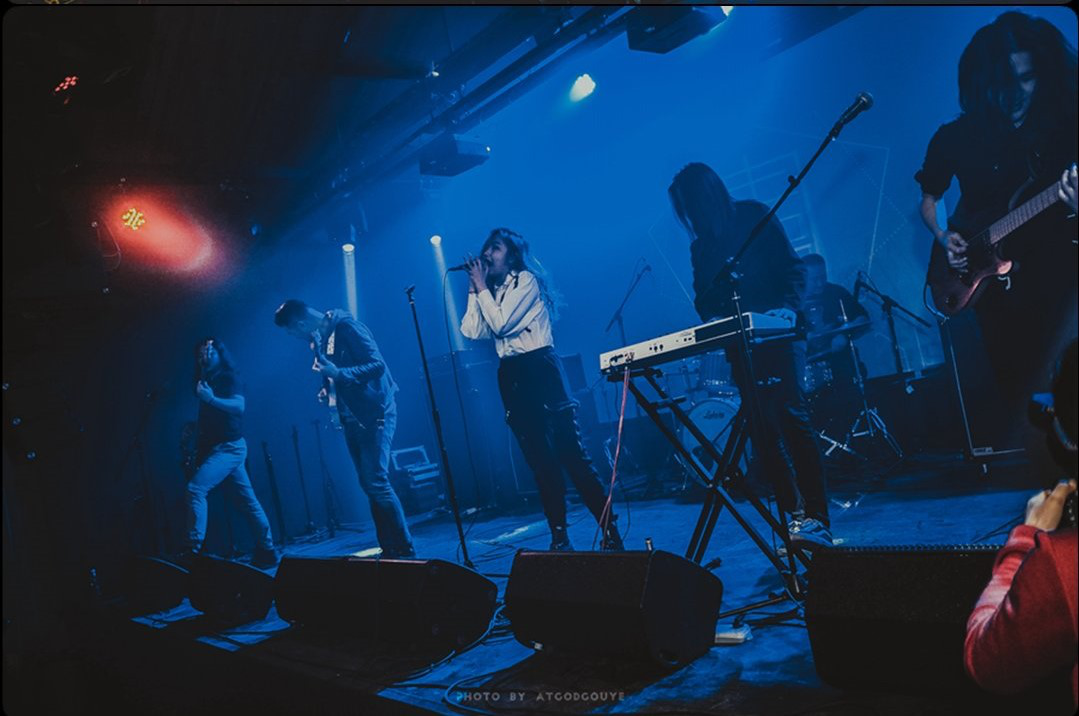 Solidal