- Show Mobile or Printed Confirmation Email to Collect Physical Tickets at the Venue
How do I collect my tickets?
Once you have successfully paid, you will receive a confirmation email. Please show this email to the venue to exchange for your physical tickets before entry.
Tickets pick up time: Pick up tickets half an hour in advance
Tickets pick up location: Daning Little Manor Box Office
---
"One of the best theatre experiences you will ever have"
-Buzzfeed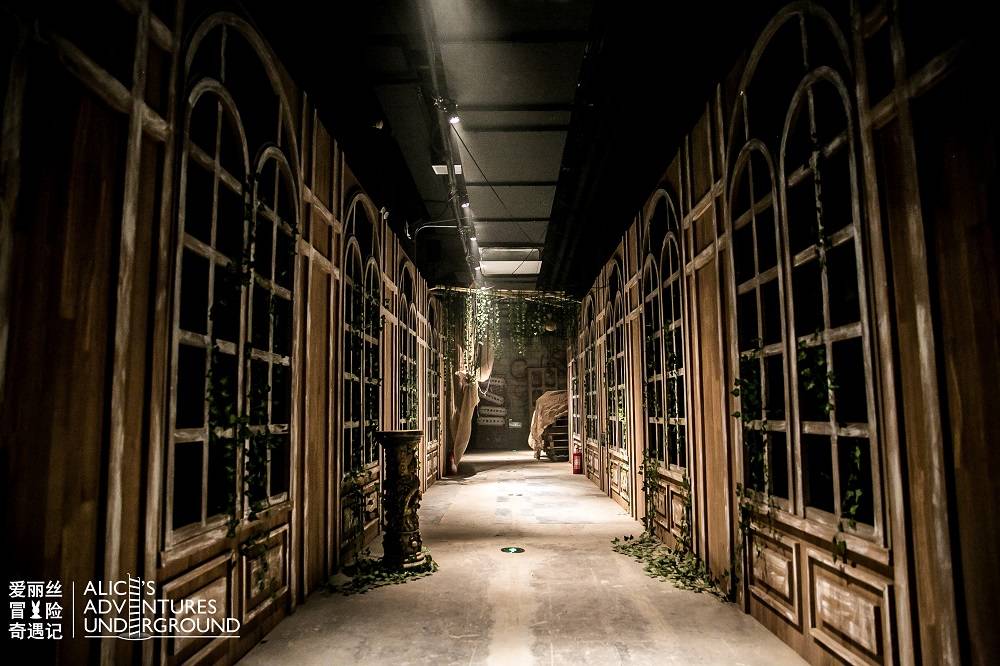 Fall deep into the Vaults, hidden beneath Waterloo station and lose yourself in a land far removed from our own. But this isn't Alice's adventure, it's yours...
Tumble down the rabbit hole and experience Wonderland like never before. Make a series of choices; Eat or drink? Grow or shrink? Take tea at the biggest un-birthday party with the maddest of Hatters; let the Cheshire Cat take you hither or thither or join the underground movement to rise against the fearsome Queen of Hearts. With 4 separate routes to take, each Wonderland adventure is completely unique.
Whatever choice you make, we assure you will have a nonsensical time!