Lewis Carroll's Alice's Adventures in Wonderland is a classic tale of a fantasy world populated by peculiar creatures and now it's brought to life in this immersive multimedia exhibition!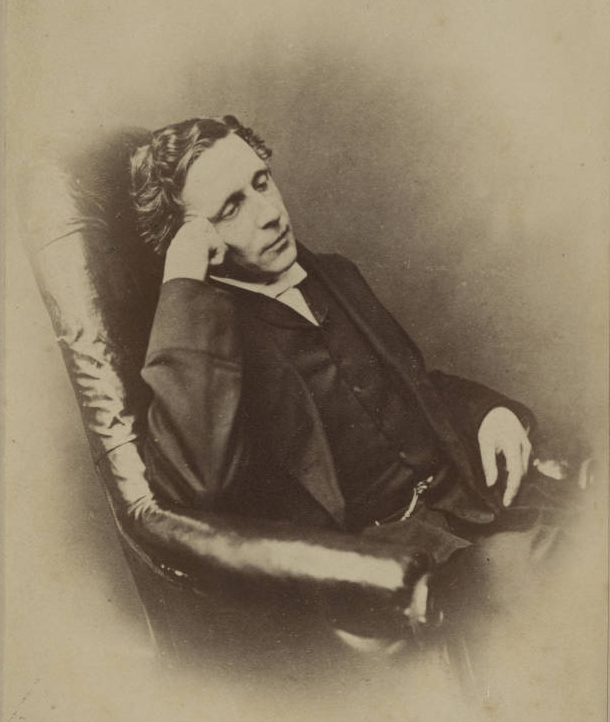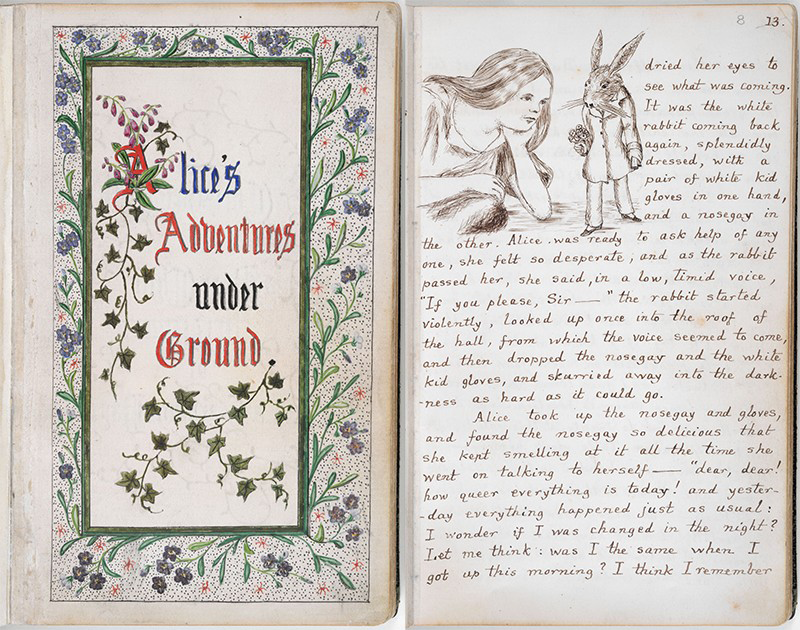 It retains the original themes of the literary classic with a cutting-edge modern interactive design and it arrives in Shanghai having taken Seoul, South Korea, by storm - there were roughly 6,000 posts on average on social media platforms, such as INS, with 5,100 upload videos per day!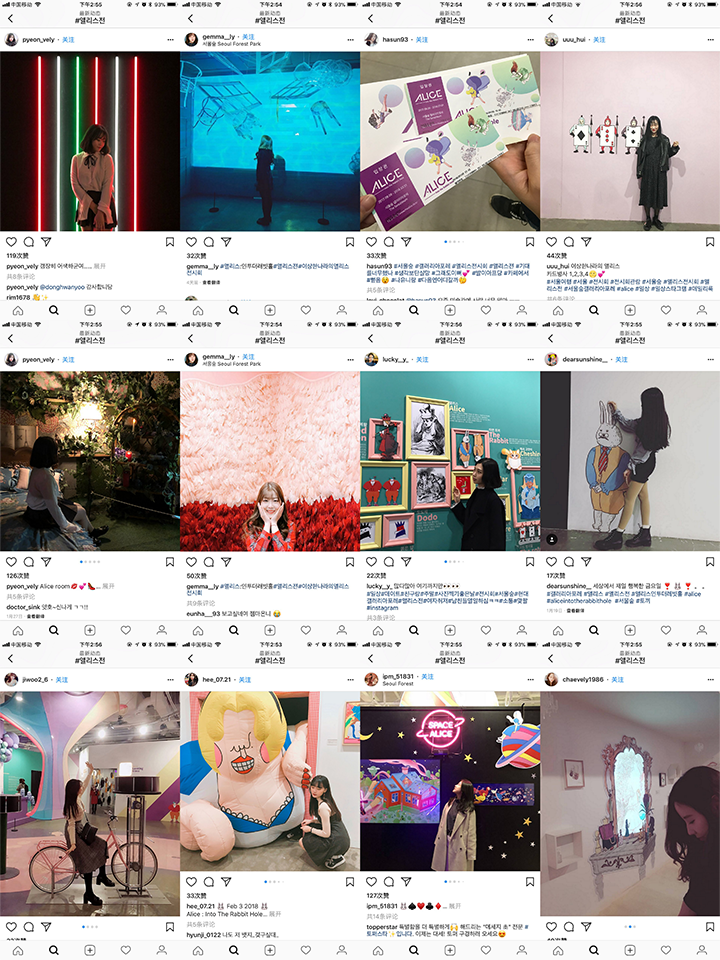 Highlights
1. Welcome to Wonderland!
A place where you can spread happiness as happiness comes to you.
2. Fantastic Multimedia Art Space
More than 20 different interactive experiences!
3. Satisfy all of your Fantasies
Not only will we bring you cool videos, dynamic music, and advanced equipment, we will also put you in close contact with popular cartoon characters!
Before we start our journey to Wonderland, we will arrive at the fantasy station. Like in Alice in Wonderland, the forest is mysterious and beautiful, a full range of projection devices that you will touch with your fingertips.
Jump Into the Rabbit Hole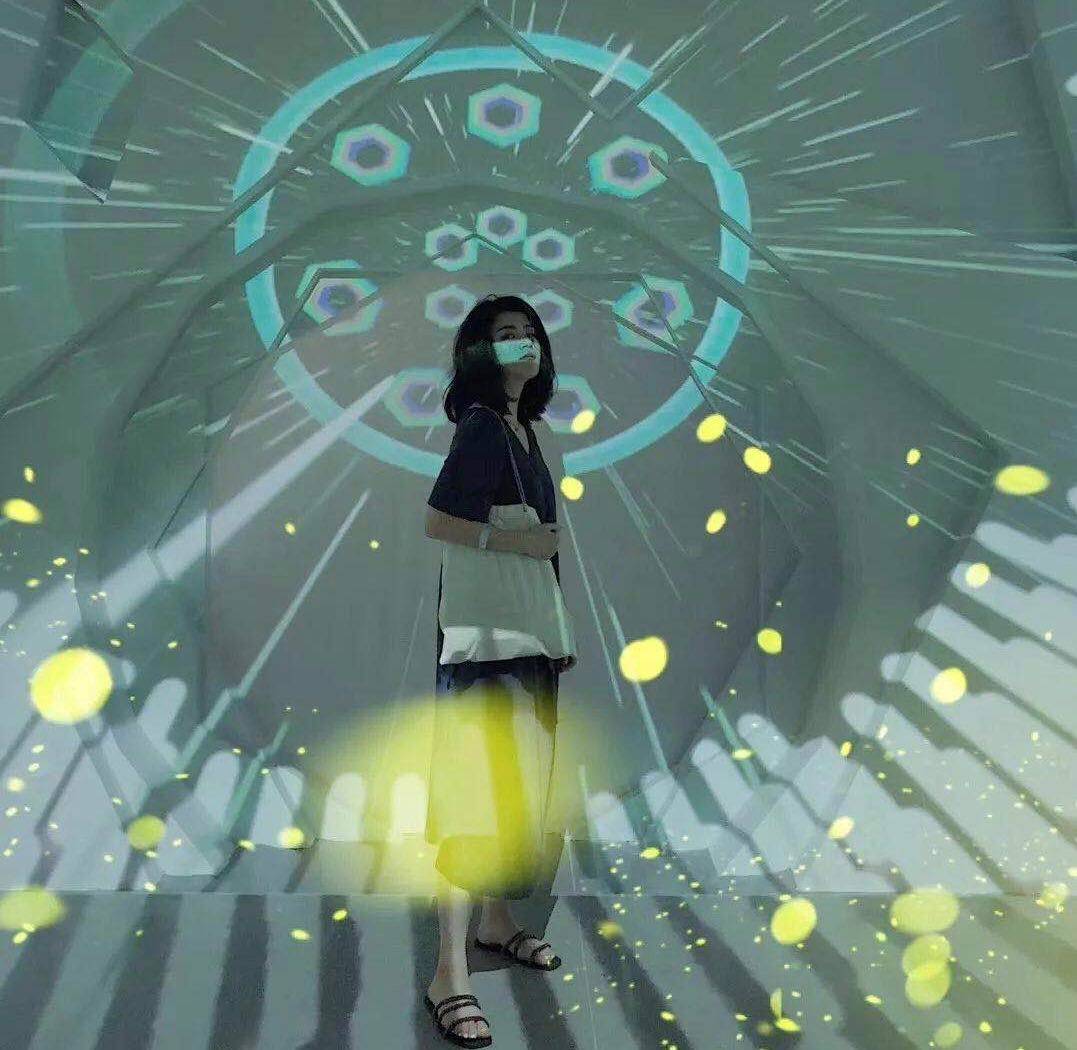 Remember the rabbit hole that led Alice to Wonderland? We use the 360-degree background projection, where you can walk through this fantastic "forest" path. The official opening of the "Wonderland Tour."

Welcome to Alice's Wonderland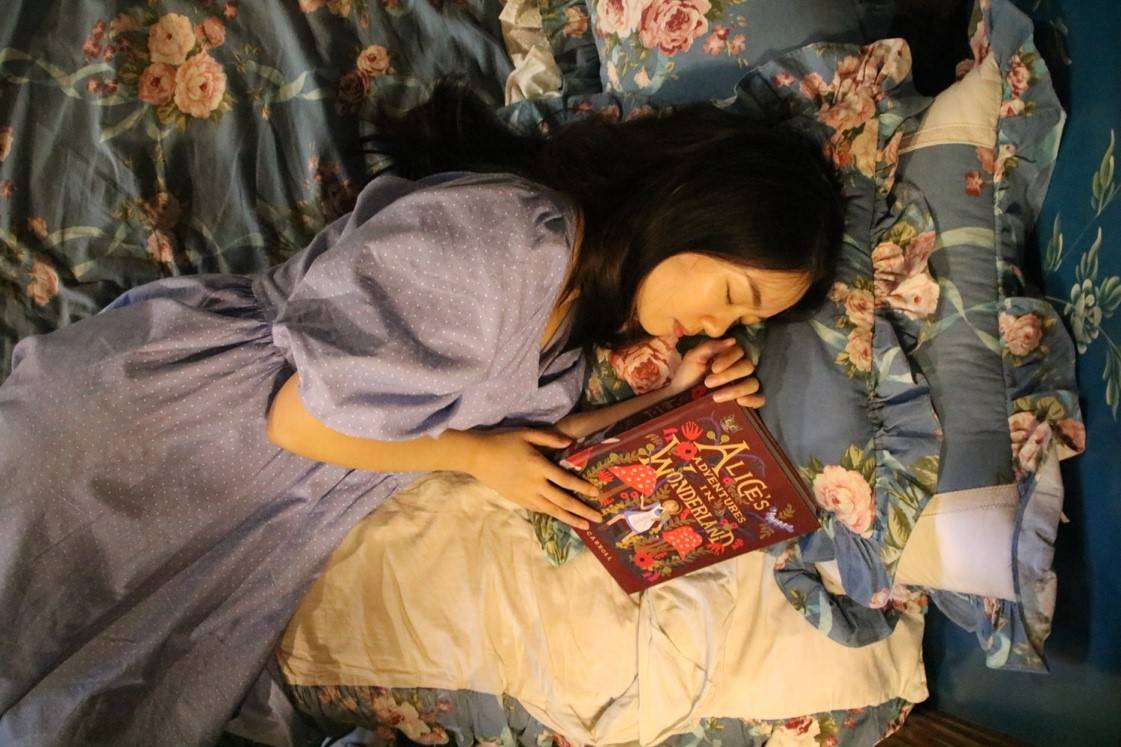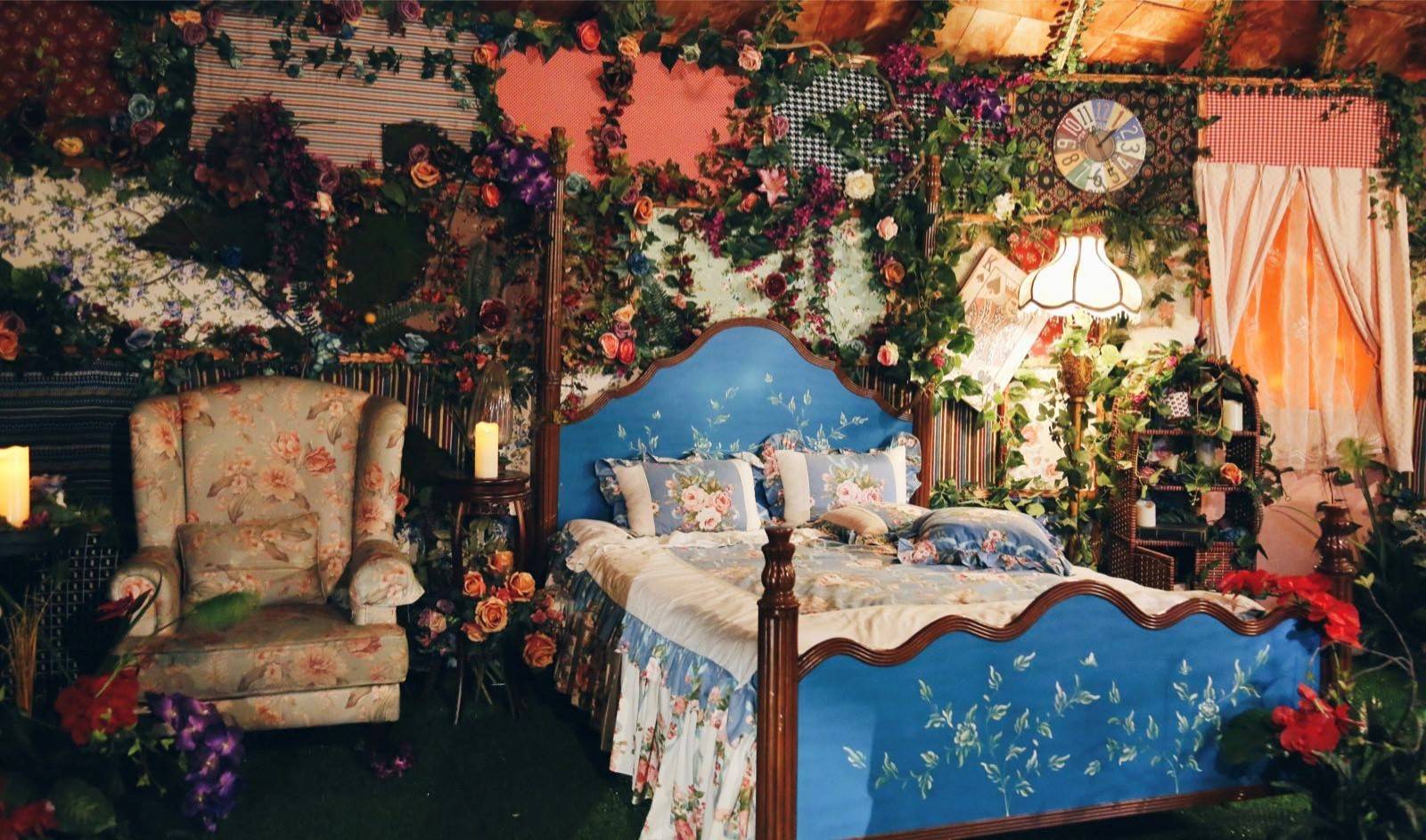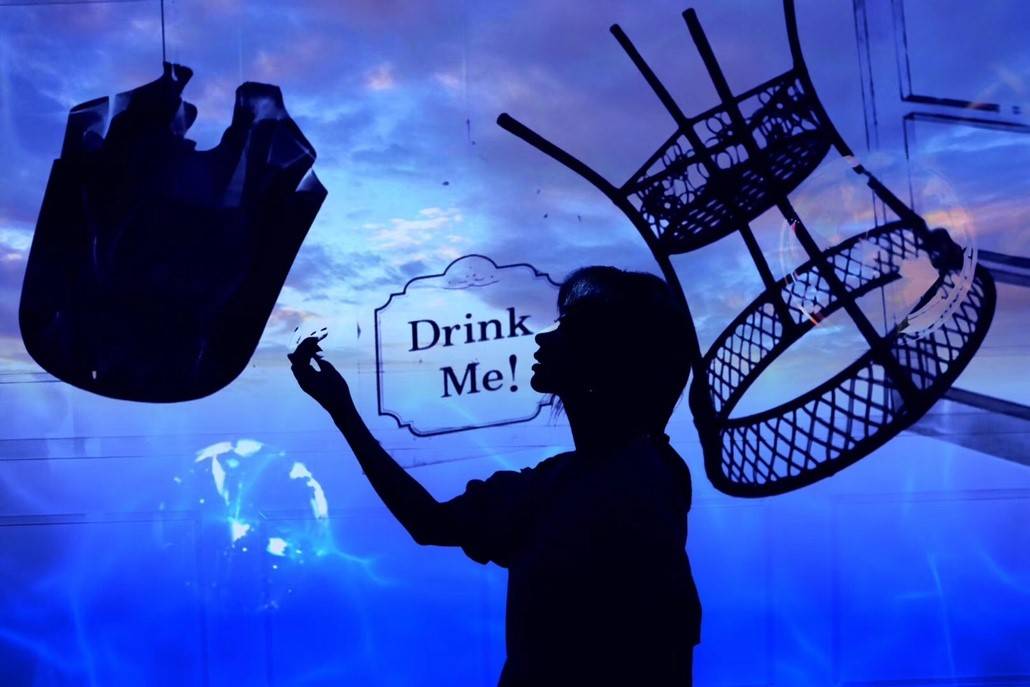 Pool of Tears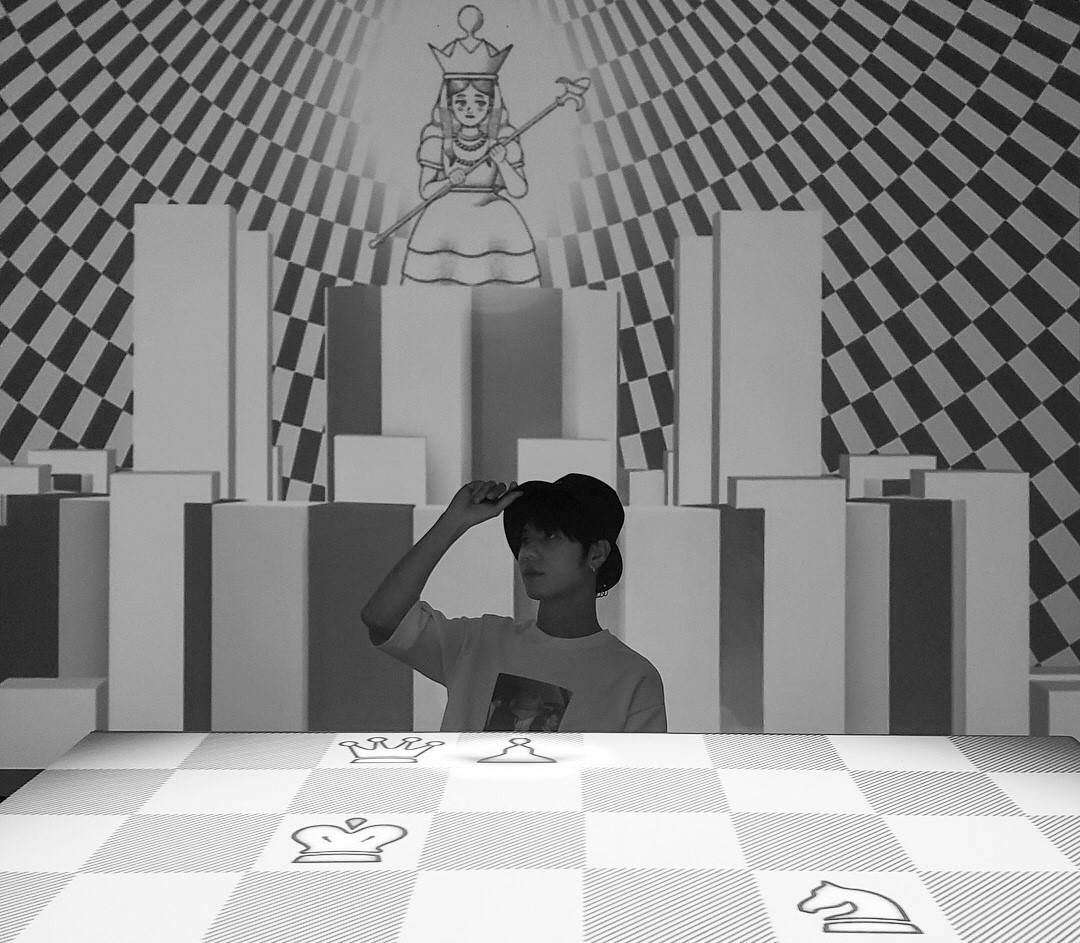 Chessboard Theater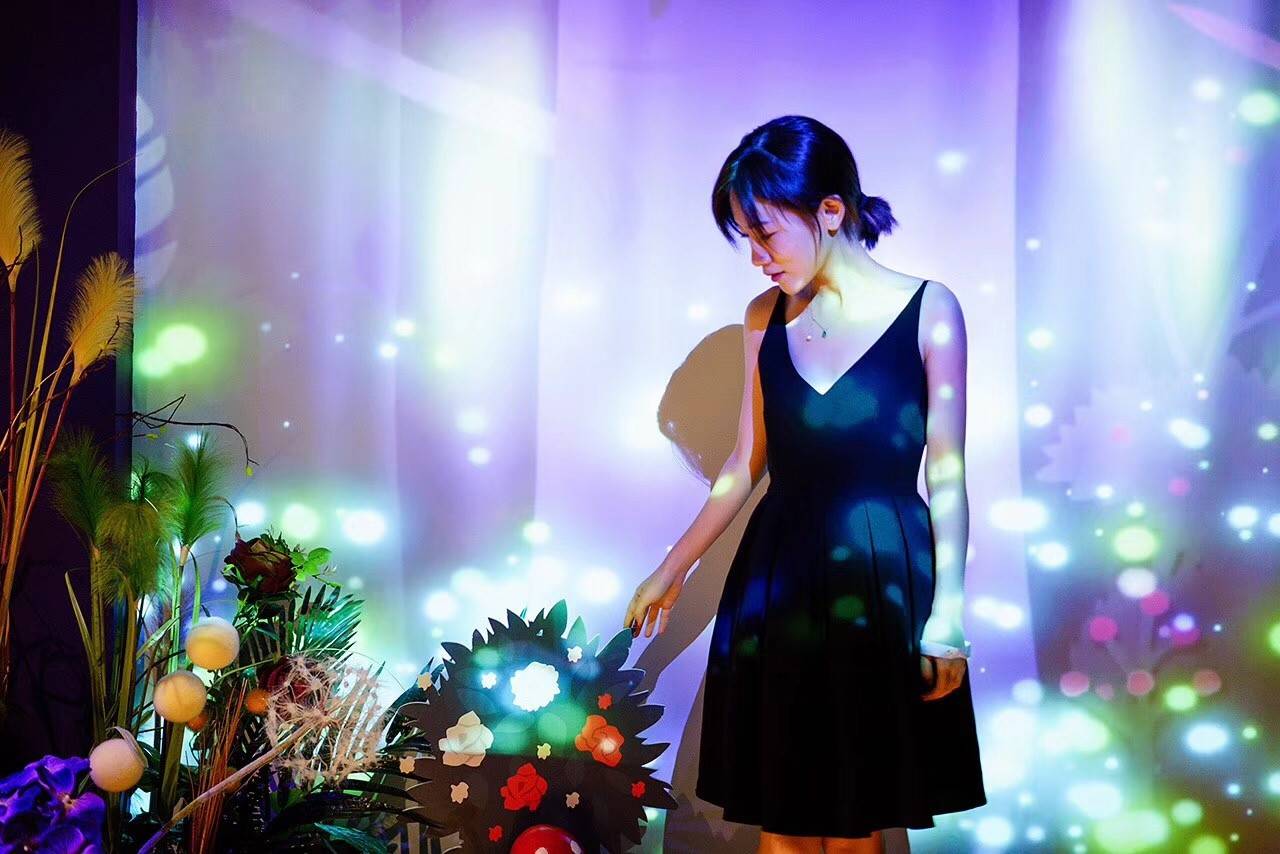 Looking Glass