- Receive E-ticket via Email
- Gain Admission with E-ticket
- No Cancellation
---
In 2001 [Alexandros] (previously known as [Champagne]) was initially formed by vocalist Yoohei Kawakami and bassist Hiroyuki Isobe. Being brought up in Syria, Yoohei speaks fluent English with a unique Middle Eastern accent. He sings both in English and Japanese, not only aggressive rock numbers but sweet and mellow tunes he creates. Hiroyuki, spending most of his childhood in the US contributes to the band's sound that stands out from the other Japanese local bands. These two young talents got together to form what is to become one of the most original bands to emerge from the land of the rising sun. Guitarist Masaki Shirai joined the group in 2007.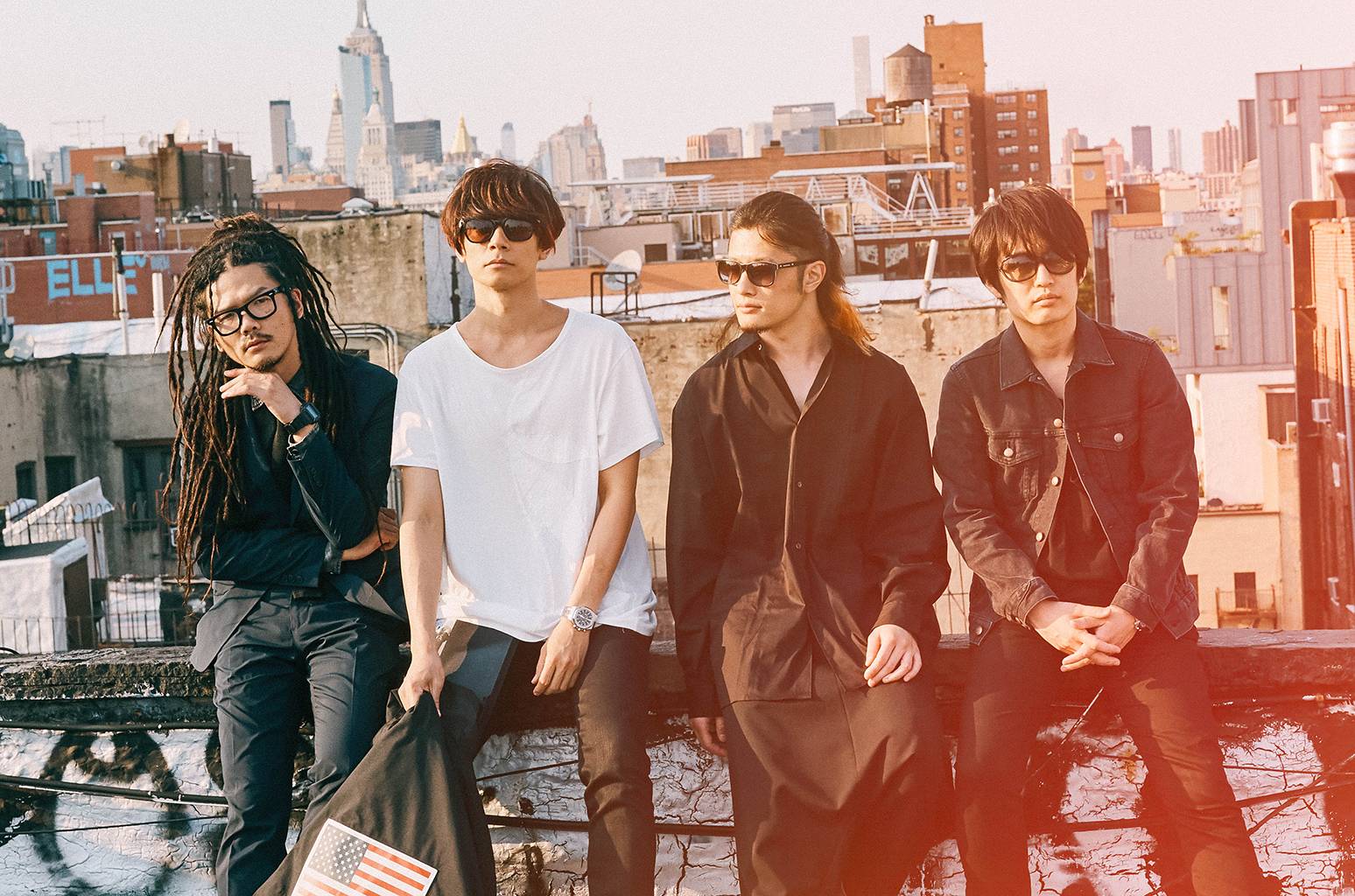 The band has supported various big names from abroad such as MUSE, Primal Scream, KASABIAN, etc. on their Japan tours. They are actively performing abroad by participating in big international festivals like SXSW in the US and THE GREAT ESCAPE in the UK as well as booking headlining shows in Taiwan. Their field has always been beyond Japan.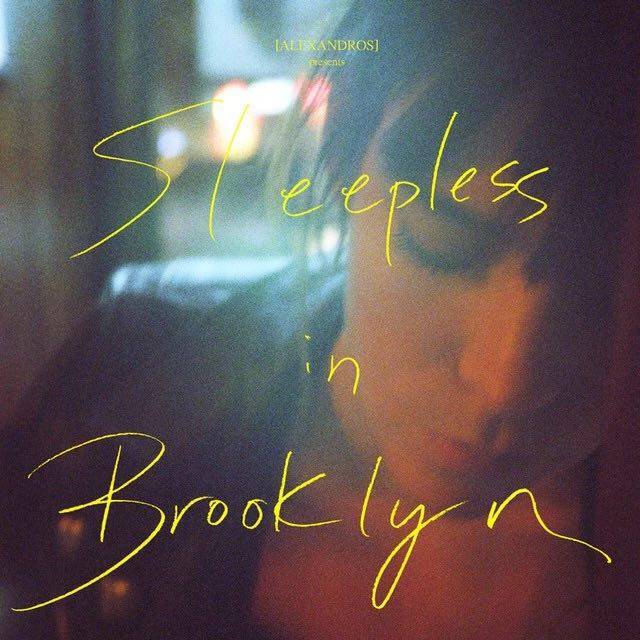 [Alexandros] signed and announced a partnership deal with Universal Music to kick off 2015 and released a double A-side single "Wataridori / Dracula La" on Mar. 18th including tie-in singles for a movie and a drama. The band plans to release a new studio album in June and another show at Nippon Budokan in July is confirmed followed by a nationwide album tour in fall. We are all to witness what the future holds for this promising band
This 4 piece band, [Alexandros], is one of the hottest rock bands in the current Japanese music scene.