- Instant Confirmation
- Receive E-ticket via Email
- Show Your E-ticket @ Venue
- Show Lasts 90 mins
- All Attendees Require a Ticket
- No Cancellation
- Chinese and English Language
---
Today, we are proud to announce the invasion of Aikido Shinju-Kai in Shanghai, collaborating with MoveShanghai. We aim to introduce only the best to our readers!
So why not and give Aikido a try!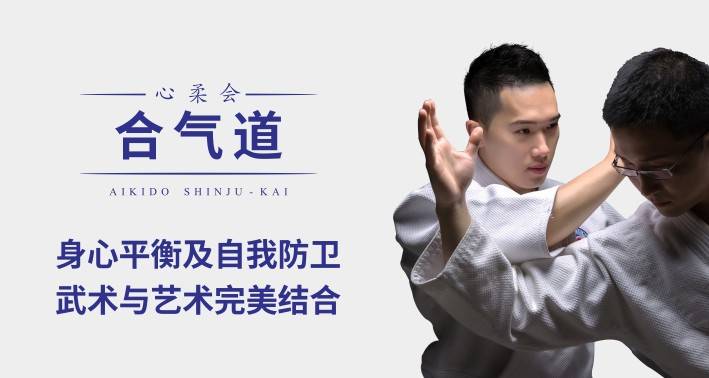 Class introduction
// Aikido, self-defense
What is Aikido?
An effective means of Self Defense while cultivating the practitioners' state of mind and physical condition.

Through circular movements in nature. Practitioners harmonizes with rather than confronts, an aggressive attacks. Instead of using kicks and punches, practitioners trains to apply various wristlocks, pins, or unbalancing throws to neutralize aggressor without causing any serious injuries.

As Aikido seeks not to cause harm, techniques can be practiced eventually without fear of inflicting injuries.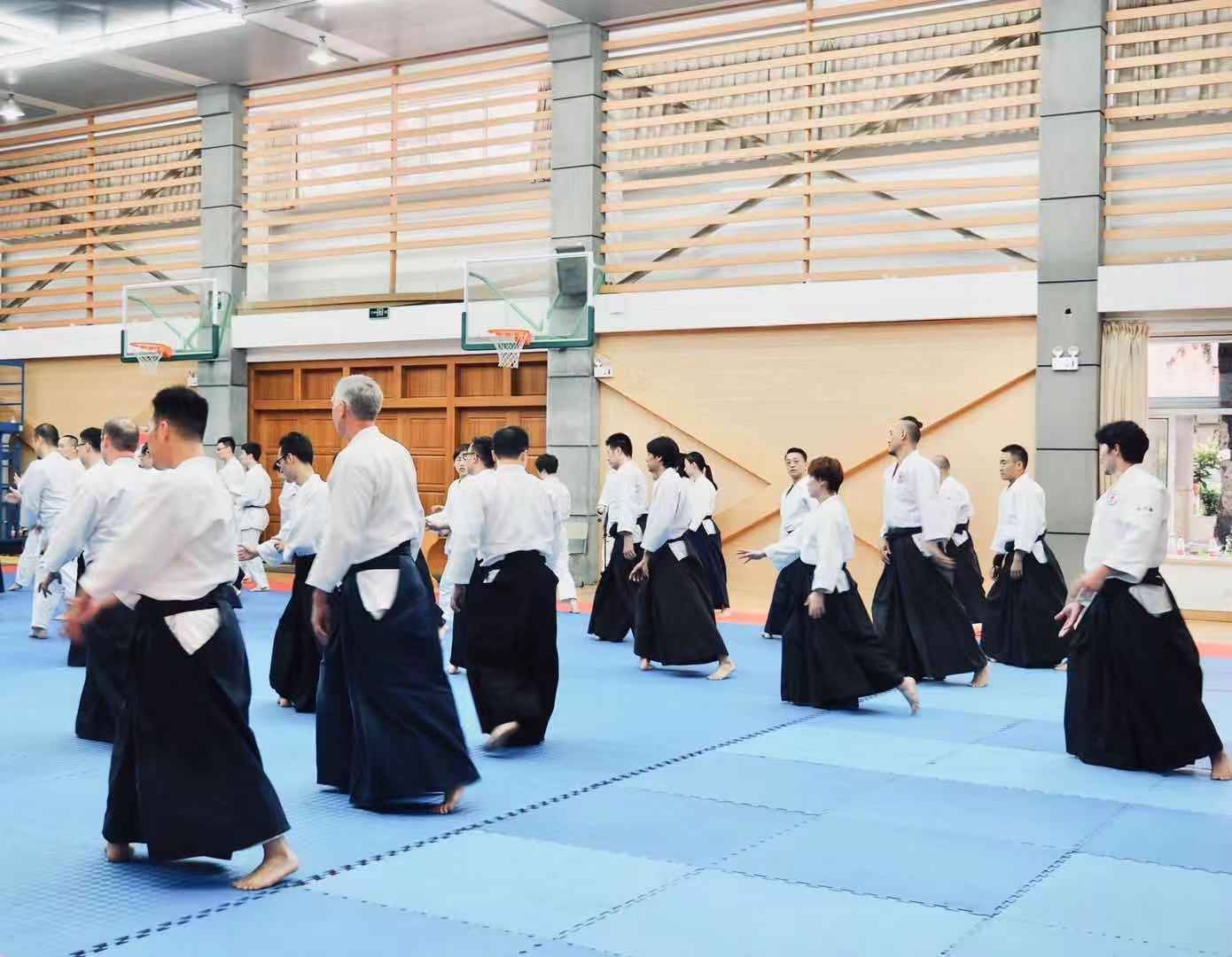 Why Aikido Shinju-Kai in a nutshell?
Aikido Shinju-Kai is Asia's Largest Independent Aikido Organization. With more than 30 years of organizational experience, Aikido Shinju-Kai's instructors have not only proven themselves around the world, but have also earned certifications and accreditations from several foremost authorities.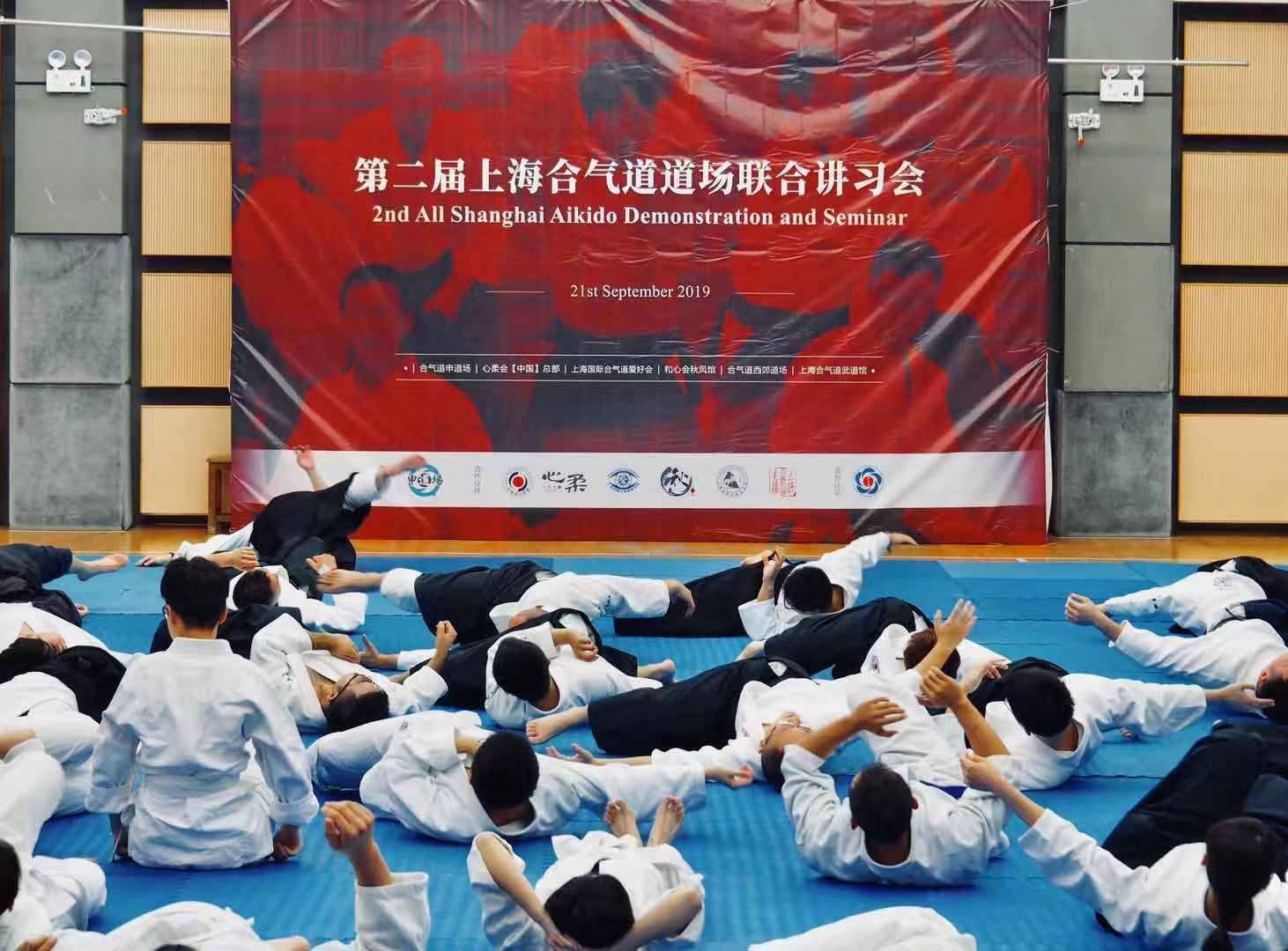 What to Expect in this Short Introductory?
At Aikido Shinju-Kai, we believe that having a healthy balanced lifestyle is critical in maintaining a person's overall being. Through Aikido, we aim to help people achieve greatness in all aspects of their live. Achieving good health, fitness, mental strength, confidence and a balanced life!
Consider this as the most valuable investment you can ever invest in yourself!
Benefits of Learning Self – Defense through Aikido
Learn to protect your loved ones from danger
Get into your best shape, both physically and mentally
Develop invaluable life skills
Develop confidence, mental strength, discipline, focus and much more
Develop quicker reflexes and technical skills
A truly unique experience that can be found anywhere else
Have loads of fun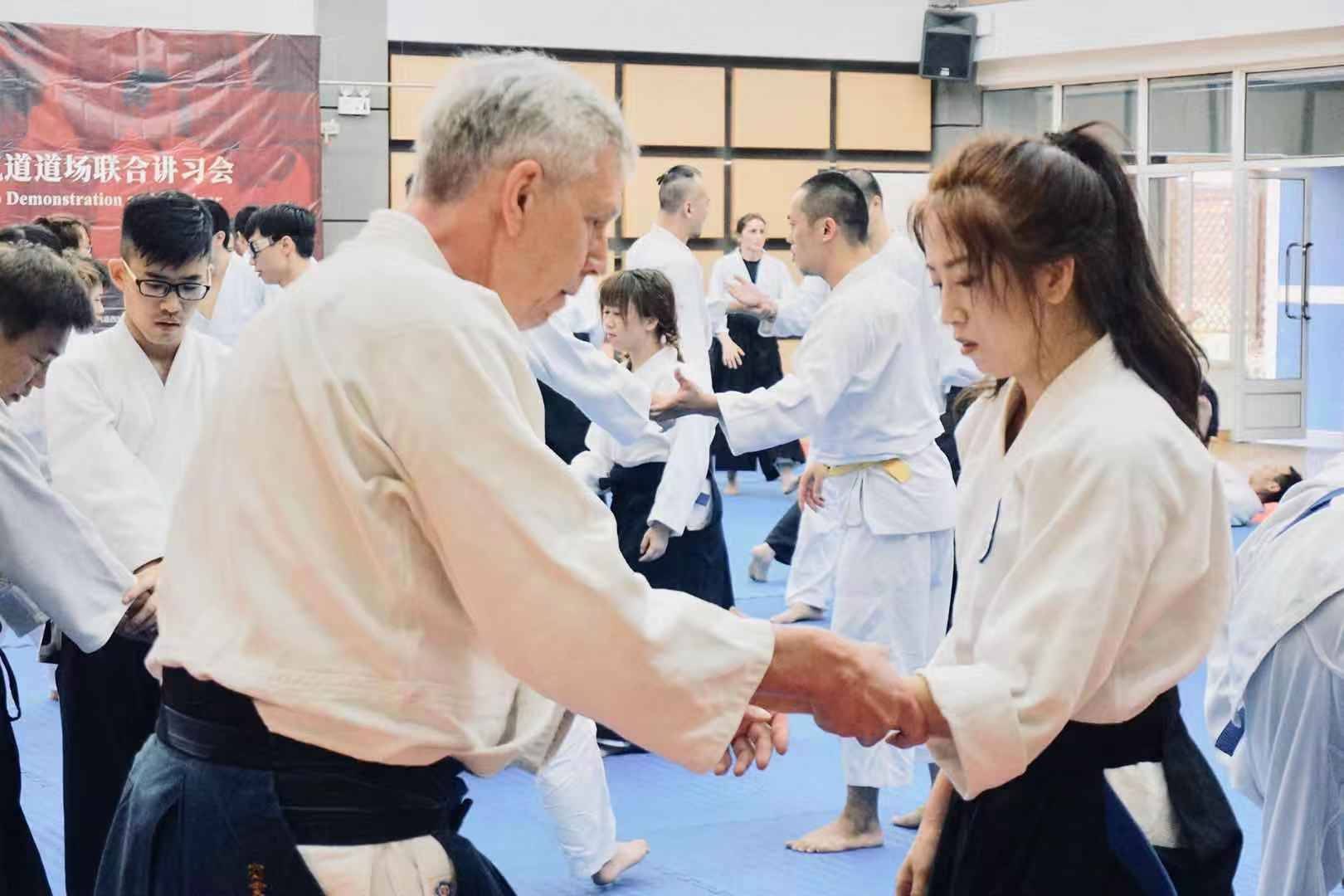 The Aikido Shinju-Kai Differences
Aikido Shinju-Kai stand behind its reputation as the premier Independent Aikido Organization in Asia. And if you our readers, demands the very best in life, then Aikido Shinju-Kai is for you.

Aikido Shinju-Kai is a different kind of school because its entire focus is on its members and how they can help each of the member achieve their goals in a safe, fun and supportive environment.

Up to 3 stars
Sweat: ⭐
Intensity: ⭐⭐
Difficulty: ⭐⭐
Who can join: Suitable for All Age, Race and Fitness Level
Language: 中文 Chinese 英文 English