- Confirmation within 24 Hours
- Receive E-ticket via Email
- Gain Admission with E-ticket
- Fixed Date Ticket
- No Cancellation
---
What better way to spend your afternoon time in Shanghai? MOMENTI offers you the opportunity to discover the taste of Italian coffee bar culture with its palatable and delightful afternoon tea set, available from 2-5pm on the weekdays and 3-5pm on weekends. The set (268RMB) includes a selection of sweets and savories for two to share and comes with two non-alcoholic drinks 'a la carte'.

Invite your friends and your loved ones to enjoy with you quality moments in the heart of Xintiandi!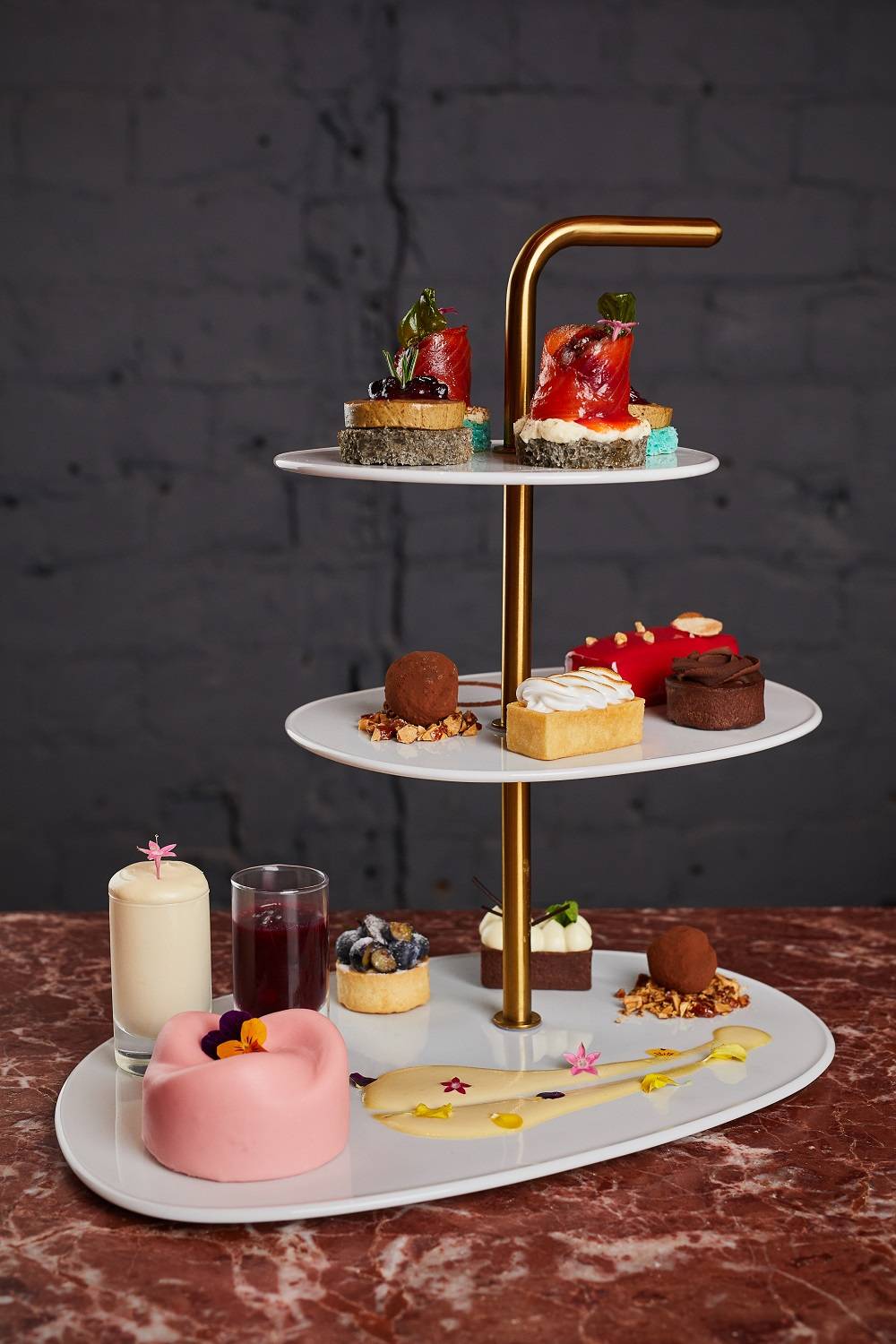 Sweet:
Black truffle chocolate
Blueberry tart
Raspberry tart
Vanilla creme
White chocolate mousse
Lemon tart
Chocolate tart
Raspberry coulis

Savory:
Tuscany style foie gras canapè
Homemade marinated salmon canapè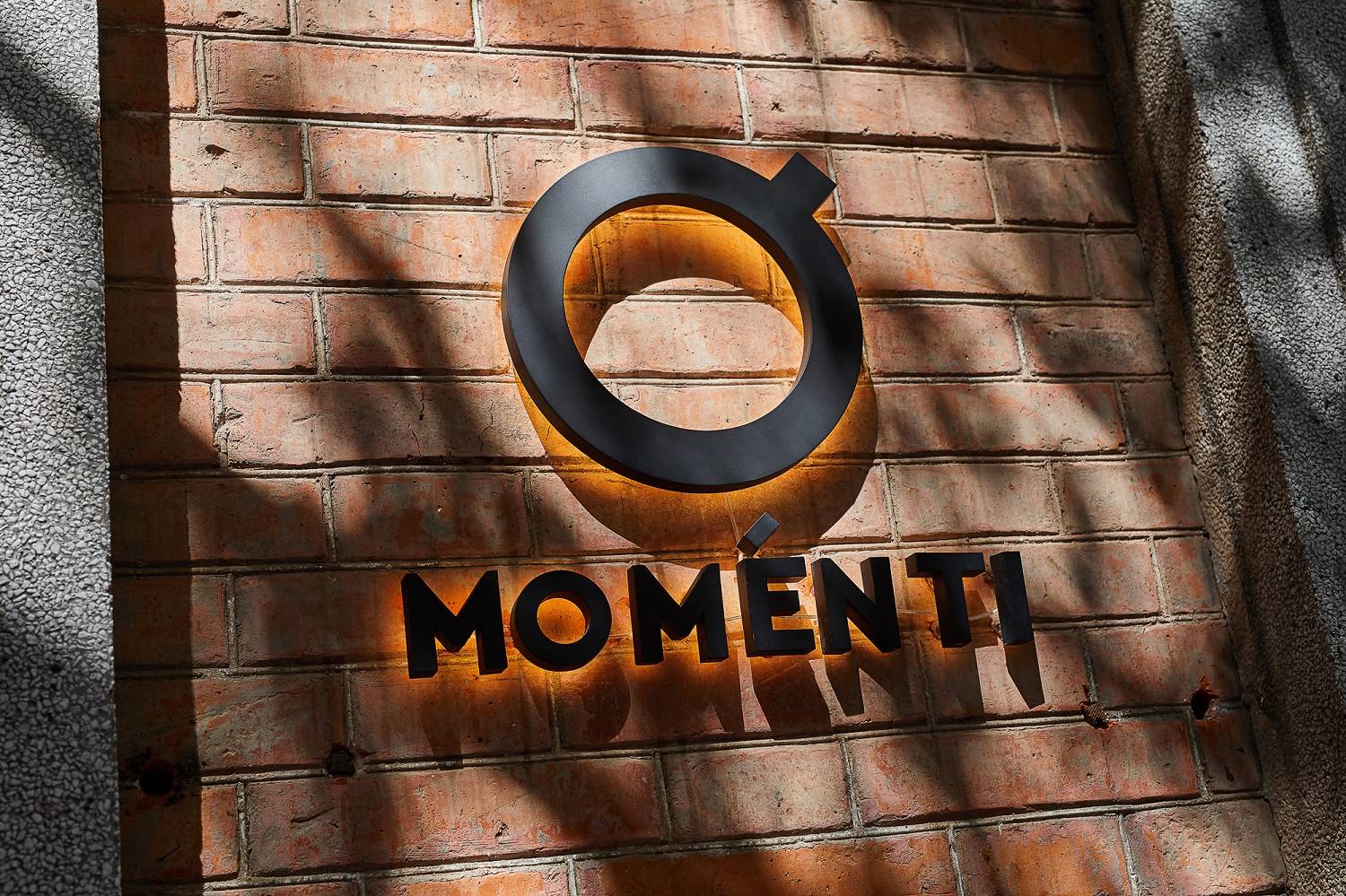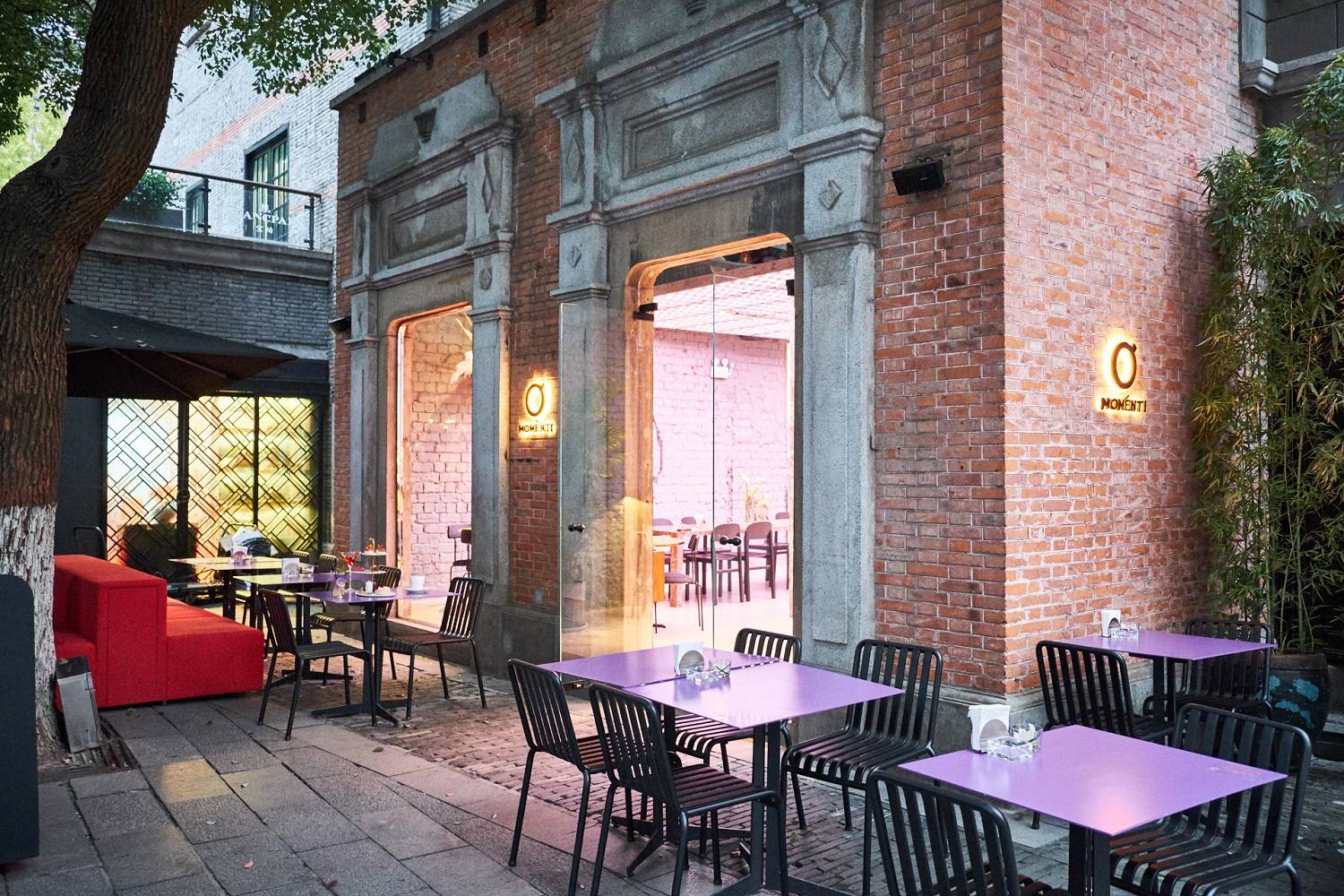 About MOMÉNTI
Found in the heart of Xintiandi, MOMÉNTI is a cosy cafe spot for taking a break, with a range of coffees (both classic Italian styles and more inventive options) and food items such as spaghetti bolognese, arancini, and gourmet pizzas, like PIEMONTESE, PUGLIESE and more! This being an Italian joint in Shanghai, there is of course a tiramisu on the menu as well.
Modeled after laid-back Italian café culture, the petite, sleek space opens in the morning for coffee and pastries. transforming over the course of the day to offer lunch, afternoon tea, aperitivo, dinner and finally after-dinner cocktails. Food is contemporary Italian, serving dishes like pastas, gourmet pizzas, and others. The coffee theme runs throughout the concept—sleek, modern Italian coffee machine, an exclusive custom blend of beans from an artisan roastery in Venice, an ample selection of coffees and coffee cocktails, and the use of coffee as seasoning in their signature dishes.