👉 Book in Advance
👉 Instant Confirmation
👉 Receive E-ticket via Email
👉 Show Your E-ticket @ Venue
👉 No Cancellation
BANYAN LOUNGE
An open atmosphere of plush armchairs, the lounge offers an elegant afternoon tea, aged whisky, vintage wine and tea- or herb-based cocktails. With an aromatic seasonal afternoon tea available, enjoy teatime pleasure and refreshments.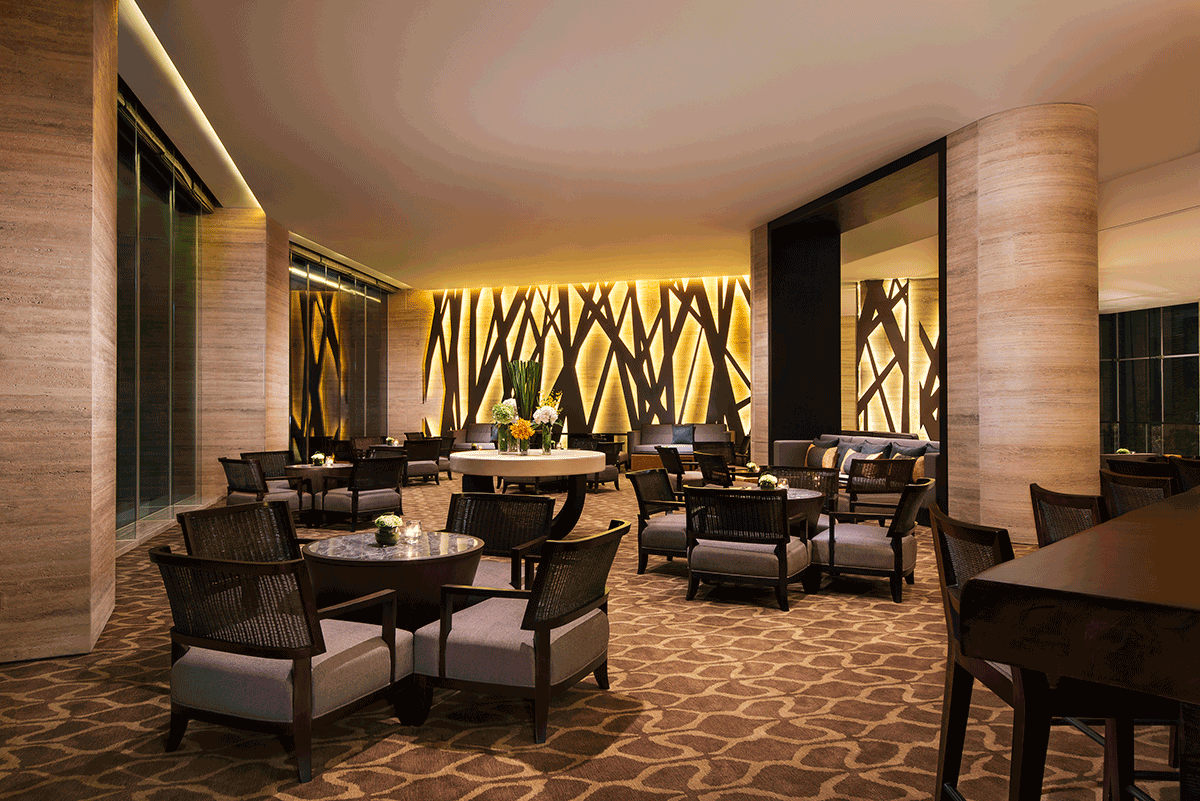 Winter Birdcage Afternoon Tea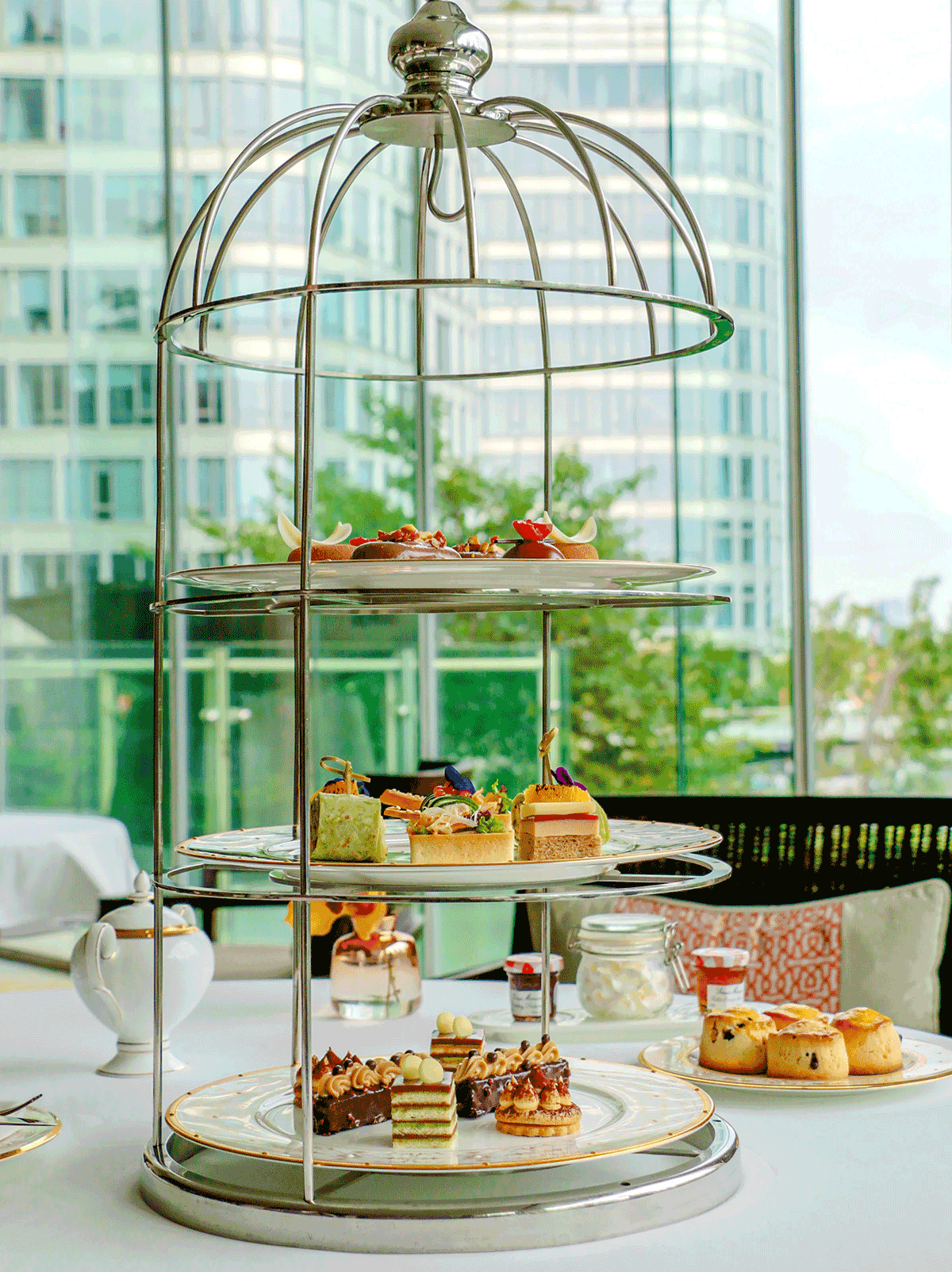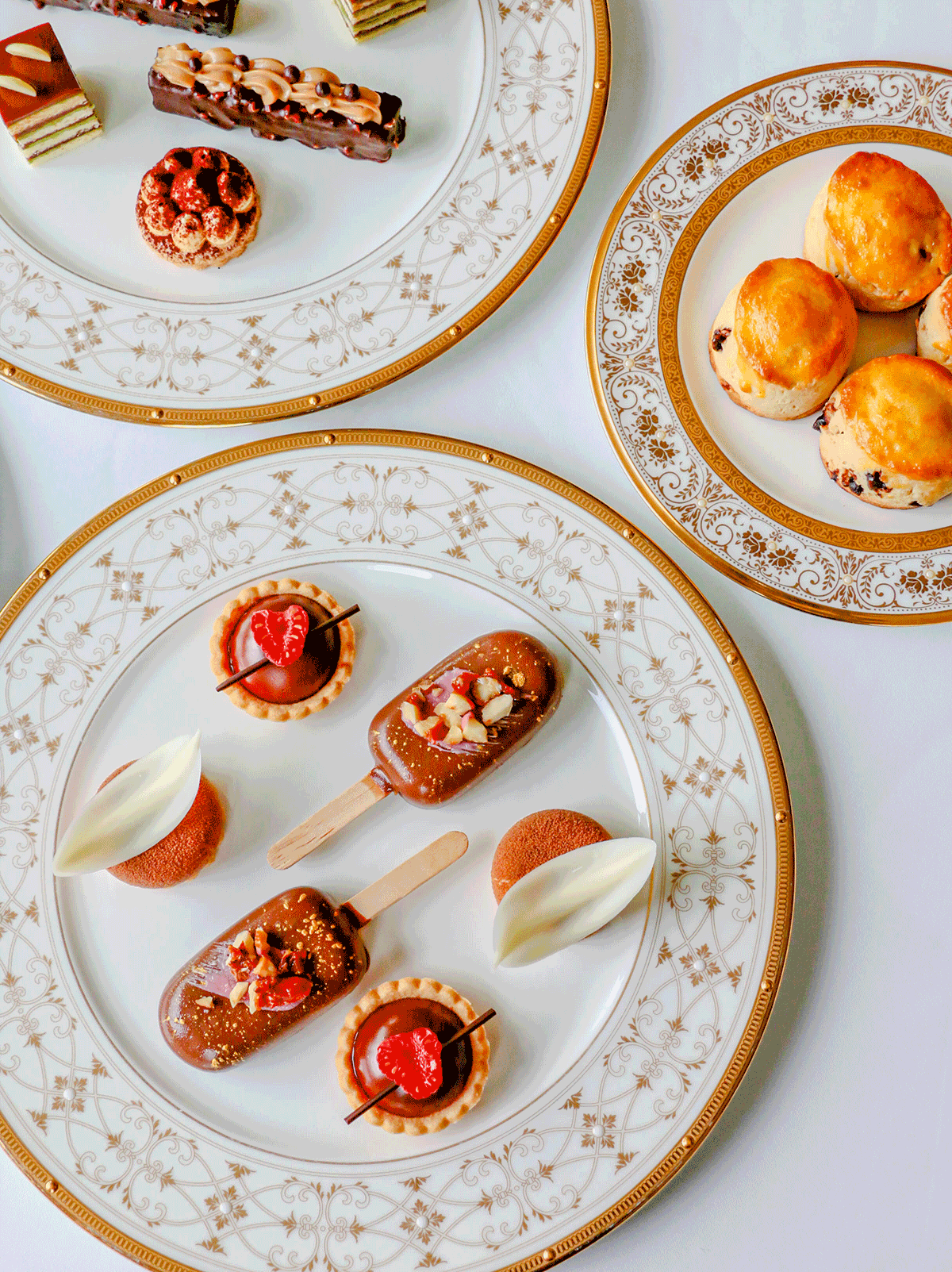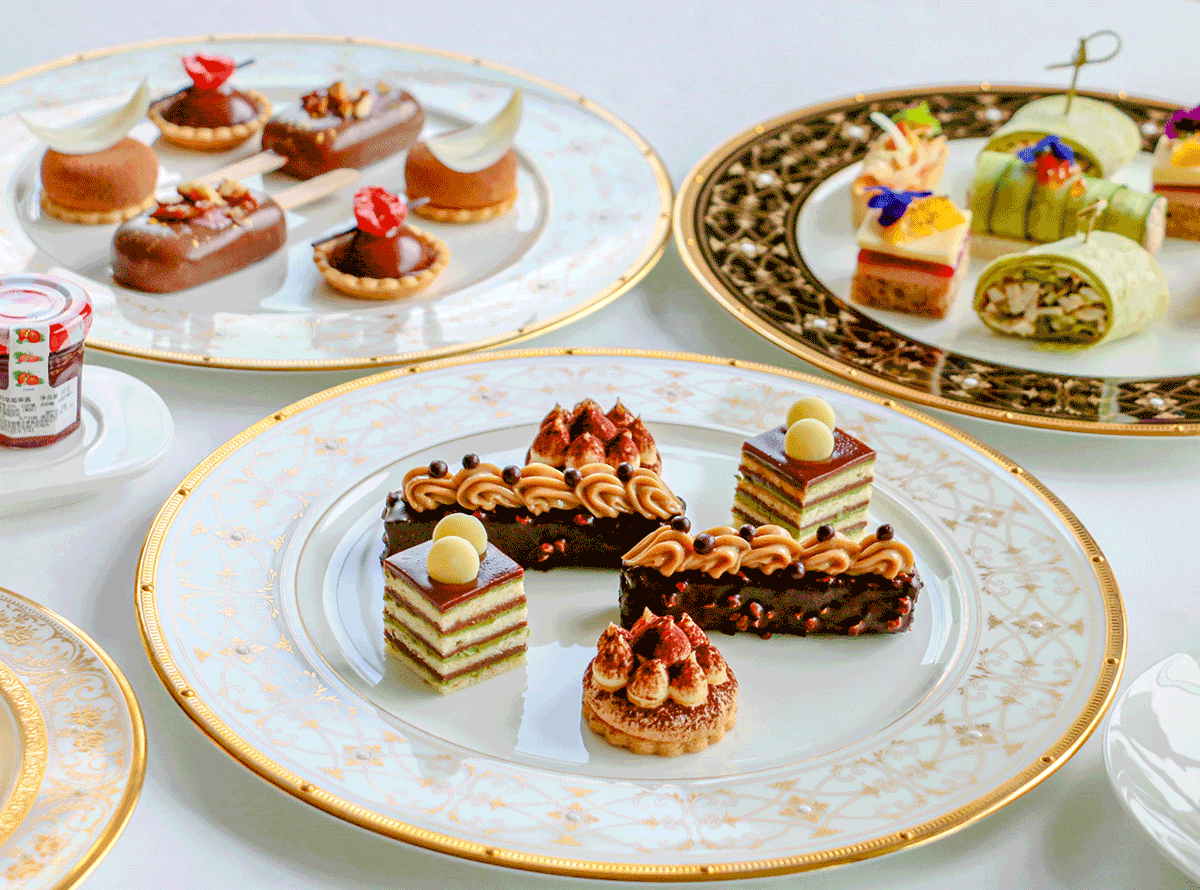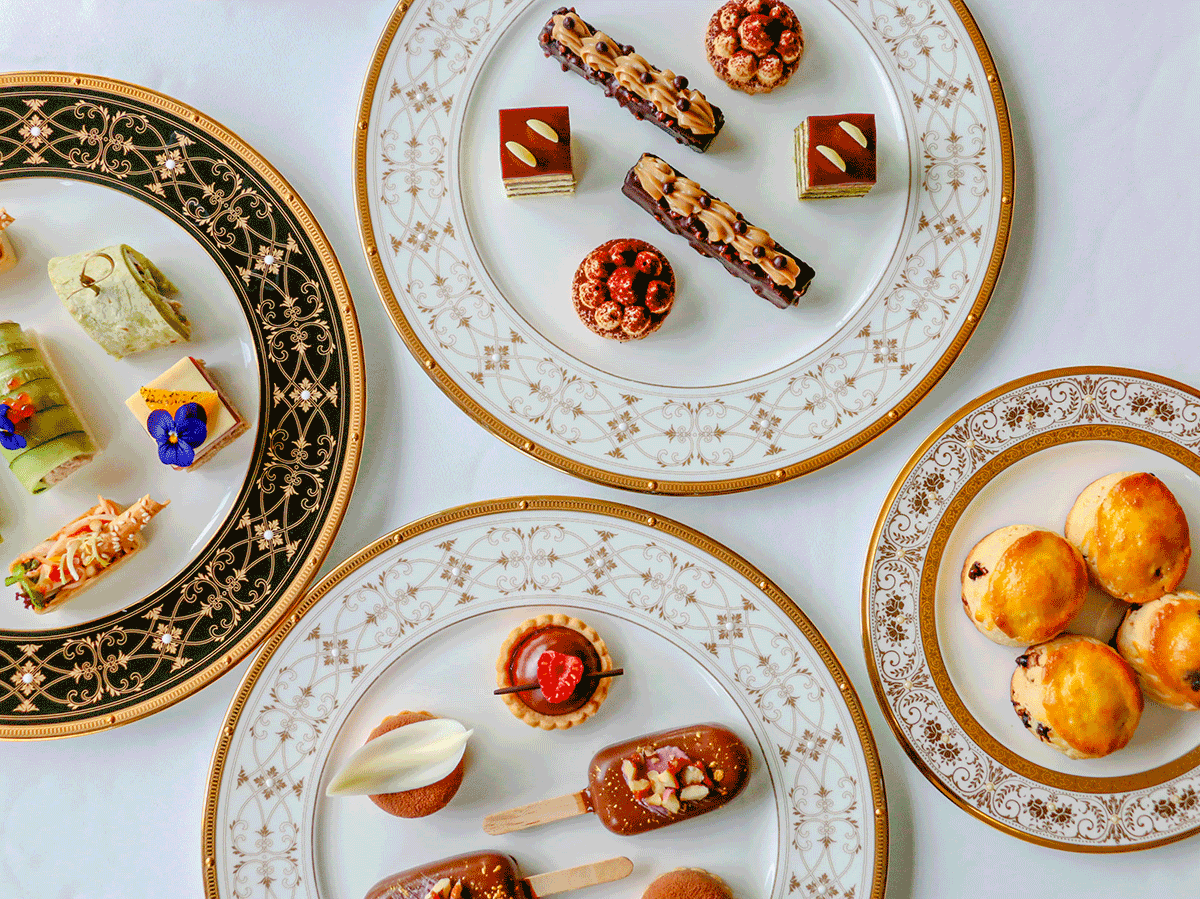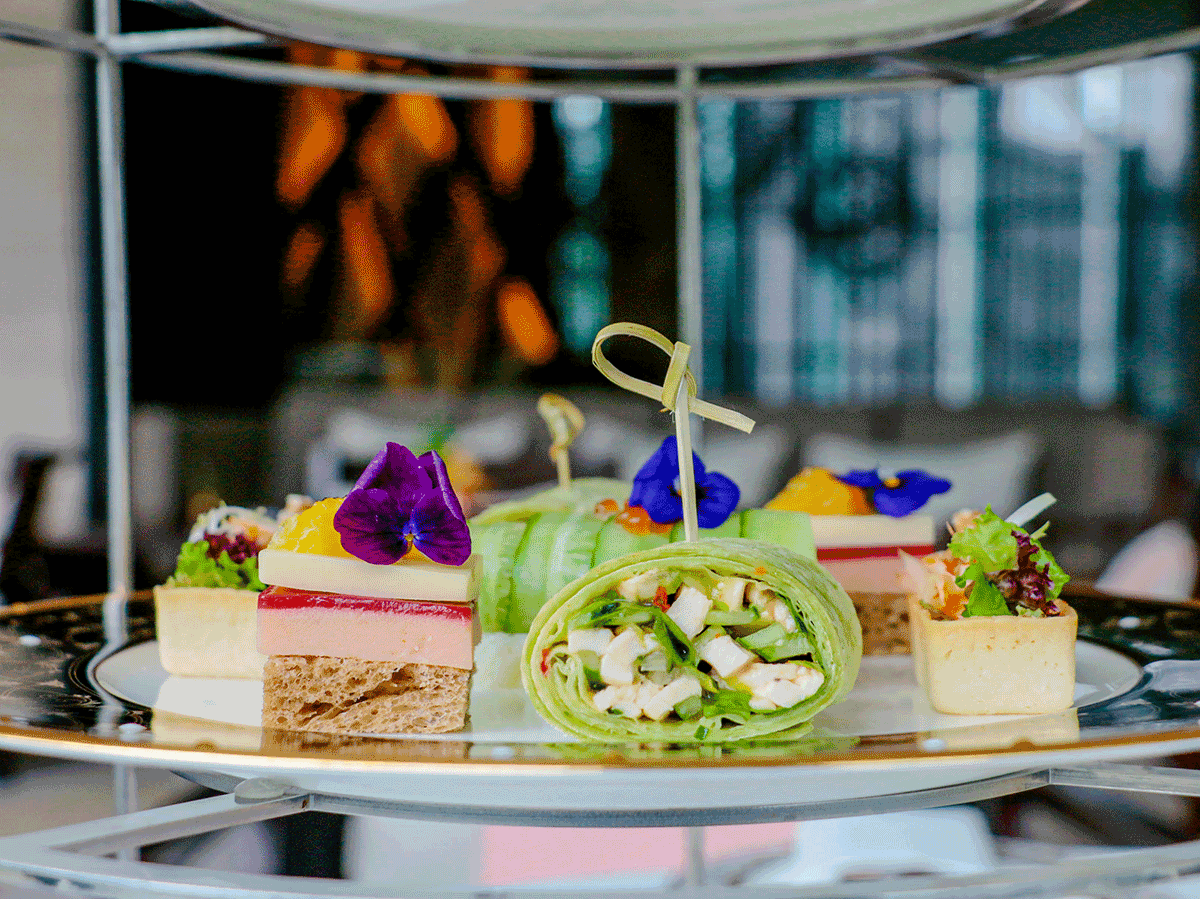 Wonderful crunchy peanut parfait with crispy chocolate and nuts
Italian tiramisu with bitter coffee and ladyfinger
Green tea opera cake and caramel glaze
Toffee mousse with William beer pear jelly and milk chocolate glaze
Chocolate cake with coffee cream and hazelnut
Black truffle parfait with white chocolate chips and frosting crust
Pistachio Tuna cucumber roll, salmon roe, mango mayonnaise.
Spinach tortillas, chicken breast, lettuce, Thai chill sauce
Brown toast with smoked turkey pate, brie cheese, orange
Thai style crab meat tower shell, crushed peanuts.
Freshly baked raisin scones, chocolate scones
served with fragrant cream, bitter orange jam, berry jam