👉 Book in Advance
👉 Receive E-ticket via Email
👉 Show Your E-ticket @ Venue
👉 No Cancellation
Enjoy fresh berry and green tea inspired treats in Banyan Lounge, sample the sweet mild flavour and lingering aftertaste of these miniature bites including a Zabaglione opera with caramel glaze in a relaxing and tranquil atmosphere.
BANYAN LOUNGE
An open atmosphere of plush armchairs, the lounge offers an elegant afternoon tea, aged whisky, vintage wine and tea- or herb-based cocktails. With an aromatic seasonal afternoon tea available, enjoy teatime pleasure and refreshments.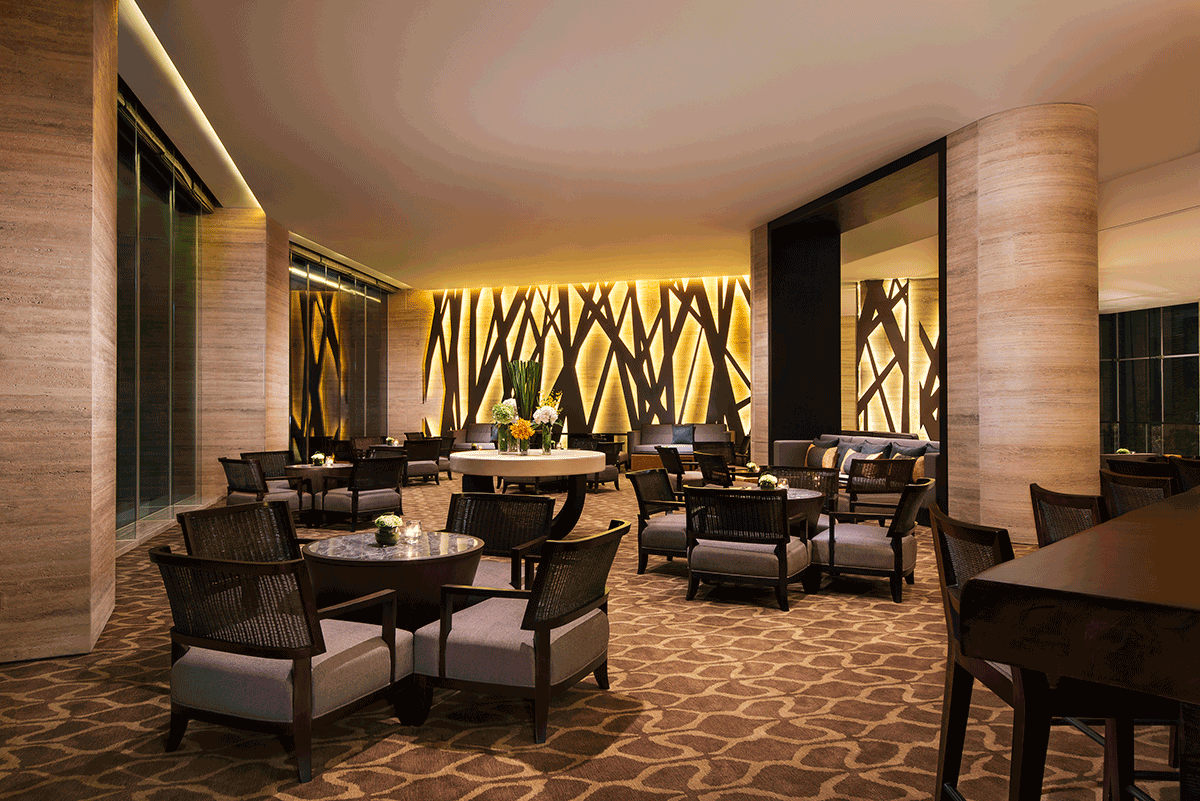 Birdcage Afternoon Tea
Pistachio parfait with crispy nutty chocolate
Puff with vanilla custard and fresh berries
Green cake rolls with cream cheese mousse and golden glaze
Chocolate caramel nut tart with green tea cream
Homemade passion fruit macarons
Zabaglione opera with caramel glaze
Cajun shrimps' bruschetta, tomato, black olive, basil
Rye toast, green apple jelly, smoked turkey, fig
Thailand abalone, spicy sour sauce, orange
Homemade beetroot salmon, Salty biscuit, dill
Freshly Baked Raisin Scones、 Chocolate Scones with Fragrant Cream、 Bitter Orange Jam、 Berry Jam