The Shanghai Warriors were founded in 2012, and have become the American Football League of China's most successful team, winning two championships, once in 2015, and another in 2017, while also being league runner-up back in 2013. The team is known for its exciting, high-octane passing game on offense, as well as its stout run defense. They were the #2 seed in the AFLC's East Division this season, and travelled to Hong Kong and Chengdu in the previous two rounds of the playoffs, emerging victorious against the Warhawks and Pandaman to reach this year's championship game.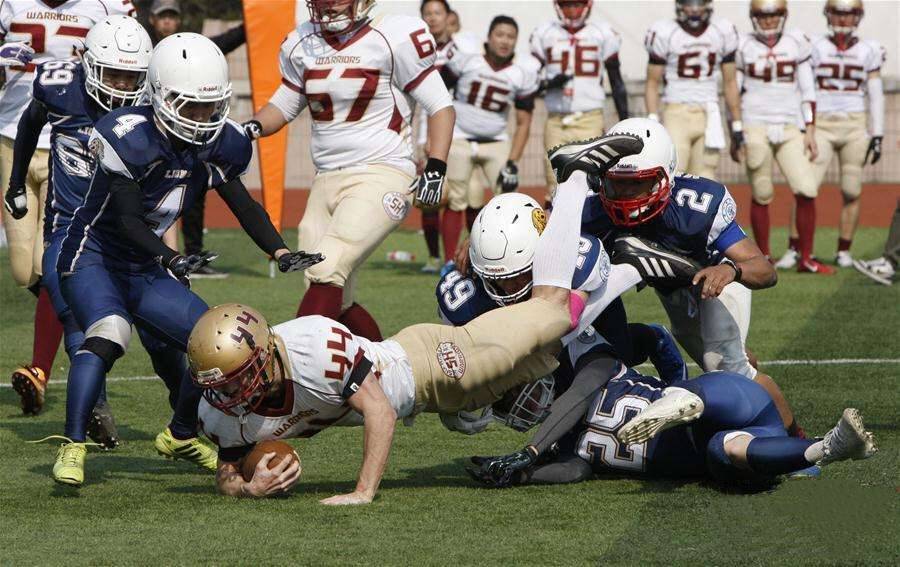 The Shanghai Titans, founded in 2013, have been a model of consistency in the AFLC, always being a premiere title-contending team. After losing in
2014
final, the Titans won it all in 2016, before falling to the Warriors in last season's championship game. Their
offense
is adept at moving the ball through the air and on the ground, making it difficult for opposing
defenses
to game-plan against them, while they play a very disciplined style of
defense
, often forcing
offenses
into making costly mistakes. As the East Division's #1 seed, the Titans enjoyed home-field advantage in the playoffs, defeating the Foshan Tigers, then the Beijing Barbarians to reach the title game.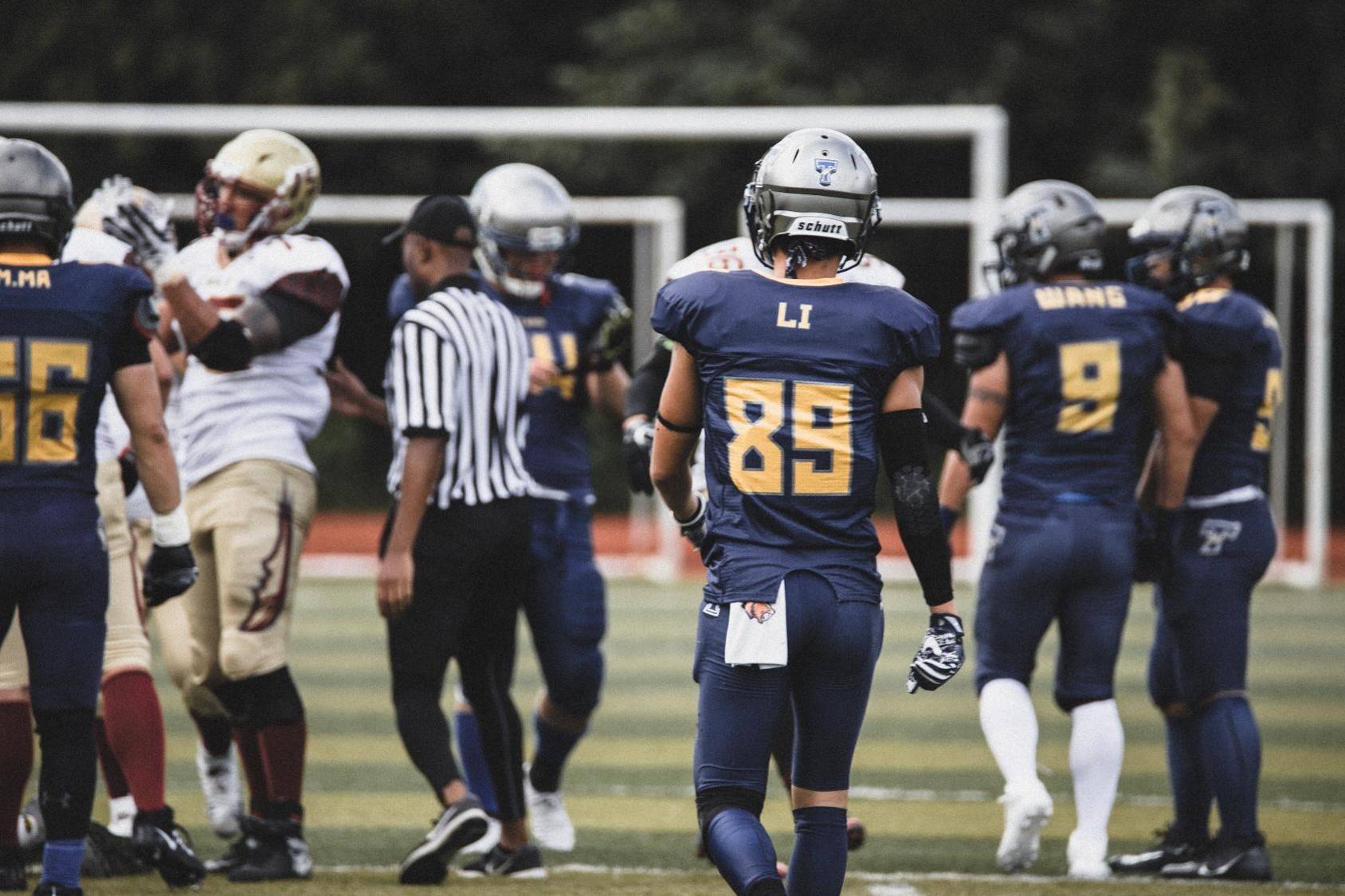 The two teams are very familiar with each other, and have played some of the most exciting football games China has ever seen, with each of their last three games against each other coming down to the very last minute. The Warriors have won the last two matchups, including last year's title game, and the Titans will be looking for the ultimate measure of revenge in this year's edition. It's the Shanghai Warriors and the Shanghai Titans, and it's China's best football matchup, bar-none! Do not miss it!