Our Pearl Tribute Concert series continues with AC/DC.

AC/DC is globally considered one of the greatest rock band of all time. AC/DC's "Back In Black" is the biggest selling rock album worldwide. AC/DC is the epitome of Rock N Roll simple, tried and true......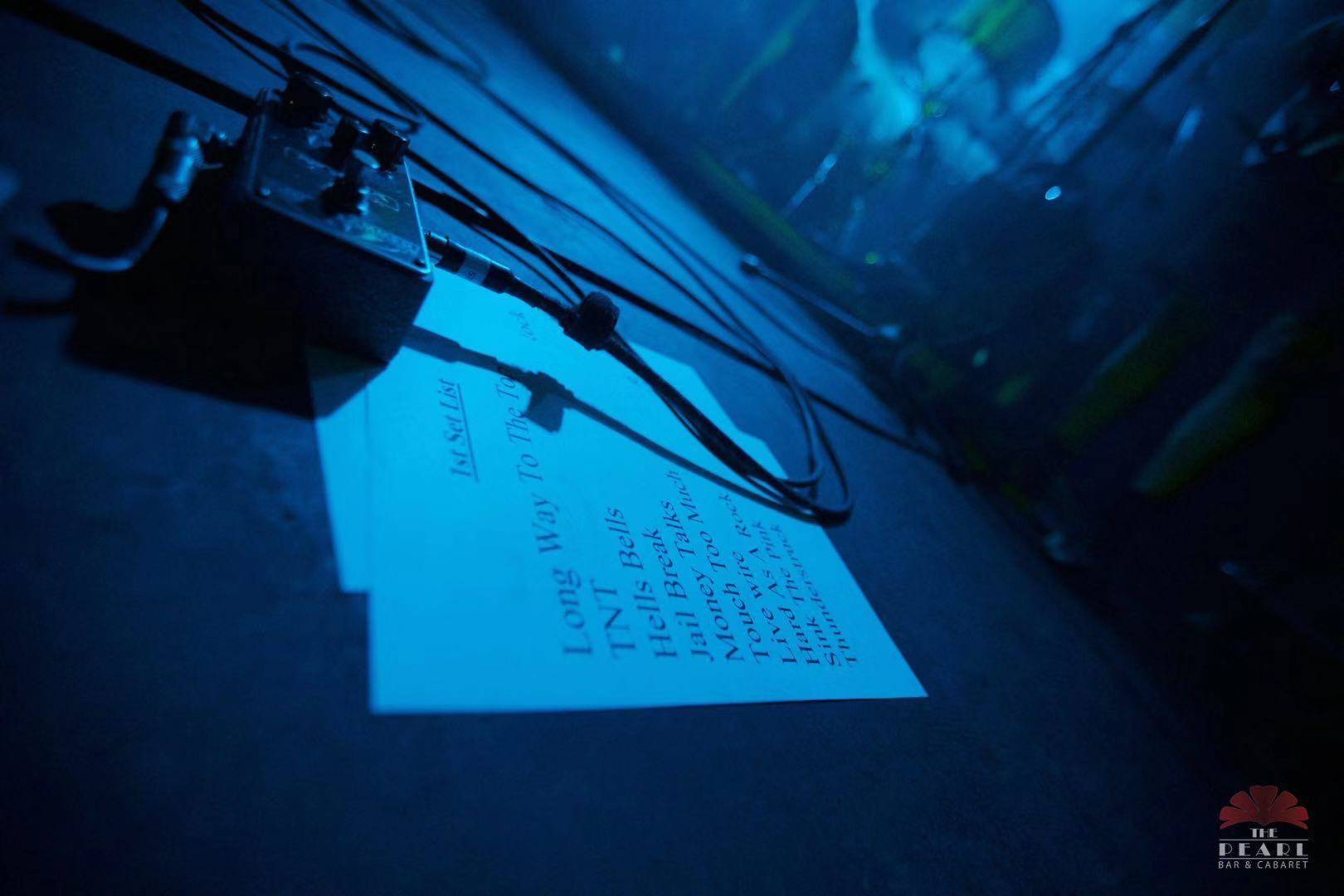 Join us at The Pearl for a celebration of the greatness of all things AC/DC, as we throw a party with their best tunes from 1975 through to today. We have assembled Shanghai's most notorious rockers to do justice to AC/DC's catalogue of strip club classics, for 1 exclusive night: Saturday, July 6th. Come get down with us, while we shake you all night long, to the most danceable Rock N Roll ever created!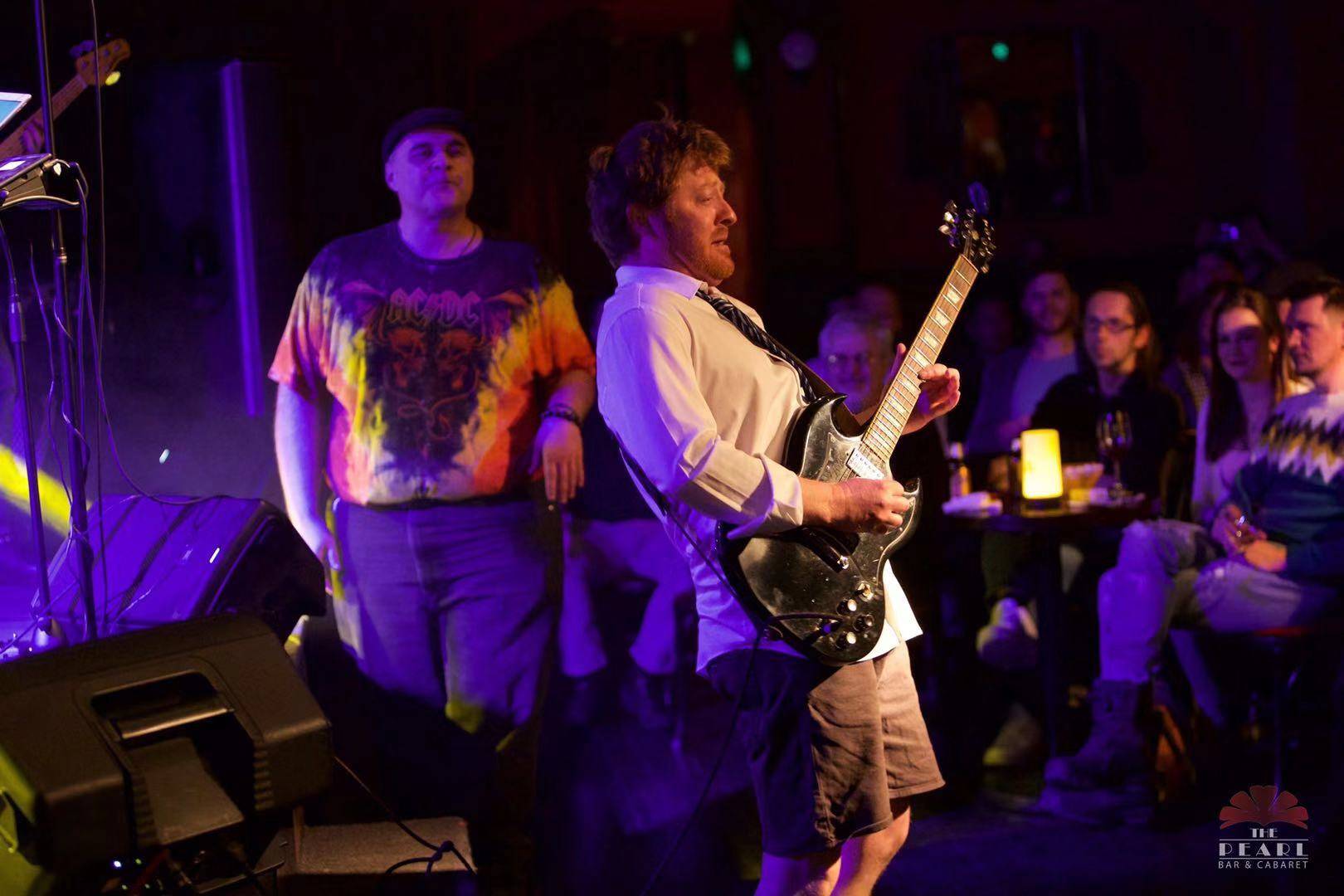 Australian Blues singer/songwriter, Dave Stone, will warm up the crowd from 8:30pm. Then the full band will start off the main concert from 10 pm.

Dinner service is available from 6pm until late.

Tickets are for general admittance only. Please call ahead for table or booth reservations as seating is not guaranteed.