Our Pearl Tribute Concert series continues with AC/DC meets the Monsters of Rock.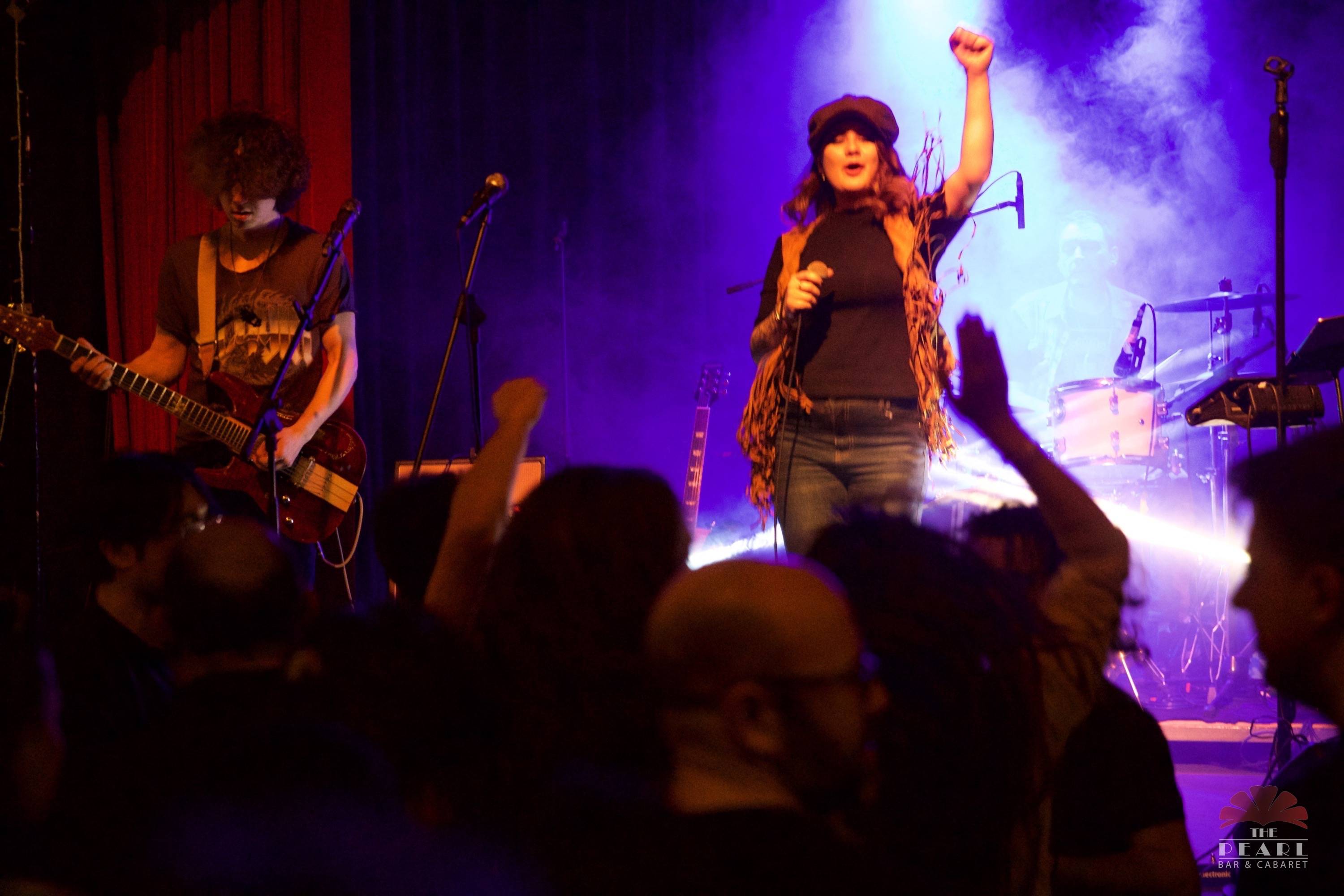 AC/DC is globally considered one of the greatest rock band of all time. AC/DC's "Back In Black" is the biggest selling Rock album world wide. AC/DC is the epitome of Rock N Roll simple, tried and true......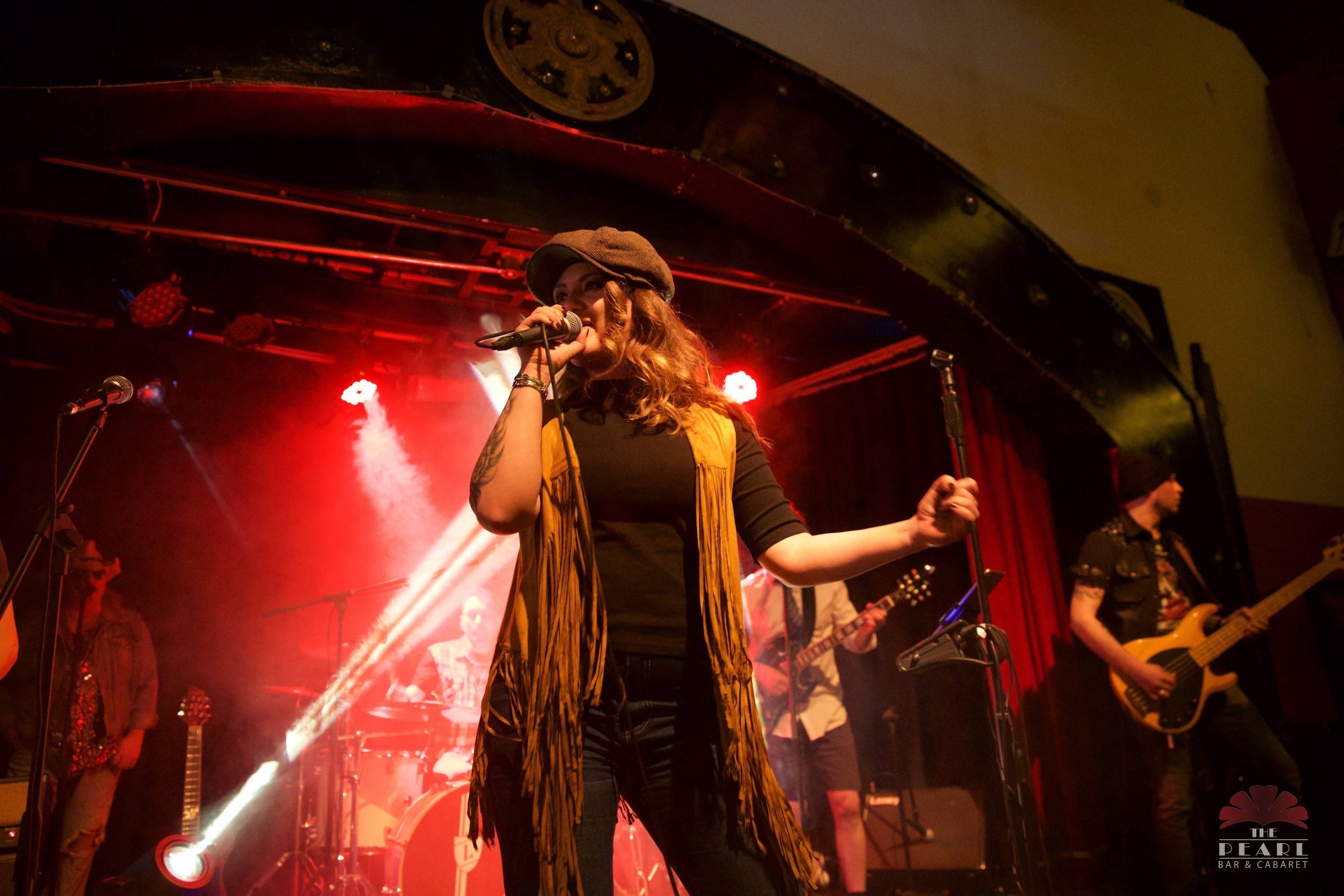 Join us at The Pearl for a celebration of the greatness of all things AC/DC, as we throw a party with their best tunes from 1975 through today. We have assembled Shanghai's most notorious rockers to do justice to AC/DC's catalogue of strip club classics, for 1 exclusive night Friday, Saturday July 6th. Come get down with us, while we shake you all night long, to the most danceable Rock N Roll ever created!!!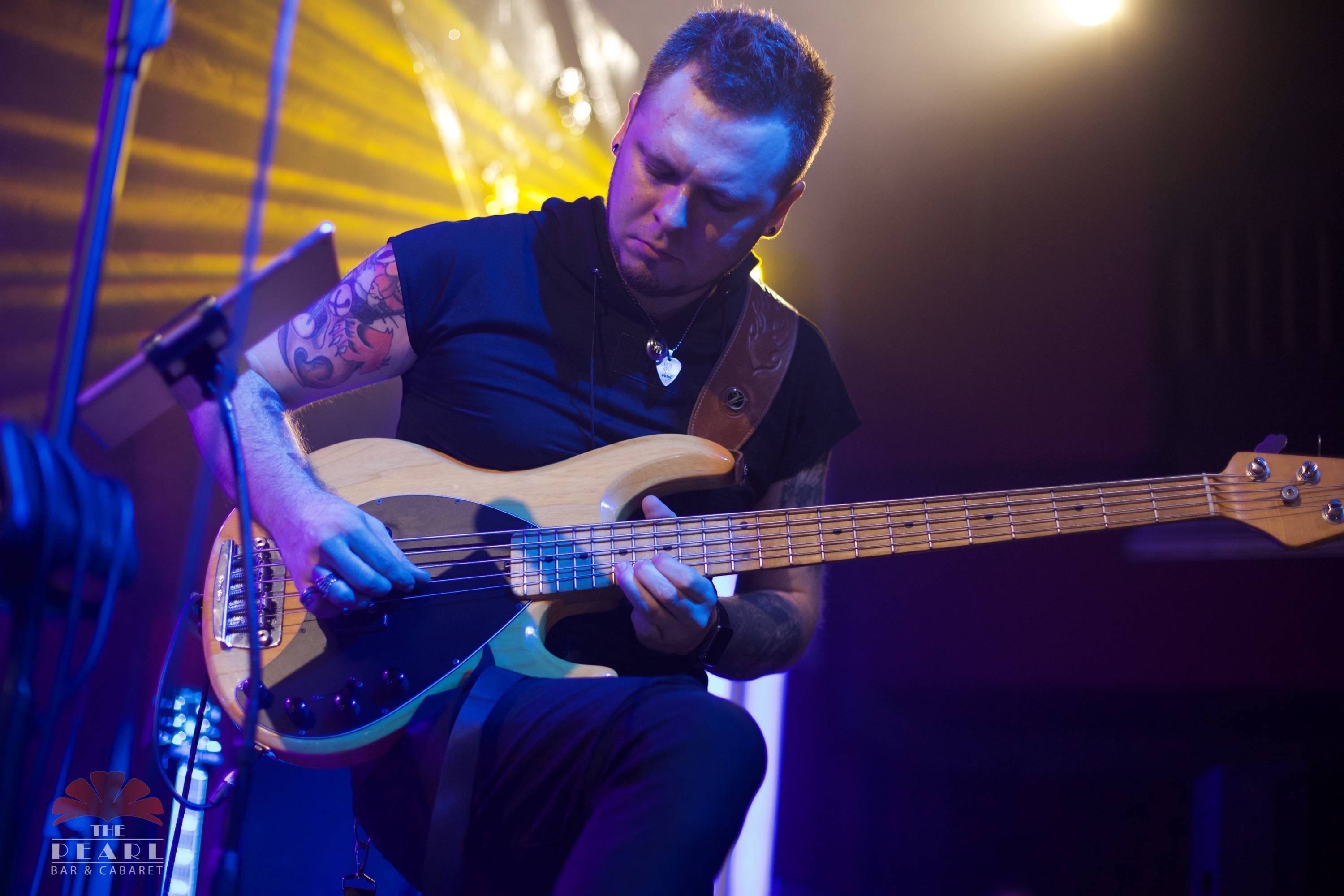 In addition to AC/DC we've added some special Monsters of rock tunes from Led Zepplin, Black Sabbath and more.
Both nights we have some very special pre-show entertainment. Please contact us for more details.

Happy hour 6-8pm. Dinner service is available from 6pm until late.

Tickets are for general admittance only. Please call 136 2168 8556‬ for seats or booth reservations as seating is not guaranteed.