👉 Receive E-ticket via Email
👉 Gain Admission with E-ticket
👉 Age 18+
👉 No Cancellation
For those about to rock, we salute you as we start the New Year off right with a rocking good time. AC/DC has been back in the news of late with the band regrouping after the death of legendary rhythm guitarist, Malcolm Young. With a resurgence in popularity, AC/DC put together one of their best albums ever called 'Power Up'. As for Led Zeppelin, they never went away. Their music has been handed down from generation to generation in a ritualistic way.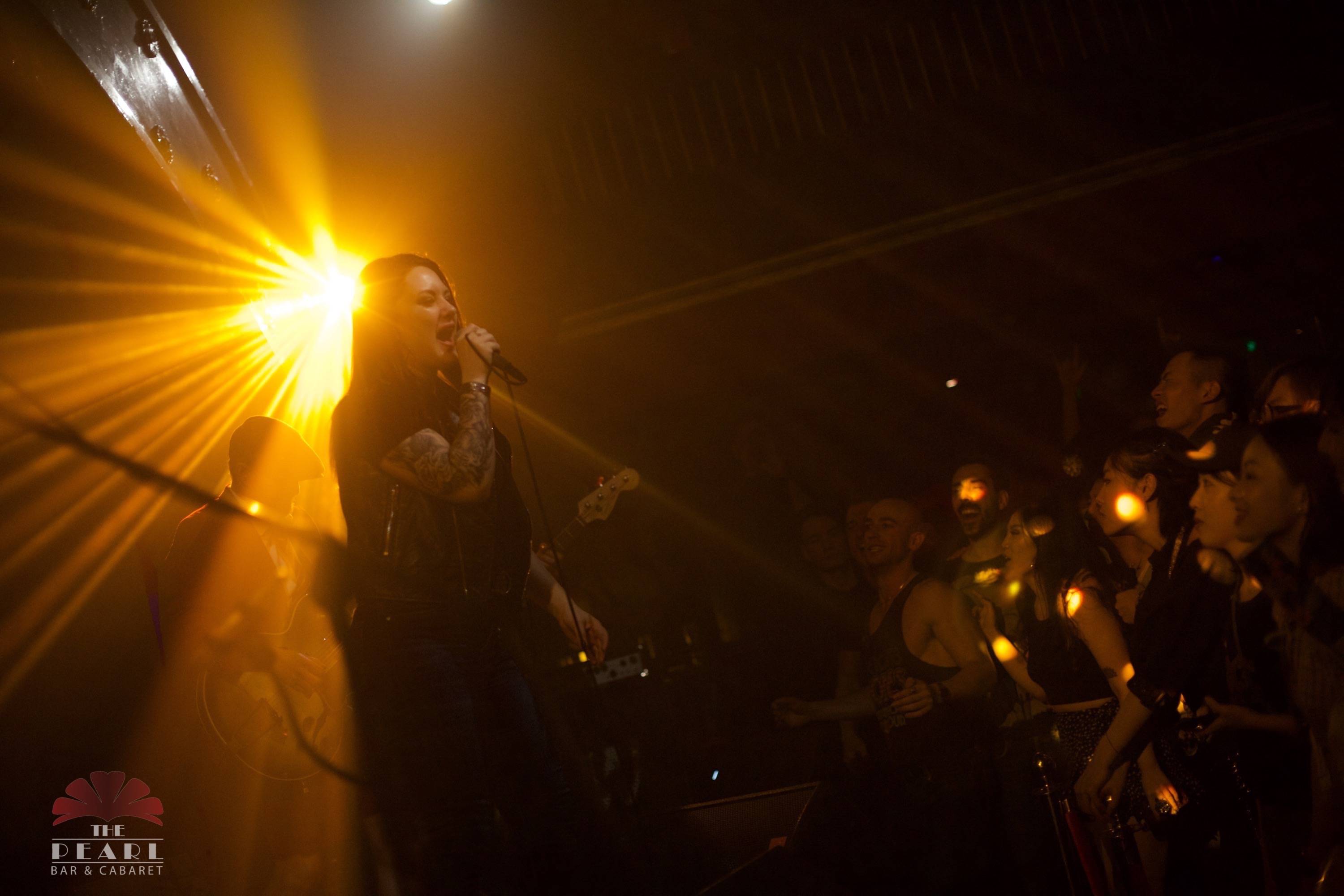 We too have our own band of rock stars who will tear the roof off of the building performing the songbook of AC/DC and Led Zeppelin. There will also be classic cuts from Aerosmith, KISS, ZZ Top, Queen, Black Sabbath, Scorpions and many more. Joining the Pearl's Red Stars onstage are Dave Stone and Mark W. They will add their voices to the performance and ride the sonic wave of rock expertly performed by the band.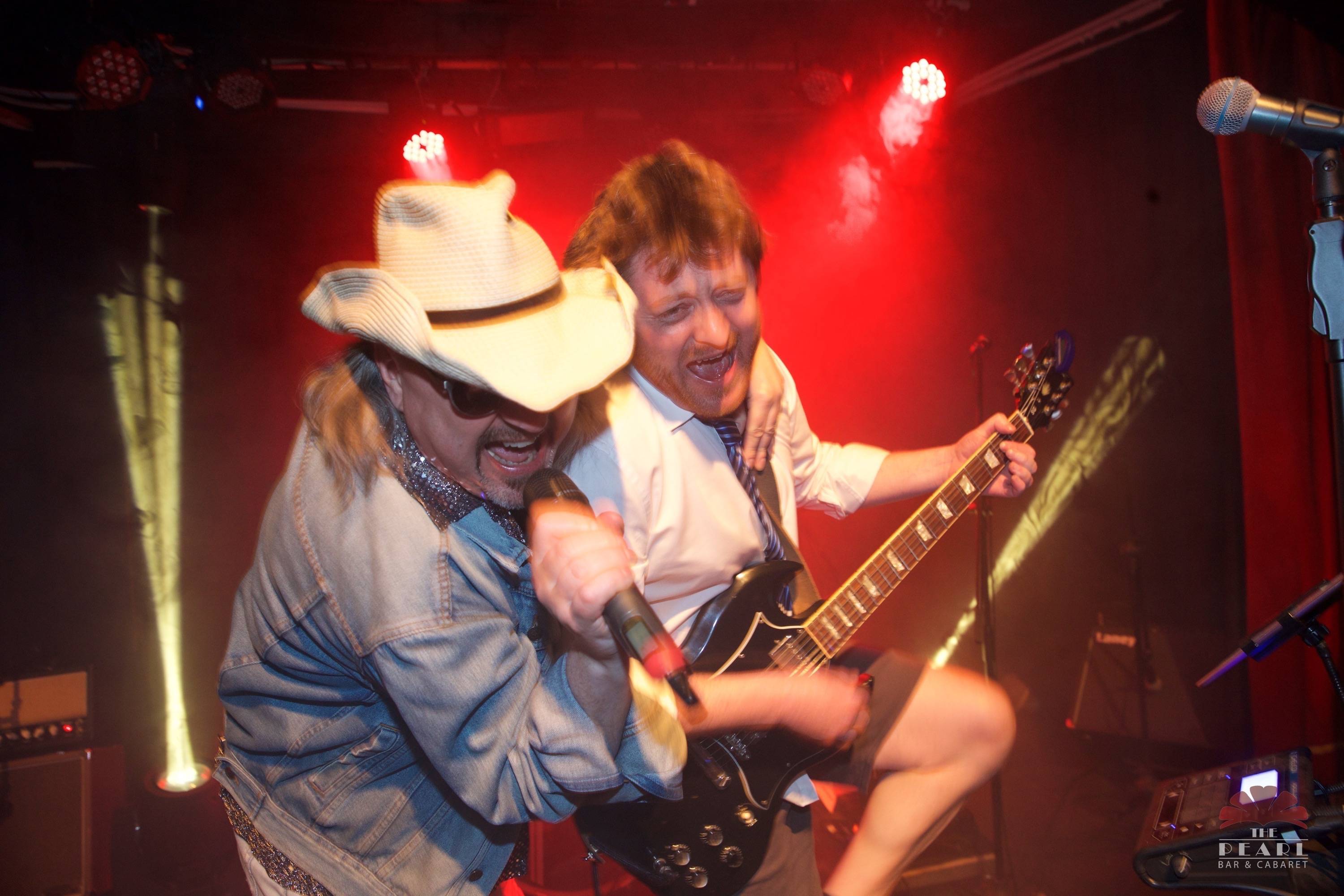 It is always a great night when you combine all of that great music with treats from the kitchen created by Chef Baidas. Tickets for the AC/DC-Led Zeppelin and the Monsters of Rock are RMB 120 (early bird) or RMB 150 at the door. They can be purchased via WeChat by scanning the QR code or at the door. Doors open at 6pm, happy hour is from 6 to 8 pm, the Pre-Show is at 8:30pm and the Concert is at 9:30pm.
So shoot to thrill, play to kill and get yourself over to The Pearl for a fantastic show full of rock hits. There is no better way to get 2021 started right!