Your favorite 90s Rock Night is back.
Wow, this night just keeps getting bigger and hotter every time we put it on! This is your favorite alternative 90s night in town, with all the best and most essential jams being played on stage live by The Pearl's Red Stars.... Nirvana, Foo Fighters, Soundgarden, Green Day, Linkin Park, Alice In Chains, Pearl Jam, 4 Non Blondes, Cranberries, getting the drift yet? YES! This is a full-on 90s concert with all the songs you know and love from that beloved decade. So come on down for some dancing, drinking, maybe even moshing!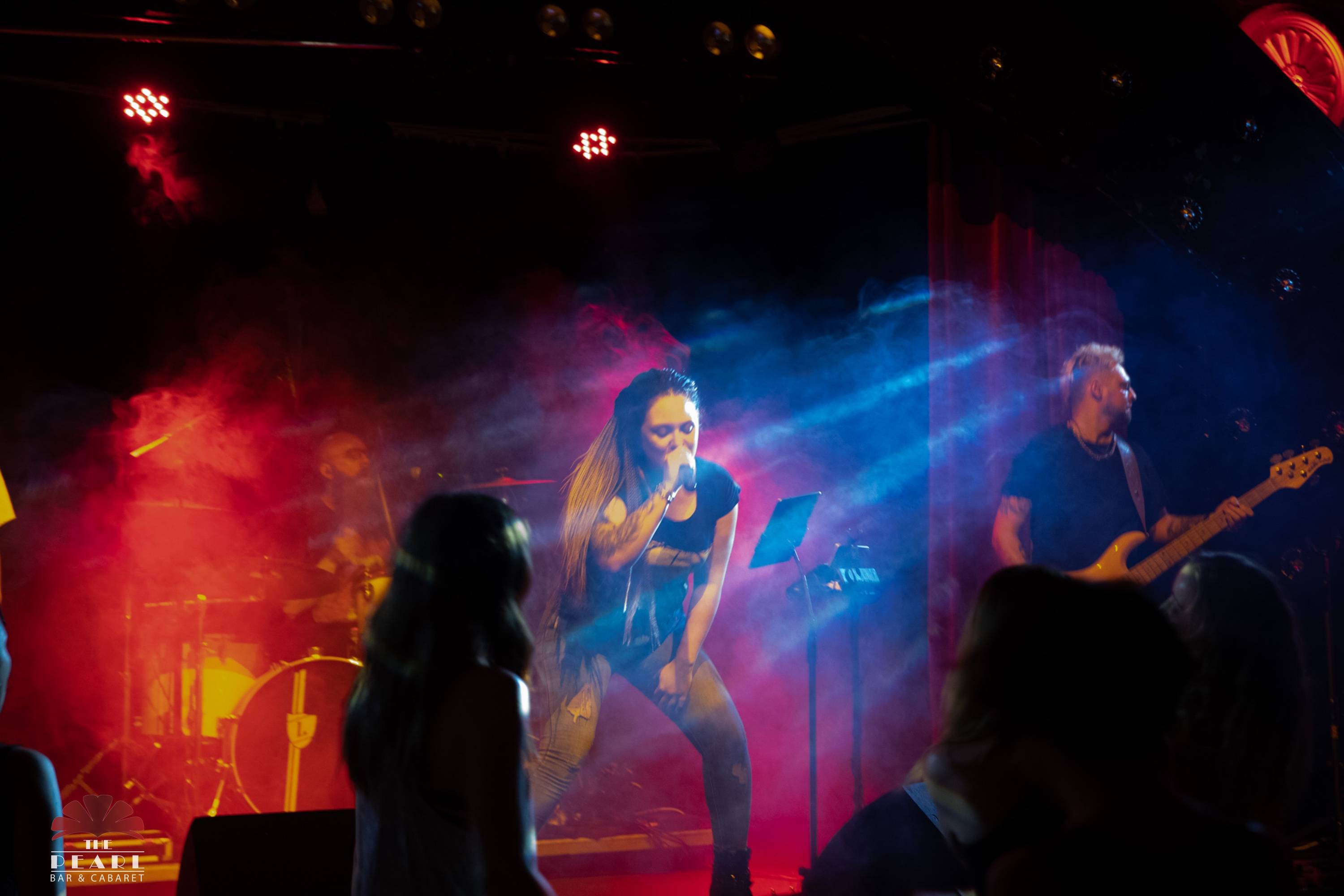 As preshow entertainment starting at 7pm we have a movie screen viewing of Metallica's amazing 2hr 30min live performance with the San Francisco Symphony Orchestra.
This concert movie is live proof that music is simultaneously individual and universal, unique and global, property of no one and each one of us... Fantastic concert, beautifully performed by Metallica and the SFS, impeccably caught on camera (great sound mixing, by the way), fulfilling its base purpose: generate energetic emotions on the viewers... Like many, many other things throughout the world, a perfect example of how magnificent can be the things made by the human race (The All With My Hands intro brought me to tears...).
Doors and Kitchen open from 6pm. Happy hour 6-8pm. Come for dinner, enjoy the concert movie and get ready for a great rock show at 10pm.