👉 Receive E-ticket via Email
👉 Show Your E-ticket @ Venue
👉 Please Wear a Mask at All Times
👉 No Cancellation
---
We are sorry to hear that many clubs are facing difficult times. We don't want to present our events to you as a party, we propose that we provide an environment and opportunity in which has never before been seen in Shanghai. We will define Atmosphere and romance!We know that the people are in need of extreme happiness and pure romance at this very moment,So vaporwave plus retro disco represents this unlimited potential.
We know that the people are in need of extreme happiness and pure romance at this very moment,So vaporwave plus retro disco represents this unlimited potential.
In our party, the girls can feel the extreme dance atmosphereIn our environment, girls will also most definately feel for this thrilling dance atmosphere In addition, we have invited all the best artists in this field to bring you the most fantastic music enjoyment and atmospheric experience!
In addition, we have invited all the artists in this field to bring you fantastic music enjoyment and atmosphere experience.
Absolutely spicy Hot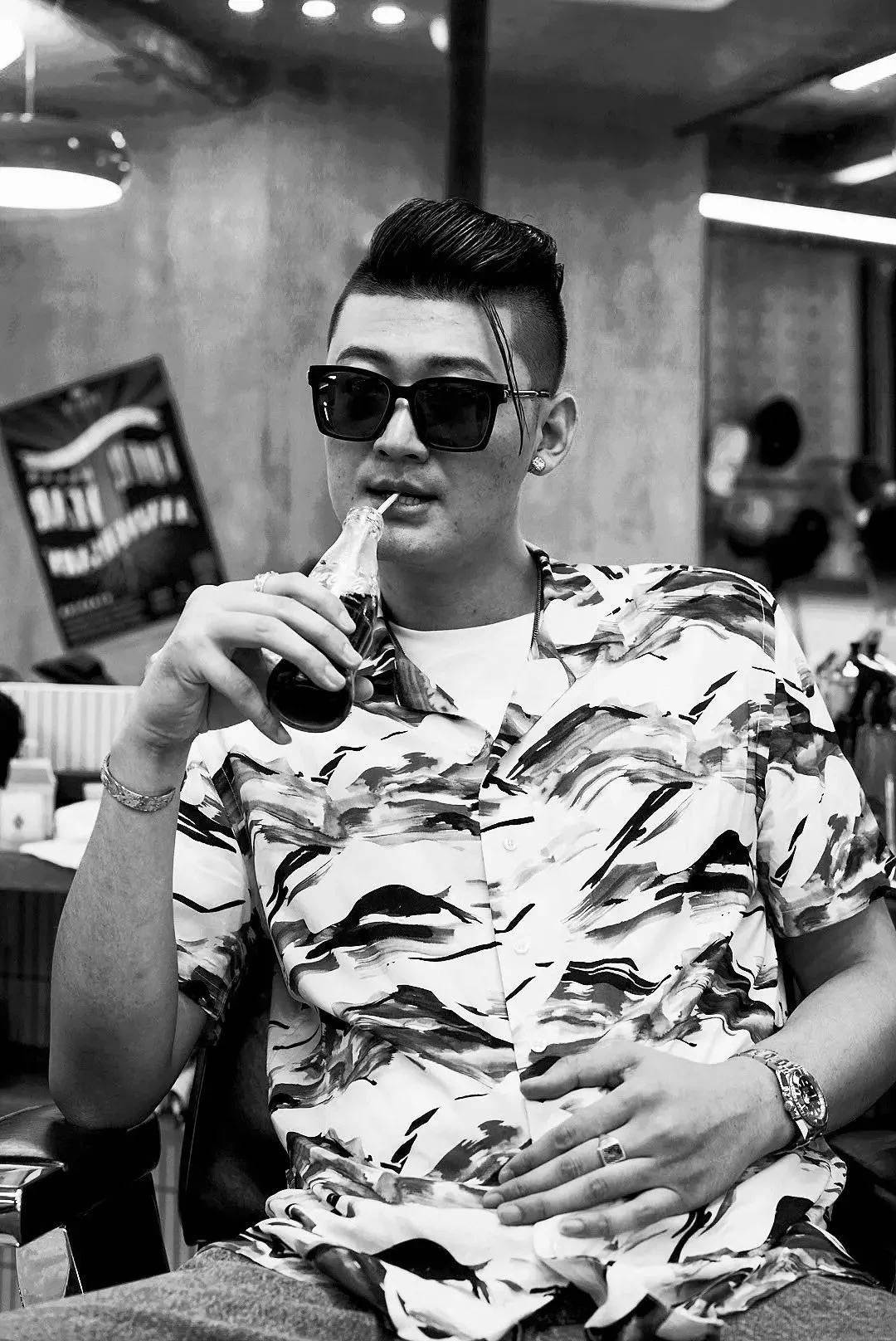 ZgClub
Music producer, DJ, one of the representatives of Chinese vaporwave music, founder of Hong Kong Wind steam wave, member of dopeness brand. Zgclub is good at creating romantic retro melody and psychedelic and miserable situation, and is keen to integrate different music elements in a deconstructive way. In 2018-2019, he completed his first round of live tour in 21 cities. In April 2020, Netease cloud, the retro single "snow at the beginning of the next century", broke through 100000 comments on the day of its release.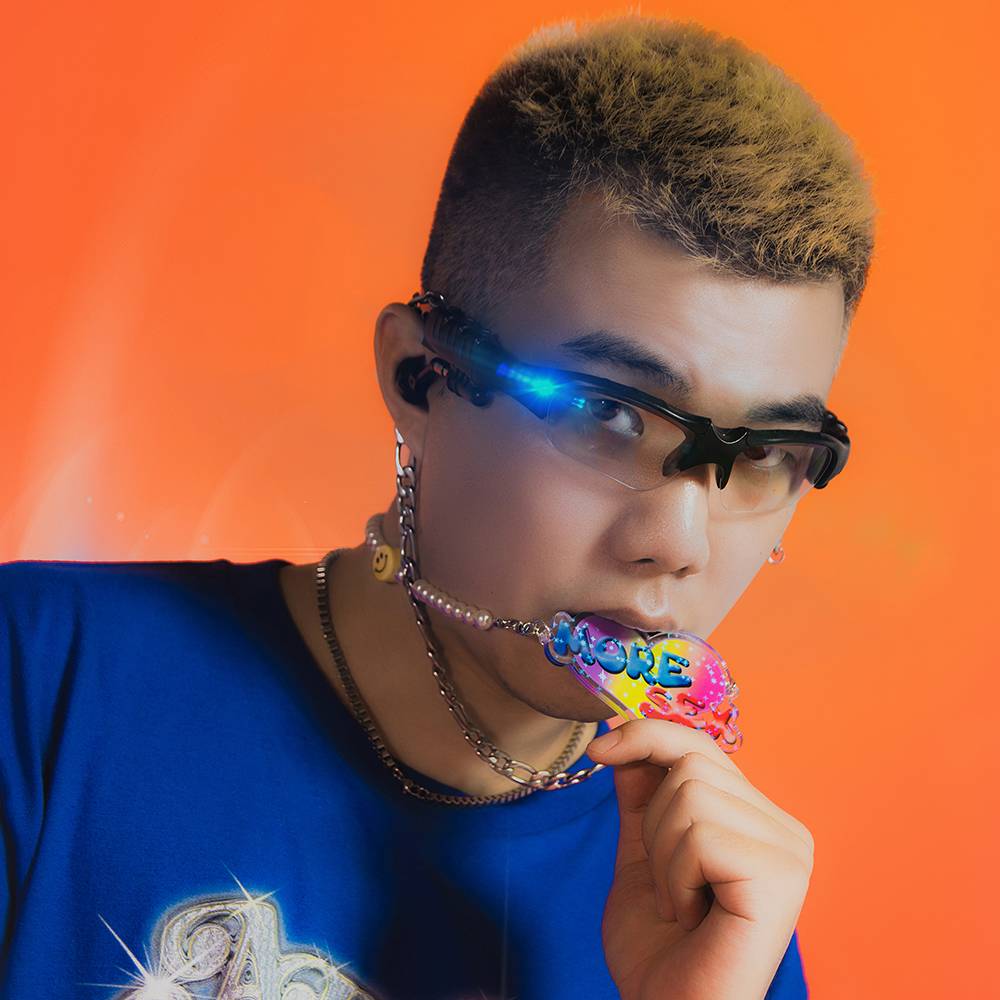 a.k.a. jiafeng
Producer and singer of post network pop / hyper pop in Shanghai. Create romantic, joyful, humorous and energetic dance floor songs, interweave the true voice and voice transformer to perform the lyrics that hit people's hearts directly. In the karaoke scene presented by Jiafeng with homemade keynote slides, you will hear the Asian dance music of 2000's, the collapsed Kawaii bass, the digital MIDI hardcore punk, the death and rebirth (PSY) trace, and the 8bit Waltz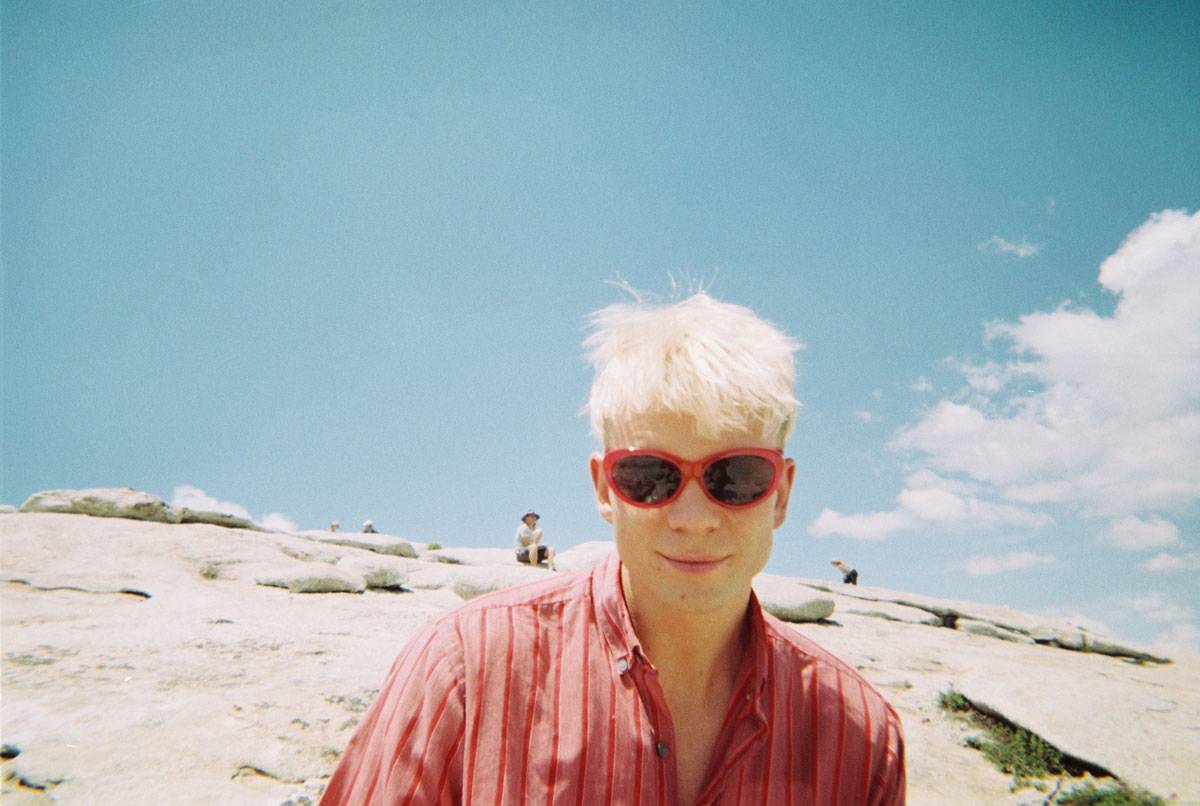 Frau (Matt Hildebrandt)
Frau (Matt Hildebrandt) is a DJ and selector who is known for his varied sets, mixing together different genres with very little reliance on on tricks and effects. Listen out for disco dub, house, jungle and techno bangers.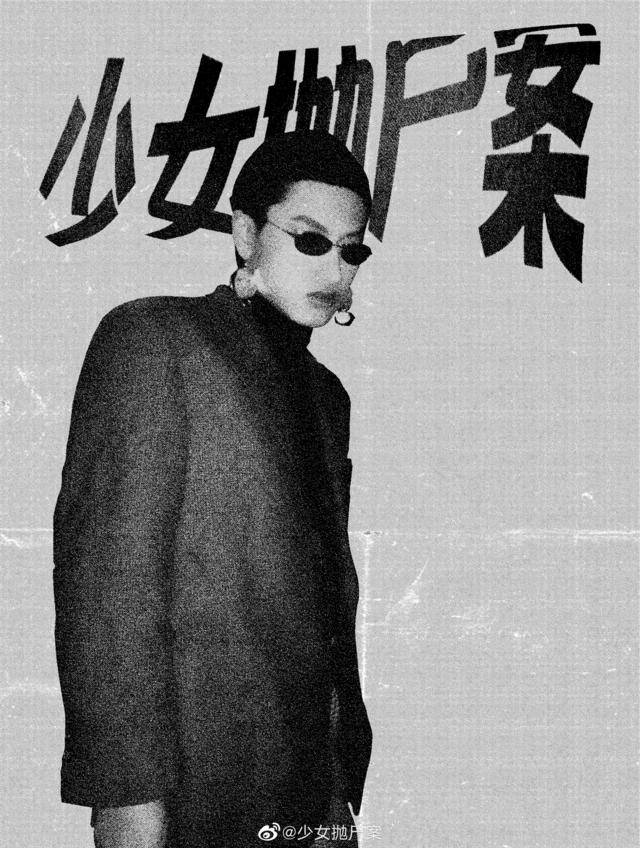 SNPSA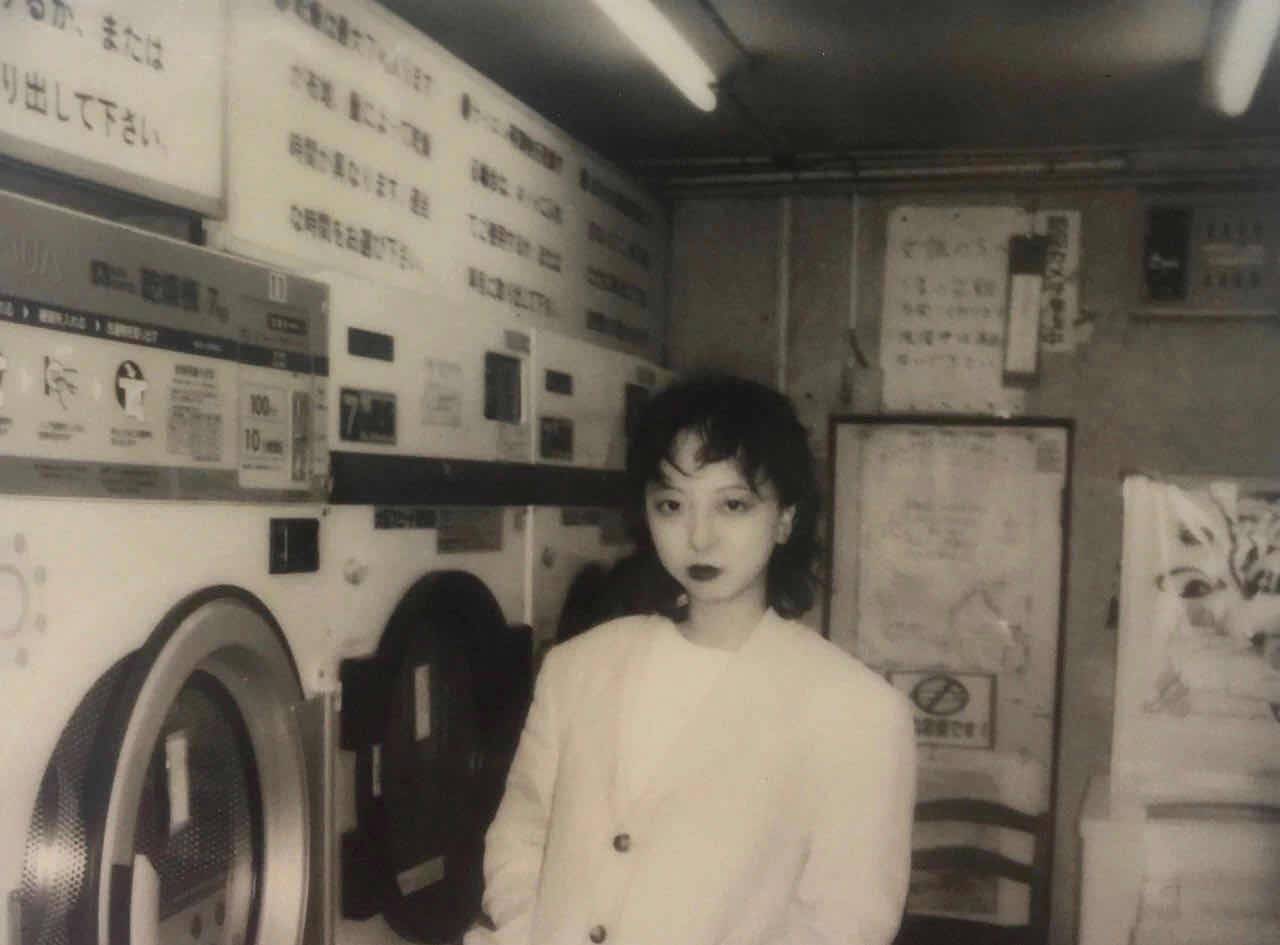 Go See
go see likes music with nice melody. Playing bass in shoegaze and psychedelic band scenes before, now spending more time digging groovy music.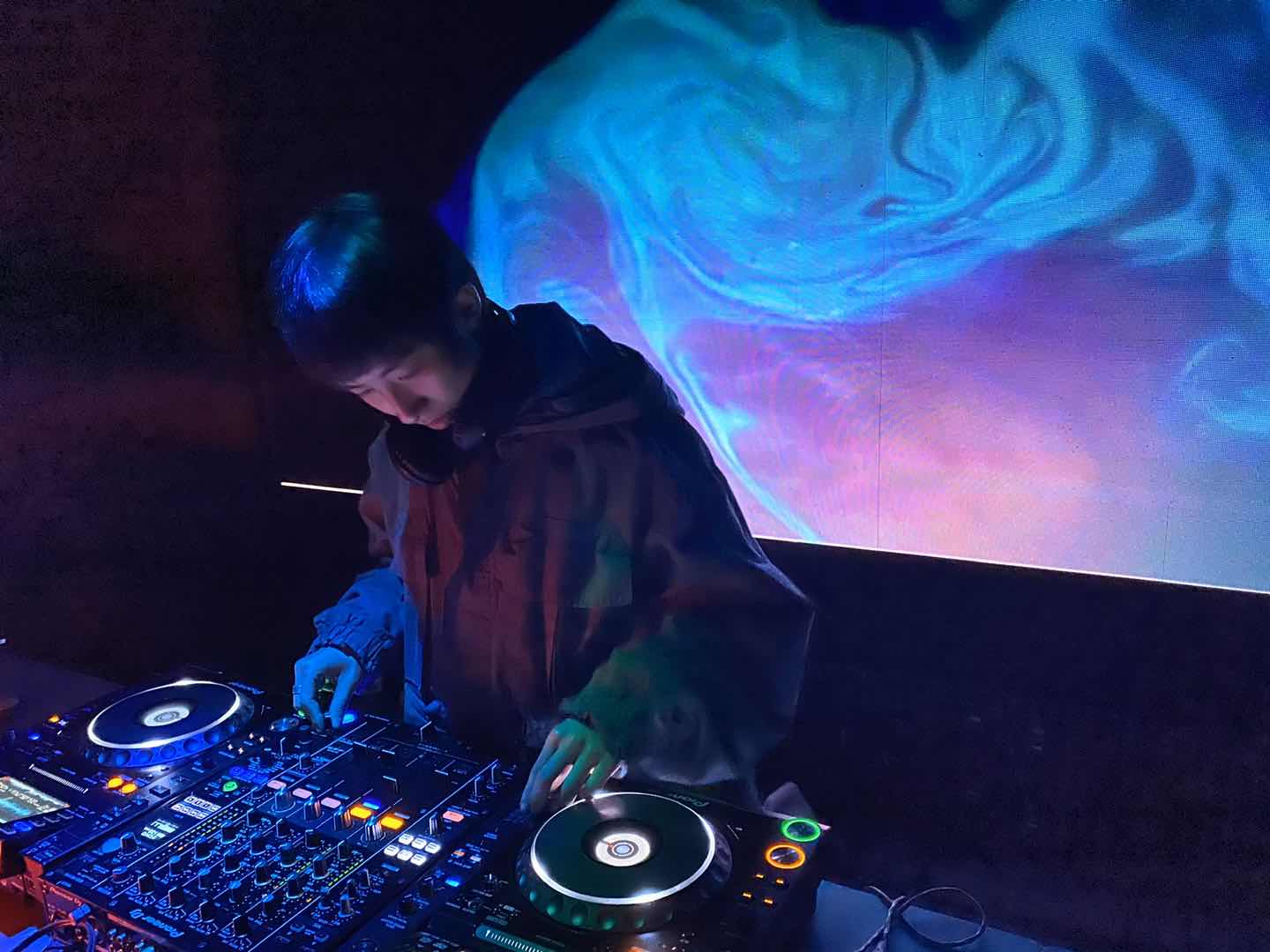 Jianz
Every night, when the sun goes down, people bring out different sides of themselves - and different shapes of dancing. JIanz is a collector of memorable sounds: the lo-fi, the emotionally crushing, the ecstatically acidic, and synth-heavy beats, prepared fresh formaximum body and soul impact. Dancefloor empathy is his only creed. A key member of Elevator's team, Jianz is always testing different sound-perceptions in different states of mind and being, while bringing a unique musical outlook to the party scene.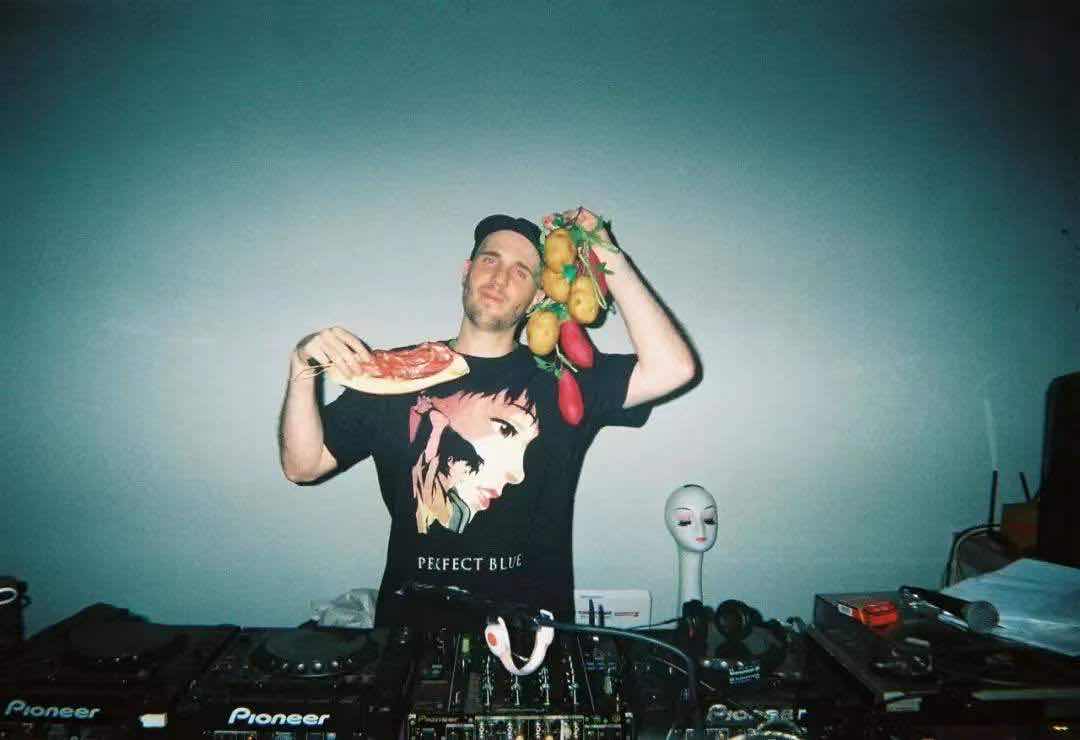 Heatwolves
Heatwolves is a proud member of the Fuxing Park Tree Hitting Club. He started watching anime twelve years before he began DJing. First it was Ronin Warriors. Then he was getting up at 6am on weekdays to tape Sailor Moon on VHS. In college, a friend got him hooked on Italo Disco via I-F's Mixed Up In The Hague mixtape. Year later, he started Hologram Dreams to bring the anime and synth worlds together in IRL. And after four long months of quarantine, he cannot wait to finally play this music for you on Elevator's giant speakers again.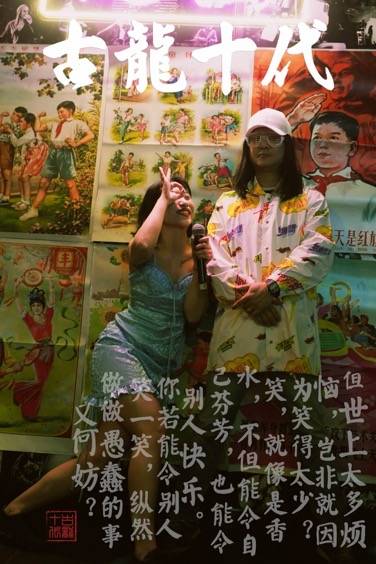 "Cologne" ten generations
"Cologne" ten generations by erratic MC old uncle gump and Dr Music DJ dragon girl, in a Disco Renaissance, they dance music with classical Chinese music as the main line, to join the Disco restoring ancient ways, steam wave, Japanese and Korean classics, as well as the contemporary rock hits, let young people into a frenzy, and record shows six hours straight. "Let the Chinese jump their di" is the "ancient dragon ten generation" declaration.