Croatian born pianist Maksim Mrvica is the biggest selling Classical - Crossover pianist in the world.
Maksim showed early promise, finishing his education at the «Ferenz Liszt Academy of Music» in Budapest and «Alexander Skrjabin Conservatioire» in Paris after already having won first prize in a National Competition in Croatia as well as first prize at Rubinstein Piano Competition in France.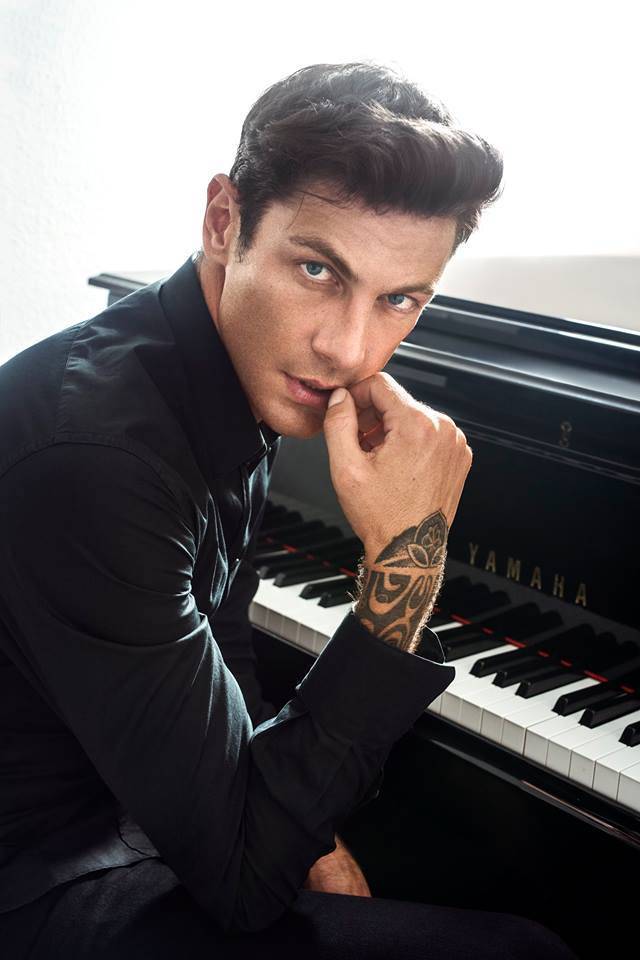 After signing a contract with record label EMI, the album "Piano Player" sold more than 4 million copies achieved Double Platinum in Hong Kong and Gold status in Singapore and many other countries.
He held a 20 city tour in Japan that was considered the biggest tour ever by an international artist. The tour's success led to invitations from the Moscow Philharmonic Orchestra to perform as a soloist, as well as by the Chopin Society in Warsaw to celebrate the bicentennial of Chopin's birth.
Maksim's success encompasses more than just the classical music world, reaching a diverse audience. His work has been included on the official Olympic album and has garnered an MTV award for best debut crossover album of the year, as well as having gotten over 120 million hits on YouTube.
His music style has broken down the boundaries between music genres, from classical and movie music to pop and electronic in cooperation with EMI, Sony, and Universal.
He has performed at venues and events as prestigious as Roundhouse in London, Suntory Hall in Tokyo, Great Hall of the People in Beijing, Olympic Games in Athena, CCTV Spring Gala Festival and many others.
His artistic diversity runs beyond music to the fashion realm, where his collaborations with such leading brands as Dolce and Gabbana, Armani, and Christian Dior have even led to his being named Best Dressed Man by Vogue Homme. Other brands that have been attracted to his charisma and immense talent include American Express, BMW, Samsung, Star Alliance and Yamaha.