Date: 13th Apr (Fri) - 15th Apr (Sun)
All tickets are valid for Friday (practice day), Saturday (qualifying) and Sunday (race day).
Click
here
to download the timetable.
Can I bring my own food and drink into the venue?
Guests are allowed to bring food or drink items into the venue. However outside alcohol is not allowed.
Children of 16 and under are required to be accompanied by an adult to attend the race. The event organisers suggest that children of 3 years and under do not attend the event.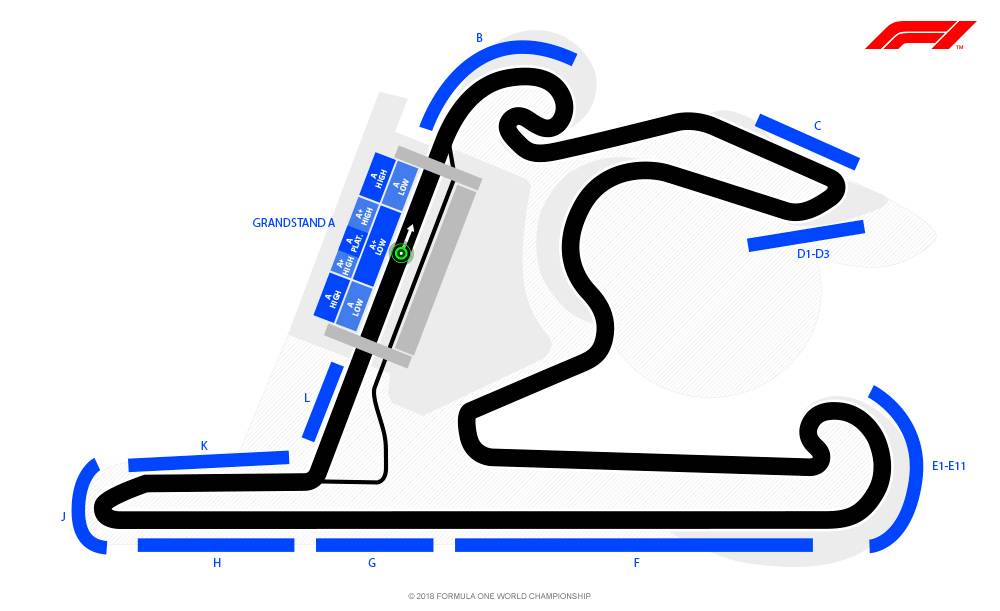 Scan the QR code to join our WeChat group for more info!