👉 Receive E-ticket via Email
👉 Gain Admission with E-ticket
👉 No Cancellation
Zhou Yunpeng And His Band "After A Storm Comes A Calm"
Zhou Yunpeng is a folk singer and poet. He was born in 1970 Shenyang, and became blind at the age of 9. When he was 10, he went to Shenyang Blind Children School, and then to the Special Education Institute in Changchun University (1991), majoring in Chinese Language. After graduating, he moved to Beijing and began his singing career.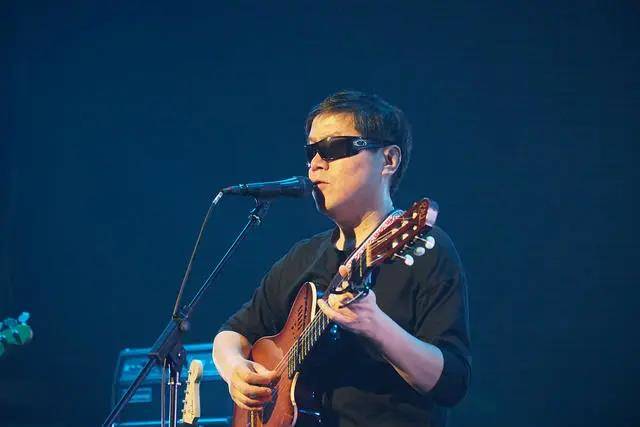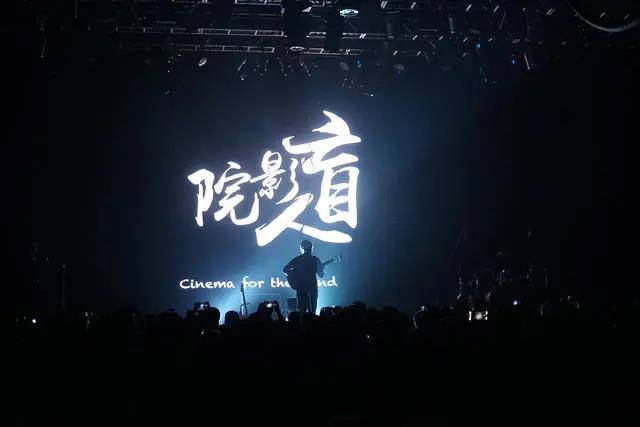 He has released several albums: The Breath Silent as a Secret (2004), Chinese Kids (2007), Fried Bitter Cucumber (2008), Cattle and Sheep Down From the Mountain (2010) and Old Town in April (2014). He is also the author of books such as Spring Blame (2010), Green Train (2011) and Get up to Listen to the Silence at Midnight (2017).
In 2011, he was awarded Best Folk Singer and Best Lyric Writer by Chinese Media Music, and his poem "The Wordless Love" was considered the Best Poem by People Literature magazine. He also took part in the film Detective Hunter Zhang and composed its soundtrack – the film won the Best Film award at the Golden Horse Film Festival (Taiwan). In 2017, he composed the soundtrack of the film One Night on the Wharf.
Zhou Yunpeng - Vocals / Guitar
Zhang Wei - Drums
Xiao Mu - Bass
Zhou Tian - Backup Vocals