- Instant Confirmation
- Receive E-ticket via Email
- Show Your E-ticket @ Venue
- Open Date Ticket
- No Cancellation
---
ZHANG ENLI
For Zhang Enli, painting—whether his brushes are illustrating human activity or everyday objects—is a vital activity.

As an artist who focuses on some of the more prosaic elements in daily life, Zhang devotes the same amount of passionate attention to every object, be it a bucket, a wardrobe or a person. Each painting is not only a representation but an expression as well. His signature expressive lines and curves are influenced by traditional Chinese brush technique but are always underpinned by the structure of pencil-drawn grids. Immersed in the inherent space of his canvas, painted objects seem on the verge of dissolving into the thin layers of paint.

In the ongoing series Space Paintings, Zhang focuses on the language of painting and applies gouache directly to the walls, creating an immersive and nostalgic environment. Removed objects are implied only by the traces they have left within the space, encouraging the viewer to visualize and reflect on the underlying metaphors of "presence" and "absence."

Zhang Enli was born in Jilin province in 1965. He graduated from the art and design institute of Wuxi Technical University in 1989 and currently lives in Shanghai. The artist has held solo exhibitions at numerous prestigious institutions and galleries worldwide.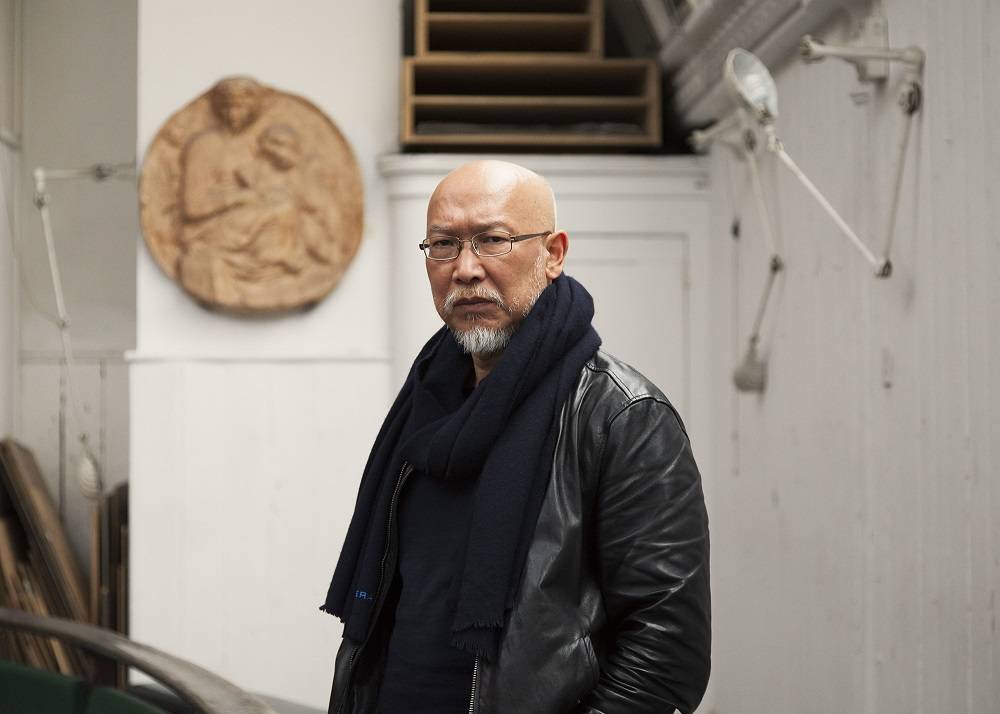 ZHANG ENLI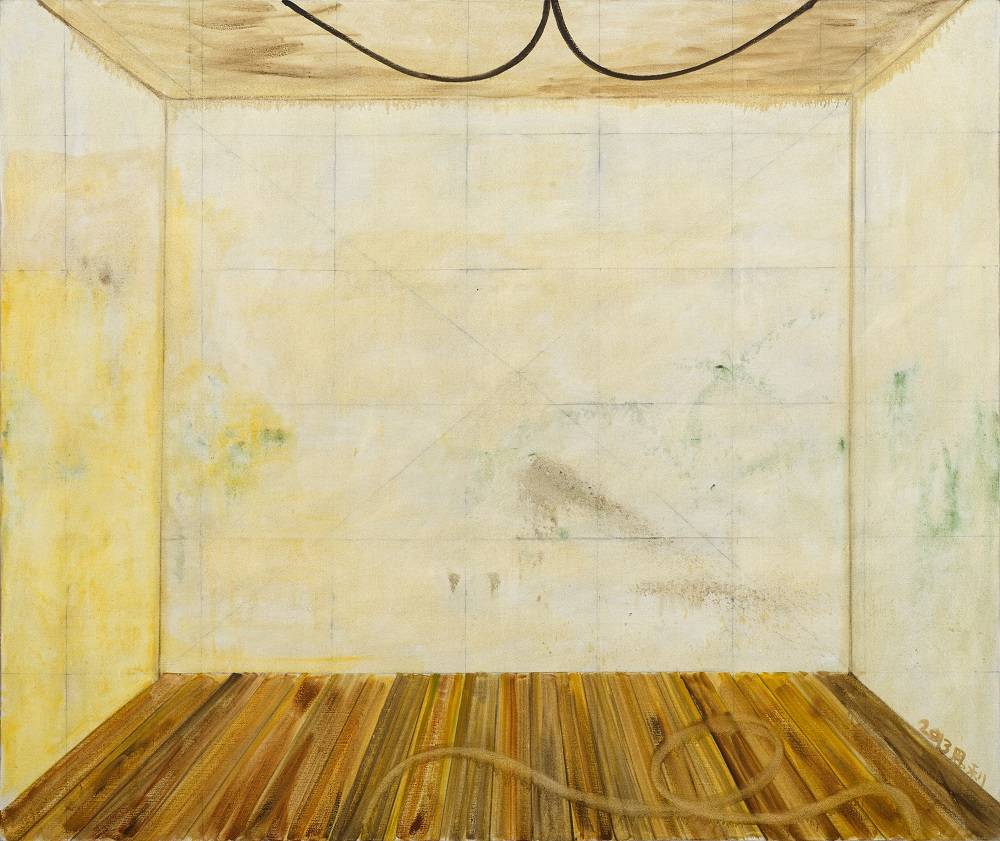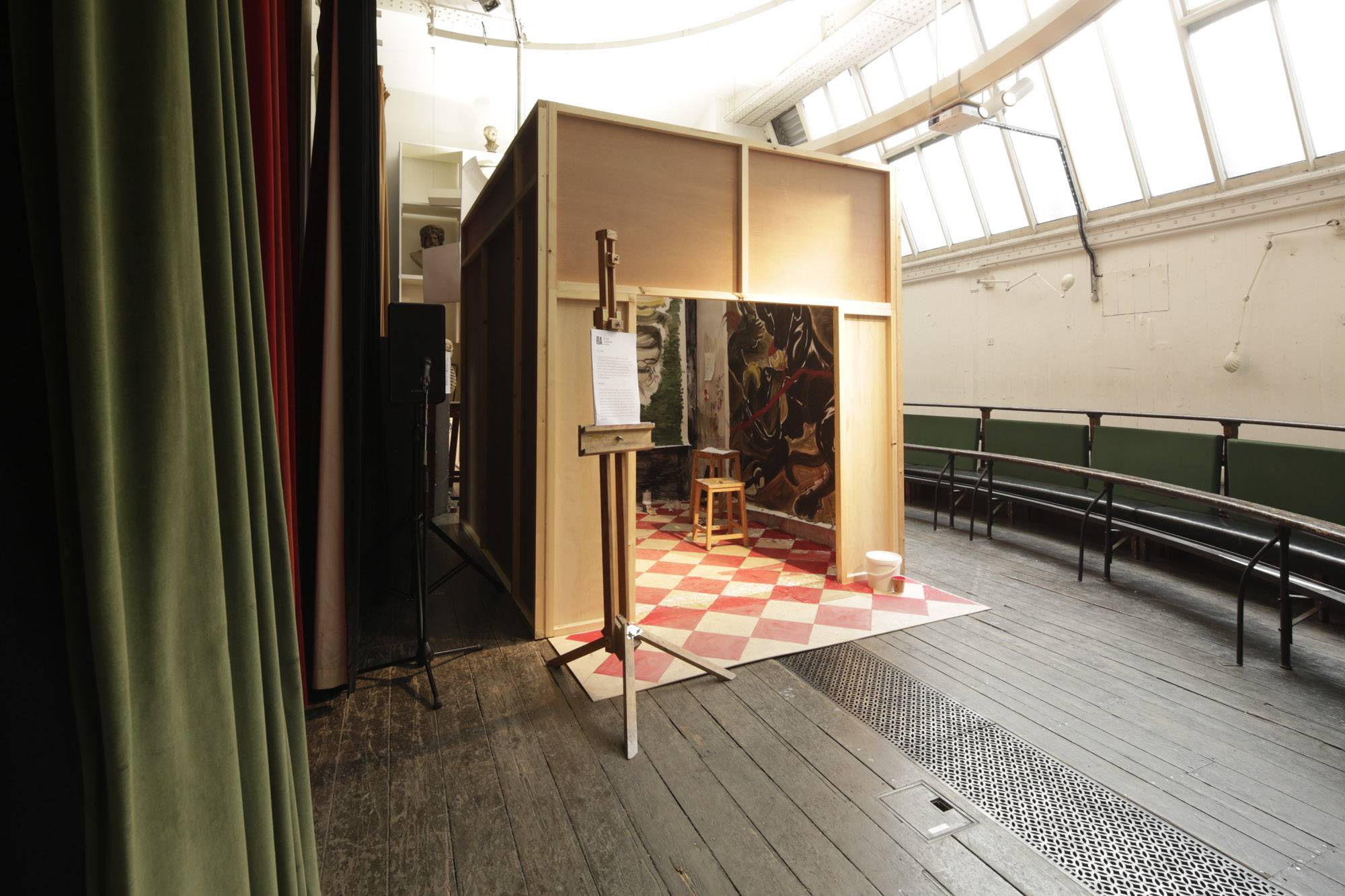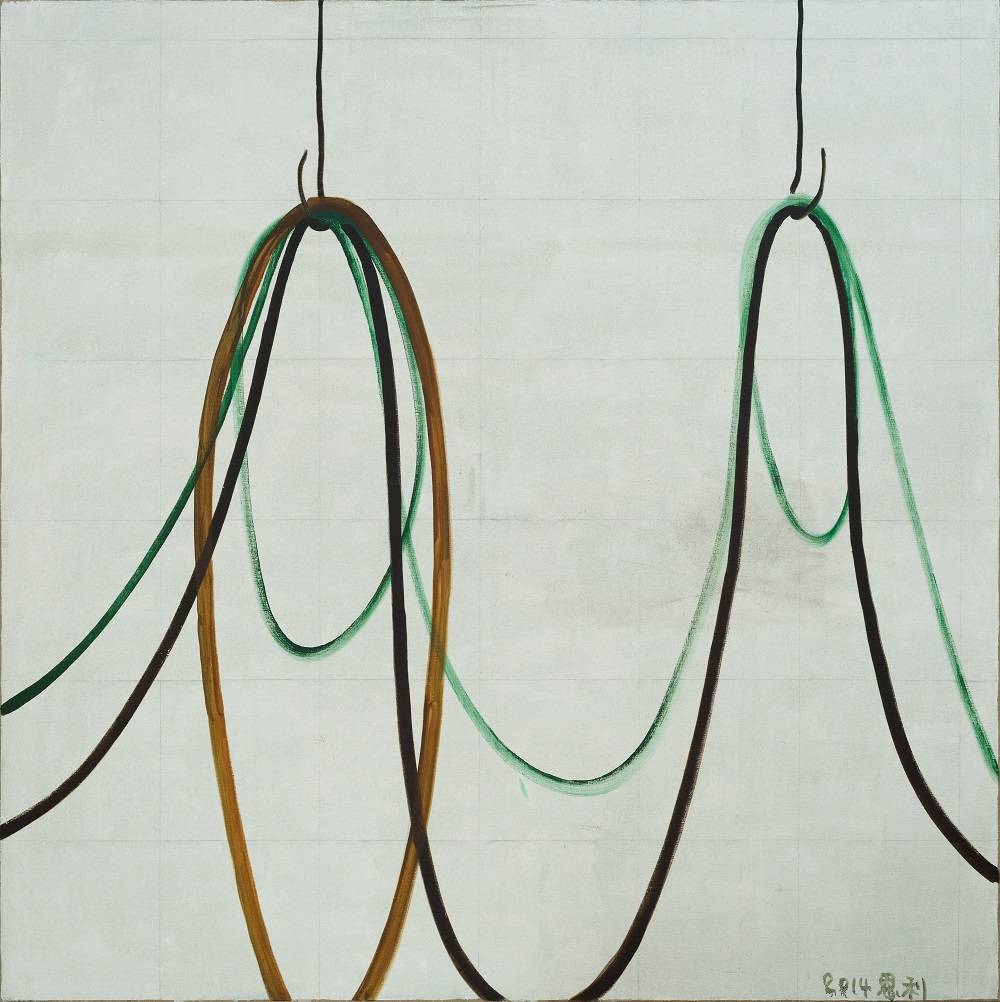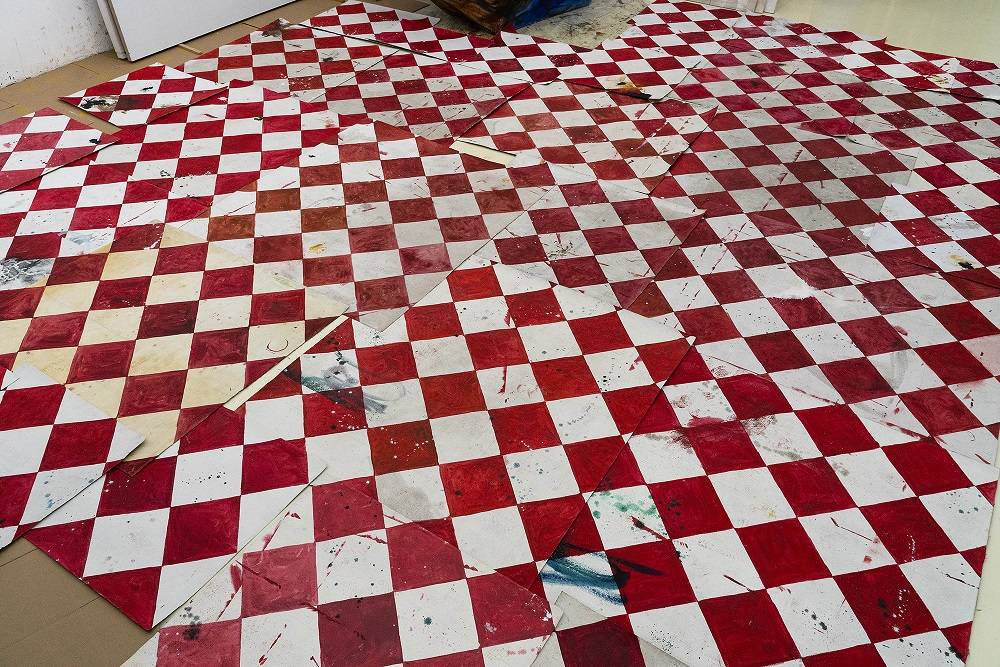 OSCAR MURILLO
Born in Colombia and based in various locations, Murillo is known for an inventive and itinerant practice that encompasses paintings, works on paper, sculptures, installations, actions, live events, collaborative projects and videos. Taken as a whole, his body of work demonstrates a sustained emphasis on the notion of cultural exchange and the multiple ways in which ideas, languages, and even everyday items are displaced, circulated and increasingly intermingled. Through his command of gesture, form and spatial organization, Murillo is able to convey a complex and nuanced understanding of the specific conditions of globalization and its attendant state of flux, while nevertheless maintaining the universality of human experience within this milieu.

In recent years, Murillo has traveled extensively throughout the world to research and prepare exhibitions and other projects, making works both in the studio and in unexpected locations. As a result, airplanes, which are able to move more or less freely and without regard to borders, and the contemplative isolation afforded by these long journeys, have become an important site of production for the artist. As Murillo explains: "Constant transnational movement has become an integral facet of my practice. Flight becomes not just a means of travel but a sacred 'other' space, the aeroplane seat itself becoming a unique 'studio' at a remove, a non-place which is both physically confined and freed from being in any real geographical location. Within this space, during the prescribed periods of time each journey affords, I engage in notation, mark making recording, layering gestural marks onto surfaces: sketchbooks, Japanese paper, printouts from Google Maps, landing cards. This practice becomes a process of experimentation, of accumulation, and, in a sense, of research."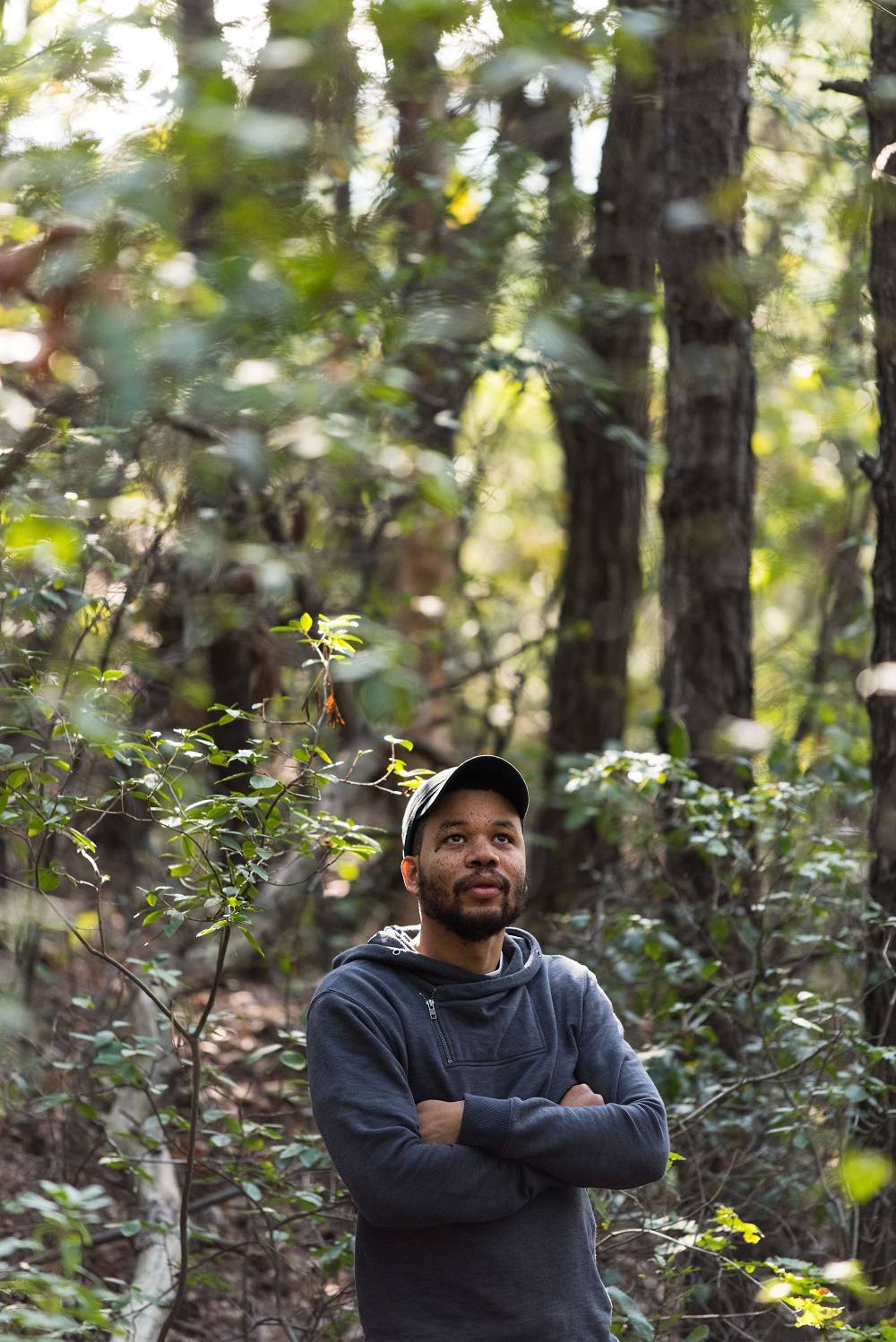 OSCAR MURILLO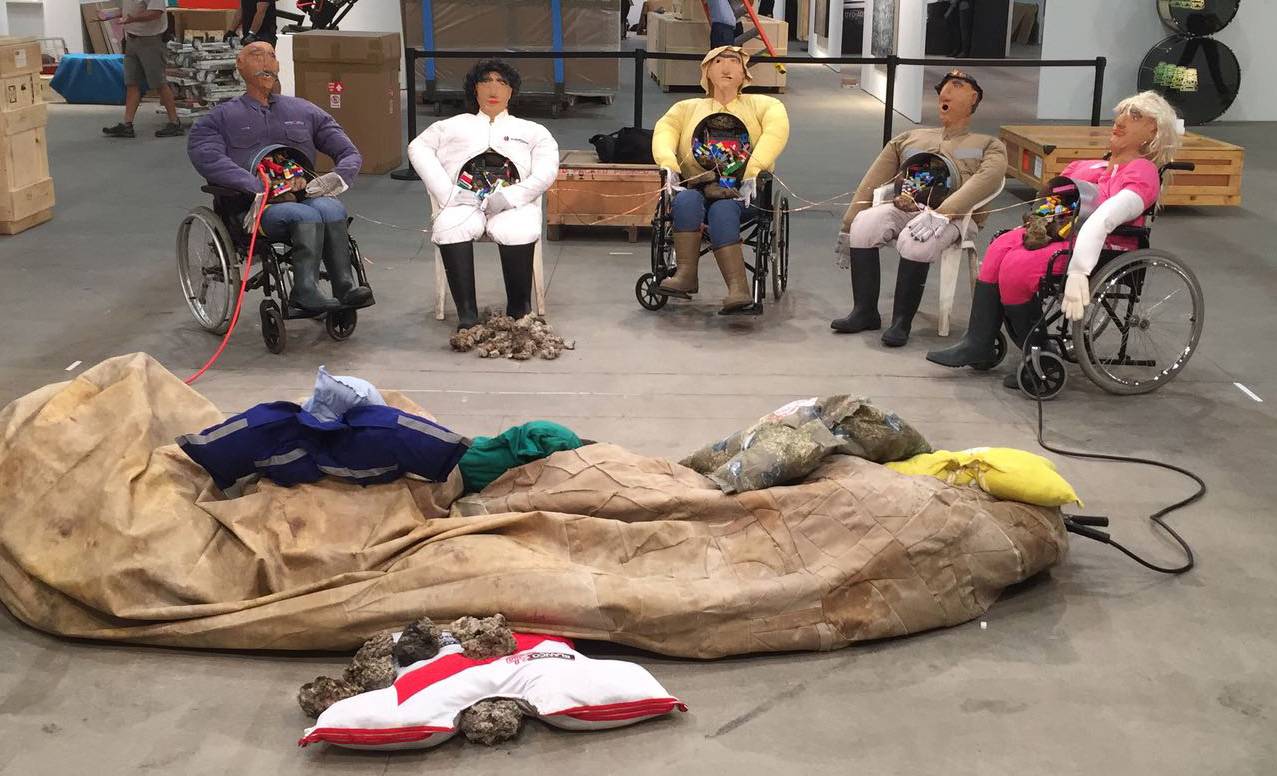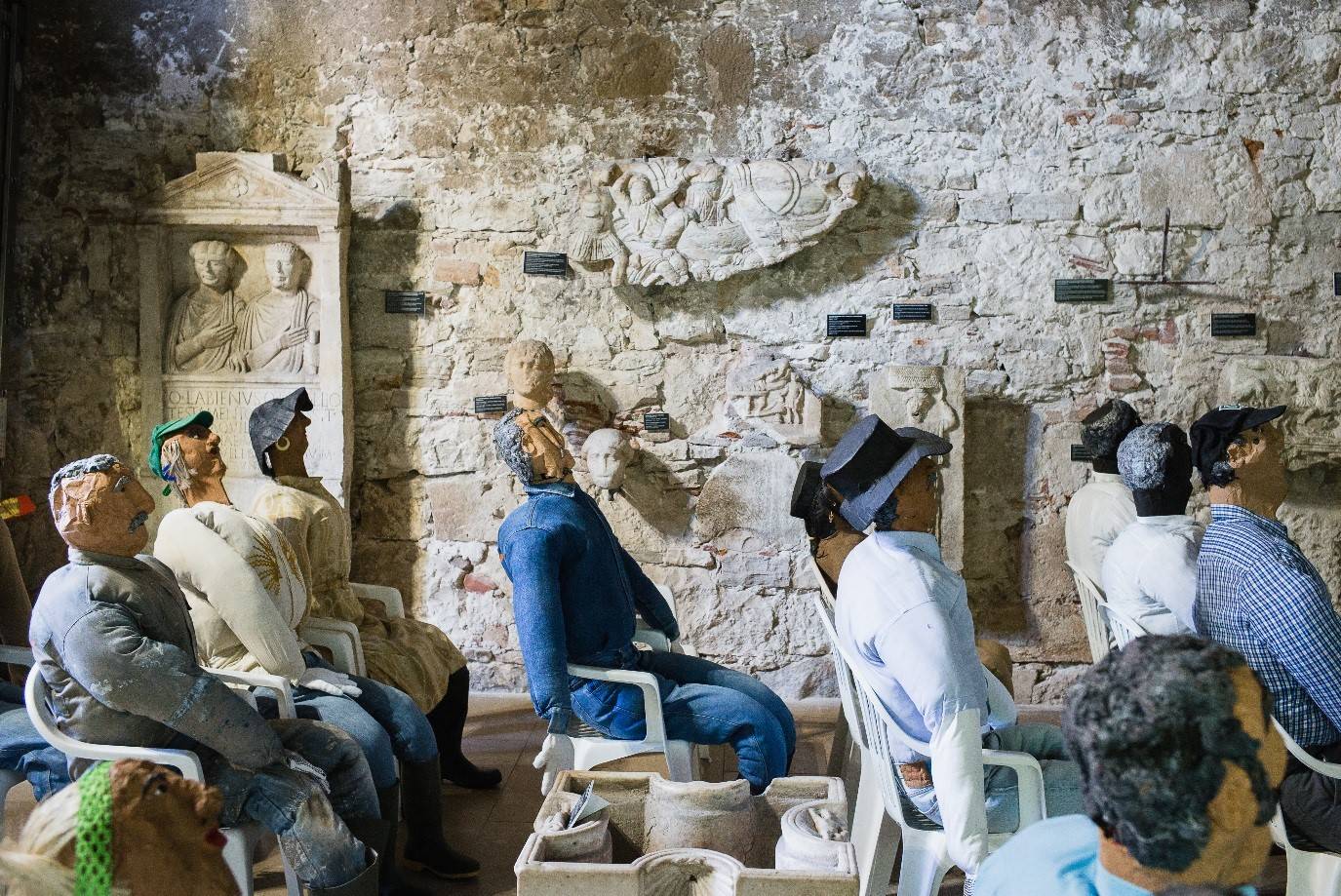 chi K11 Art Museum

Established in 2013, the chi K11 art museum (Shanghai) is one of the leading art spaces in Shanghai; with over 3000 square-metre dedicated to exhibitions and cultural events, the centrally located venue is a pioneering space that connects art with the masses. The spectrum of programming held at the chi K11 art museum encompasses; exhibitions, educational schemes, art forums and the Artist Klub. The venue facilitates public engagement with art and culture, whilst providing a popular platform for emerging art talents to an extensive audience.