Travelers Society: Let's go… on a Winter Yoga Retreat + Hotsprings in the mountains of Anji!
Tired of the craziness of Shanghai? Want some peace and quiet out in the nature? This is the place for you!!! Join us for an awesome yoga retreat over the Dragon Boat holiday!! We will be heading to Anji mountains, a stunning place surrounded by nature where we will practice yoga, meditation and much more!! This is your chance to reconnect with yourself!!!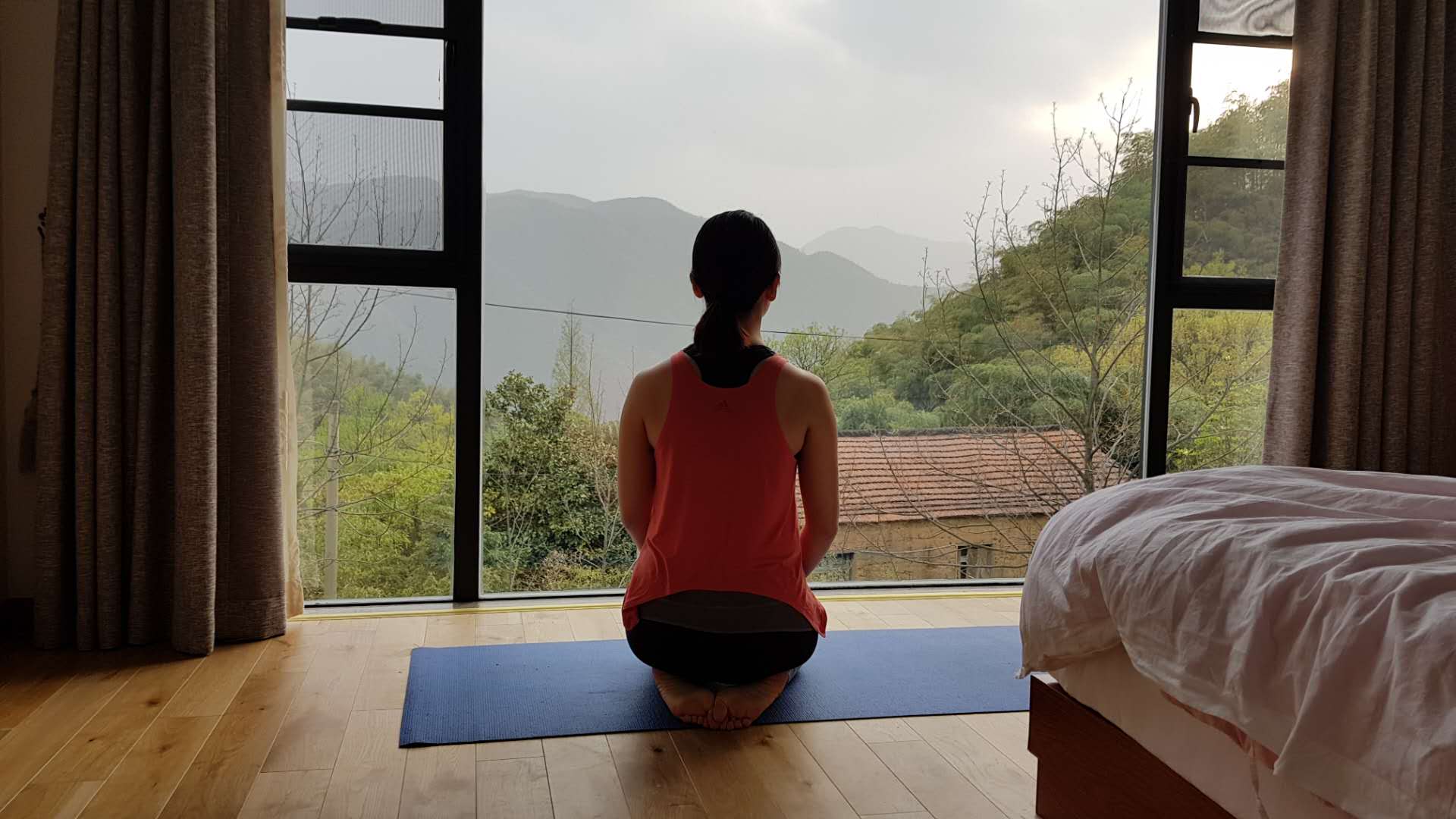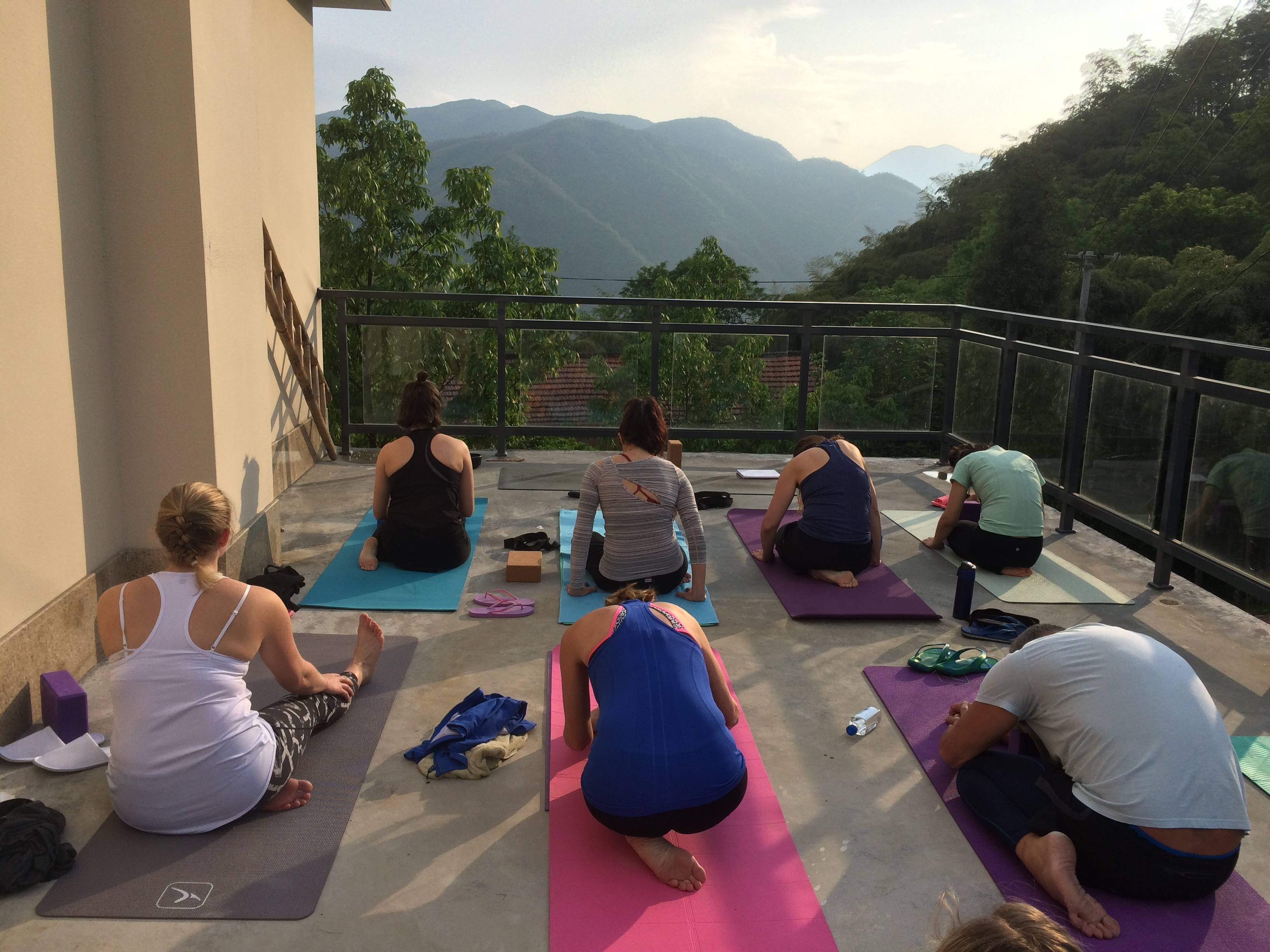 practicing lots of yoga ...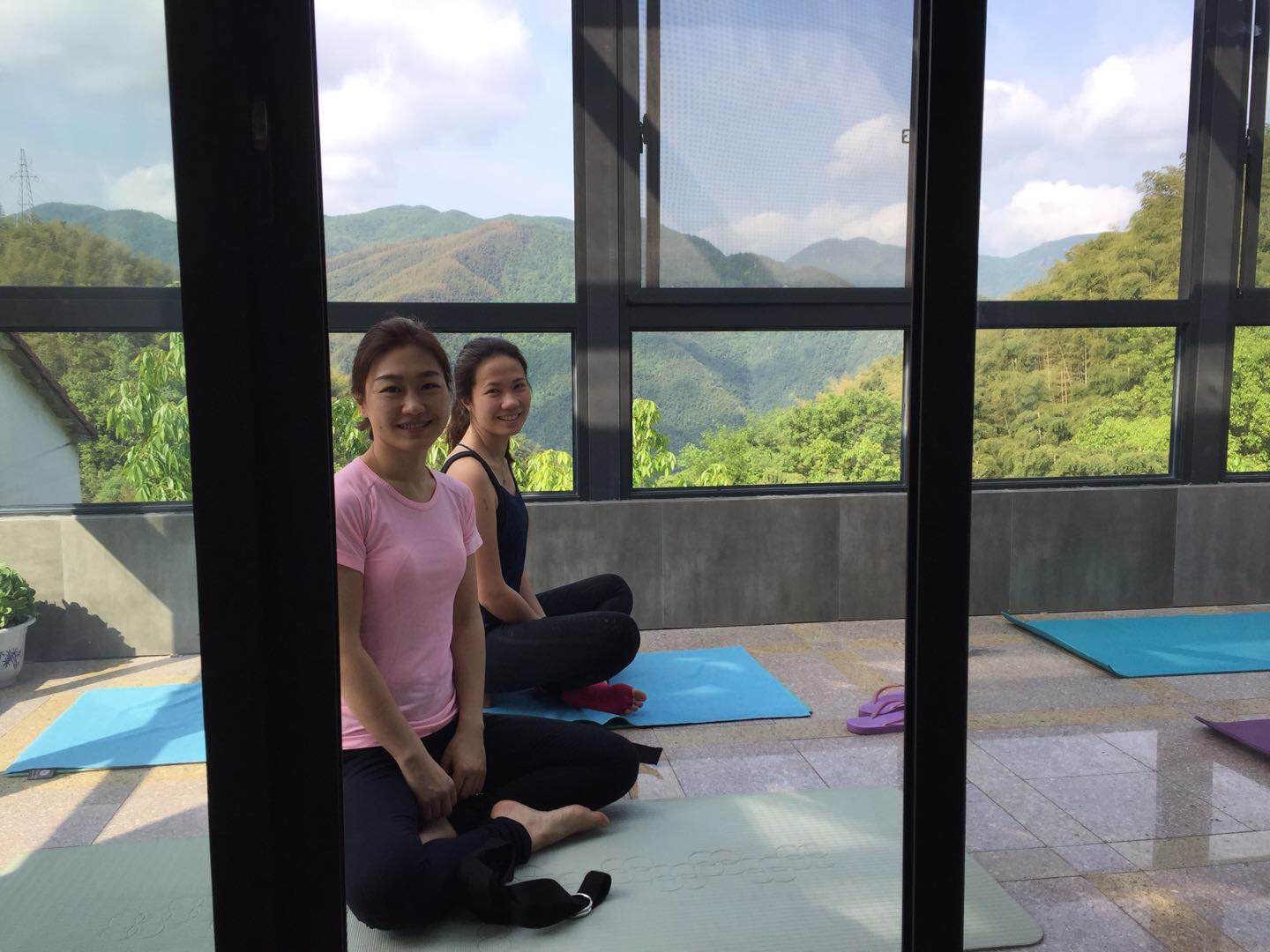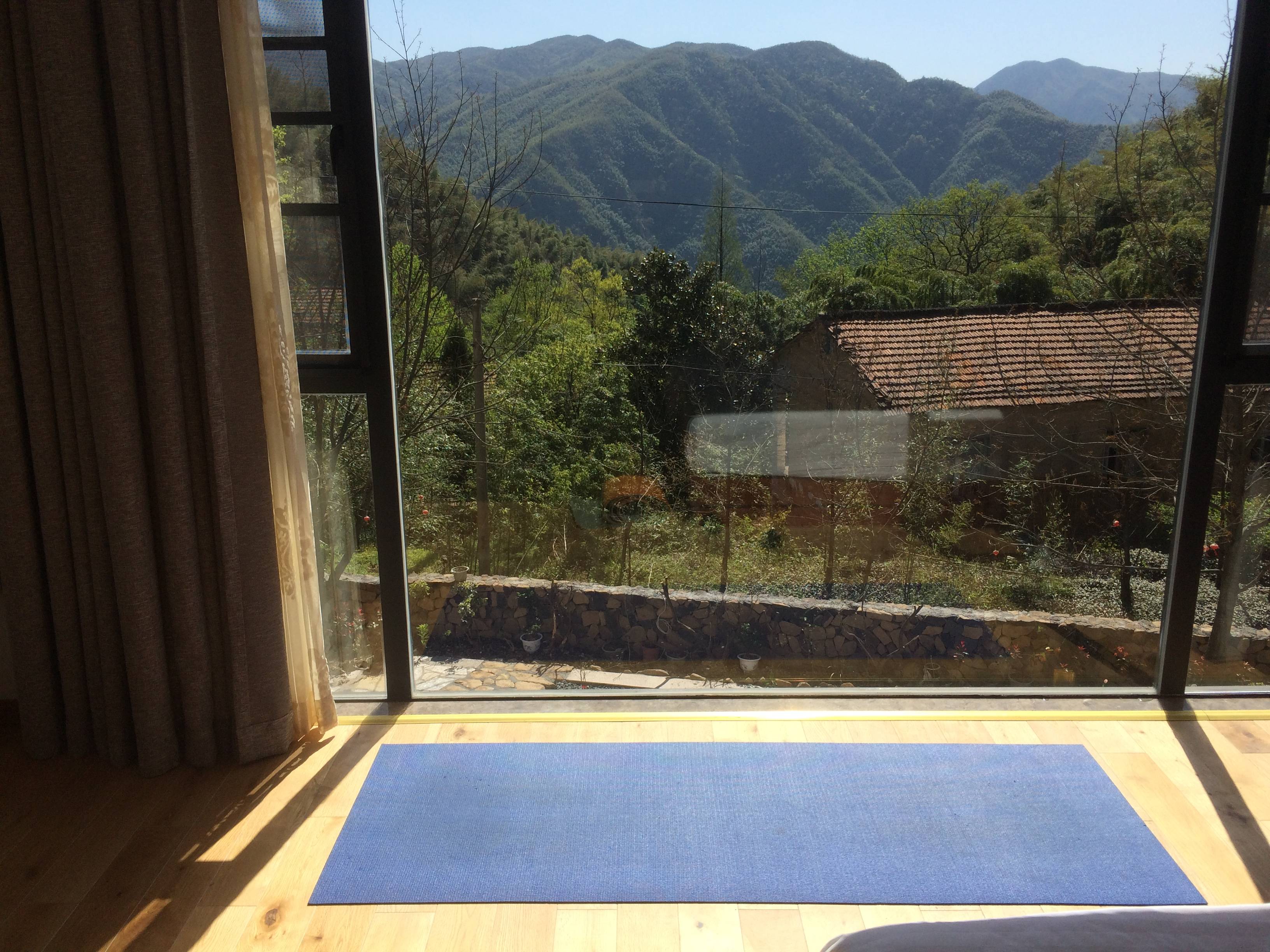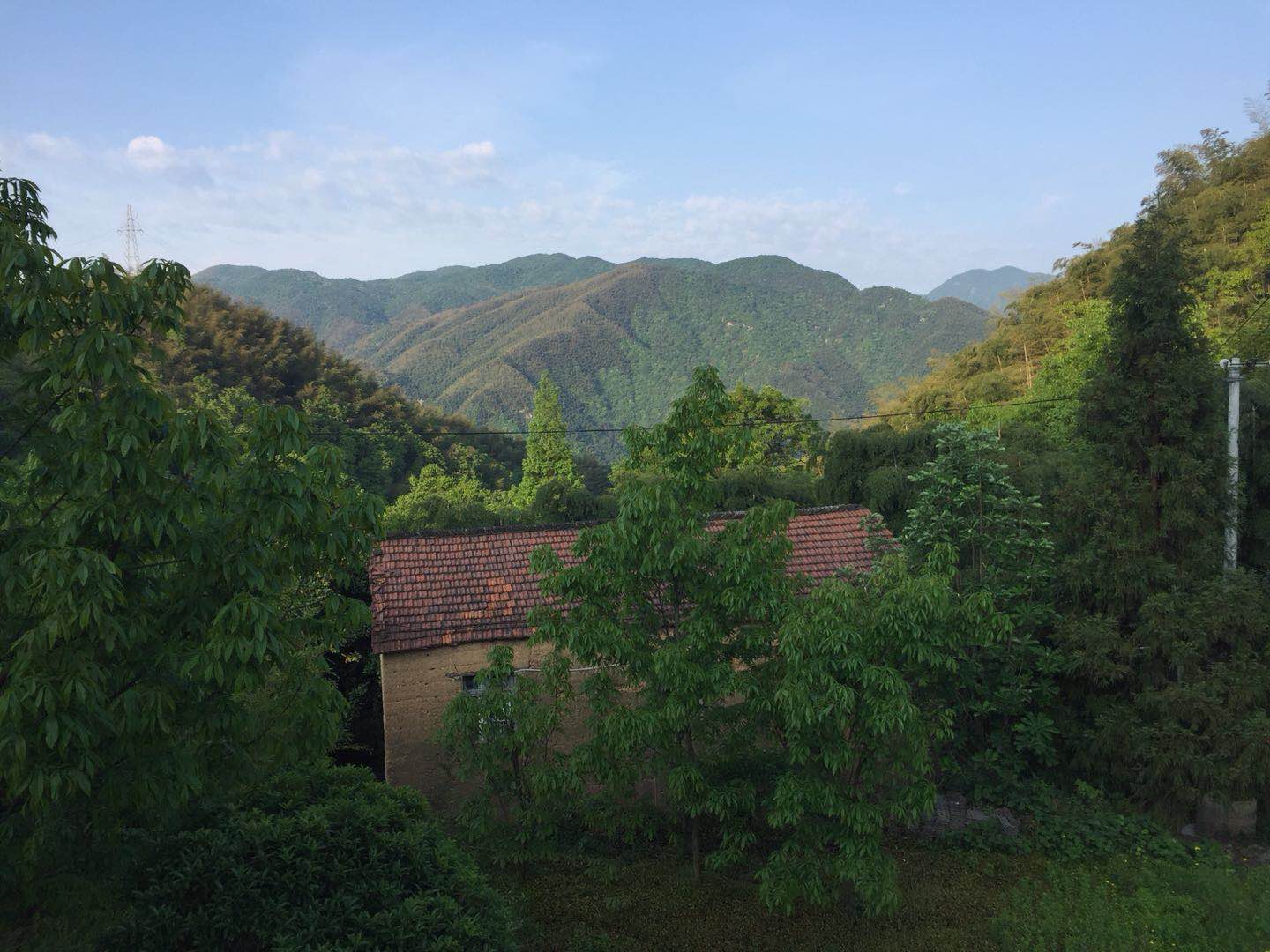 being around nature...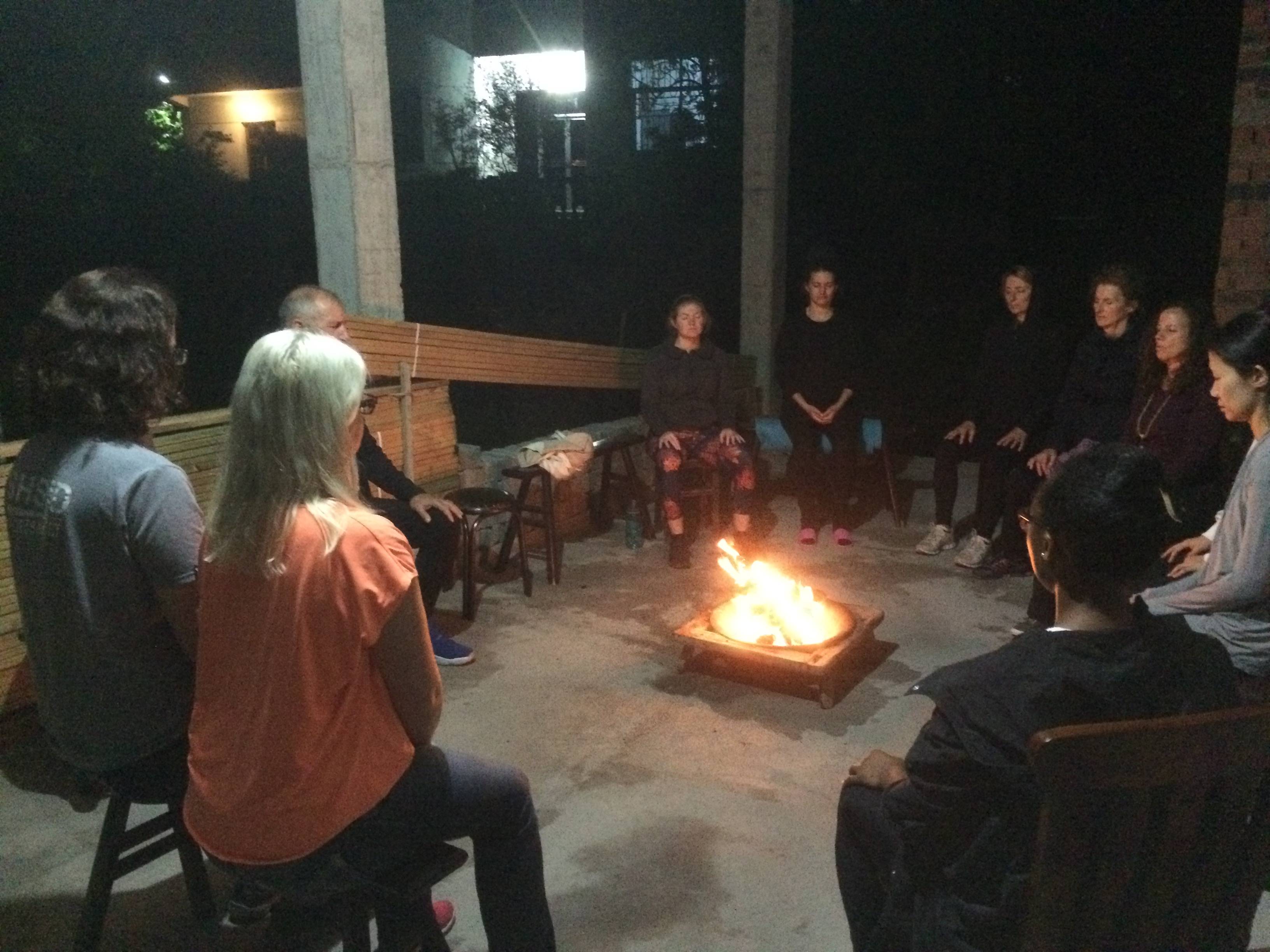 bonfire meditation...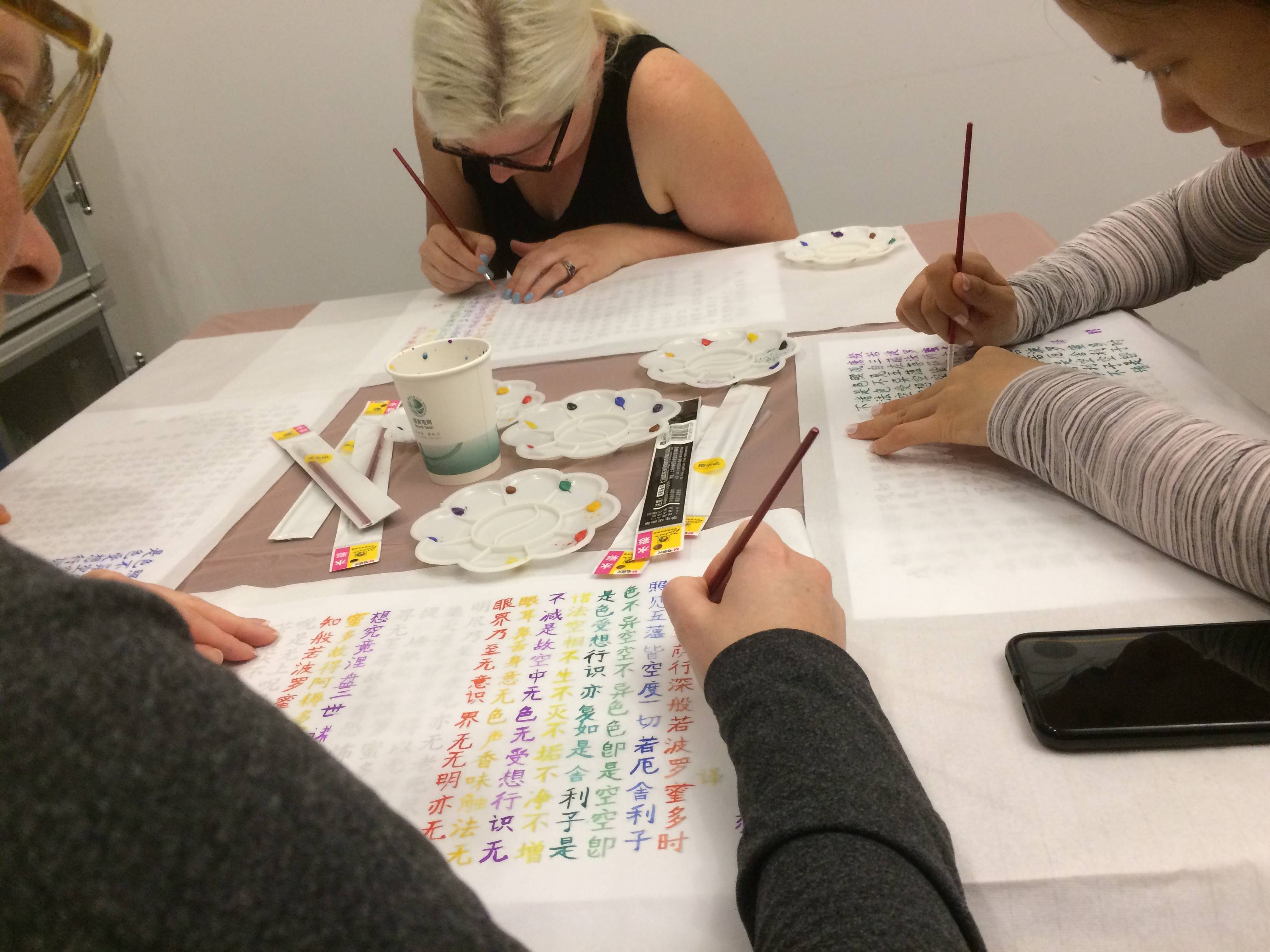 and much more.

Day 1
07:30 - Depart from Shanghai (meet at the cross road of Fahuazhen road and Panyu road - the closest metro station is Jiaotong university (line 10/11 exit 5))
12:00 - Silent lunch in the van
13:00 - Arrive at Anji retreat house (estimated time due to holiday traffic)
14:00 - Tea/Snack time
14:30 - 17:00 Silent nature walk
17:00 - 18:30 Gentle Flow and Restorative Yoga
18:30 - 19:30 Silent Dinner
20:30 - 22:00 Guided mindfulness meditation with bonfire (if weather permits)
22:30 - Bedtime
Day 2
07:00-07:30 Silent tea
07:30-08:00 Jal Neti(nostril cleansing)
08:00-10:00 Detox Vinyasa+ Pranayama+Meditation
10:00-11:00 Slient brunch
11:30-16:00 Hiking
16:00-16:30 Silent tea/snack time
16:30-17:30 Yin yoga
17:30-18:30 Silent dinner
19:00-20:30 Kundalini meditation
20:30-21:30 Buddhist movie & copy heart sutra in silence
22:00 Bedtime
Day 3
06:30-07:00 Silent tea
07:00-07:30 Jal Neti(nostril cleansing)
07:30-09:00 Hatha+ Yoga Nidra
09:00-10:00 Silent breakfast
10:00-13:00 Activity
13:00-14:00 Silent lunch
14:30 Leaving for Shanghai
19:30 Arrive at Shanghai (may be later than 19:30 because of holiday traffic)
Click "more info" for important details about this trip