Taking the over-the-top attitude of stadium techno acts like Scooter, mixing it with the profanity-laced party style of Dada Life, then filtering it all through the cutting-edge dance styles of trap and neo-electro, Amsterdam trio Yellow Claw don't consider themselves a band or project but a "partyconcept." Formed in 2010 by DJs Jim Aasgier, MC Bizzey, and Nils, Yellow Claw made their name by hosting parties at the Jimmy Woo club in Amsterdam.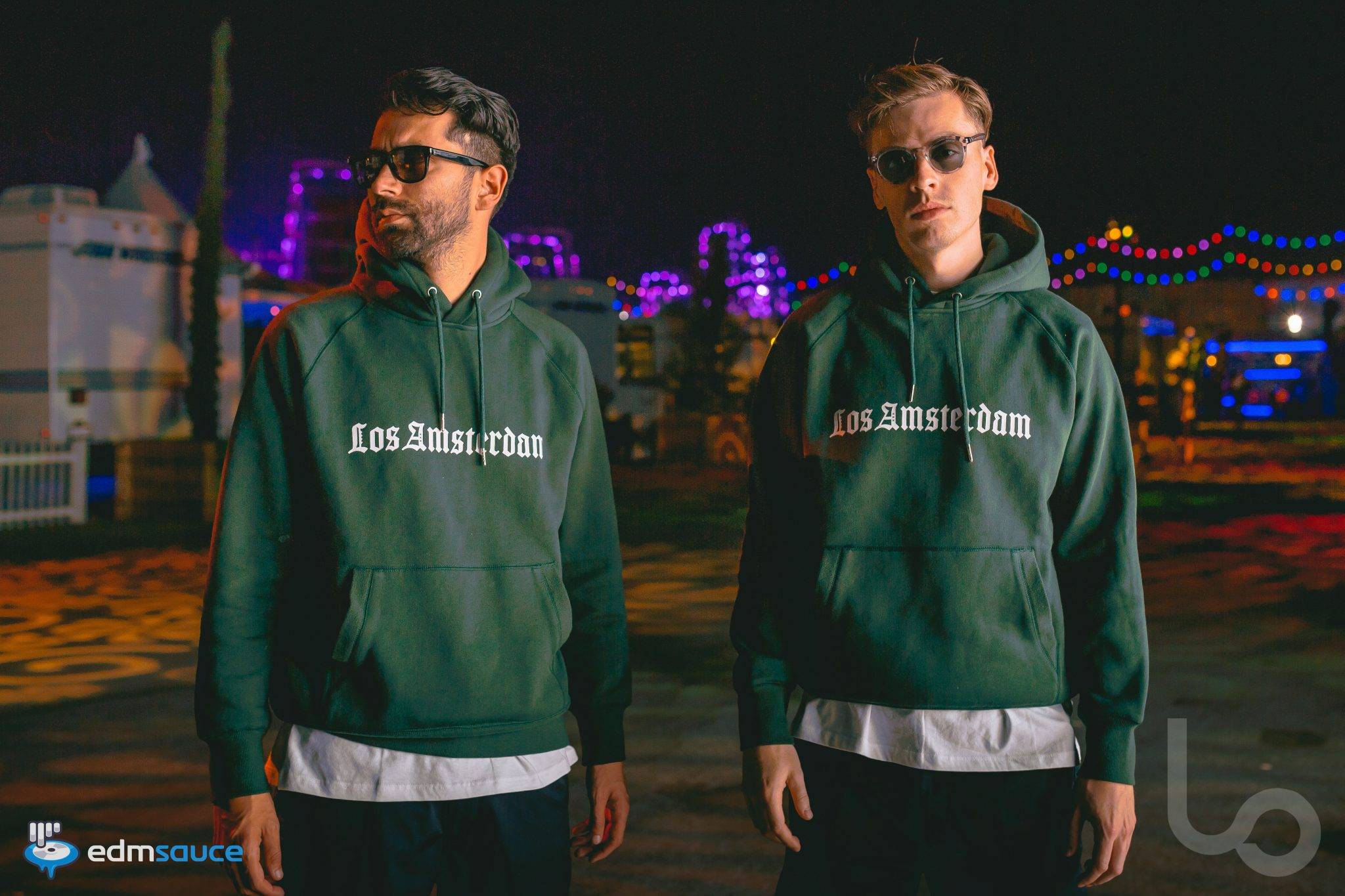 Their vibrant, campy style spread in 2011 with weekly Yellow Claw parties launched in the cities of Leeuwarden and Breda, while downloads of productions and remixes spread the word online. In 2013, they released their single "Shotgun" on the Spinnin' label, while two EPs, Amsterdam Trap Music and Amsterdam Twerk Music, launched their relationship with the Mad Decent imprint Jeffree's. Featuring a guest appearance from Waka Flocka Flame, Amsterdam Trap Music, Vol. 2 followed on the label in 2014 and coincided with the launch of the group's streetwear clothing line, Blood for Mercy.
A year later, the brand's name became the title of their next LP as Blood for Mercy -- released by Mad Decent proper -- climbed into the Billboard 200 albums chart. The album featured guest appearances from Pusha T, DJ Mustard, and Flux Pavilion. In March 2017, Yellow Claw released Los Amsterdam (another full-length release for Mad Decent), which included the singles "Open," "Good Day," and "Love & War." A collaborative single with STORi, "Both of Us" was released later that year.