Let's go... on a hot spring weekend trip!
Come with us on a refreshing trip for end the year! This trip is all about hiking up sandstone cliffs, through a bamboo grove, ancient protected forest, antique ancestral temple, chill out in some awesome hot springs, and more!!! And we'll have you back in time to bring in the New Year!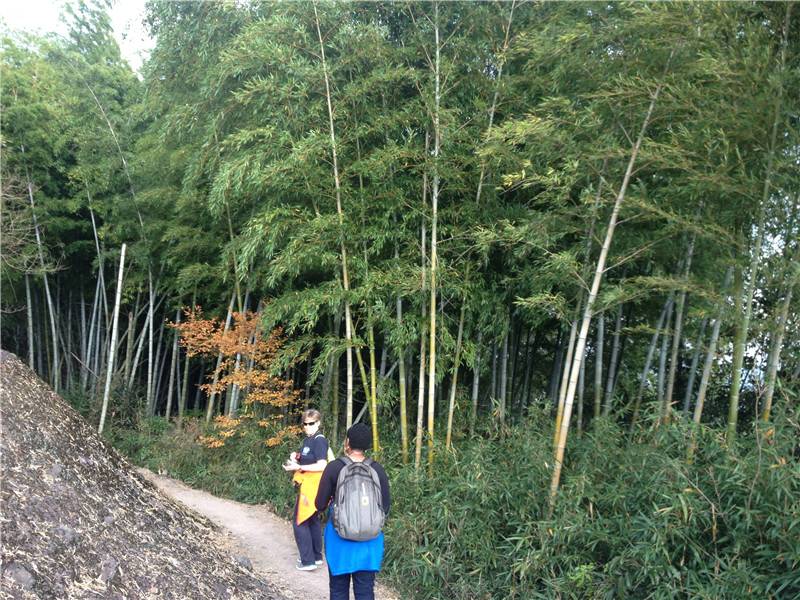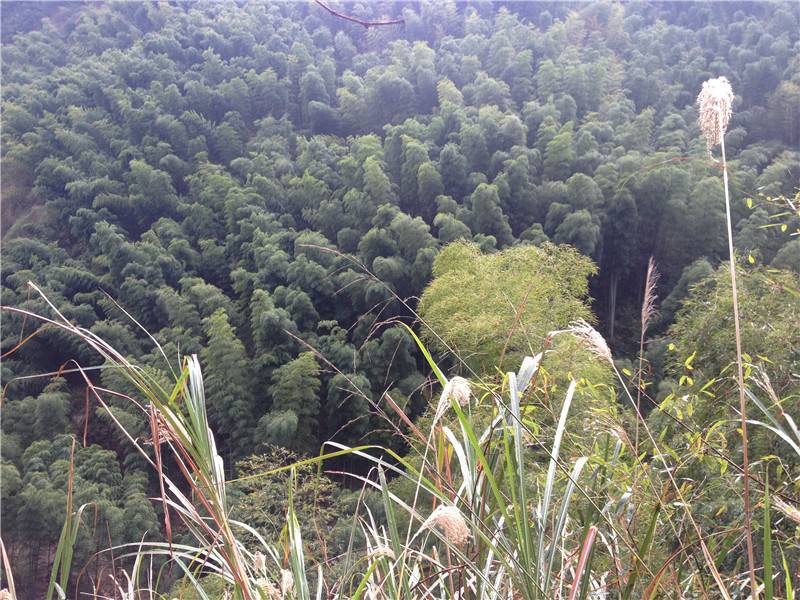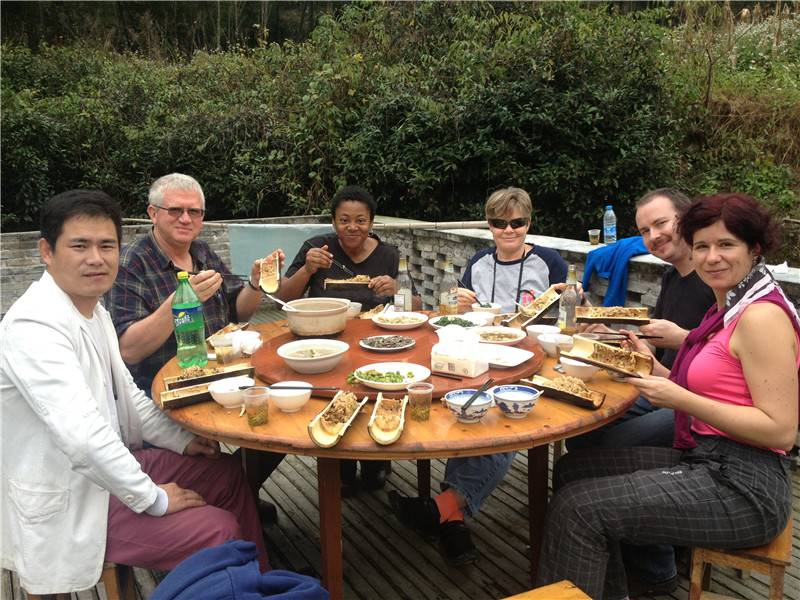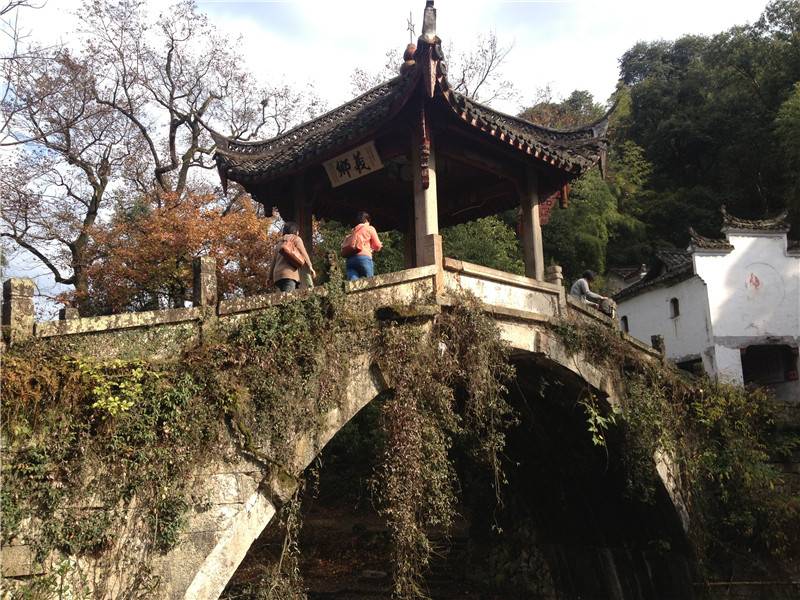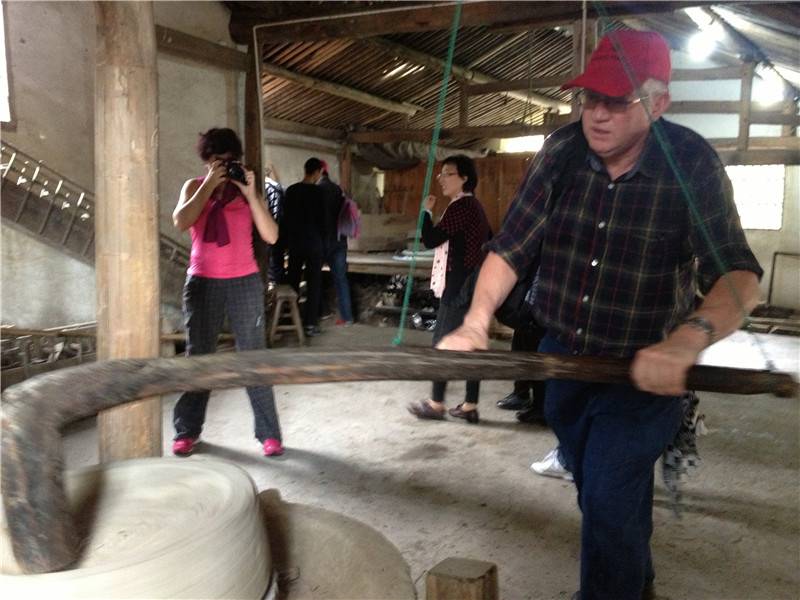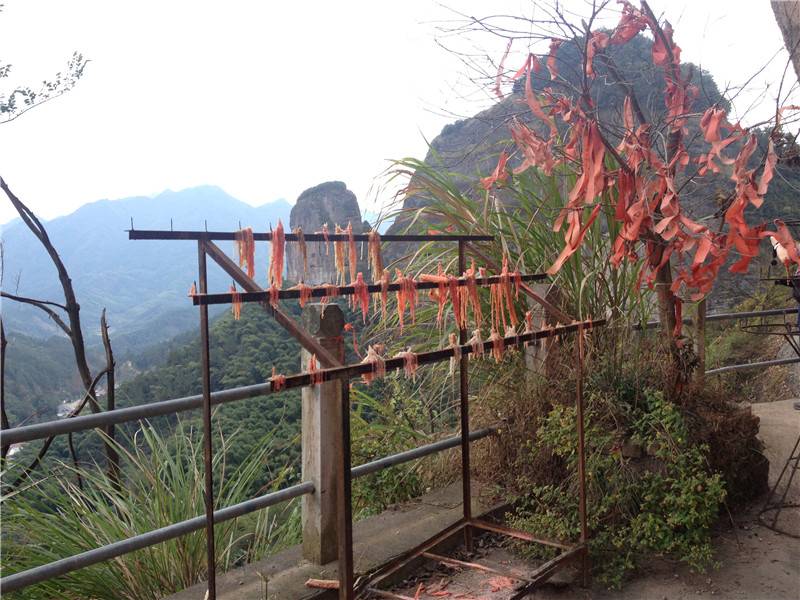 Day 1
08:55 – Board the high-speed train to Jinhua
10:27 – Arrive at Jinhua and drive to Wuyi
Head to QingFeng Zhai Village, a peaceful place with households engaged in tea farming!

Hike up red sandstone cliffs for a breathtaking view!

Descend from the mountain into a bamboo grove, passing by a beautiful reservoir

Drive to our hotel in Wuyi and check-in

Visit Shuxi Bridge (the symbol of Wuyi City)

Local specialty dinner

Chillax at the hot springs after dinner!
Day 2
Enjoy the breakfast buffet at the hotel

Head over to Guo Dong Village to check out an ancient protected forest, hydro-powered mill, and stunning ancestral temple

Local specialty lunch (and try out the bamboo rice!)
14:22 – Board the high-speed train back to Shanghai
Click "more info" for important details about the trip