Let's go... trek sacred Wutai Mountain! (One of Four Sacred Mountains in Chinese Buddhism)
This holiday excursion is all about taking an awesome trek along buddhist temples, checking out beautiful meadows and mountain scenery, and more! Get ready for some buddhist culture.
The story behind this trip:
Buddhism of Mount Wutai originated in the Eastern Han Dynasty, and the mountain is one of the birthplaces of Buddhism in China. During the golden age, the number of temples reached around three to four hundred, and Mount Wutai became the Top 1 of the four sacred Buddhist mountains. Wutai (Five Platforms) Trail is named for its five peaks, which are flat like platforms, on top of which the temples were built. Long ago, the trail was a way for Buddhists to express their religious belief, but in recent years it has become a classic trekking route and popular spot for outdoor sports enthusiasts.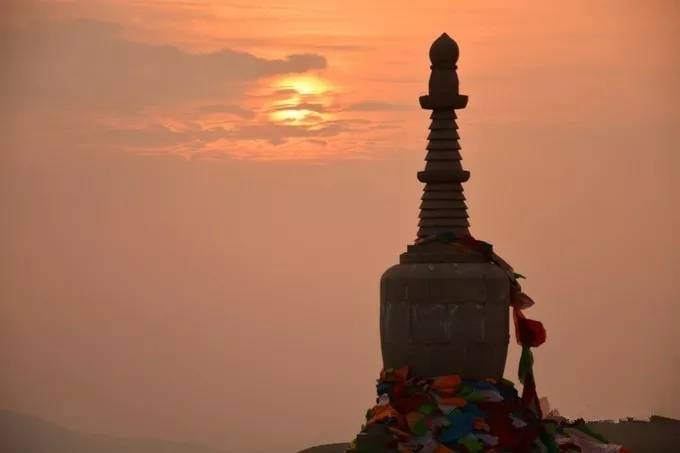 We will be trekking 50 km along five buddhist temples…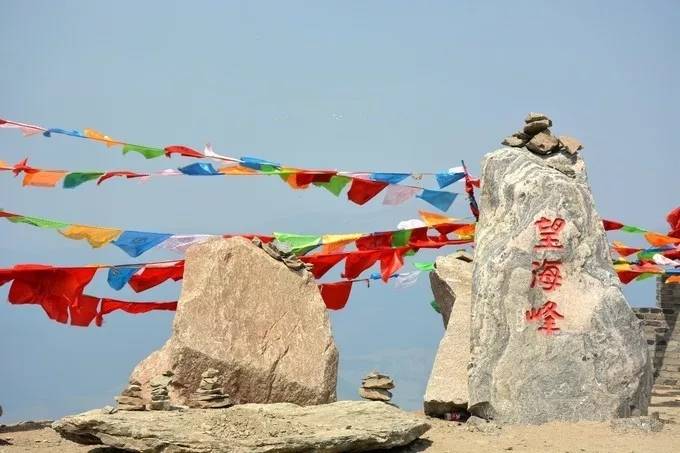 …checking out beautiful meadows and mountain scenery…
...reaching the summit altitude 3061m...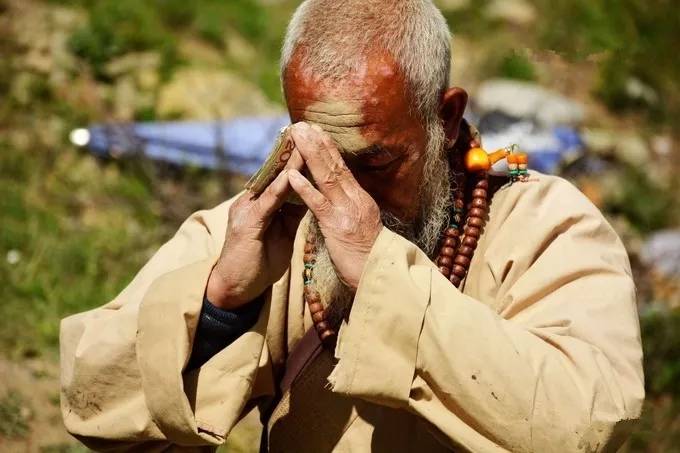 ...learning about Buddhist culture...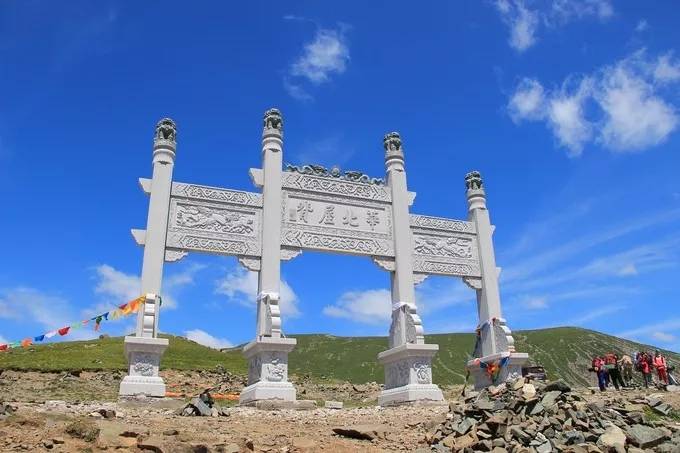 ..and more!!!

Day 1
Take night train to Wutai Mountain
Accommodation : On train

Meals: N/A
Day 2
Hongmen Yan [2500 m] → Eastern Platform [2796 m] → Hongmen Yan [2500 m] → Northern Platform[3061m] → Central Platform [2890 m] → Western Platform [2773 m] → "Lion Nest" [2316 m] → guesthouse (30 km)
04:34 - Arrive at Wutai Mountain and meet up at train station
06:00 - Hop on the bus to Hongmen Yan
06:30 - Start our hike and have breakfast in Eastern Platform - round way 3.2km
07:00- Back to Hongmen Yan and continue our hike to Northern Platform, the highest summit of 3061m-10km
11:40 - Picnic lunch
14:30 - Arrive in Central Platform
16:15 - Reach Western Platform-8km
18:00 - Arrive at "Lion Nest" -10km
19:00 - Arrive at our guesthouse and have a local specialty dinner
Day 3
Guesthouse → Jinge Temple [2017m] → New Southern Platform [2474 m] → Kuantan Village → Taihuai Town (20 km)
05:00 - Breakfast and then set out
09:00 - Arrive in Jinge Temple
11:30 - Arrive in New Southern Platform and have picnic
13:40 - Arrive in Taihuai Town and finish 20 km hiking,hop on the bus to the airport
17:10 - Arrive at the airport and take our flights back
Accommodation : n/a

Meals: breakfast
Click "more info" for important details about this trip