- Collect Paper Tickets @ Box Office
- Children Under 1.2m Not Permitted
- All Attendees Require a Ticket
---
Ruben Gazarian
With the beginning of the season 2002/2003, Ruben Gazarian became the principal conductor of the "Württemberg Chamber Orchestra Heilbronn". He succeeded to expand the standard repertoire in a remarkable way by enlarging to symphonic scale and choosing compositions of Romantic and Modern Era as well as avant-garde compositions.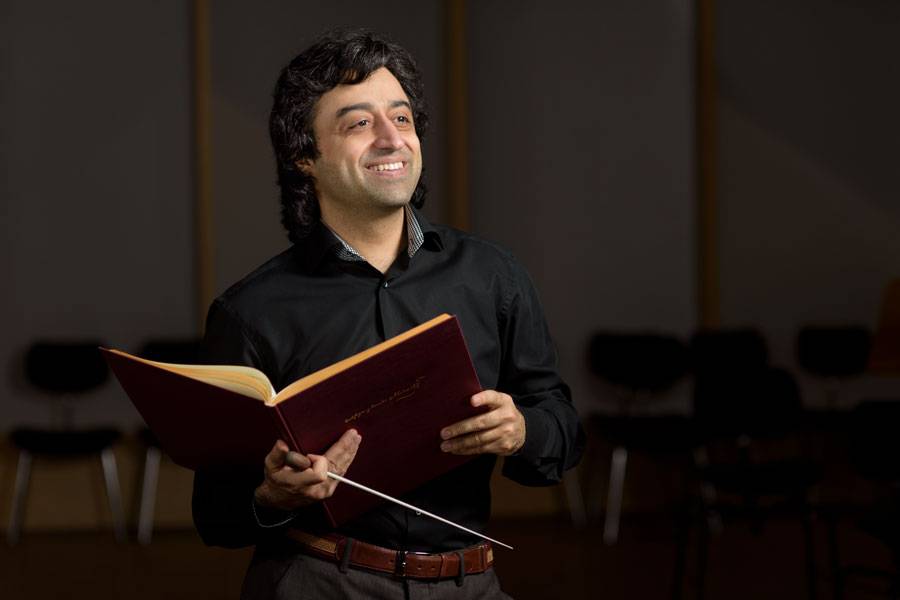 In September 2002, Ruben Gazarian became laureate of the 1st International Conducting Competition "Sir Georg Solti" in Frankfurt Main. In the same month, he became the new principal conductor and artistic director of the "Württemberg Chamber Orchestra Heilbronn". He has been appointed to this position on the basis of unanimous recommendations by the orchestra and the appointment board.
Ruben Gazarian works successfully with such famous soloists including Gautier and Renaud Capuçon, Julia Fischer, Hilary Hahn, Katia & Marielle Labèque, Elisabeth Leonskaja, Sabine Meyer, Viktoria Mullova, Sergei Nakariakov, Gerhard Oppitz, Jean-Yves Thibaudet, Frank Peter Zimmermann, Beaux Arts Trio and many others.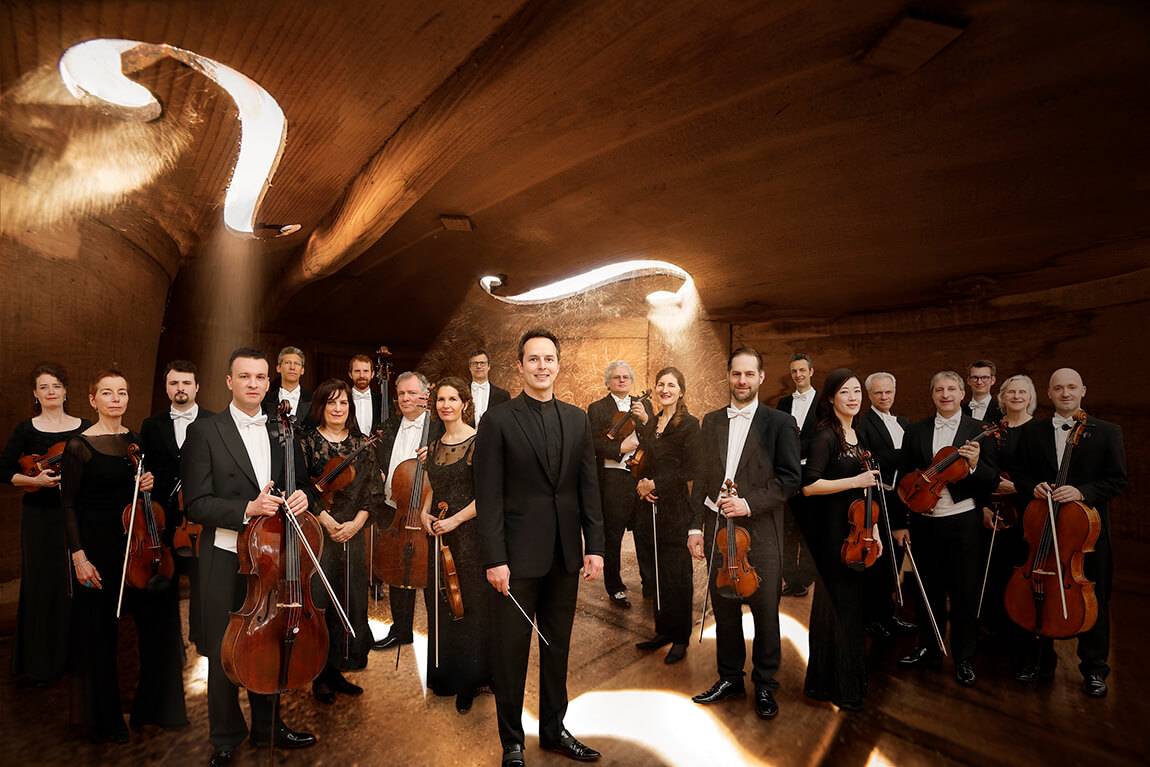 Württembergisches Kammerorchester Heilbronn
The Württemberg Chamber Orchestra Heilbronn (Württembergisches Kammerorchester Heilbronn) has set standards with its stylistically assured versatility and its implemented ideal of chamber music-making. Its emotional and sensuous sound culture is compelling in its use of a full palette of sound colours, from ethereal transparency to passionate romantic sounds.
As a musical partner, the orchestra is acclaimed for its pronounced versatility and the art of musical dialogue among equals. Thus, the WKO has established itself as one of the world's most sought-after chamber orchestras. Since 2002, Ruben Gazarian has influenced its style as Chief Conductor and Artistic Director.
The orchestra also champions musical diversity at home, upholding the highest standards of quality. With its subscription series in Heilbronn and Ulm, the innovative concert series Redblue Meets Klassik in cooperation with INTERSPORT, the KSK Chamber Music Series "Under the Pyramid", regular musical theatre cooperations with the Heilbronn Theatre and the music education programme KOPFHÖRER ("HEADPHONES") for babies, children and teenagers, the orchestra is a pillar of cultural life in its home region.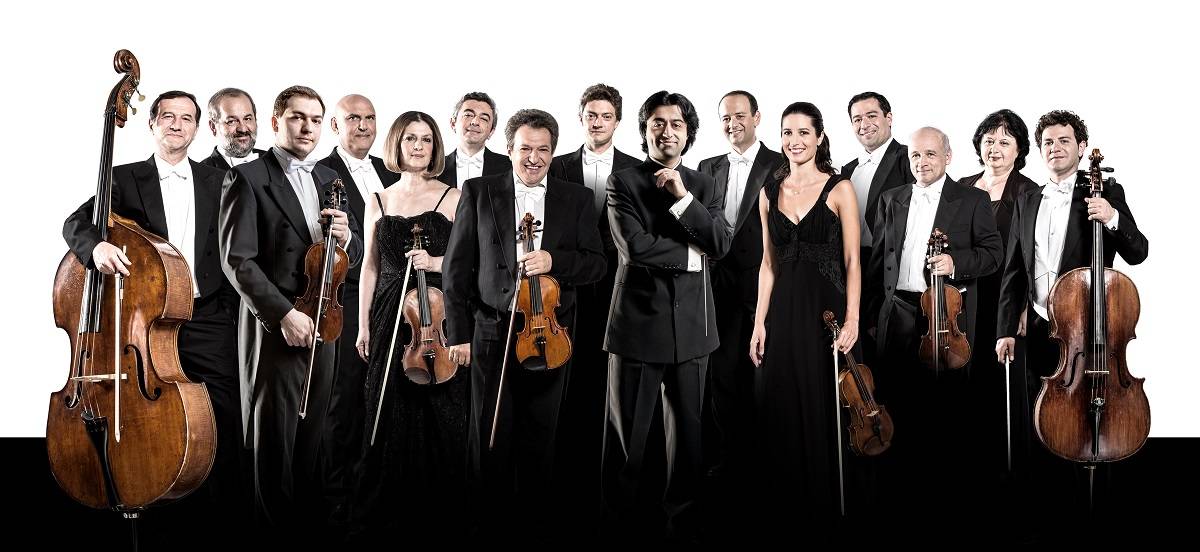 Program
1. Nino Rota: Concerto per Archi
2. Edward Grieg: Cello Sonata in A minor, Op. 36, for cello and piano
(arranged for String Orchestra by Georg Oyen)

- Intermission -

1. Edward Grieg: Holberg Suite in G Major, Op. 40, "Suite in Olden Style" for String Orchestra
2. Gustav Holst: Saint Paul's Suite, Op. 29