Do you want to go to loads of events during the week?
Every week?
For one amazing price?
Well, we've got something for you right here my friend.
247 wants more people to go out, to experience awesome things and try and re-connect with each other when the world is sort of trying to do the exact opposite of that.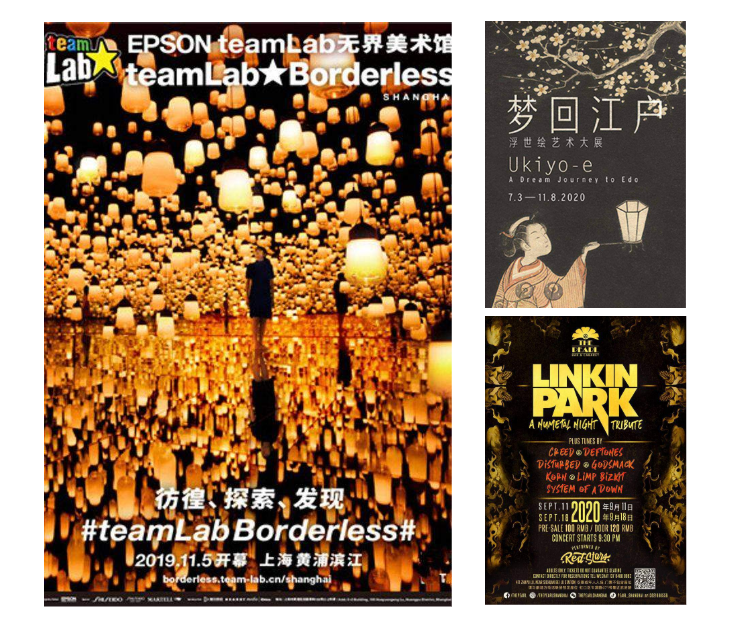 So for a limited time, we're offering you the chance to go to 15 events, any event in our WOW campaign. All for 1999RMB! Amazing right?
But wait, I know what you're thinking - 'I bet all the events in your campaign are pants!'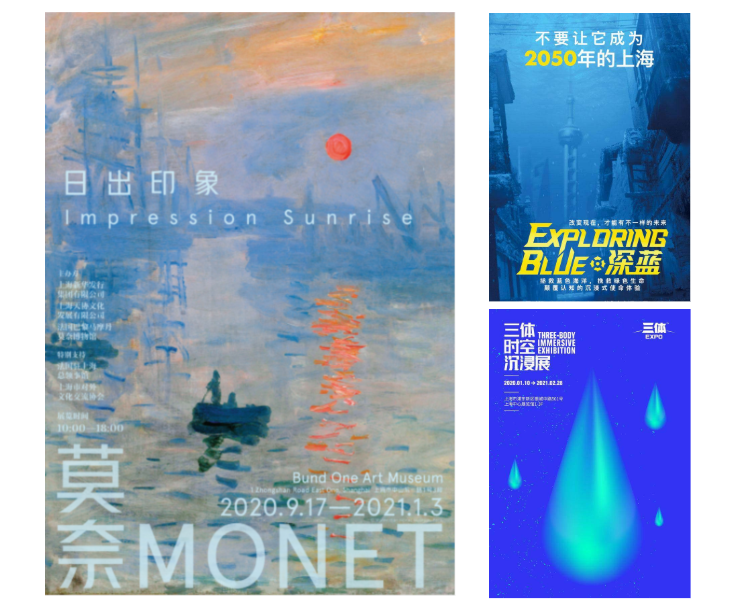 WRONG - 1. We don't have pants on our platform - number one mission - no pants on the platform (except the actual pants in our Store).
2. Every week we change it up - so you can go to Teamlab one week, Taylor Swift (maybe) the next.
3. Now and again we'll throw something AMAZING in there for a limited time, and you can only get your hands on it if you're a card carrying WOW member.
So there you go, spread the word, we want YOU to go experience a load more than you're doing right now.
Read those rules down below