Travel Mart is organizing a World Record Attempt in Shanghai on Saturday,
November 18 @ 4pm in Café des Stagiaires, 158 Julu Lu. The record to break is"The most people wearing backpacks in the same place." Eleven travel organizations are collaborating in this incredible event along with City Weekend and Shanghai Expat. The organizers are bringing together the community of travelers, adventurers and adrenaline seekers to take up this challenge.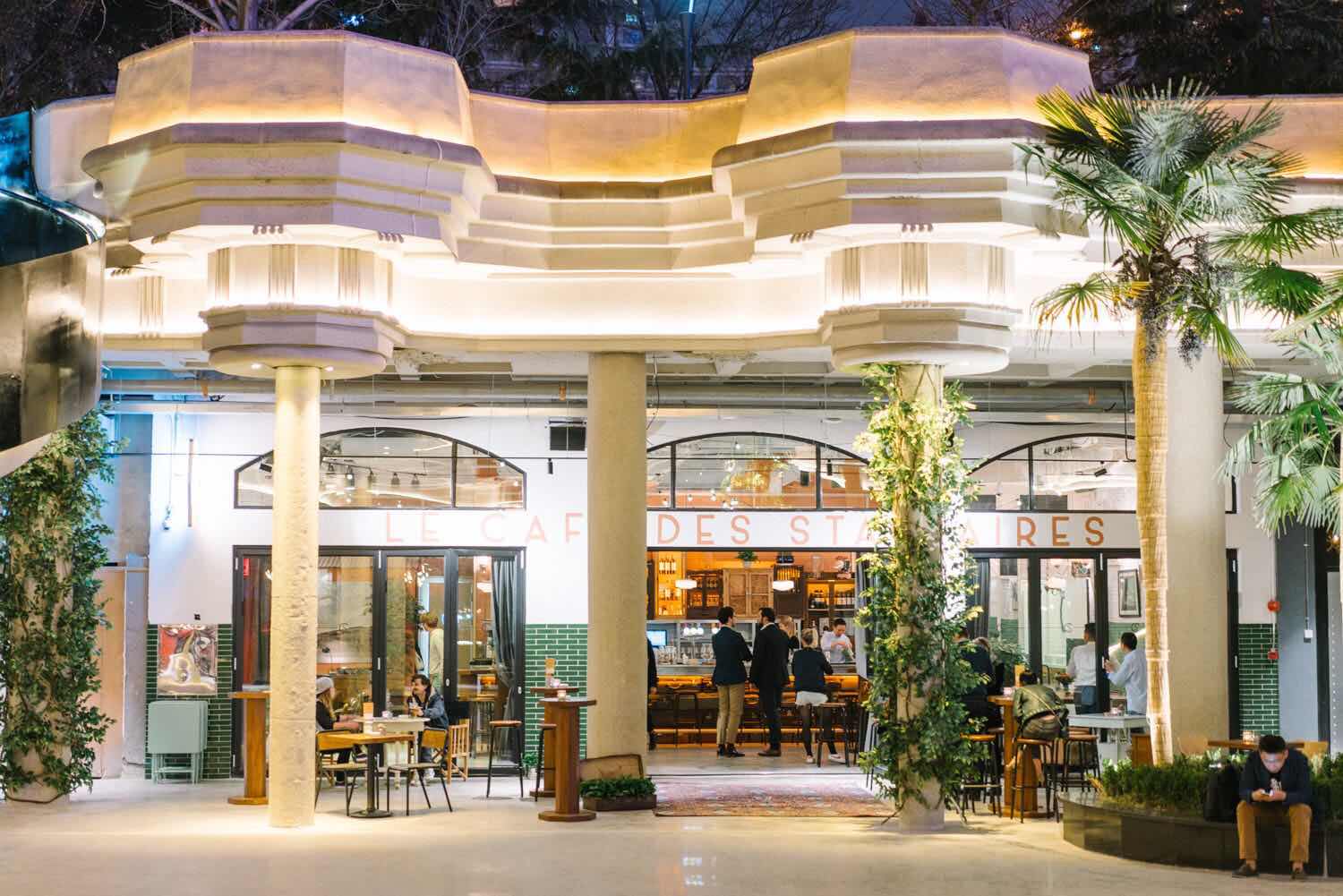 How to participate?
1) Bring your back pack
2) Bring your friends
3) Show up on time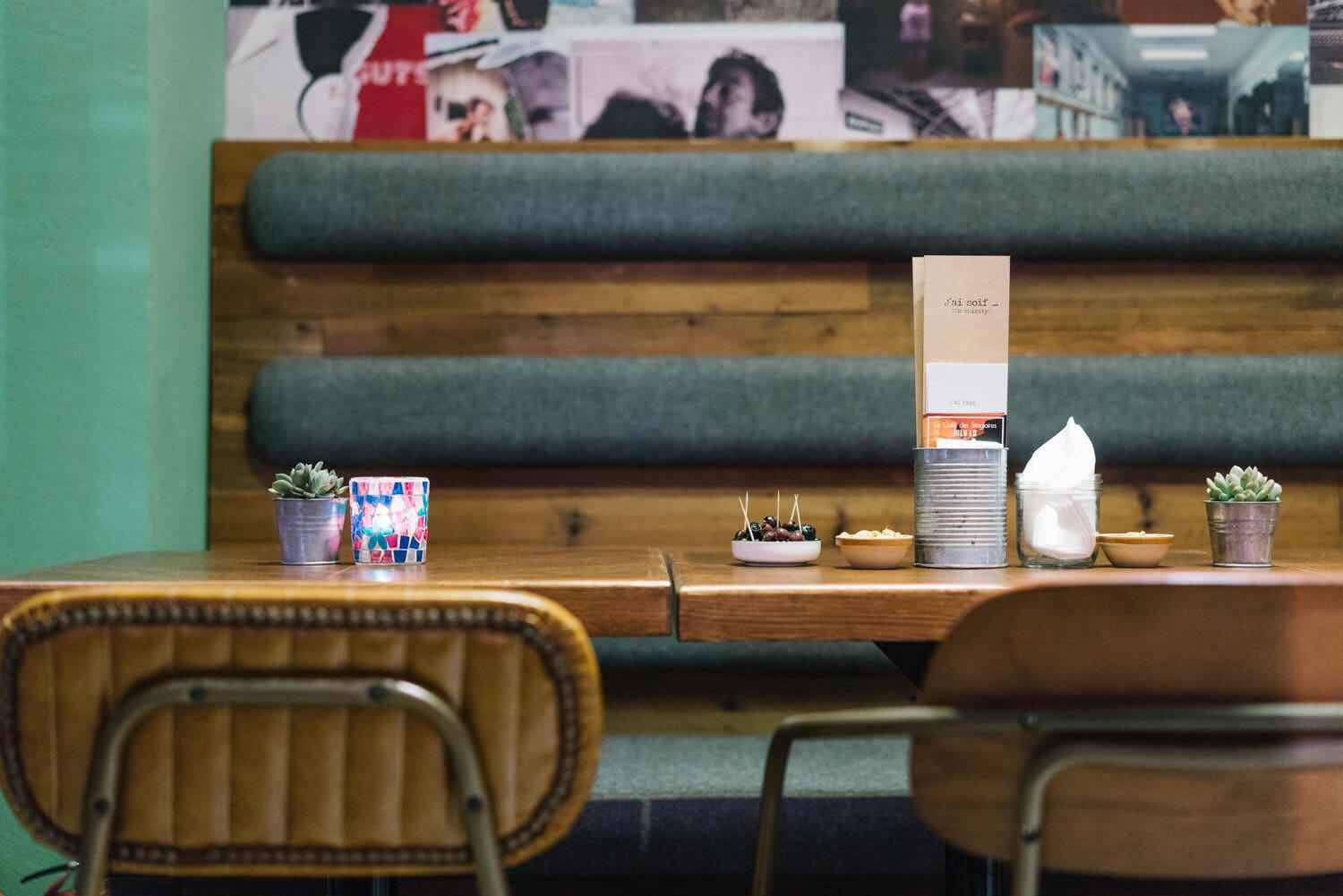 This FREE EVENT will have an awesome happy hour with drinks from 15RMB and veryone who participates will get a personalized World Record Holder certificate!!! So spread the word and get ready to be part of history!!!