- Instant Confirmation
- Receive E-ticket via Email
- Collect Paper Tickets @ Venue
- No Cancellation
---
Mark Chagall (1887-1985), a talented artist in the history of modern painting. His style, seems like a cubist geometric abstract composition style, the heavy ink colors of Fauvism, and a surrealistic fantasy style......

while reflective of cubist, expressionist, and surrealist affinities is distinctly personal. His paintings full of love whispers, color is the expression of love for him, expressing the deep love experience of life.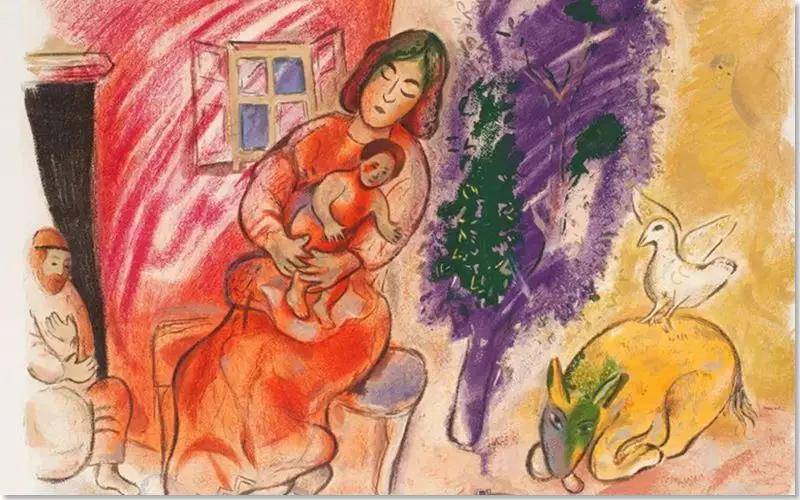 He loved to use large area of pink, intoxicating red, bright green like jade, and rich blue like the lake...... Chagall's color is bold and free, high purity, strong contrast of colors, a dreamlike feeling like a poem, as well as visual shocking.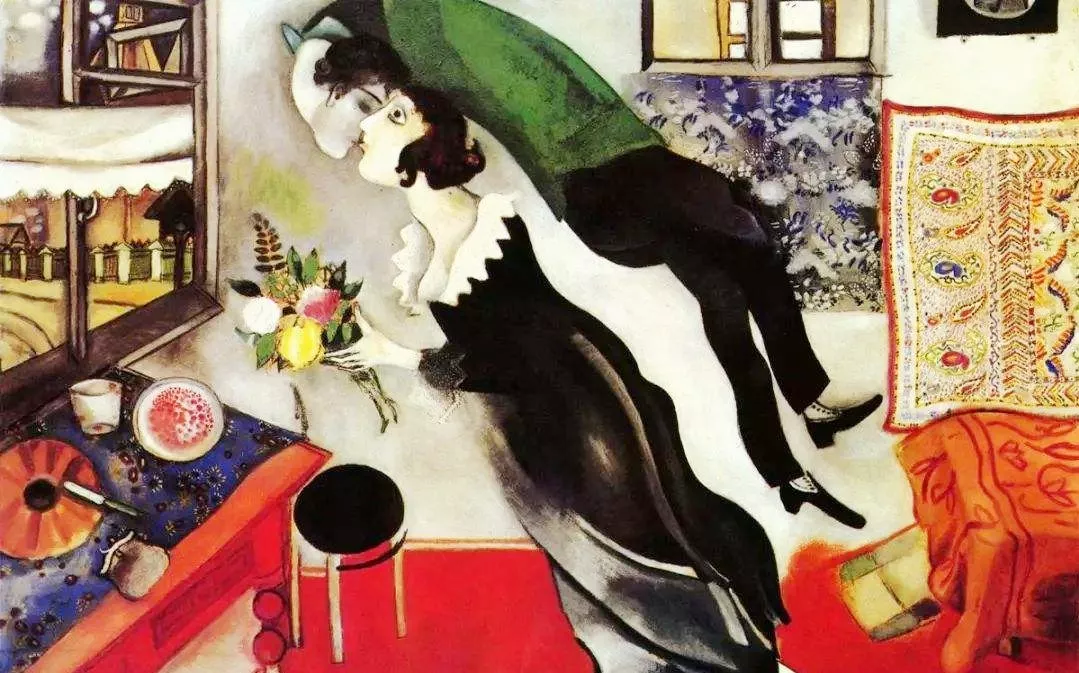 It is a kind of beauty that does not need controversy, breaking through cultural restrictions. Among his works full of mystery and romance symbols, many are eternal themes that explore life, love, hometown, religion and so on.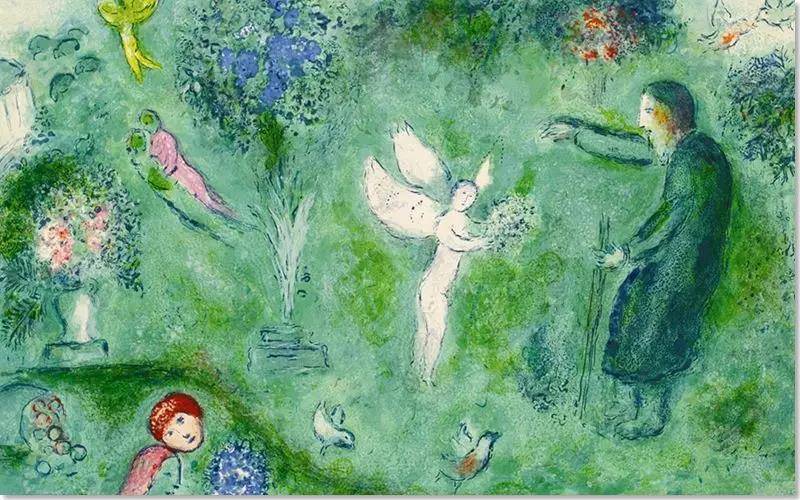 He is versatile, and his art involves painting, book illustrations, lithographs, stained glass window, murals, stage art design, etc. And through the study of various materials, explore different artistic expressions, and become a model for the successful combination of personal ideas and modern art.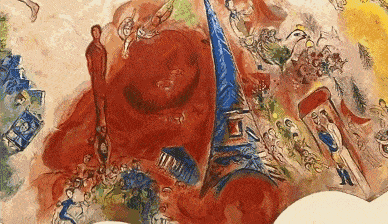 It is the first color theme exhibition of Chagall's works held in China for 25 years long away. Through 9 main lines, more than 100 paintings such as Chagall watercolors, original lithographs and posters were exhibited, which including the classic series such as "Tribes Jerusalem Windows ", "The Circus ", "Drawings for the Bible" and "Daphnis and Chloe".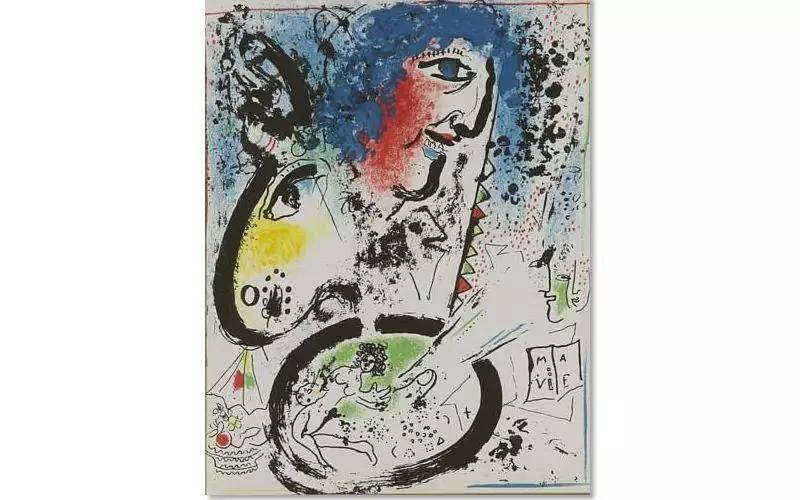 The theme of the exhibition reflects Chagall's depiction of love and the wonderful colors he gives to art. On this basis, the exhibition incorporates immersive interactive scenes such as color corridors, color interactions, and restoration of famous painting scenes. Leading the audience to a comprehensive understanding of Chagall's artistic story and color expression.