On June 27th, Wine & the City is back with another culinary adventure. Join us in the newly opened Salon de Joël Robuchon – awarded chef of the Century, and most awarded chef in the world, just that - and experience its worldwide praised cuisine for a night.

For Joël Robuchon, "being a great chef is all about transmitting knowledge ". Well, let the Wine & the City guys teach you about what they know the best, wine, with an instructive yet merciless Syrah wine pairing in the form of an exciting clash between France and Australia, an Hermitage VS Barossa Valley duel full of surprises and anecdotes. For each round, they will share with you details and characteristics of Shiraz from both countries.

The twists of this clash will embrace the elegance of a fine French and Japanese specialties 5 courses dinner.

Champagne will be served as a welcome drink, before kicking off with these several traditional courses accompanied by the Shiraz wines.


And as every fight needs a cheering audience, bring your partner, your friends or come on your own and experience a tasteful dinner in a warm atmosphere!

An easy way to taste, meet new friends and increase your wine knowledge!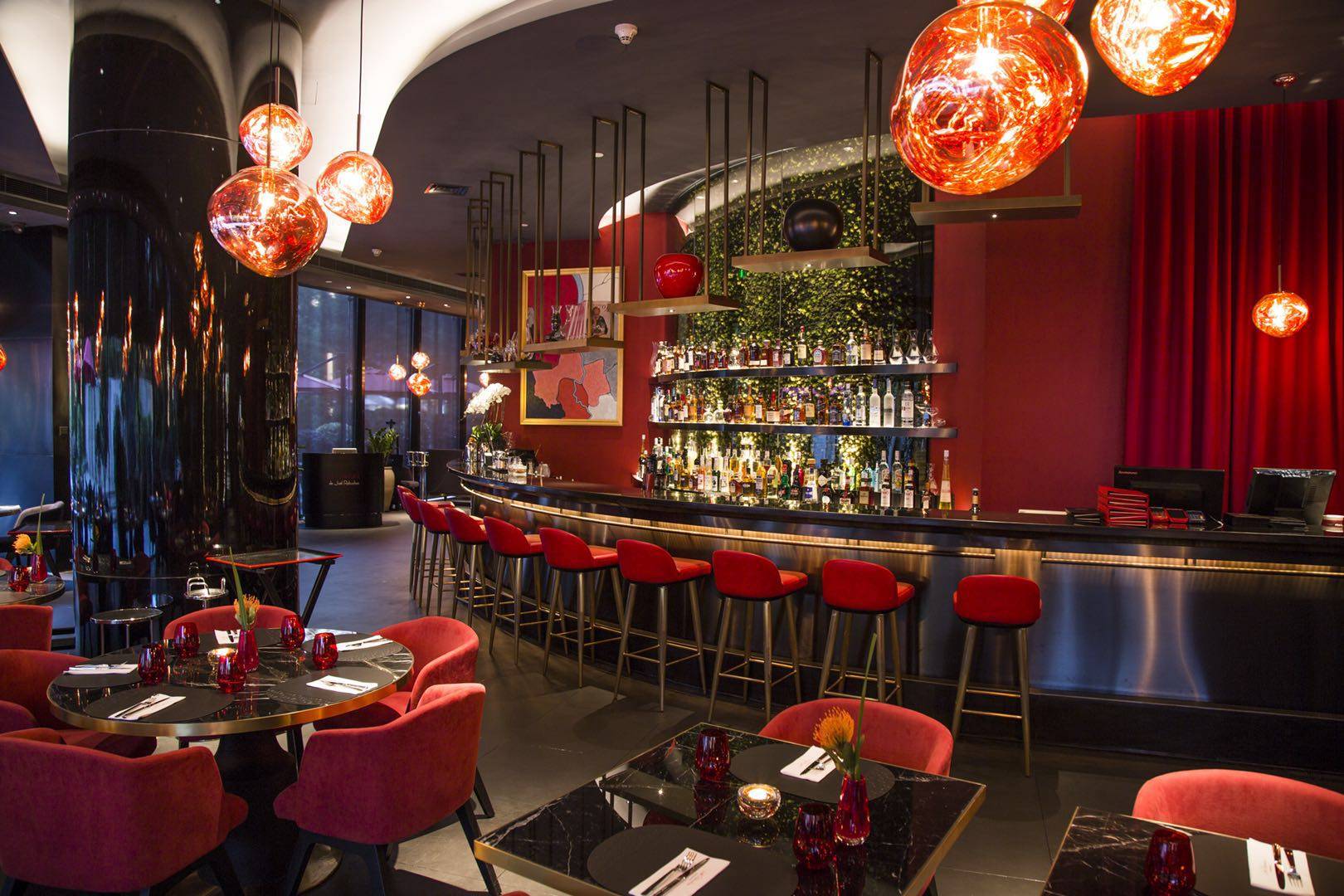 MENU

Appetizer Selection
Welcome Drink
CHAMPAGNE DRAPPIER Carte d'Or Brut
Appetizer Selection
CAVE DE TAIN Crozes Hermitage Grand Classique 2015
VS
MAVERICK Breechens Barossa Shiraz 2017

Selection of mini bread with farmhouse butter and virgin olive oil
Confit duck foie gras, grapefruit chutney and country bread
Main course
CAVE DE TAIN Hermitage Grand Classique 2007
VS
MAVERICK Greenock Rise Barossa Valley Shiraz 2006

Duck confit served with mashed potato and broiled with cheese
Wagyu ribeye(M3) grilled with béarnaise sauce and French fries
Seasonal vegetable with virgin olive oil
Dessert:
Chocolate and hazelnut cake