- Instant Confirmation
- Receive E-ticket via Email
- Show Your E-ticket @ Venue
- Fixed Date Ticket
- No Cancellation
---
"It's incredibly active. A game is full of throwing, running, jumping and diving." - The Guardian

"It's an intoxicating gulp of fresh air for young people coming out of the stultifying Chinese education system." - HuffPost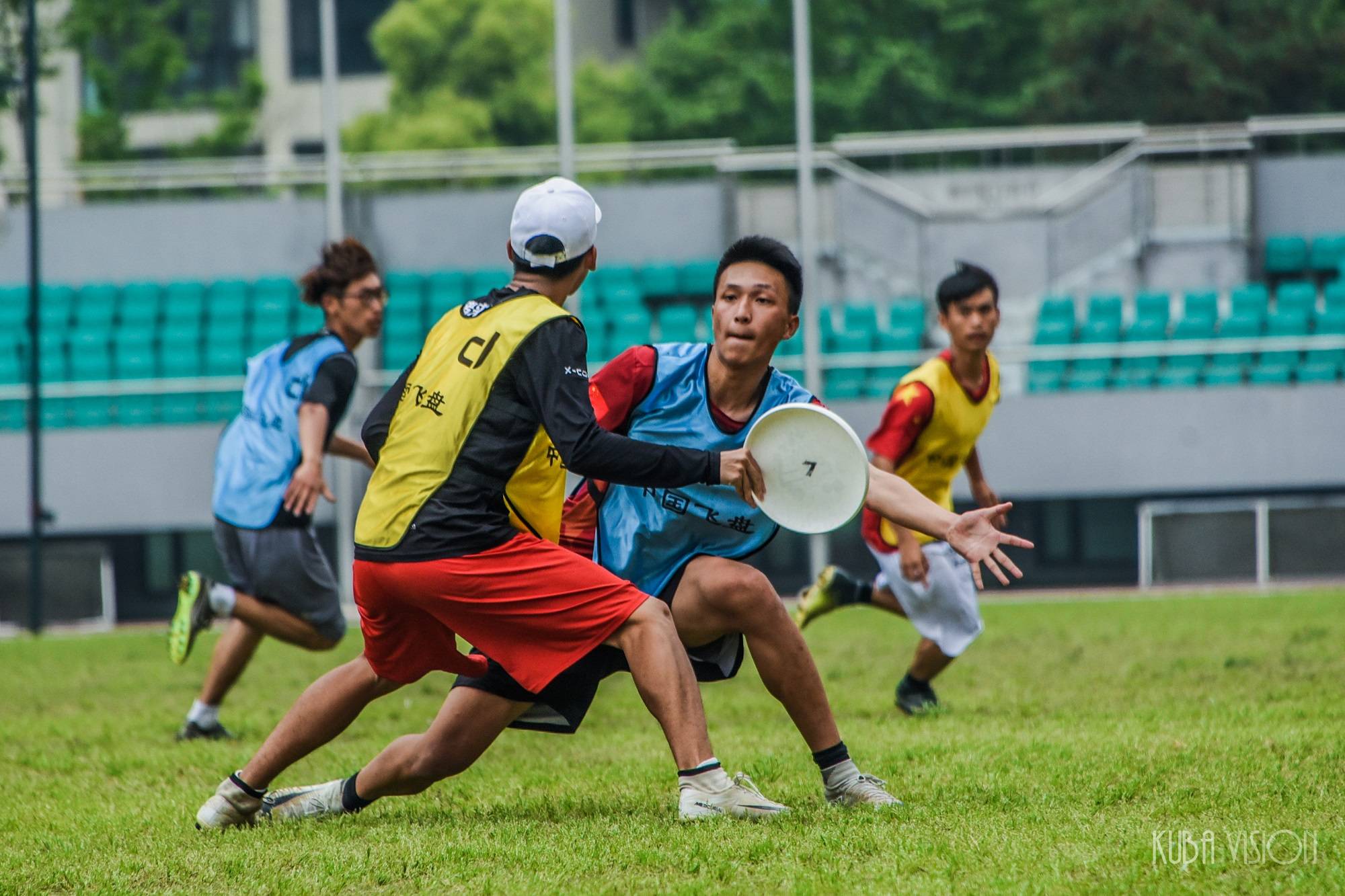 The FIRST-ever cross-continental Ultimate championship game to be held in China – endorsed by the governmental bureaus and officials, The WFDF 2019 Asia Oceanic Ultimate and Guts Championships (AOUGC) is hosted by the World Flying Disc Federation (WFDF) and will take place in Shanghai for the first time!

This championship happens only once in every four years, gathering 28 teams from over 11 different countries and regions - China, Chinese Taipei, Hong Kong (China), Australia, India, Japan, Korea, Malaysia, New Zealand, Philippines, and Thailand - in neighboring Asia and Oceania disc sport clubs and federations to be vying for the championship title. Ultimate divisions include the Men's, Women's and Mixed, and there will be up to 5 guts teams thrown into the mix as well.

Considered to be a grassroots sport by many, Ultimate (sometimes called "Ultimate Frisbee") has grown into well-loved activity accessible to and enjoyed by all regardless of age, gender or athletic ability. Although this particular competition is only for athletes across the Asia Pacific, Ultimate is something the whole family can enjoy.

Lovers of the sport hope that this championship will allow flying disc sports to be more well-known across China and encourage more people to get involved. Players emphasize the co-ed, non-contact and community-based nature of the game, appreciating its spirit of the game and sportsmanship as opposed to more aggressive sports.

Operated and promoted by Hangzhou Disc Culture Development Co., Ltd, the 2019 AOUGC is included in the Annual Foreign Affairs Plan of Sports and the International Class A Event by General Administration of Sport of China. Additionally, Shanghai Pudong Development Bank Credit Card Center (浦东发展银行信用卡中心) participated in this event as an "Exclusive Top Partner". Now, experience this fast-paced, rapid-growing and all-age-friendly youth sport while you can!