The West Australian Symphony Orchestra Chorus brings Carl Orff's epic blockbuster Carmina Burana to life. This inspiring work, full of raw power and uninhibited passion, is timeless and monumental. With the magnificent WASO Chorus, this concert will certainly be unforgettable.

"O Fortuna!" The poems in Carl Orff's immensely popular choral pageant Carmina Burana may have been written by medieval monks but their themes are timeless; fate and fortune, the pleasures and dangers of drinking, lust and gambling and the transience of life.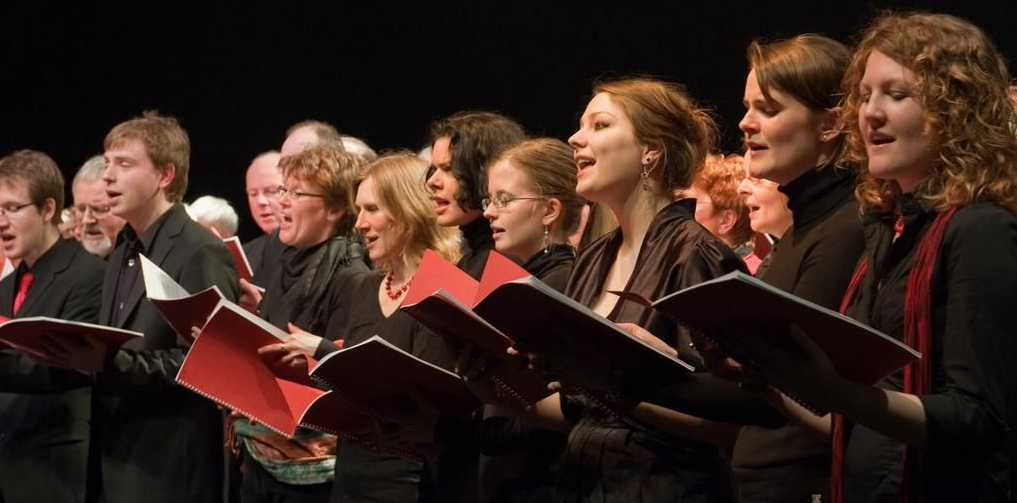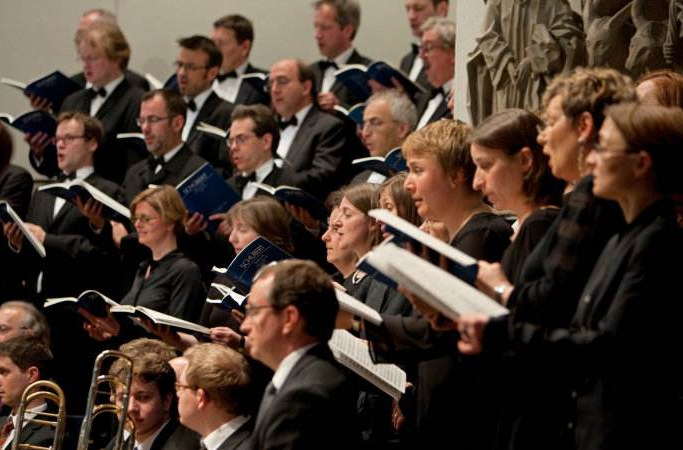 The West Australian Symphony Orchestra Chorus was formed in 1988 and consists of around 130 choristers who represent the finest form of community music making, bringing together singers from all walks of life.
The Chorus is a skilled ensemble of auditioned singers from Perth and surrounding areas, who give their time voluntarily. They regularly feature in the WASO annual concert season and have developed a reputation for excellence in music ranging from Baroque to contemporary.
Conductor: Christopher van Tuinen
Baritono: Andrew Jones
Soprano: Teresa La Rocca
The West Australian Symphony Orchestra Chorus