"A tremendous way for the very young to engage withmusic, movement and the sheer joy of grooving to a beat. what makes it a winneris the feel good factorthat it uncorks..."
- The Herald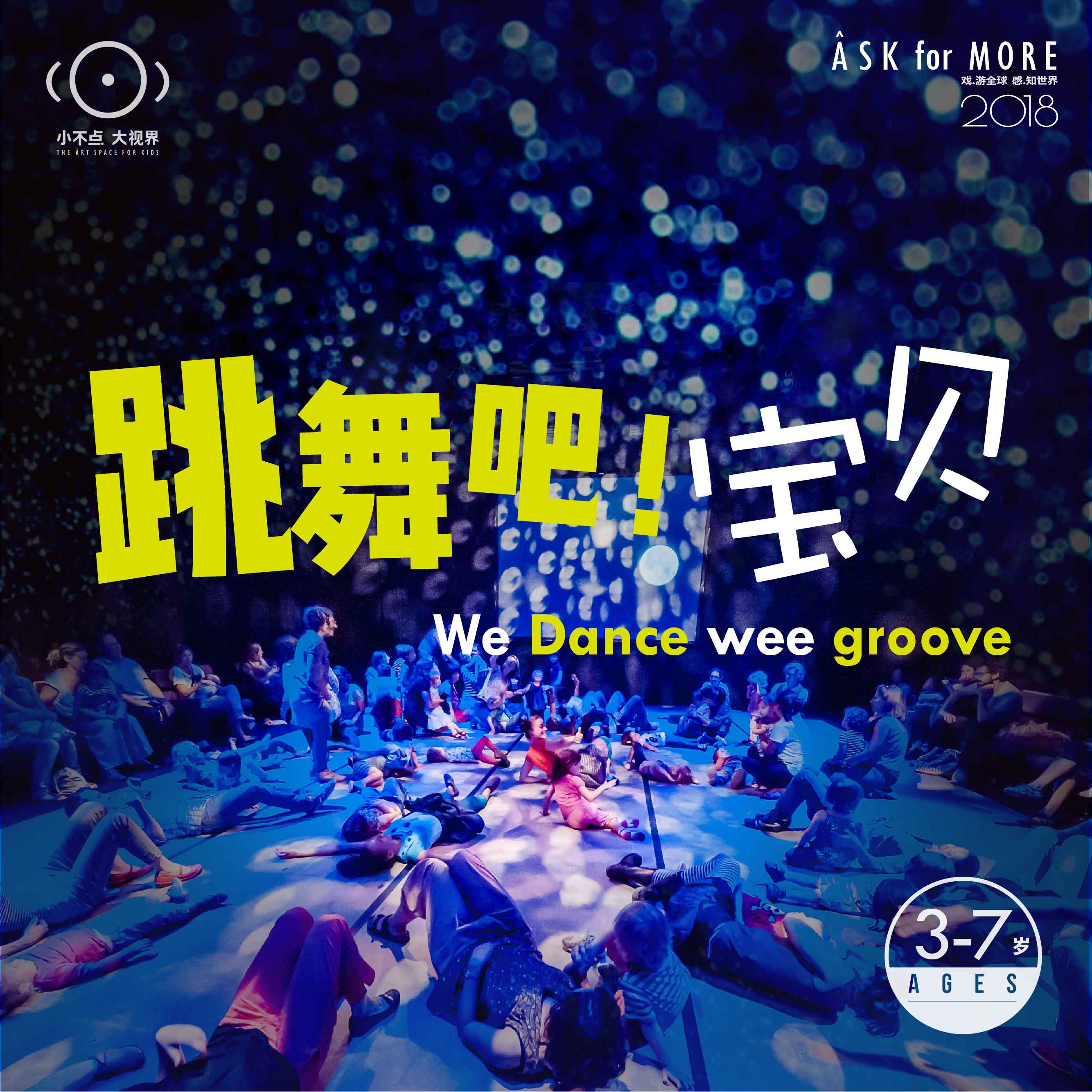 We Dance, wee groove is a very special dance experience...
A unique, stimulating and enriching experience to celebrate dance, music and imaginative play for children. Our friendly and creative team of performers will guide you on a musical journey around the world and to outer space - you'll surf, you'll jive, you'll groove and bop!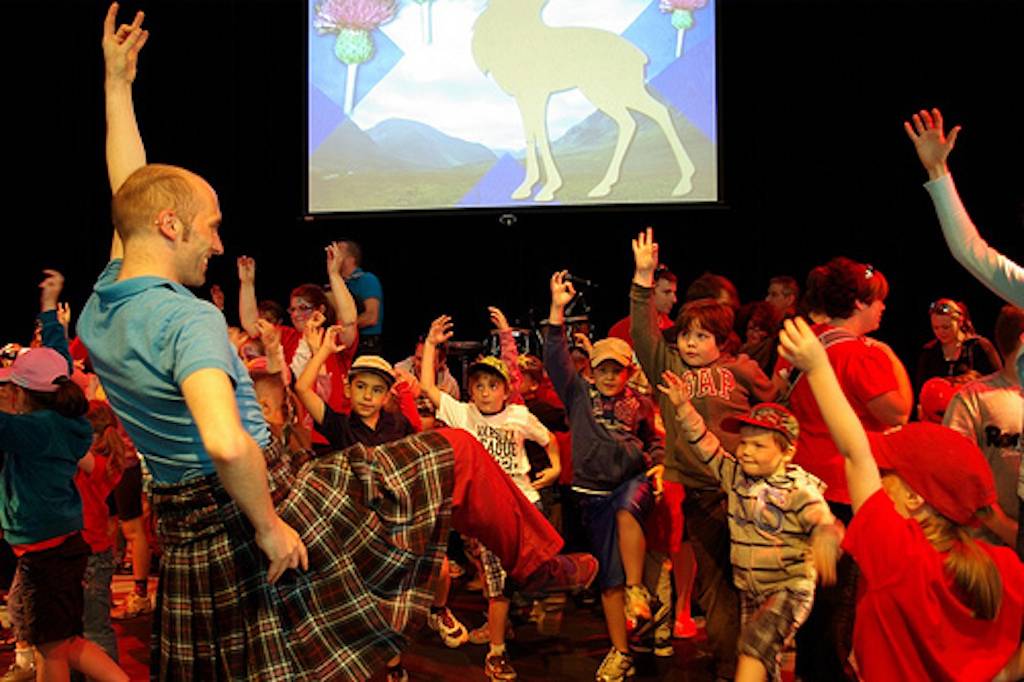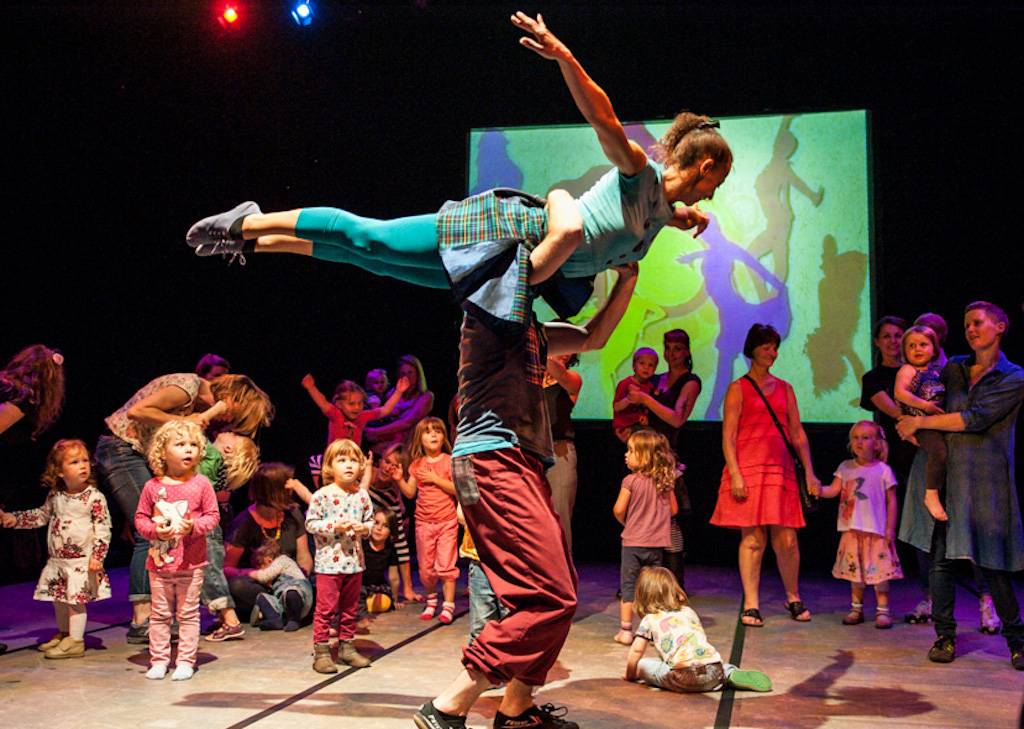 Think Salsa meets Hip-Hop, think Scotland meets space... We Dance, wee groove invites participation between audience and performers for a unique experience to watch, listen, play and explore the four corners of the dance floor.
"We Dance, wee groove is crammed with all kinds of motivational developmental stuff that tots thrive on, what makes it a winner is the feel good factor that it uncorks…"