Por Una Cabeza - Warmth of Old Tango
Ms. Ji Xiao Lan is a critically acclaimed musician and considered to be one of the top ten singers of Shanghai. Her magnetic voice projects emotion, whether she sings Chinese, English, Japanese, or Latin. As Managing Director of the Shanghai Hailin Jazz Orchestra, she will lead this series of concerts at the Shanghai Oriental Art Center, helping to bring the best of jazz to a wide audience.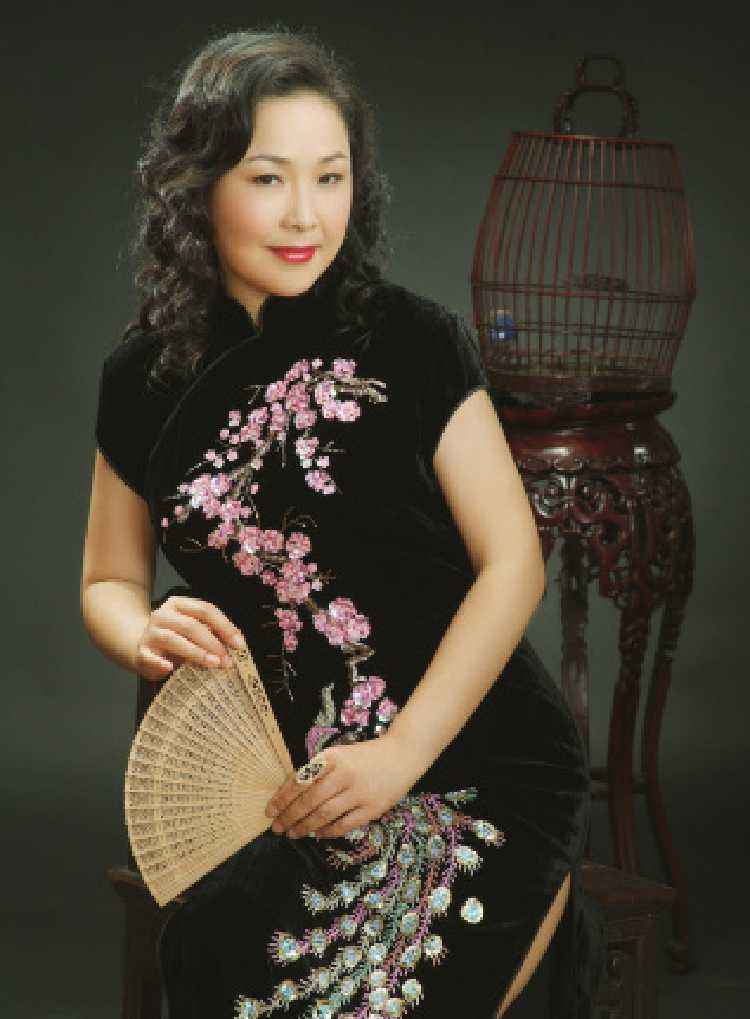 The Shanghai Hai Lin Jazz Orchestra
The Shanghai Hai Lin Jazz Orchestra is the Orchestra's mission to deliver and promote innovative metropolitan jazz culture to the wider community.
Program:
Xing Zhi Bo Bo
Yi Bu Zhi Yao
Yin Du Zhi Ge
Man Bu Qi Wu
Jiu Zui de Tan Ge
The Blue Danube
Su Zhou He Bian
Ru Guo Mei You Ni
Qing Ren de Guan Huai
Jin Chang Jia
Shi Jin Cai
Ren Sheng Ju San Jie Shi Yuan