👉 Real-name ticketing, show ID on site
👉 Receive Tickets via Express Delivery
👉 Children Under 1m Not Permitted
👉 No Cancellation
---
Wan Jieni, young piano musician.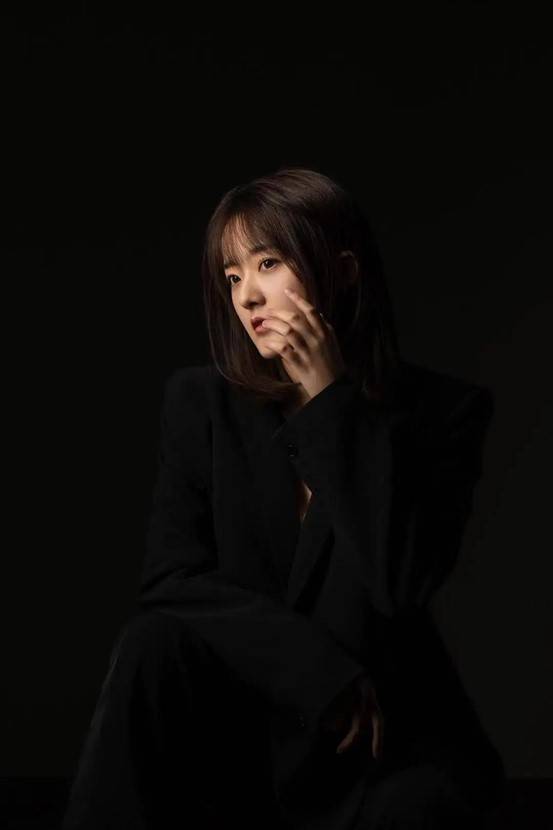 At the age of 3, she started to "walk" on black and white keys. At the age of 15, she was admitted to the junior class of Munich University of Music and Drama with the first prize, and at the age of 16, she was admitted as a music performance student. Today, the talented born-in-95 piano girl Wan Jieni has received a double master's degree from Yale University School of Music and Munich University of Music and Drama, the highest degree of the German Music Performance Professional Diploma for Performers, and has already held several solo piano concerts.
At the age of 20, she performed as a soloist with the world-renowned conductors Zubin Mehta and Christopher Eisenbach. While at the age of 23, she had already performed with more than 30 famous symphony orchestras in China and abroad. She has performed in many of the world's most prestigious concert halls and major performing arts venues, and has frequently collaborated as a piano soloist with leading orchestras and conductors both at home and abroad. While performing Western classical piano works, Jieni also spares no effort to promote Chinese music, bringing classical Chinese piano solos and concertos to the stage at home and abroad.

The concept of the concert, "15°", originates from the interaction between music and nature: the "fifteen degrees" in the meter contains twenty-four notes; in the natural twenty-four seasons, the sun's movement trajectory takes every fifteen degrees as a season. Fifteen classical pieces by Chopin, Grieg, Debussy, Liszt, Tan Dun, Ding Shande and other Chinese and foreign composers will be organized according to the natural seasons. The notes between the fingers of the performers will be transformed into meteorological impressions of nature through technology, interpreting the wonderful correlation between music, natural seasons and digital algorithms.
[Song List]

"Spring"
Growing, beautiful, youthful, dynamic
"To Spring" - Grieg
"Spring Journey" - Ding Shande
"Song of Spring" - Mendelssohn
"Spring Dance" - Sun Yiqiang

"Summer"
Diversity, maturity, calmness, gravity
"Summer Night" - Grieg
"After the New Rain" - Wang Lisan
"Raindrops" - Chopin
"Bird" - Abreu

"Autumn"
Reflections, dreams, ethereality, human perspective on the universe
"Dream" - Debussy
"Memories of Eight Watercolors 'Autumn Moon'" - Tan Dun
"Moonlight" - Debussy

"Winter"
Sublimity, Grandeur, Exuberance - After the Dream, Man and the World
"Dance of the Snow" - Debussy
"Footprints in the Snow" - Debussy
"December: Christmas" - Tchaikovsky
"The Snow Chase" - Franz Liszt