👉 Paper tickets delivery
👉 Children under 1.2m are not allowed to enter
👉 Children over 1.2m will be admitted by full tickets
👉 No cancellation
👉 Negative nuclear acid test results within 48 hours is required for admission
---
Performance: Wang Yuehan
Instrument: 1805 "Walther" Vienna-style early piano
Check out other available dates here!
PROGRAM
Fantasy in C minor, K.475
Sonata in C major, K.330
I. Allegro moderato
II. Andante cantabile
III. Allegretto
Sonata in C minor, K.457
I. Molto allegro
II. Adagio
III. Allegro assai
Sonata in B-flat major, K.570
I. Allegro
II. Adagio
III. Allegretto
Sonata in A major, K.331
I. Andante grazioso
II. Menuetto
III. Alla Turca, Allegretto
*program is subject to change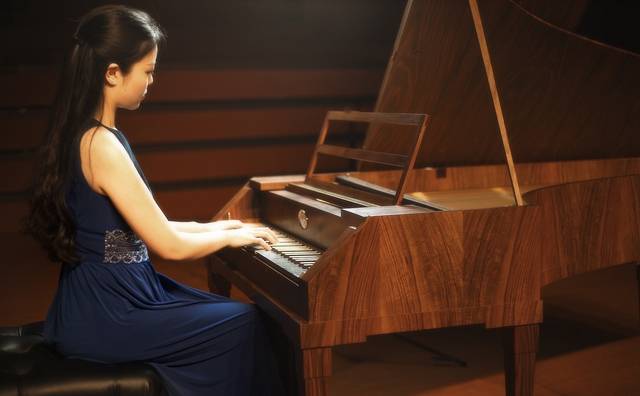 The "beloved" in the title is what the audience thinks of the composer Mozart, what the performer thinks of Mozart's works, and what Mozart thinks of his instruments. Anton Walter was an important luthier in the second half of the 18th century, and his instruments were loved by composers such as Mozart and Beethoven. Mozart owned a Walther piano in 1783, which became the only piano he used in public recitals. Playing Mozart's works with Mozart's favorite piano tone in those days seems to give us a new opportunity, an opportunity to break the barriers of time and space, and have a glimpse of history.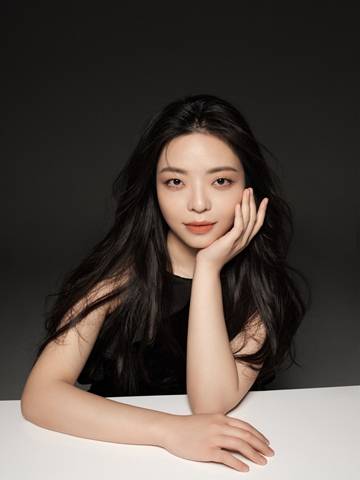 Wang Yuehan
Wang Yuehan is a rare young performer in China who studies and plays both the piano and the early piano. Born and raised in Wuhan, China, Wang Yuehan studied piano since childhood and was admitted to the Conservatory of Music for professional education. She has a good background in modern piano performance. In recent years, Wang Yuehan has been devoted to the research of historical keyboard instrument performance and historical performance method. She received the "Early Pianist Certification" special honor from the Indiana University School of Music in 2015.
After returning from studying abroad in 2017, Wang Yuehan actively promoted the dissemination and development of historical keyboard instruments in China from all aspects. She is currently the only one in China who has performed and lectured in various places with the early piano of "Walter" in the classical period. musician. Taking Beijing as the starting point, Wang Yuehan and her early piano gradually spread to more cities across the country. In addition to regular solo concerts, she also held appreciation concerts and workshops in colleges and universities. At the same time, she actively conducts special lectures on early piano and historical performance methods in national piano music festivals and seminars, and shares the concept of "historical performance" with modern pianists.
Off stage, Wang Yuehan keeps writing. Among them, articles on the theme of early piano have been published in "Piano Art", "Philharmonic" and "Music Weekly" several times, and now they are serially published in the piano professional journal "Piano Art" magazine. Classical Rereading. Since 2019, Wang Yuehan has offered the course "Piano and Historical Performance in the Classical Period" for undergraduates at the Central Conservatory of Music.
On November 11, 2021, Wang Yuehan's first solo early piano album "Mozart Fantasy and Rondo" was released. The album, recorded and produced by Feng Hanying, is China's first early piano record. As soon as the album was released, it was aired on the homepage of SONY SELECT and APPLE MUSC; and was selected by many senior industry editors and media people as one of the top ten albums of "Music Weekly" in 2021.
Wang Yuehan graduated from the Indiana University School of Music with a double major in piano performance and early keyboard performance, as well as a musician's diploma. He studied at Wuhan Conservatory of Music and its affiliated high school at the undergraduate and middle school stages, and obtained a bachelor's degree. Wang Yuehan studied piano performance with Yan Ji, Kuang Fang, Wang Jian, Sheng Yuan, Jean-Louis Haguenauer, and historical keyboard performance with Elisabeth Wright.
——