- Receive E-ticket via Email
- Gain Admission with E-ticket
- No Cancellation
---
Grab that Sony Discman out of the bottom of your drawers, deep dig into that closet for that starter jackets, and get yourself ready to go back to the future as VHS returns to Electric Circus one more time for a wild, wild night of music. So put on your dancing shoes and come boogie with the beat as we dance through the night to the sounds of the 80's, 90's!

Genre: Disco/80's/90's/ Greatest Hits

Line up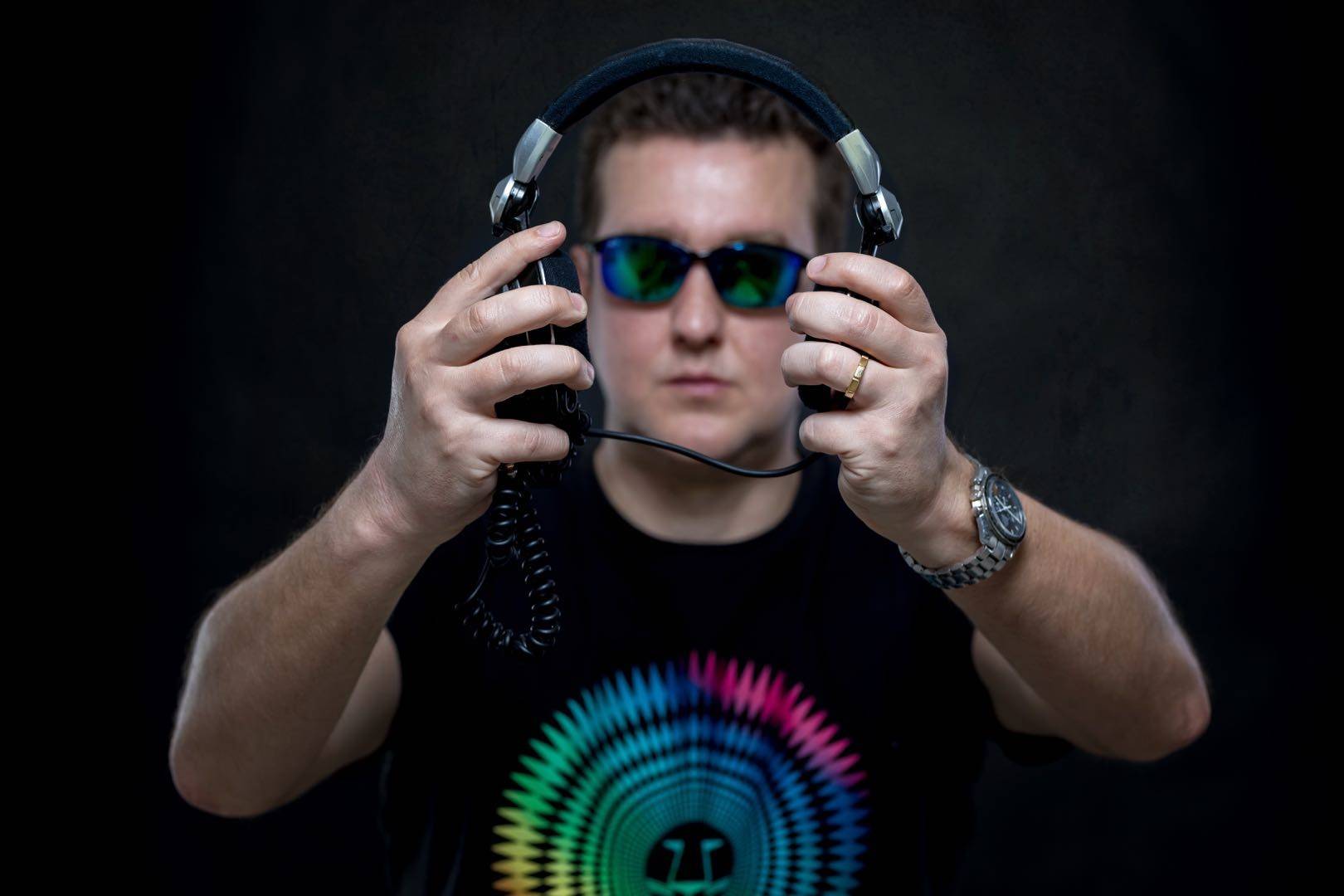 DJ Thomas Paninaro
From his early beginnings in HK with a two-year residence at the most happening place at that time: Red Rock in Lan Kwai Fong where he played R&B, Hip Hop, Funk, Soul and House, to his many years in the Shanghai DJ scene. This DJ likes it all. There have been weeks where you could hear and see him playing 1970s Disco Classics on a Thursday, House Anthems on a Friday and Progressive Trance tunes on a Saturday. Well-known for playing a very wide range of styles, and for many years of 80s music nights in Shanghai, and more recently Dj'ing at popular nightclub Mint in Shanghai. He is a versatile DJ with many years of corporate event experience.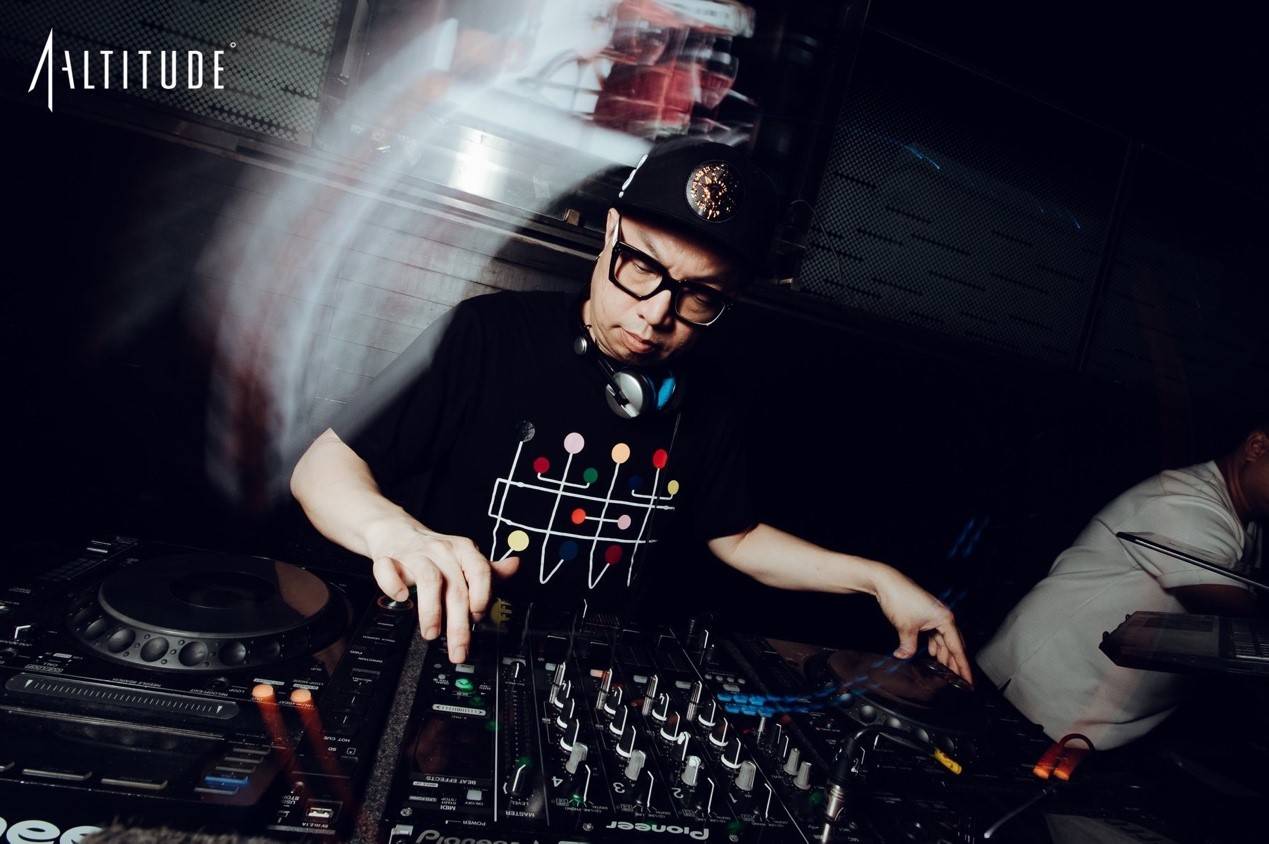 DJ Leonard T
With the ability to drop a record at the right moment, shifting the mood from exuberant to perplexed, while dicing up the interchangeable electronic and Urban / Pop charts atop a bed of frantic zips and twiddles, Leonard's technical skills are intensified by his musical knowledge and diversity. His trippy and infectious repertoire has won hearts around the world, as this Singaporean is one of the most sought-after DJs, and has helmed long-term residences at some of the biggest dance halls in Singapore and Kuala Lumpur (Zouk KL). Always a crowd pleaser, Leonard sets his eyes and ears on the dance floor. His choice in music programming is enhanced by his ability to hold the fort and grasp the momentum of the room. Intuitive to what revellers want, Leonard has a sound understanding of the mechanics of dance floor euphoria.

Venue: Electric Circus
In the spirit of Studio 54, Electric Circus is a new kind of nightclub and VIP lounge, destined to become a must-visit venue in the Shanghai nightlife scene. With its dramatic lighting, otherworldly interior and signature EDITION cocktail mixology, the club is located on Level 7 and will play host to some of the world's top DJs, labels & performers.