A Yunnan native, TuLAND began DJ'ing in 2009 following up the next year as a producer with two EP's and a mixtape released on a label of his own creation; nubeat.

In 2015 TuLAND launched a new party project - "R.G.B" (Redefine Gig Belief) at the well respected VERVO Club in Kunming. With slick audio/visual combinations the project has gained praise from peers and fans alike.

So far over his 10 year career TuLAND has been continually honing his skills, collaborating with many international and domestic DJ's and musicians to deeper his understanding of electronic music styles and mixing methods.

Always adhering to his own style, skillfully winding between Deep House/Tech House/Techno, being able to read the dancefloor, grasping mood and rhythm have helped TuLAND to grow into one of the driving forces of Yunnan's electronic music scene.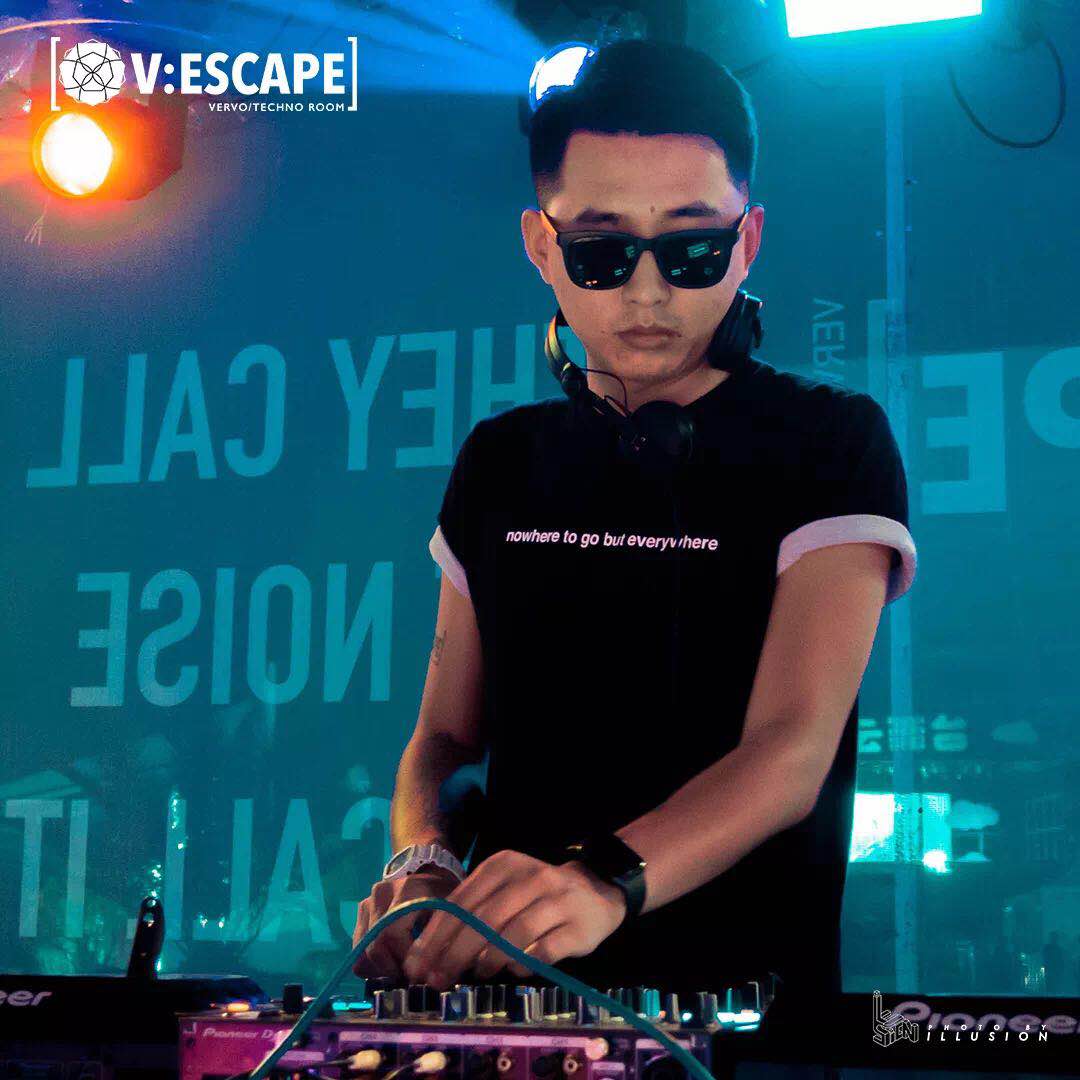 TuLAND
D.Fighter-whose name Max, is Techno DJ, promoter, creator and ambassador of the project ARTEDGE, one of the founders of the Propaganda Community, member of the series of parties Techno Motel and resident of Vervo club in Kunming. He has many years of experience in Guangdong, Yunnan province and also on different scenes of China as well as Russia.

Max started playing his first sets at local parties in Russia. Great inspiration gave him Hepna project. Being one of the main participant, introduced contribution to the development of unique underground music motion in Russia. In 2016, he began to take part in organizations of underground parties in Shenzhen. Having gained experience on the Chinese scene, he organized Propaganda Community. Together with his team, they begin a series of parties Techno Motel, which continues to this day. At the moment, he is the creator and ambassador of the project ARTEDGE, which promotes high-quality techno sound in different cities of China. This year he became a member and resident of the club Vervo. He also leads a monthly mixtape called "Quintessence", which combines different styles of ethnic, afro and tech house.

D.FIghter is basically a techno music format Dj, combine different styles including tech, house, acid, progressive, left field and also try himself in the style of intellectual music. Began his DJ's way by inspiring with different kinds of electronic music.

He is a frequent guest at Guangdong and Yunnan province events in places like Oil, Window, Flow, Peacock (Studio Ska), Magma, Sector Underground, Turtle, YunLab, Electric Current Club, Big Fish etc. He worked and participated together with such musicians and promo groups as Elvis T, Frank Muller, XZoom, MLRV, Moon, Taansa, Dauer State aka Maxxi, Tuland, Angie Zou, Spirit Tribe Community, Liquid Project, LiveLife, KanAroma, RadaNoize, Summer of Haze, Saburov, Daniel Power, Lina K, WjRose, Dante, Mantis, Leevo etc.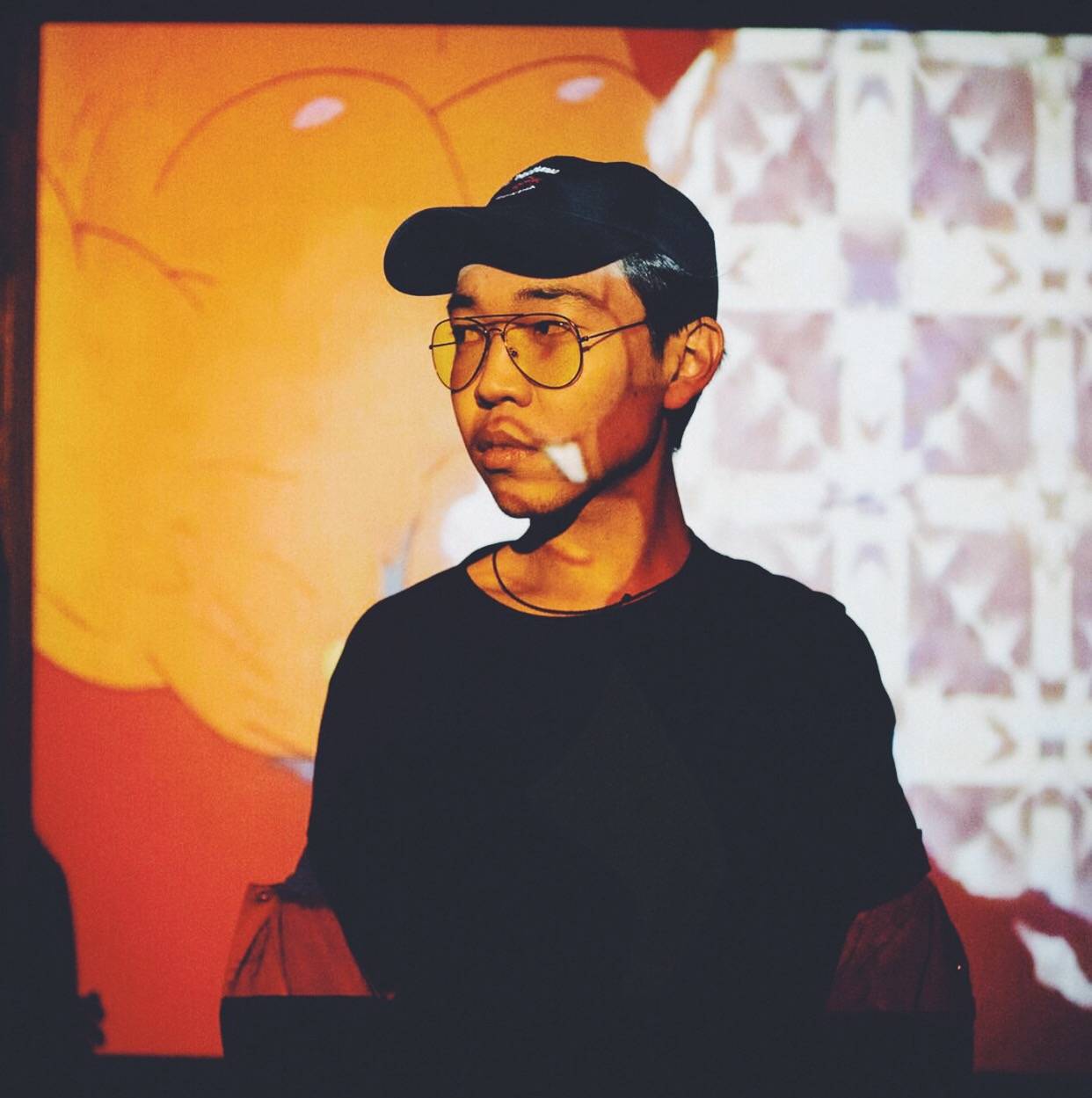 D.Fighter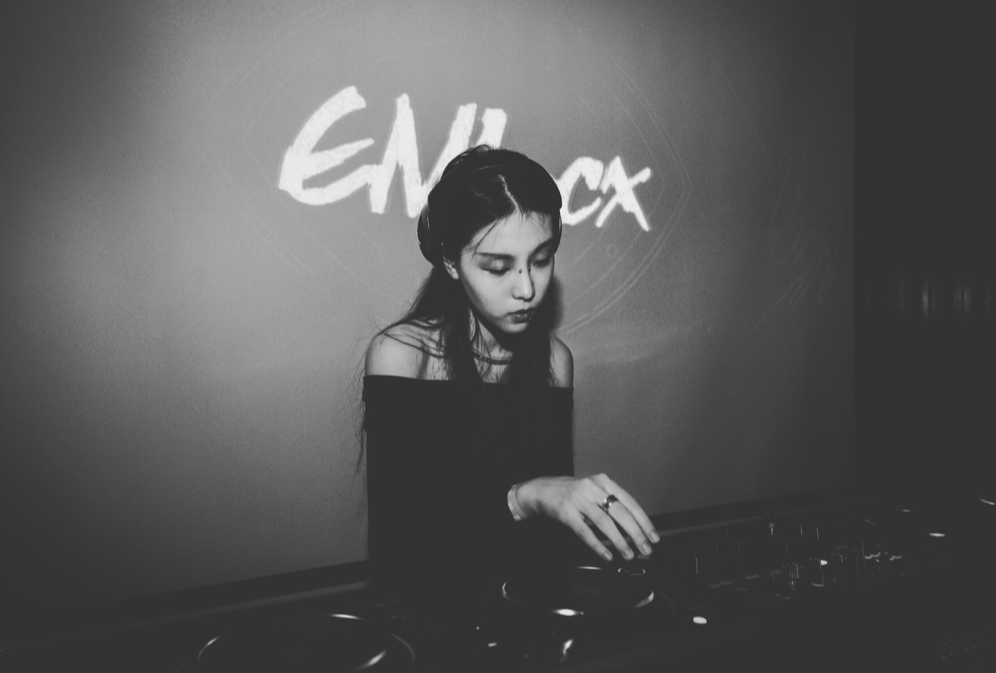 EMY-CX (live)
MLRV was born in Russia. He started his dj career in 2010 playing house music. From local clubs he moved into a bigger spaces as music festivals, social events, and bigger parties and with all these luggage his sound had turned to deeper and groovy side, it has turned techno. Inspired by early sound of analog synthesizers and flat baseline of Detroit techno.

In 2015 MLRV creates party label "Listen to Detroit", where he and his crew were sharing desks and supporting such artists as AGRABA, Martin Eyerer, SODEYAMA, Nikita Zabelin, D.A.L.I., Eostra, Going Deeper, Swanky Tunes, Hard Rock Sofa.

Working as a sound engineer at the biggest regional music theatre influenced on Vladi much. There he had an opportunity to work with many famous Russian and foreign classical music artists.

Feeling the beating of techno vibe, which are needed to be shared with bigger audience. In 2016 Vladi moves to SZ, China and quickly takes roots into SZ underground community.

Now taking position of music director at Hilton Hotel, headliner and guest dj among the most popular SZ underground clubs and techno events(such as Oil Club, Sector Club, Dolores Park, Secret Spot).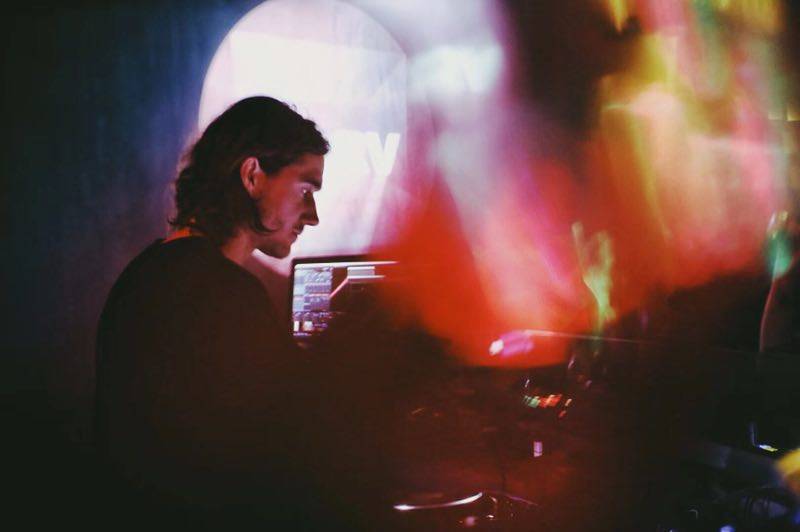 MLRV
Moon started to develop her trade and collect music from 2008. In 2012 she began to PR in clubs in Moscow, during that time she developed her DJ skills and then began to play in clubs around Moscow like Vanilla Ninja, Angelov, Time out bar, Stereopeople bar.In 2014 she and her crew created an events company called Kontur throwing parties and bringing djs like Rayo, Djebali etc.In 2017 she had a chance to branch out of Moscow and go to China. Arriving in Shenzhen she played at some private parties where she was noticed and learnt the the music scene in China. Guest dj: Oil club, Peacock club, Tik Tak bar, Eden bar, Very Siam, Wann lounge, Vinylhouse(SZ), Lucca, Window, Hungover (GZ), Flow (Qingyuan), Lantern (BJ), Turtle Club(Kunming), YunLab (Dali), Electronic Current Club (Lijiang). Member of Propaganda community. Collaborating with such communities as: Toxic Entertainment, Liquid Project, Mauvision.Moon is considered as fresh blood and an exciting prospect in the new and flourishing Chinese underground scene. But she already showed big progress and started to produce her own music. She made support and warm up for Drumcell (Droid behaviour -Dystopian). Monthly recording her podcast Fusion with Mlrv. This collaboration makes an own unique style of deep and tech house with fresh ethnic sounds.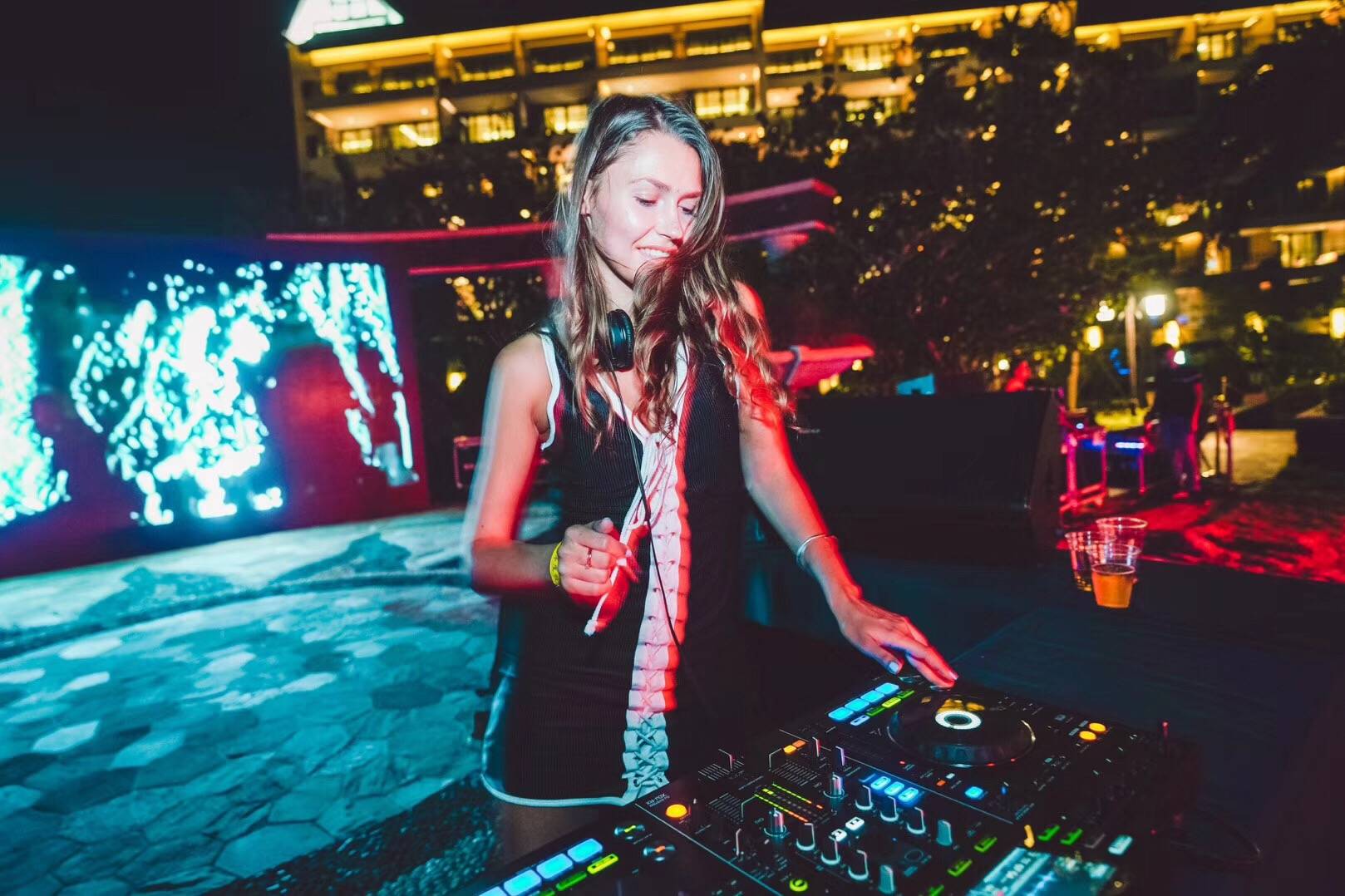 Moon
DJ Marii